Marijuana is one of the fastest-growing industries today, with over seven million Americans using pot at least once a month. This is not surprising, considering that over 20% of American adults use marijuana at least occasionally. On the other hand, many people are still wary of this substance, as marijuana has become a widely-known illegal drug in recent years.
An Overview Of The US Marijuana Market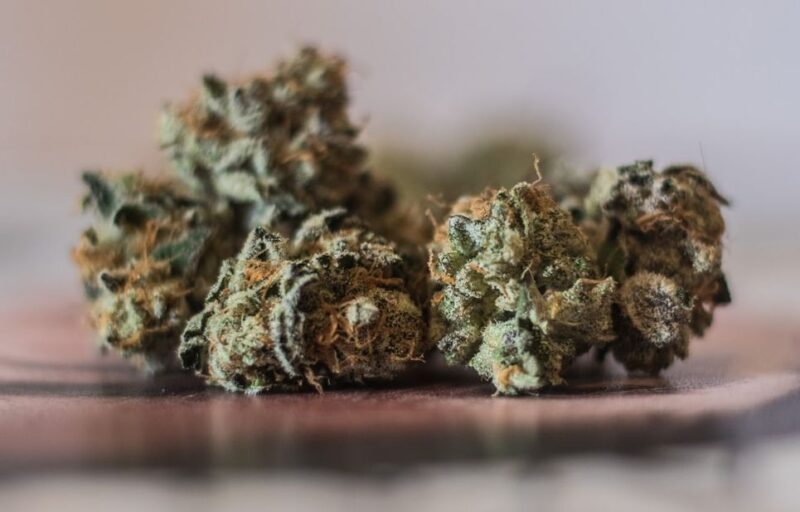 Looking at the most recent report from the Arcview Market Research firm on the United States marijuana industry surfaces an insightful and consumer-centric study of the country's pot market. Since the US market has a big influence on the changing attitudes toward marijuana in some countries, worldwide sales could also be affected by what goes on nationally. As projected by this research, the cannabis market across the globe can reach USD$42.7 billion by 2024.
This report also provides insights on the potential issues with the weed industry in the future, and which factors would influence its market trends. The researchers also came up with a number of potential business models that can be used by companies in the marijuana industry to promote their product, which could attract new customers and drive up sales while simultaneously decreasing costs and making their products more affordable to more consumers.
For example, companies can focus on marketing to a specific segment such as a younger demographic to attract more customers. In addition, they can also offer special deals or promotions to ensure that their products are sold out quickly. Weed manufacturers thus face a huge responsibility to be mindful of the growing public awareness around marijuana, as well as to develop ways of appealing to this growing audience.
What's Happening In The Washington Marijuana Market?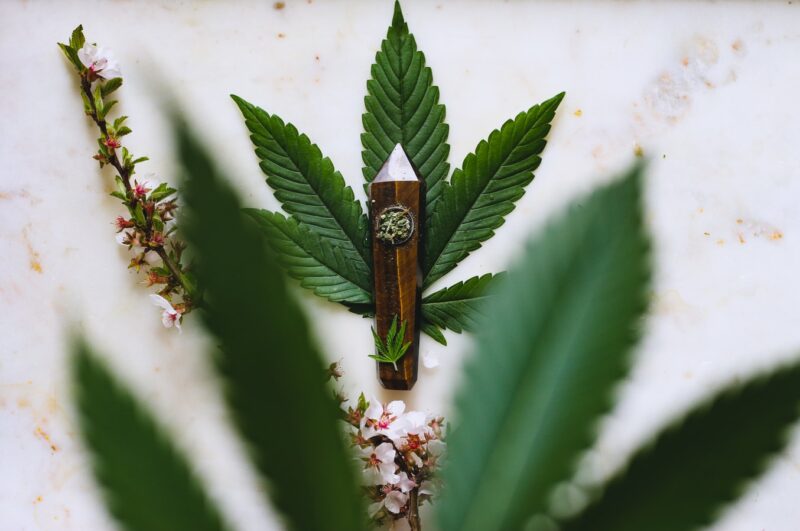 Washington, DC is considered to be one of the most marijuana-tolerant cities in the United States. It's also the largest and one of the busiest cities located on the Eastern seaboard. With a high concentration of people coming in from different parts of the country, the place has become one of the most populous cities in America. Thus, an increasing number of residents have been looking into widening the scope of marijuana legalization in the city as they take an active part in the market scenario as well.
Here's a quick guide to the current status of the marijuana market in Washington, DC:
Purchasing Weed In Washington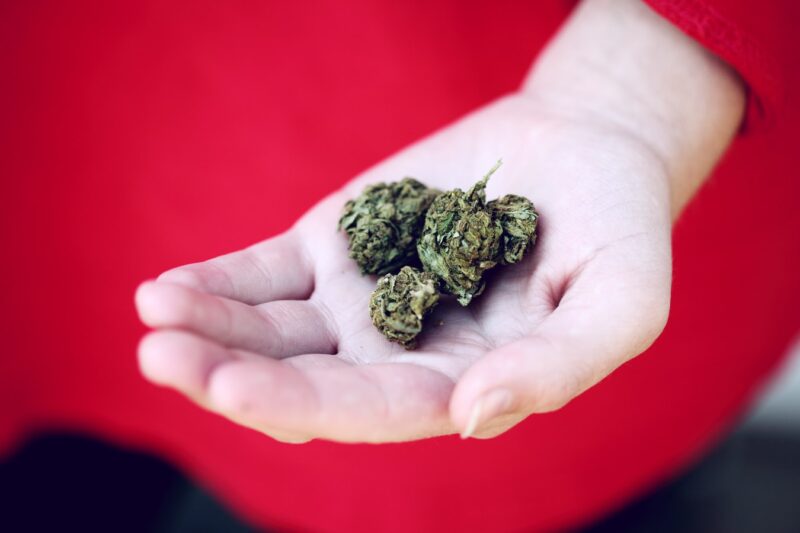 When purchasing weed in DC, there are three main ways you could do so: buying from smoke shops, weed deliveries, and even attending weed events held within the state. Many places such as Cloud 9 DC smoke shop make it safe to buy premium, high-quality cannabis for personal consumption and recreational use. It's a far cry from the past when it was only sold and allowed for medicinal use. 420DC has a full review of weed delivery services in D.C.
While it's legal to purchase the stuff in DC, it's also not as easily bought as in other countries where selling is rampant. Residents and marijuana enthusiasts also take advantage of provisions in the city's Initiative 71, which allow for a specific amount of marijuana possession and even its cultivation.
Using a clever method referred to as 'gifting,' people could purchase various non-weed merchandise like t-shirts, art prints, or stickers, for instance, and receive some amount of cannabis as a 'free' gift that comes with the purchase. While buyers might be paying over USD$70 for a sticker, they get what they intended to buy in the first place when this roundabout purchase transaction is used.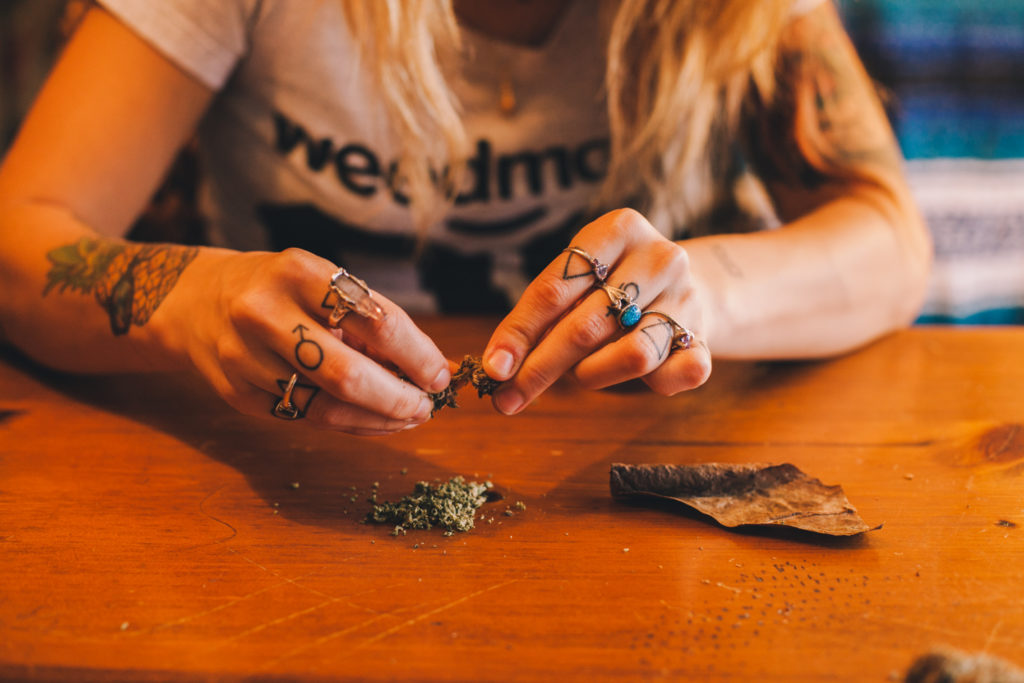 Currently, there are a number of shops around the city selling legal marijuana. This means that many of these shops offer both medicinal and recreational marijuana. However, the laws still state that only those who are 21 years or older could purchase it for recreational use.
Initiative 71 also states that any individual can possess up to two ounces of marijuana only. However, residents could grow up to six cannabis plants in their homes, where three are only allowed to reach the maturity stage.
Washington's Smoking Rules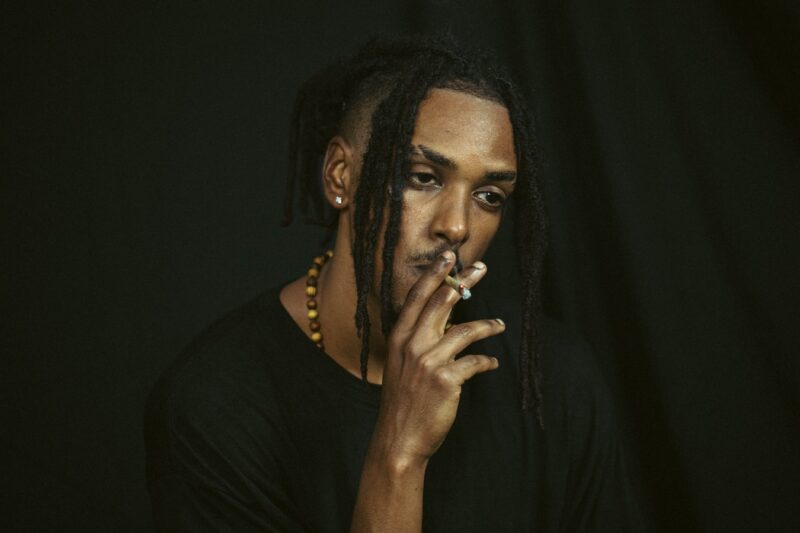 As a general rule, one could enjoy being able to smoke marijuana in Washington as long as a user doesn't smoke within very public places. By public, this means that general access areas like parks won't allow smoking it. However, there have been a select number of areas where smokers could light up and smoke. But it's still best to check the place's administration guidelines to be safer.
One should also be careful when walking down streets and lighting up. While it's a tolerant city for weed, such actions are not allowed as yet. It might also be considered public if you smoke it inside a vehicle, even privately-owned ones. Thus, even though shops legally sell the stuff, it's still safest to smoke it at home.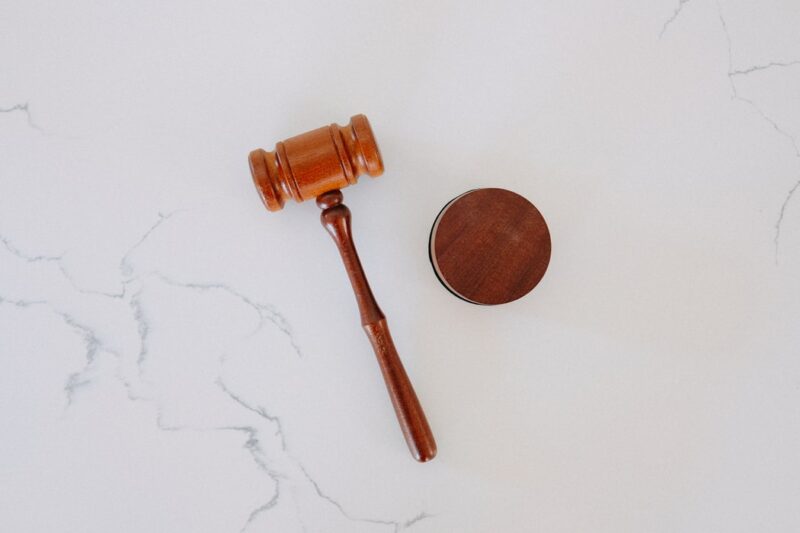 Regardless of such limitations, the weed market in Washington, DC is projected to be on its way to becoming a big player on the national scene. The new DC Marijuana decriminalization law is already being felt by many stores that have set up shop across the city to cater to the growing number of residents who want to partake in legal pot. As expected, the new laws, combined with the changing attitudes toward marijuana among the public, had an enormous impact on the marijuana market and what the future might hold for it.
Final Thoughts
To begin with, the Washington marijuana industry is less unregulated and very easy to get into. You will not need to worry about being convicted of a crime because of marijuana—as long as you abide by the current legalities, of course. If you wish to get into the marijuana industry as a consumer, make sure to study and follow current state laws, and be updated on any changes surrounding their provisions. If you're still under 21, though, know that there's no chance for you to obtain it without minimal risks.
Weed is still strictly seen as an adult business in DC. This is why marijuana sellers will need to obtain a valid license to start selling it. But perhaps these recent studies and projections would lead to more lax laws in the future. In the meantime, both consumers and merchants shouldn't be caught unaware of these marijuana basics, as their lack of awareness would impede them in enjoying their comfortable marijuana-filled lifestyle.