Looking For The Right Medical Cannabis Doctor? Here Are Some Things To Consider
Sometimes, the most intimidating part of becoming a medical cannabis patient isn't the first trip to the dispensary, or even the first dose, but instead figuring out how to find a good medical marijuana doctor.
Visiting a medical marijuana doctor for the first time can be intimidating, even for someone who has used cannabis recreationally for years. The information and services available all vary depending on state laws and regulations, so it can be difficult to know where to start and what to expect when looking for a good medical marijuana doctor.
In the US particularity, the legality of cannabis and related products is still different in many states. But does that impact your chances of finding a good cannabis doctor near you? Yes, but here are some things you should consider while searching for a doctor. We bet you will be able to find the right one.
1. Locating a Doctor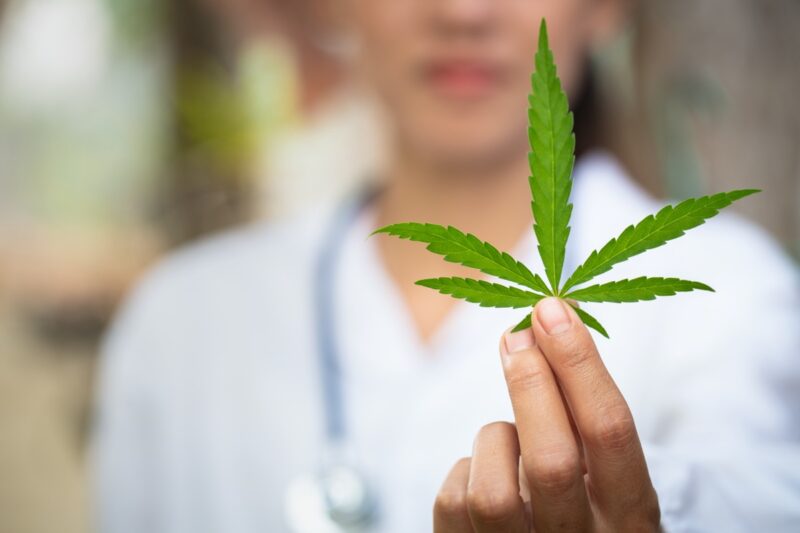 The first and foremost task, find a doctor. Sounds simple, right? But it isn't that simple, as not every doctor can prescribe medical cannabis within a state. Also, the criteria for doctors to be eligible for this differ when we compare multiple states.
But some certified doctors are given this authority. So, how will you find one? A simple search through the internet. And make sure that your search is based on facts and proven track records of success. Your health and wellness come before anything.
2. Importance of a Secondary Doctor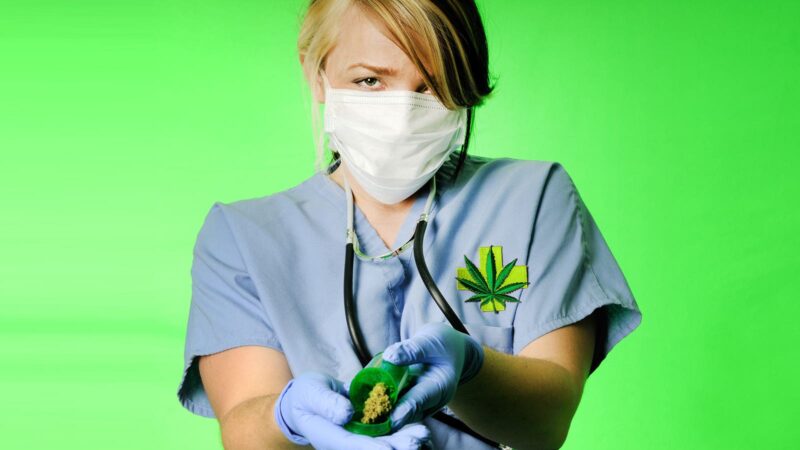 This is a major factor often ignored by people who just started their medical marijuana treatment. We weren't saying that the primary care physician you are consulting isn't a professional or expert in his/her practice. But not every doctor can know about everything or every complication.
That's why it is better to opt for the opinion of a secondary doctor on the matter. If the secondary doctor is a specialist in medical cannabis and its beneficial impacts on the body, that would be great. If both doctors are positive about using a certain cannabis product, go for it.
Can't find a certified cannabis doctor for a professional advice? Visit Dr. Weedy's website, and they will set you up for an online appointment.
3. Schedule a Flexible Appointment
So far, you have found a doctor and narrowed down your research to a secondary doctor. Is there someone else you are forgetting?
That's right, it is now time to book an appointment so you and your doctors can have a detailed discussion on medical cannabis products.
And how using them will benefit your health and wellness. Try to make sure that the appointment is flexible and that the doctor can guide you in detail regarding the product use.
4. Getting referred by your Primary Care Physician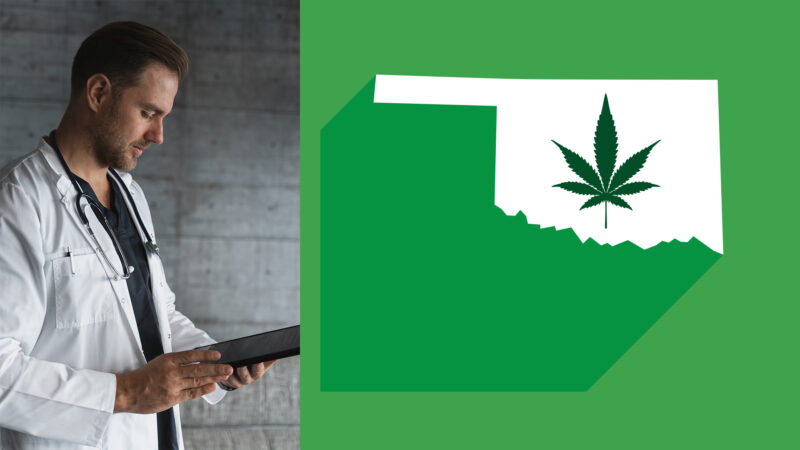 The criteria set by certain states for a doctor to become eligible for prescribing medical cannabis are quite strict. The state governments took the initiative to ensure that no loophole was left in the system.
But all of this makes it quite difficult to find certified medical cannabis prescribing doctor in the first place.
This is where your family care physician comes into the picture. The physician will be the first to diagnose you with a condition that can be treated using medical cannabis.
This can lead the physician to refer you to a medical cannabis doctor so you can collaborate for your health and wellness.
5. Find someone who contributes to your Health and Wellness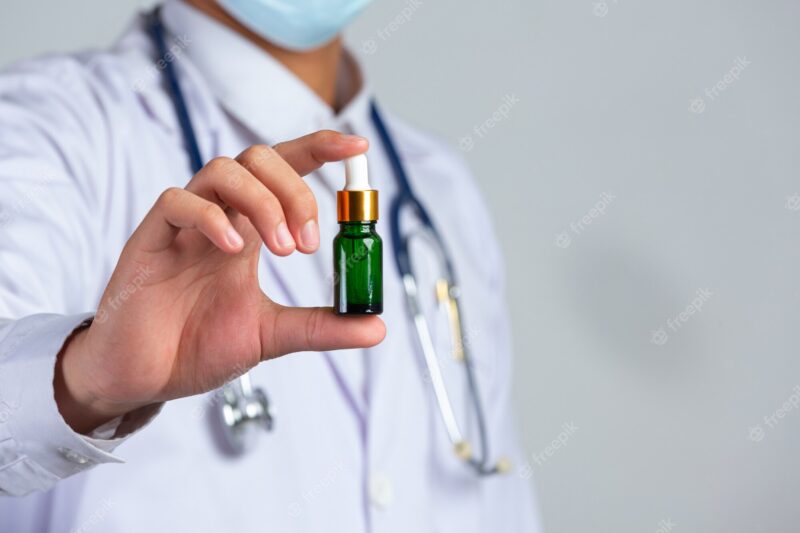 We don't think that we need to tell you this, but the importance and sensitivity of the topic make it a must for us to discuss it. No matter what, always put your health and wellness first.
This should consider, especially when looking for a certified doctor who can prescribe medical cannabis.
Don't be tempted by someone charging a less appointment fee but with a shady track record. Again, your health is over anything.
6. Always make Comparisons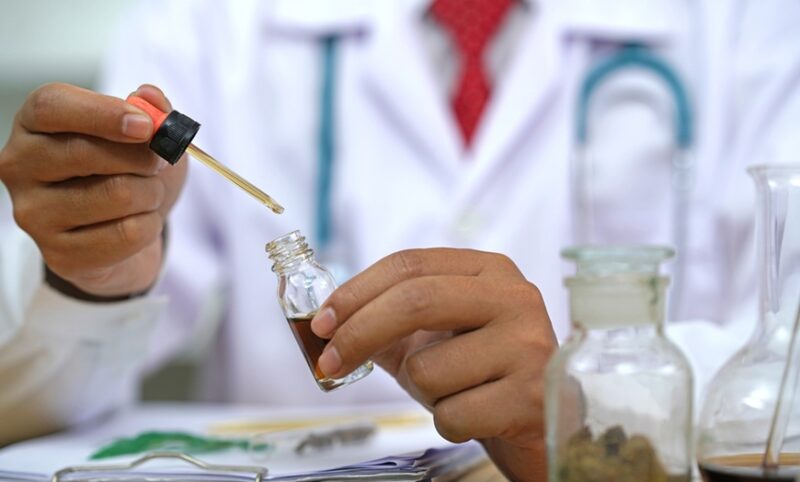 In the end, we again would like to drive you back to when you will be searching for a certified medical cannabis doctor.
Chances are that you will be using the internet to conduct your search. Well, this gives you a lot of power.
Always make comparisons among the available options. If you have found 3-4 good doctors, compare them.
Set some parameters that you think are necessary for you to check. Start comparing and select the doctor that fits well in those parameters compared to the rest.
Final Note
Many people don't know what to expect when visiting a medical cannabis doctor for the first time. If a doctor doesn't do more than confirm they have a qualifying condition, write them a prescription, and send them to their local dispensary, is that enough? Should they expect more?
Finding the right medical cannabis doctor can be difficult, especially when you are just starting. We have great news for you.
With the help of Dr. Weedy, you can easily find a medical marijuana doctor near your home. Just type in your ZIP code and see all specialists who work near you — no matter how distant it may be for you to travel to see the doctor. There are many options for those who want to get familiar with the work of our professionals before making an appointment. You can view the person's profile on our website — including information about their number of years of experience, schedule hours and reviews from previous patients.
The first time you meet a medical cannabis doctor can be daunting. Where do you find a good one? How do you know if they have your best interests at heart? Who should I ask for and how do I get there? All of this is normal and understandable, and it's all information we hope to make more accessible so you can begin your journey on the easiest path possible.
Visit Dr. Weedy, and they will guide you thoroughly. Chances are that you can secure an appointment with a medical cannabis doctor through Dr. Weedy's in no time!