Medical marijuana has been legal in Washington D.C. for almost 20 years, and in November 2014, voters in D.C. legalized recreational marijuana for adults 21 and older by passing Initiative 71. The Initiative, also known as the Legalization of Possession of Minimal Amounts of Marijuana for Personal Use Initiative, legalized limited possession and cultivation. It also failed to provide for sales. The legalization does not apply to federal property, which leaves a lot of Washington D.C. excluded from the law.
In Washington, D.C., citizens overwhelmingly passed Initiative 71, granting all citizens over the age of 21 permission to possess up to two ounces of marijuana. The law allows district residents to use and grow pot on private property, and to exchange weed as long as no money, goods or services are exchanged.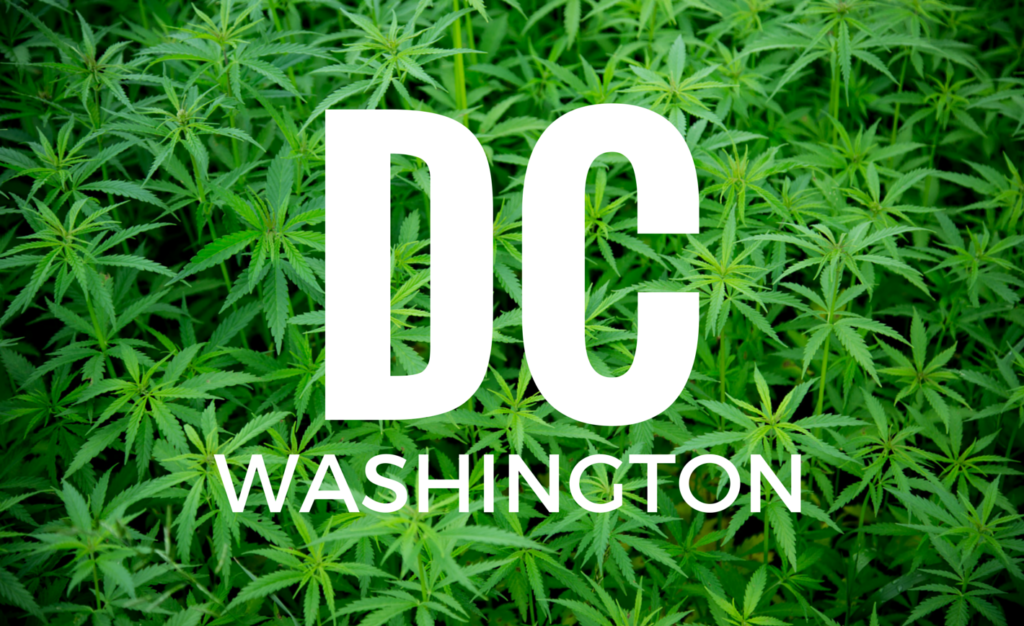 The nation's capital now has a market full of "ganjapreneurs", who navigate a unique ecosystem that's unlike any other legal weed market. However, that same market can be difficult for tourists, vendors, businesses and government employees. CNBC recently took a look at several elements that make the cannabis culture in Washington, D.C., different from most others in the nation.
DC's pot laws don't allow users to purchase it in a traditional buyer-seller interaction. Instead, they allow someone to buy another item, good or service — and then receive a free marijuana product that's "gifted" or donated by the vendor, instead of being sold. Some gifting interactions have featured things like stickers, single ticket raffles, shirts, cups, music, and even motivational speeches.
According to Joe Tierney of GentlemanToker.com, "most of the time pot is used to promote something else during these exchanges". Marijuana seekers can find these vendors by going to "pop-up" events usually advertised on social media platforms like Instagram by the vendors themselves. The postings are often kept a secret, so users must direct message vendors, or hosts to find out the actual location.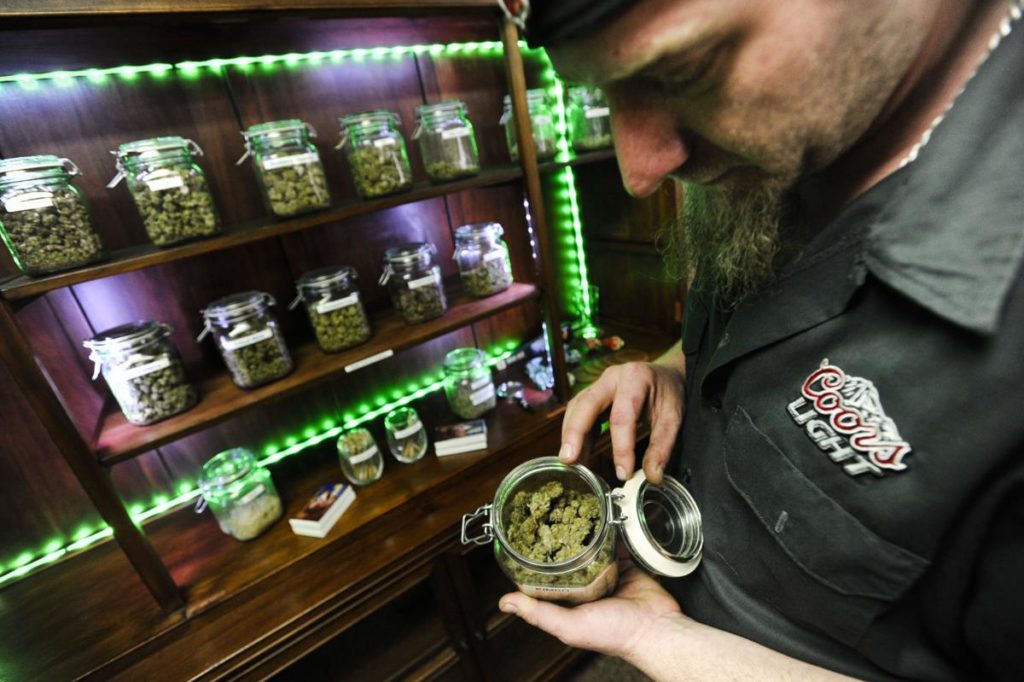 These events take place at random venues throughout the city in places like bars, restaurants, and even private residences. Once there, a user can find themselves in a farmer's market-like atmosphere where anything from cannabis buds, edibles, concentrates, and merchandise, can be found. However, "gifters" should definitely beware. Officials have recently been cracking down on gifting markets and even revoked the license of one nightclub where weed was openly used. (Find here: veriheal.com)
If users do not feel comfortable going to a pop-up event, there is also a burgeoning (but pricey) marijuana delivery market.
Maine and Massachusetts have legalized both medical and recreational cannabis, but political infighting and bureaucratic red tape has delayed the process of opening up recreational dispensaries. Right now, DC is the East Coast's most thriving pot market, with more than 300 local marijuana-affiliated businesses. However, because of it's quasi-legal status in the district, many larger companies are staying away.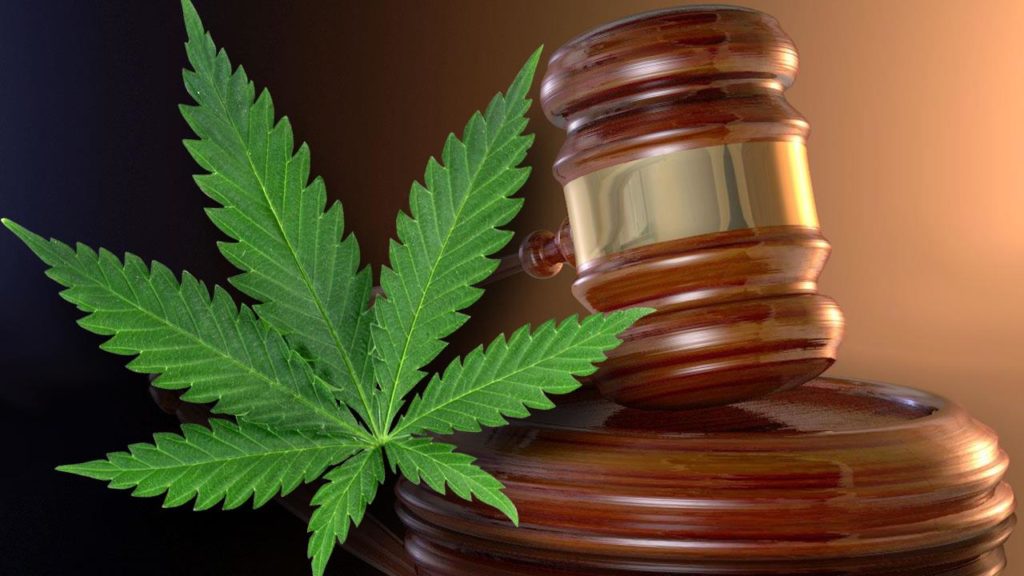 A 2014 study by District officials estimated that the city's cannabis market could be worth up to $130 million a year, leading to a possible $20 million of revenue for local government. This is just a small fraction of the estimated growth of the entire national industry, which could top $20 billion by 2023 according to some estimates.
The DC Council's efforts to fully tax and regulate marijuana have been consistently blocked by Congress. But many, including Sarah Gersten, a Cannabis attorney and member of the DC Cannabis Business Association, are looking to change that.
"People on the DC council have written regulations to tax and regulate marijuana," Gersten told CNBC. We are writing our own because the DC council might not know the intricacies, so we can better help people who used to be criminalized by marijuana. I think we have seen what happens in states where its legal. You see huge economic booms".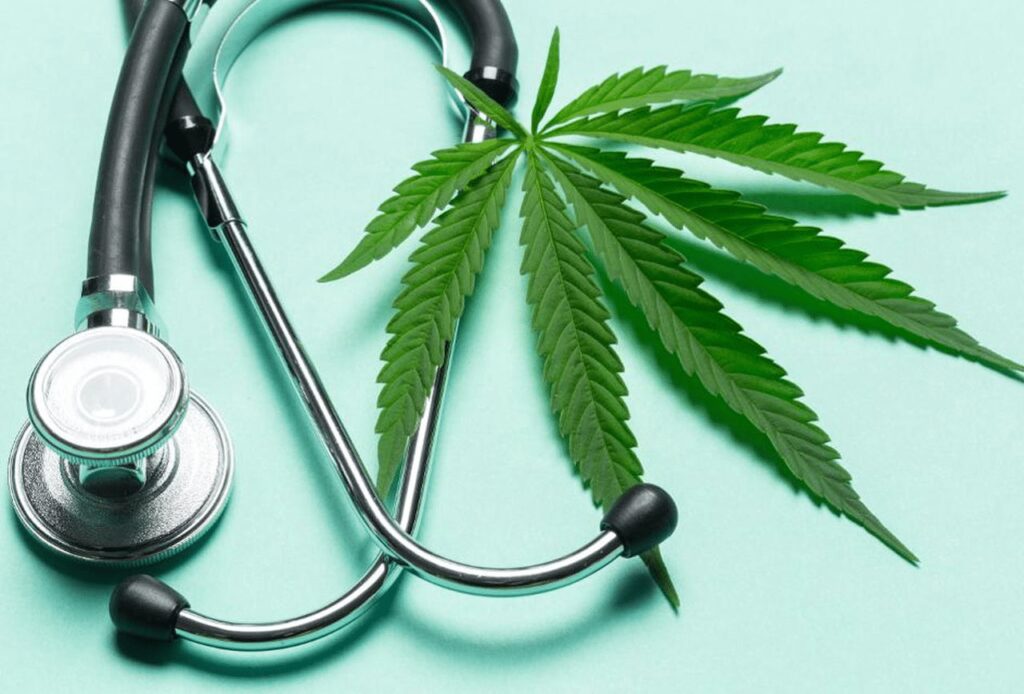 Medical marijuana has been legal in the city since 1998, but congressional efforts to prevent the opening of dispensaries, delayed availability to the public until 2011. In fact, the first legal medical purchase of marijuana in the city came in 2013, just a year before the city legalized recreational pot.
Meanwhile, the process of acquiring a medical card to purchase legal medical marijuana comes with some bureaucratic hurdles. In order to obtain and maintain medical patient status, applicants must fill out an application with two proofs of DC identification, a recommendation from a licensed medical marijuana physician, and waiting at least 30 days for the Department of Health to process the application, and a $100 fee. Although the district accepts medical cards from 16 other states, there are currently only five dispensaries in the city, serving over 5,458 medical patients.
Also, dispensary prices tend to be more expensive because of the supply chain from growing center to dispensary to patients, and there are currently only dispensaries in half of the city's wards. This forces 43 percent of medical patients to travel to another ward.
The pop-up events have presented multiple solutions for medical patients, offering relatively cheap prices, easy access and a variety of different options. The city is currently looking into opening more medical dispensaries and streamlining its medical card process.