The ongoing federal review of the Cannabis Act strongly emphasizes safeguarding public health. Still, experts and insiders in the business say it also needs to find a way to grow the legal marijuana market and make it more competitive with the black market.
The law that made marijuana use for recreational purposes legal in Canada in 2018 included a provision requiring the federal government to examine it three years after it was passed.
The administration began the review in September 2022 after a delay. A group of five professionals with public policy, law, and health backgrounds is in charge. By the spring of 2024, the group should submit its final recommendations to the federal government.
However, the Cannabis Council of Canada (C3), which advocates for cannabis businesses across the country, claims that some marijuana laws and guidelines intended to safeguard the public's health are hindering the legal market's capacity to displace the black market.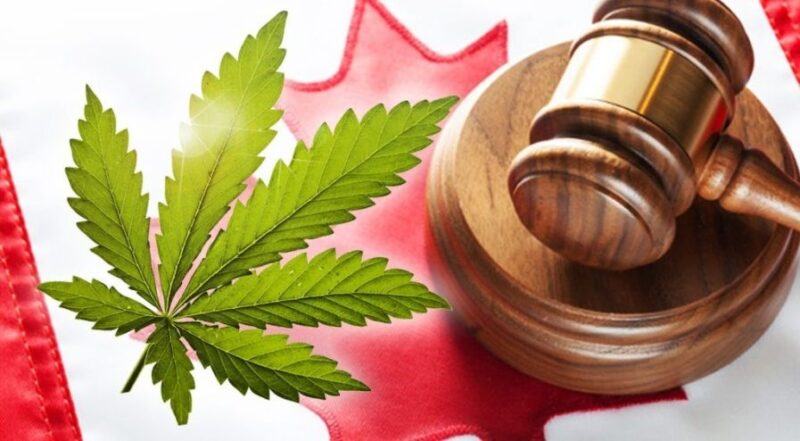 C3 demanded significant modifications to the Cannabis Act in its submission to the federal government for review. They include removing taxes on medical marijuana, relaxing limitations on package labeling and promotion, and lowering the excise tax on cannabis goods.
According to Pierre Killeen, vice president of legislative and regulatory affairs at C3, "we have a regulatory structure that doesn't make a lot of sense and that, honestly, limits the ability of legal cannabis manufacturers to compete with illicit market products."
In the most recent cannabis study conducted by the federal government, 48% of participants claimed they always purchase their cannabis from a licensed, legal source.
"We need a cannabis sector that is financially sustainable if we want to accomplish the goals of legalization," Killeen said. Although we have never been recognized as partners in this endeavor by any level of government, we are the government's partners.
The most recent numbers from Statistics Canada show that between January and October of 2022, cannabis stores in Canada sold just under $3.8 billion worth of products. Throughout the entire year of 2021, stores sold around the same amount.
If the federal government doesn't modify its marijuana rules, many cannabis firms will be forced to close, according to Killeen, who is not confident that it will.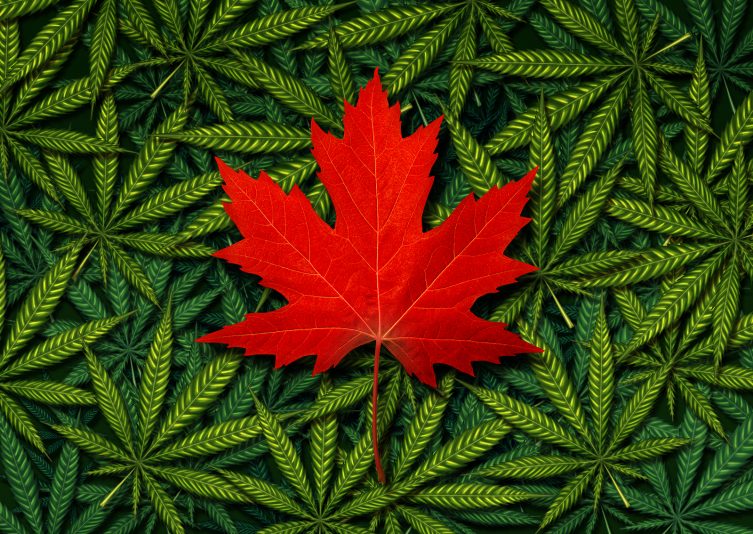 "The past is your finest guide to the future. Therefore, there is no proven track record of success regarding how the Government of Canada and the provincial governments have addressed the economic problems facing the cannabis business, "explained he.
"I believe that at this point in the process, we are gloomy about the possibilities of the Cannabis Act review producing any measures that address the urgent and immediate financial problem affecting cannabis license holders."
The federal government is unlikely to implement any of the more significant adjustments C3 requests, according to Michael Armstrong, a professor of operations research at Brock University who specializes in the cannabis sector.
He predicted that "on some of those questions, [C3] is going to get a firm no" because they would conflict with the federal government's public health and safety goals.
Remember that the federal government must strike a balance between wanting the legal market to be attractive enough to lure all current users away from the illicit market and wanting it to be less appealing than it attracts many new users.
Recently, Health Canada increased the number of cannabis-infused beverages that people can legally own. Along with these beverages, there also a number of ways for people to get cannabis. Cannabis gummies, such as the delta 8 hemp gummies, are already gaining traction in the community.
According to Armstrong, that kind of minor modification is what the review of the Cannabis Act is expected to bring about.
He noted that it is reasonable for C3 to ask for less stringent packaging and labeling regulations.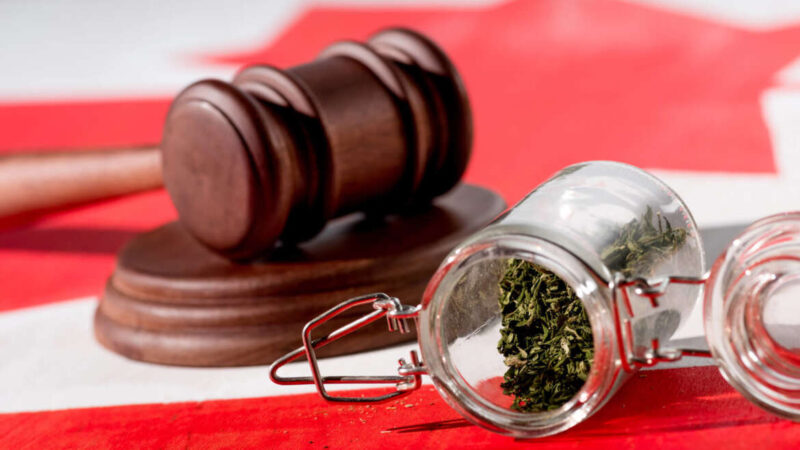 He stated, "I think it'd be entirely appropriate for let the business insert a short blurb, like a paragraph, saying, 'Hey, this is what this product is intended for.
Except in Manitoba, where a $0.75 per gram extra cannabis duty is not applied, the typical excise tax on dry cannabis flowers is $1 per gram. Customers of cannabis also pay sales taxes on the product, and monopoly merchants like the Ontario Cannabis Store may charge a markup, depending on the province. The Ontario government recently revealed that $520 million of its annual revenue came from marijuana sales.
According to Brad Poulos, a lecturer at Toronto Metropolitan University's Ted Rogers School of Management, the government should think about cutting the excise tax because it is currently too high for the legal cannabis market to compete with tax-free illegal goods.
"You know what you don't do when it's time to abolish that black market and prohibition, right? You don't tax marijuana heavily, "Poulos remarked.
Poulos stated that he also wanted the government to stop charging for medical marijuana.
Cannabis is the only drug in Canada that is taxed at all, according to him.
I interpret this to mean that the government does not truly see marijuana as a medicine.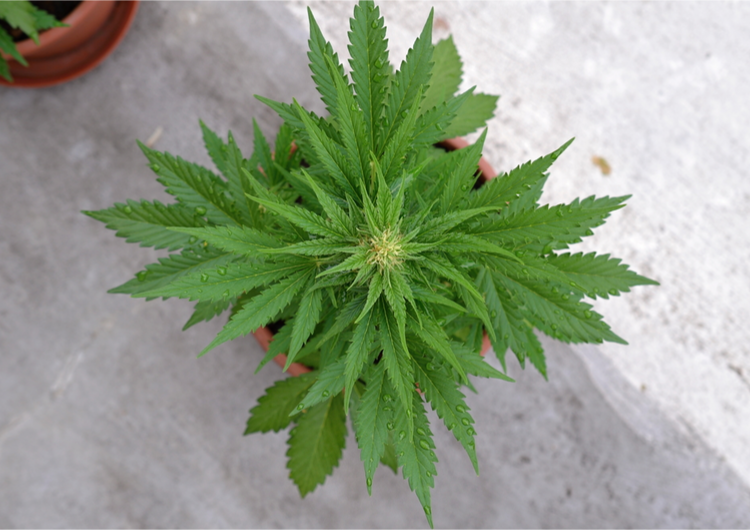 Don Davies, an NDP health critic and representative for Vancouver Kingsway, wants the Cannabis Act to review to result in several modifications, including this one.
According to Davies, a lot of the legal cannabis business is constrained by unjust laws and restrictions that prevent it from growing to its full potential and encourage the continued growth of the illicit market.
"Cannabis retailers in Vancouver, where I was born, are required to cover their storefront windows. You cannot peer inside. A booze store is an exception to this. Product labels often fail to provide customers with the information they require and desire to know."
In response to CBC's request for comments on the Cannabis Act review, the Conservative Party did not provide any.
The CEO and co-founder of the Toronto-based cannabis production business Strains Limited, Kun Karunaker, concurs that the market is overly regulated. The company owned by Karunaker currently has four cannabis-related permits and has just applied for a fifth.
Karunaker praises Health Canada for getting in touch with him and his business to ask for feedback on cannabis regulations, something he claims the Ontario provincial government hasn't done as frequently.
Karunaker stated that he would like federal government representatives to travel to his facility to witness what it's like to run a cannabis business.