The cannabis industry is starting to emerge in the US, while it is already in full swing in Canada. Aside from improved public sentiment and better support from Congress, another reason why the green movement is taking big steps is because of the innovations following it.
We wouldn't have access to the high-quality marijuana products we have today if it weren't for the producers and manufacturers that drive this extremely profitable industry from behind the curtains. In case you wish to know more about cannabis benefits and side effects, you can check out this neat infographic.
Here, we will discuss a few marijuana innovations that could forever change the industry and shape the way we use cannabis. 
Cannabis Beverages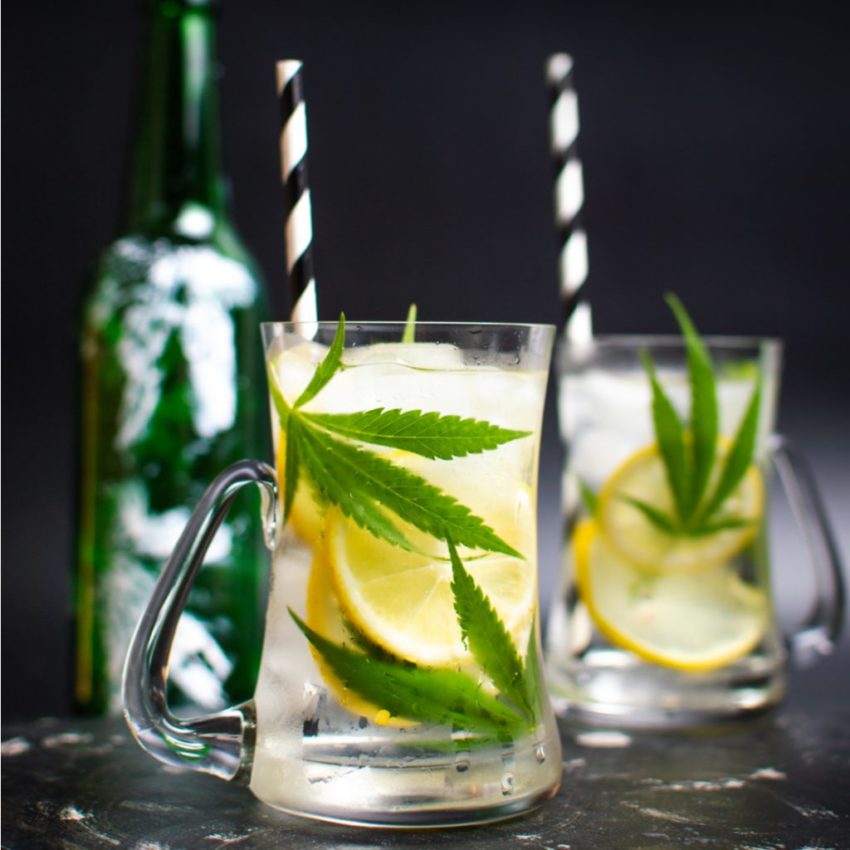 The boom of CBD (cannabidiol) products last year paved the way for the development of even better offerings. One of the latest and perhaps most interesting innovations from the cannabis industry are beverages that are infused with CBD or even tetrahydrocannabinol (THC). It is believed that these products will become a huge competition with alcoholic and fitness drinks one day.
Such products not only make cannabis more accessible, but they also represent the plant in ways that encourage skeptical individuals to try it as a reliable immunity booster. More brands are coming up with their own take on the emerging drink, and such competition could be good for the products themselves in the future.
Automated Business Compliance
While regulations governing marijuana use have been more lenient in recent years, the production remains strict, which is actually good for the industry. Private individuals can't launch their own marijuana venture without obtaining specific licenses first. 
This used to be a tedious process, but thanks to Webjoint, it has now become easier.
Webjoint is a company that provides automated tools that cannabis businesses can use. One of the solutions it offers is automated business compliance. Thanks to these tools, growers and even license provides can quickly process applications. Aside from these, farmers can gain access to management and marketing tools that can promote business growth.
Better Cultivating Facilities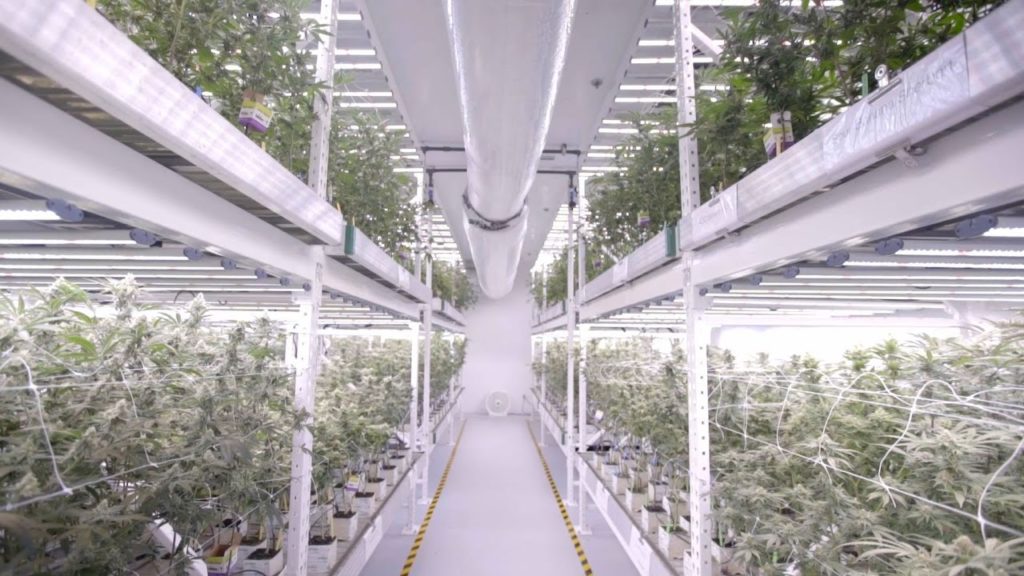 Legal marijuana may be a lucrative business, but what many people don't understand is that growing marijuana isn't as easy as it sounds. Marijuana thrives in certain conditions, which need to be simulated in their farms. Thanks to innovations in facilities, there are now better techniques and equipment that farmers can use when it comes to growing.
These new facilities not only allow for faster marijuana yields, but also for better marijuana quality. As a result, we can expect a higher-quality offer in the future as these facilities continue to develop.
Conclusion
There are many other innovations that are guiding the marijuana industry, but these three are perhaps the most important ones. With these innovations at the forefront of the green movement, it seems like the only way for the marijuana industry is up. Millions of individuals, patients, and businesses worldwide are excited to see what the future brings. And may we say, it looks very, very bright.