1. Kevin Smith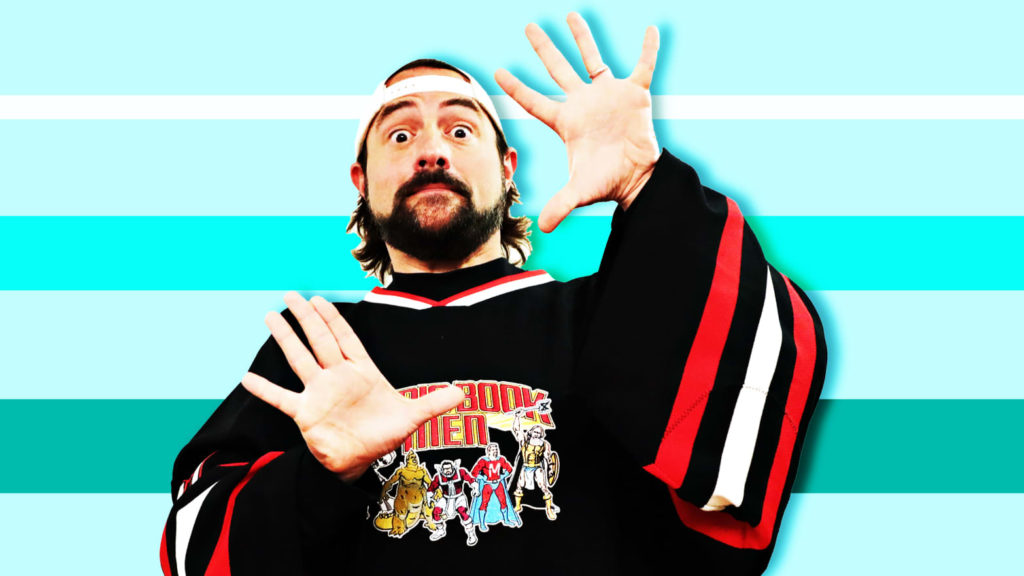 His role as a weed dealer, Silent Bob imitates his life. He signed off on two branded bud strains to promote a 2014 film, Tusk. The actor started to smoke daily at the age of 38 and he feels super productive while stoned. He wrote, directed, and starred in a TV movie Hollyweed.
2. Kareem Abdul-Jabbar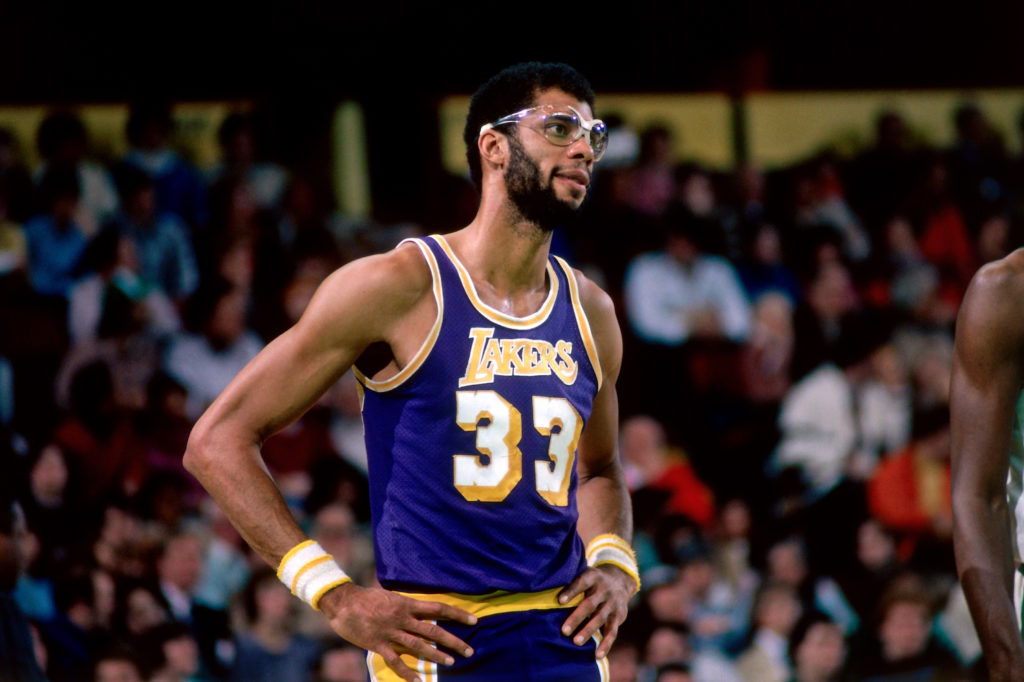 The legendary basketball player and the member of Basketball Hall of Famer, Abdul-Jabbar tried to bring the herb to the USA from Toronto in 1998, but they caught him. He was also arrested on suspicion of being under the influence of marijuana. This was no major trouble for the former athlete. Tommy Chong says schwag kept Abdul-Jabbar "playing eight years past his prime."
3. Anna Faris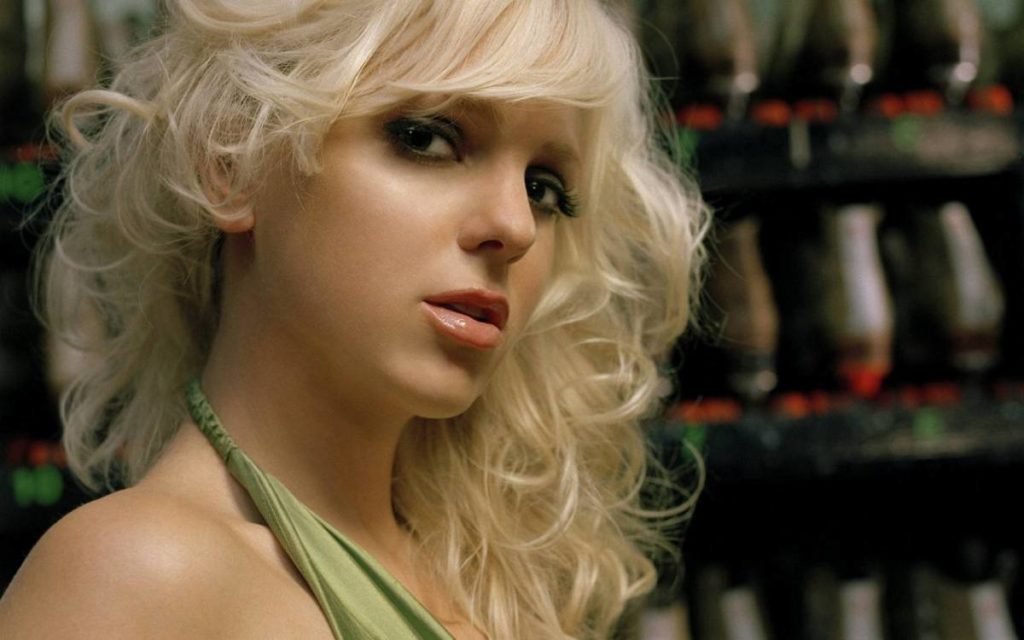 The actress is brave enough to test the weed knowledge of Seth Rogan. She told David Letterman that she used to serve at retirement homes while she was stoned. She stared in a 2007 movie Smiley Face, where she unknowingly feasts on a pile of her roommate's edibles.
4. 2 Chainz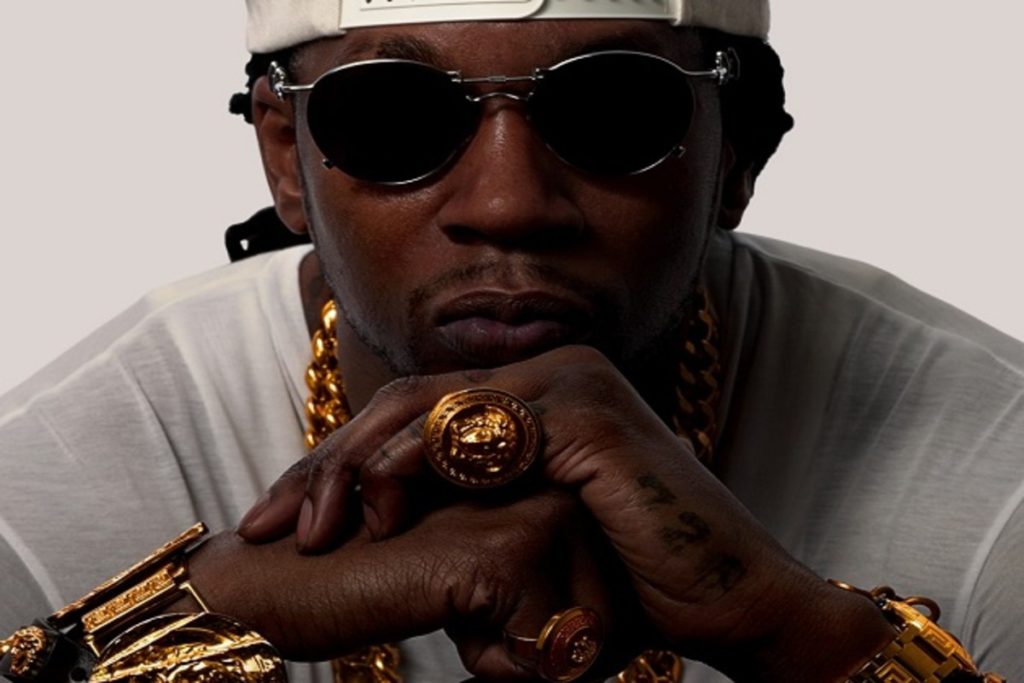 The famous Tity Boi schooled the legal commentator Nancy Grace on all things marijuana legalization back in 2015. The rapper is a loving father of two kids, and he cited that the overcrowding of prisons is a major incentive to revisit and change the current drug laws. He once tried a $500 thousand weed on GQ Most Expensive Shit series.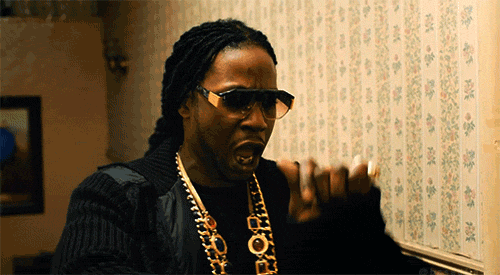 5. Whoopi Goldberg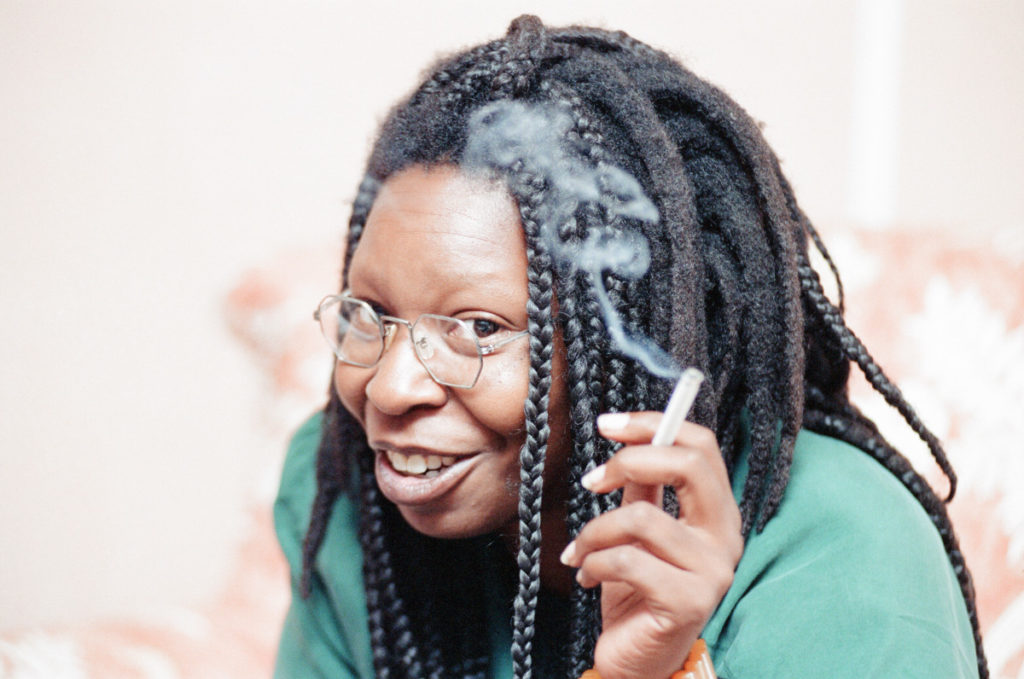 She is a significant player in the marijuana products game, precisely that which alleviates menstrual cramps. Since the launching back in 2016, this line includes tincture, body balm and even a bath soak. "Smoking a joint is fine, but most people can"t smoke a joint and go to work," she said. She filled a market hole with this one.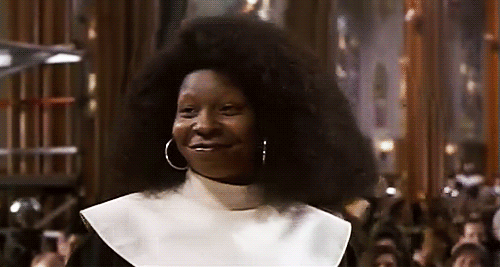 6. Steve Jobs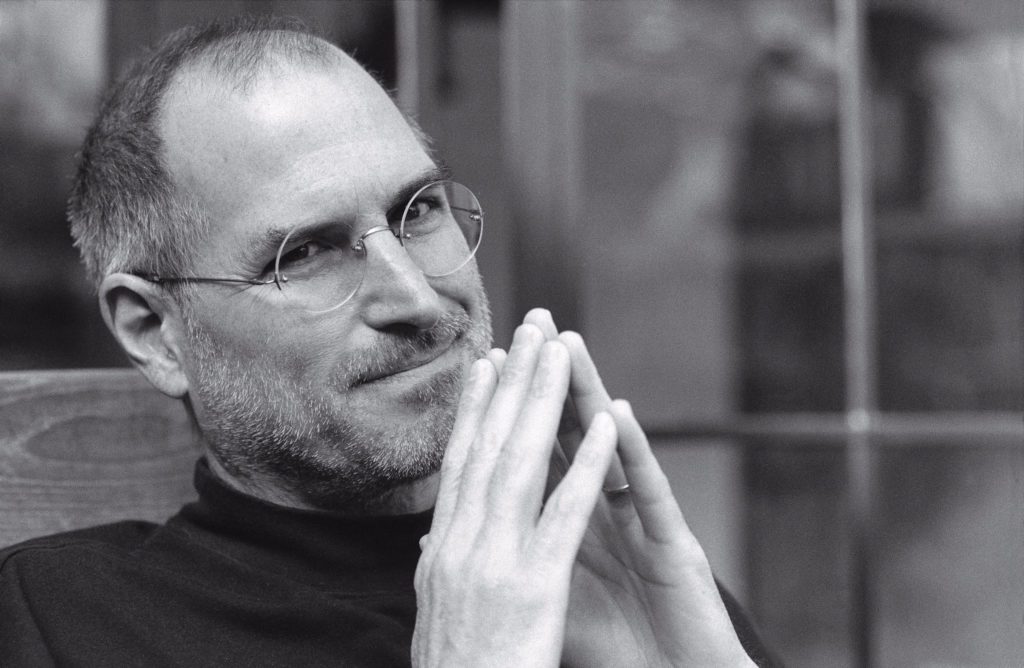 The legendary inventor, businessman and Apple CEO, except of dropping acid, was famous for toking up and eating pot brownies.
7. Rihanna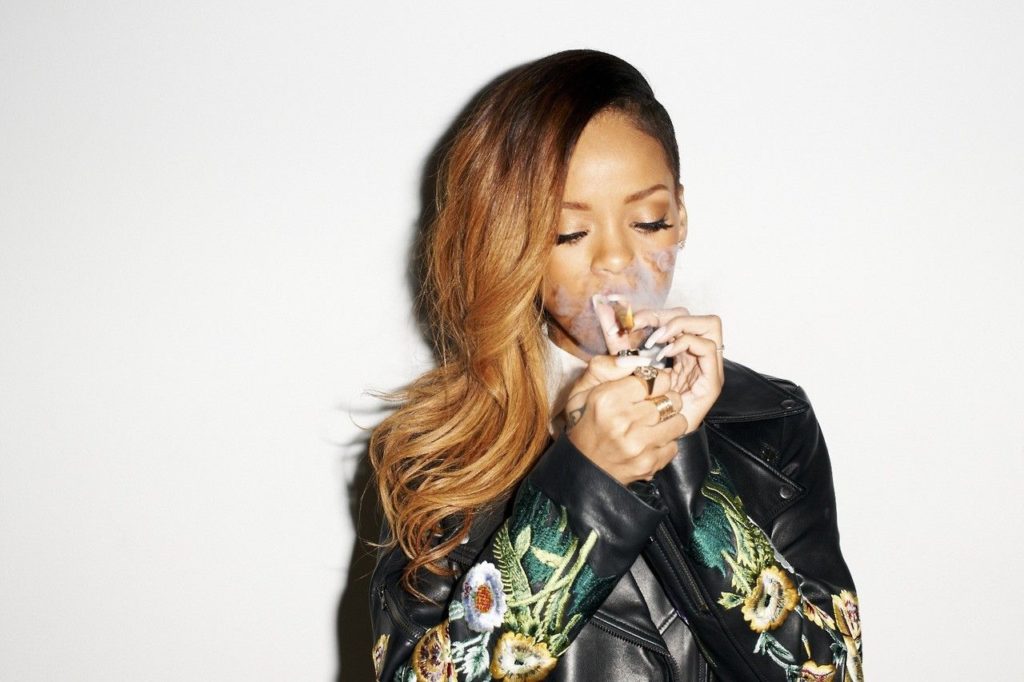 RiRi is one of the most famous marijuana disciples if, which was apparent during Coachella 2012 when she rolled a perfect blunt on the bald head of her bodyguard. She has always known how to live a fun life.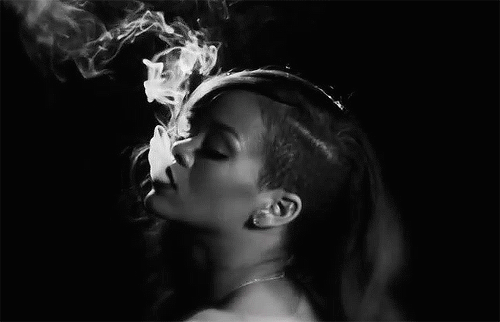 8. Seth Rogan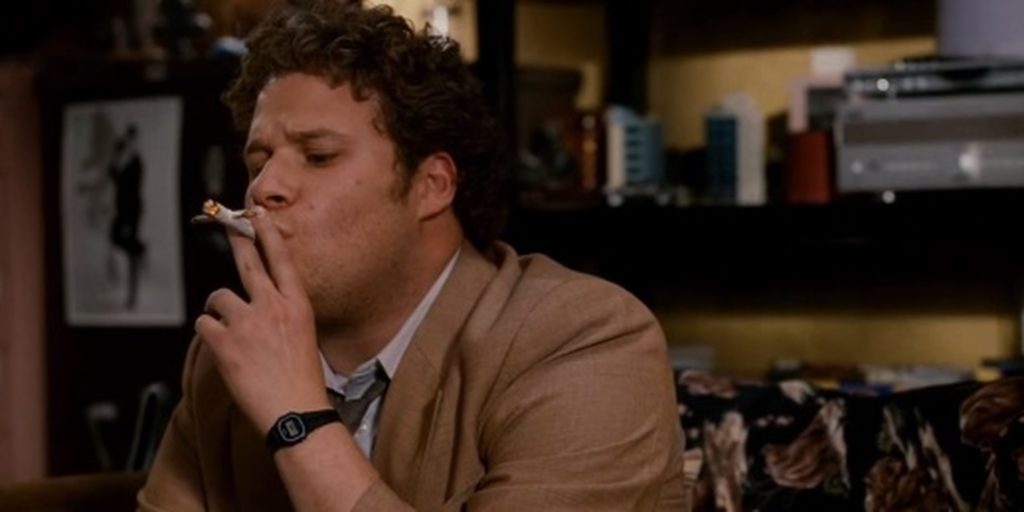 There is a story that a former office of his smelled so heavily of cannabis that the head of Sony Amy Pascal had to wait for everything to be neutralized before the place became hers. This is after all a guy who uploaded a cross-joint tutorial video so nothing can surprise us when this actor is in question.
9. Wiz Khalifa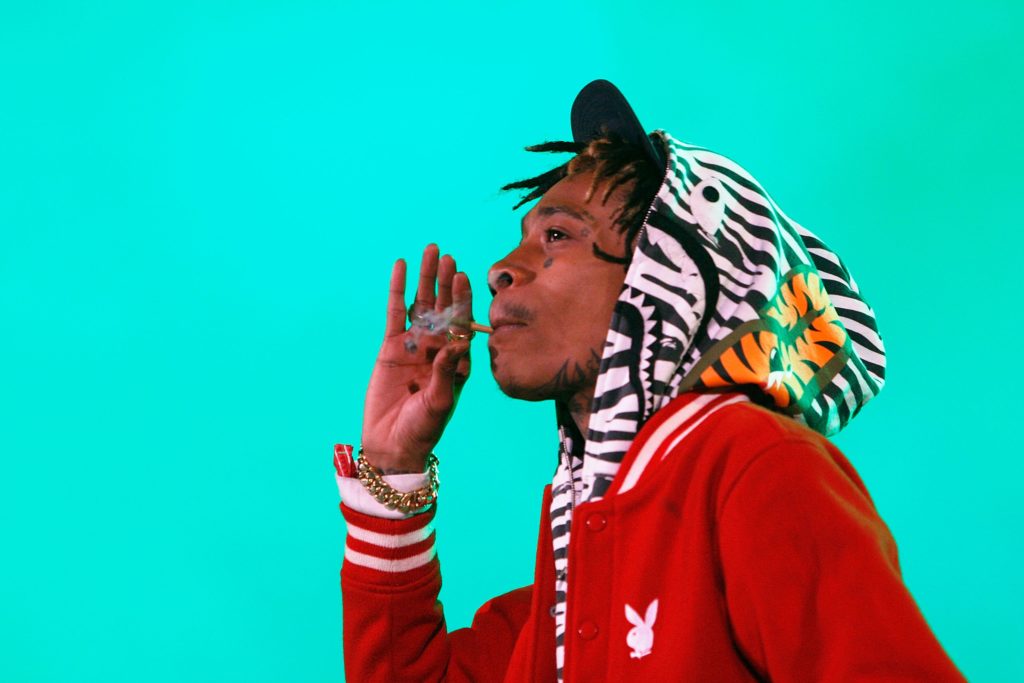 Wiz has been a huge weed man ever since he stepped on stage, and his Weed Farm app is a testament to this. His pot situation has even aggravated a few family matters as well. He is best known for sharing his love for the plant with Uncle Snoop.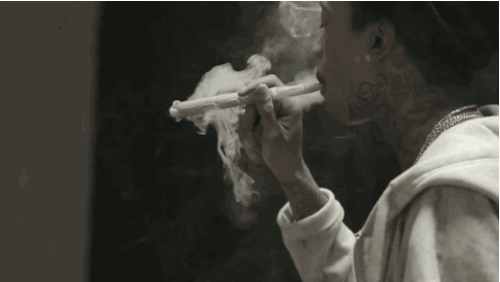 10. Jay Z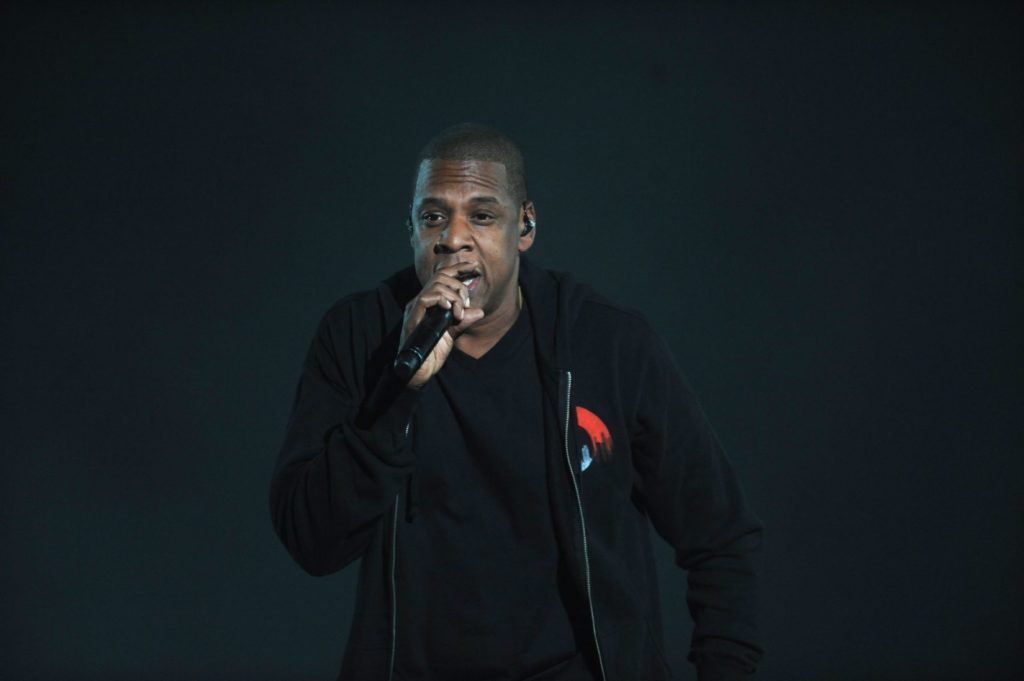 Hova supported the California Proposition 64 during last fall, that now legalizes recreational marijuana. This is hardly his first venture into the herb, however, as back in 2001, his verse in Beanie Sigel's "Think it's a Game" is iconic: "It's seldom that I smoke, but it helps my thinker."
11. Woody Harrelson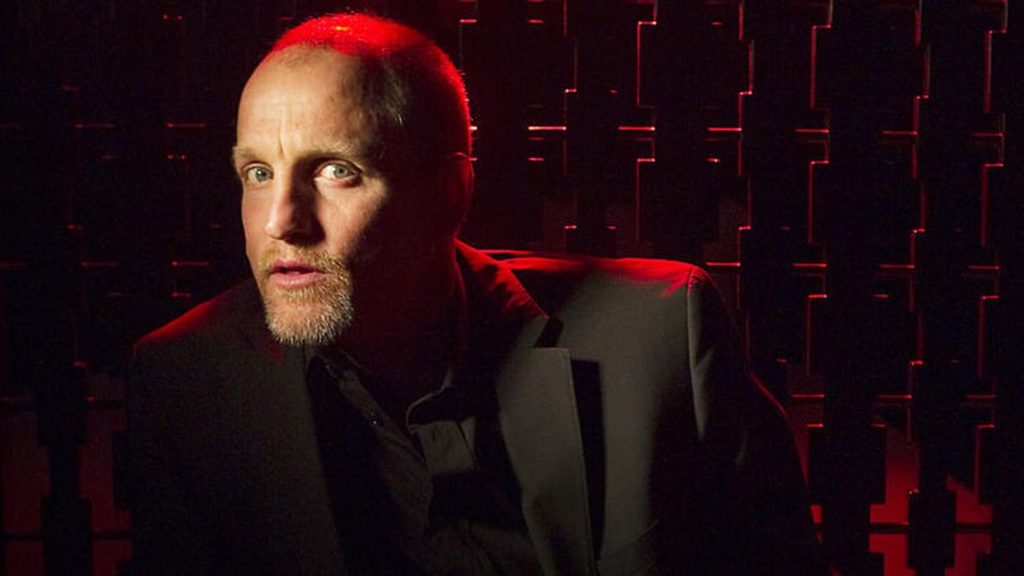 The famous Hollywood actor reportedly quit weed earlier this year, after a long career of smoking that spanned three decades. It was a good run, brother.
12. Brad Pitt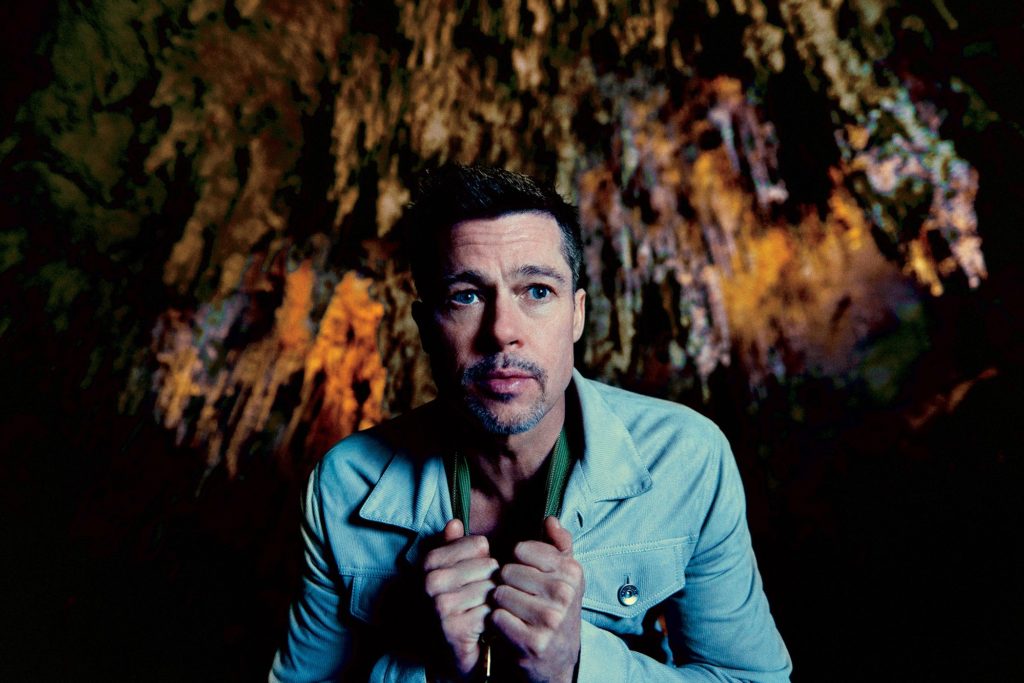 Quentin Tarantino told Jimmy Kimmel once that a certain "smoking apparatus found its way" to a chill session between him and Brad Pitt. Golden boy's weed legacy is hardly limited to this story though.
13. Lil Wayne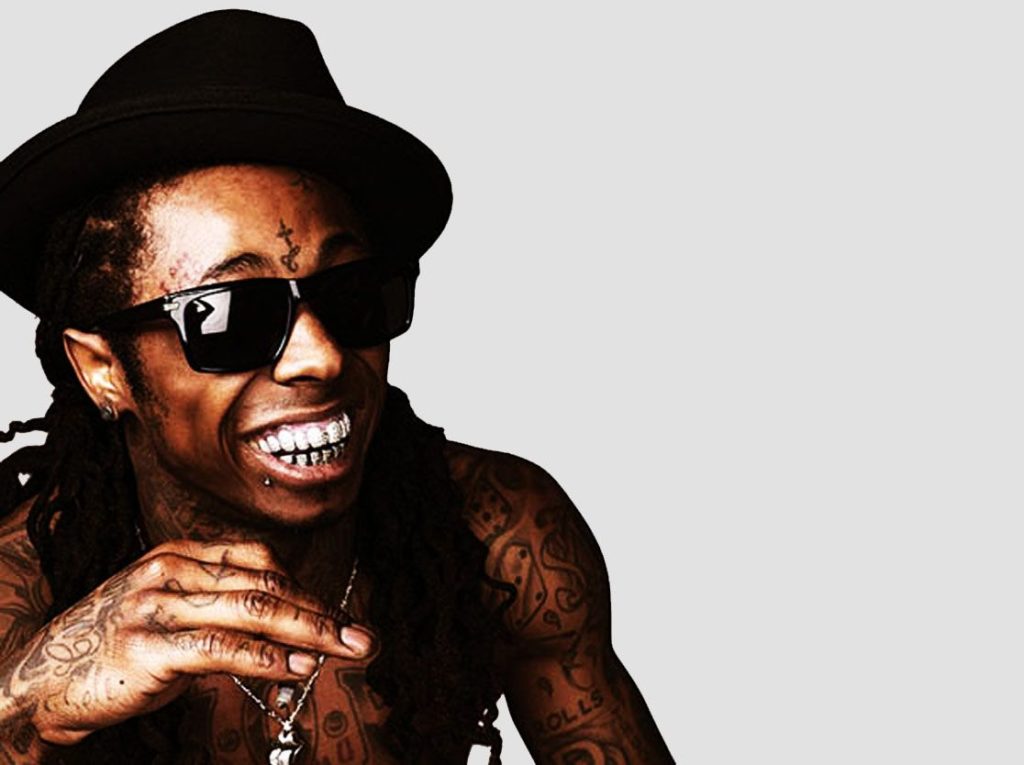 Weezy F is an avid lover of weed, as most of his songs and albums prove. The NOLA-raised rapper should be credited with the new holy trinity he frequently mentions in his songs, "P***y, Money, Weed."
14. Jimi Hendrix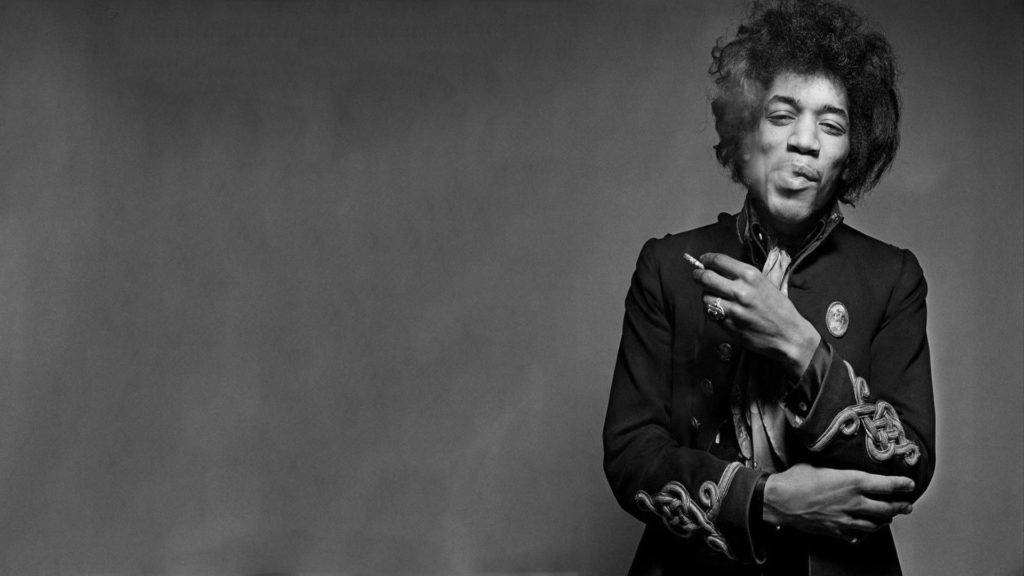 Hendrix had a penchant for many a substance, with heroin, unfortunately, claiming his life and paving his way into the famed 27 Club. The Woodstock legend also revealed in weed. His 1967 album Axis: Bold as Love is among the most significant stoner records ever as well.
15. Snoop Dogg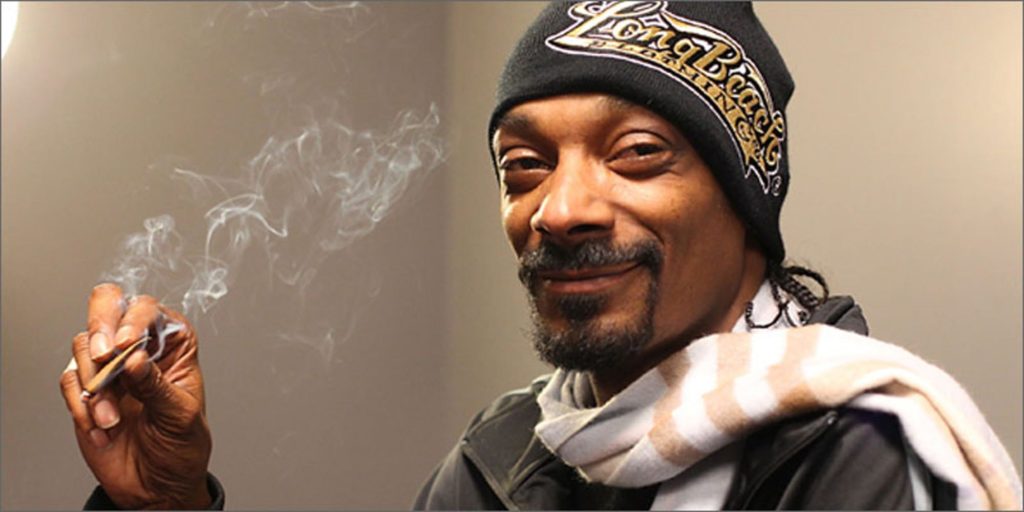 S-N-double-O-P D-O-double-G was a guest on Dr. Dre's 1999 track "Next Episode," a legendary and iconic track that was immortalized with the closing line, "Hey hey hey/ Smoke weed every day." Around a decade later, Snoop reminded us about his love for the herb with the "Young, Wild and Free." In 2012, he told a Redditor that he smokes "81 blunts a day x 7," on average. Of course, Uncle Snoop also has his line of weed, a G-pen, and a marijuana culture website with weekly columns.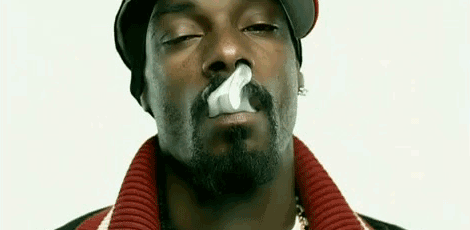 16. Drake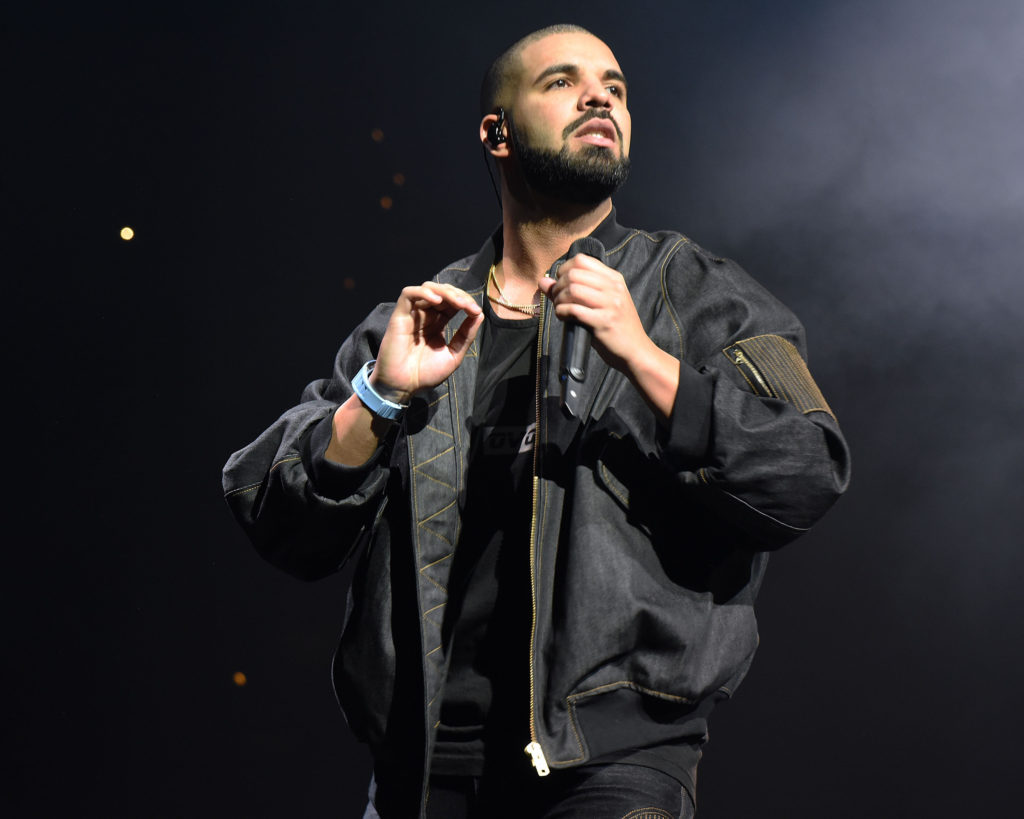 People do not seem to believe or love the fact that the Canadian rapper and the 6 God has a strong association with weed, calling it "the biggest conspiracy in rap." However, like most others in his business, he loves the plant and is an avid smoker.
17. Bob Marley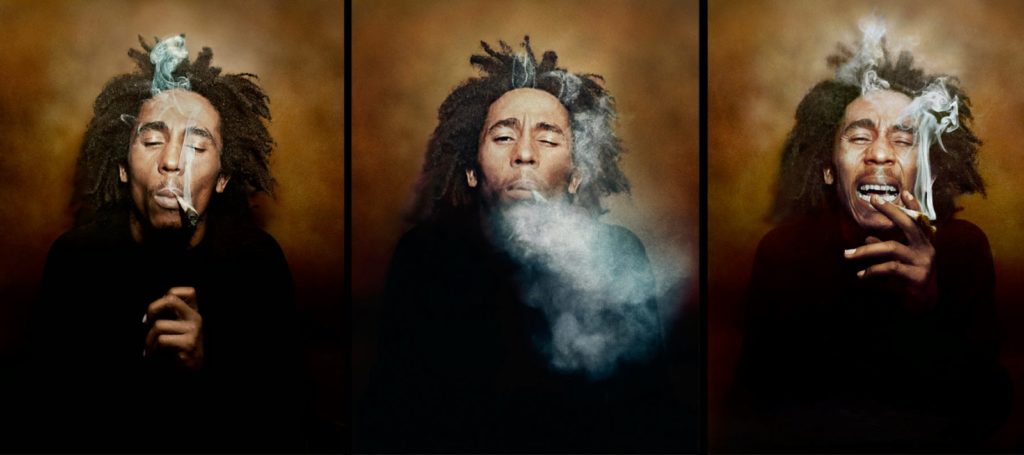 Bob Marley is the patron saint of all things marijuana, and one of the most iconic advocates of weed. The reggae music legend was following the fundamental pillars of his Rastafarian religion by smoking pot, and his fame also influenced and spread the fame of grass. He was always claiming that "Herb is a plant. Herb is good for everything." Word.
18. Michael Phelps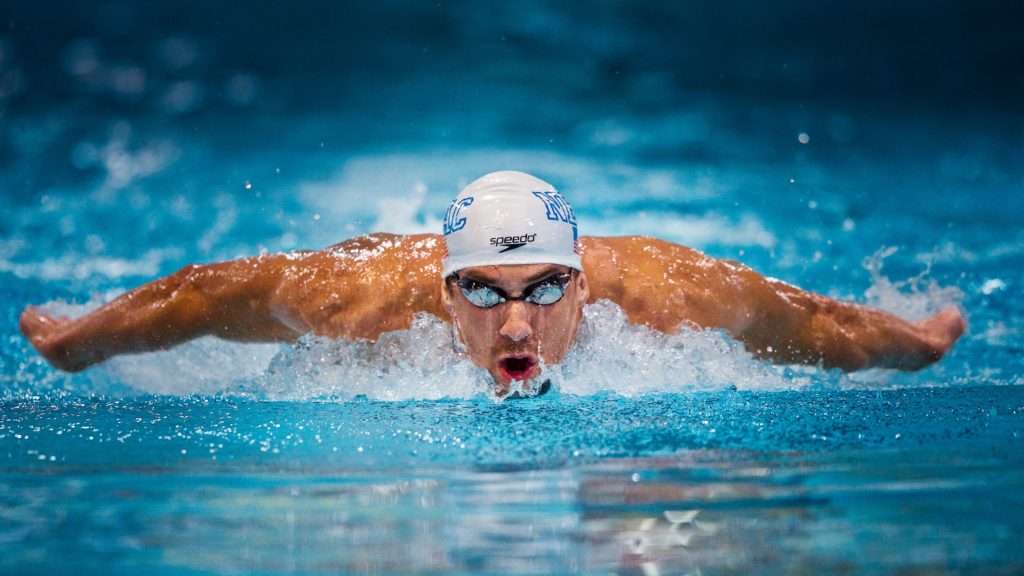 One of the greatest Olympic athletes ever and the most decorated Olympian, swimmer Phelps was caught taking a massive bong rip on the camera back in 2009. He proved that marijuana is nothing wrong with this because if he can smoke it, it should be legal everywhere. Imagine how he smokes with those swimmer's lungs!
19. Bill Gates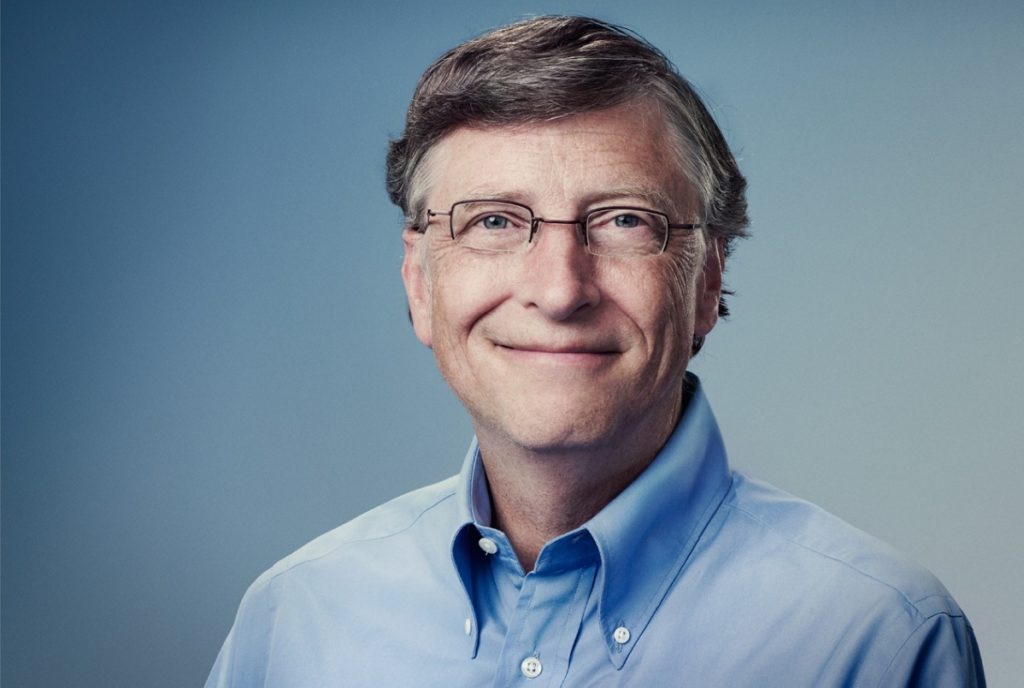 Bill Gates is so rich that he would lose money by the time he bent over to pick up a $100 bill. Therefore, he is a brilliant individual. In 2012, he publicly backed up a referendum to legalize cannabis in Washington. Smokers everywhere salute you, Mr. Gates.