As people continue to embrace cannabis for its health benefits, the social stigma keeps on declining by the day. Today, for instance, hundreds of thousands of Canadians use medical cannabis for a variety of medical concerns such as anxiety, pain management, to mention a few. With its numerous benefits, however, buying medical cannabis requires a prescription (by providers such as bodystreammedical.ca) as the government strives to control and maintain quality for the Canadians. Getting a cannabis prescription in Canada is not an overwhelming process. If you don't have it yet, here is how you can apply and get approved for medical cannabis.
Family doctor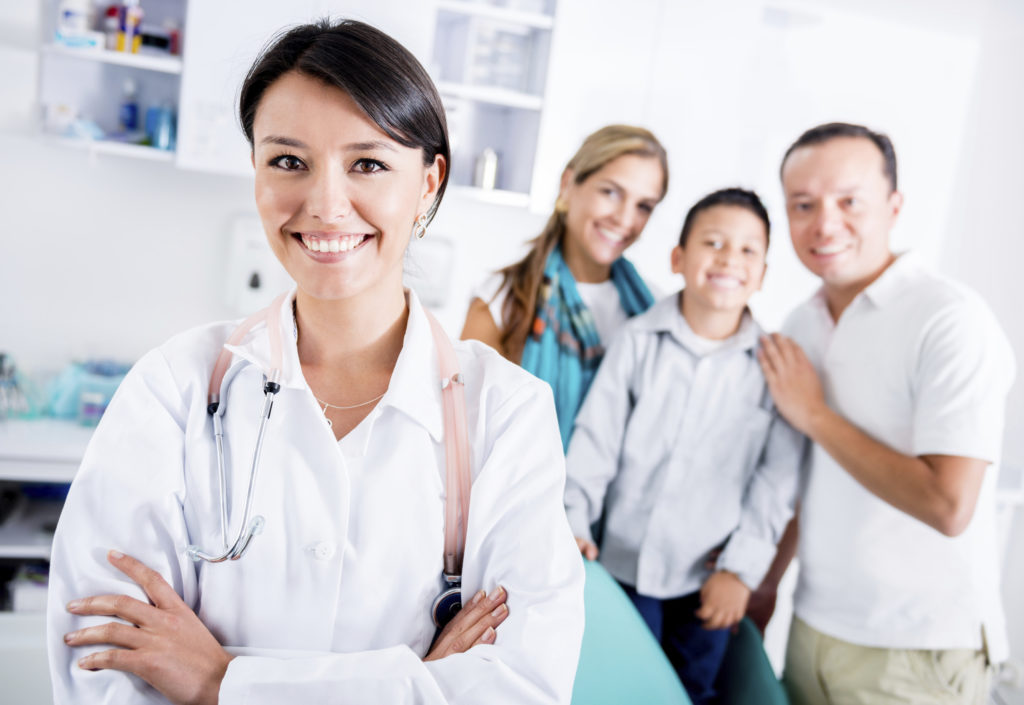 Your family doctor is the obvious start point. With your medical history, your family doctor can guide you accordingly not only to approve your prescription request but also advise on the best way to take medical cannabis. With their experience and expertise, your family doctor can either approve or decline your prescription request after a thorough examination of your situation.
While consulting your family doctor, however, you should note that some doctors are yet to embrace medical cannabis use. As such, your family doctor could either refer you to another doctor or decline to approve your request based on insufficient information to make a professional assessment. In your quest for a medical cannabis prescription, you should have an open mind, and if your doctor doesn't take to its liking, consult another doctor for a second opinion.
Cannabis clinic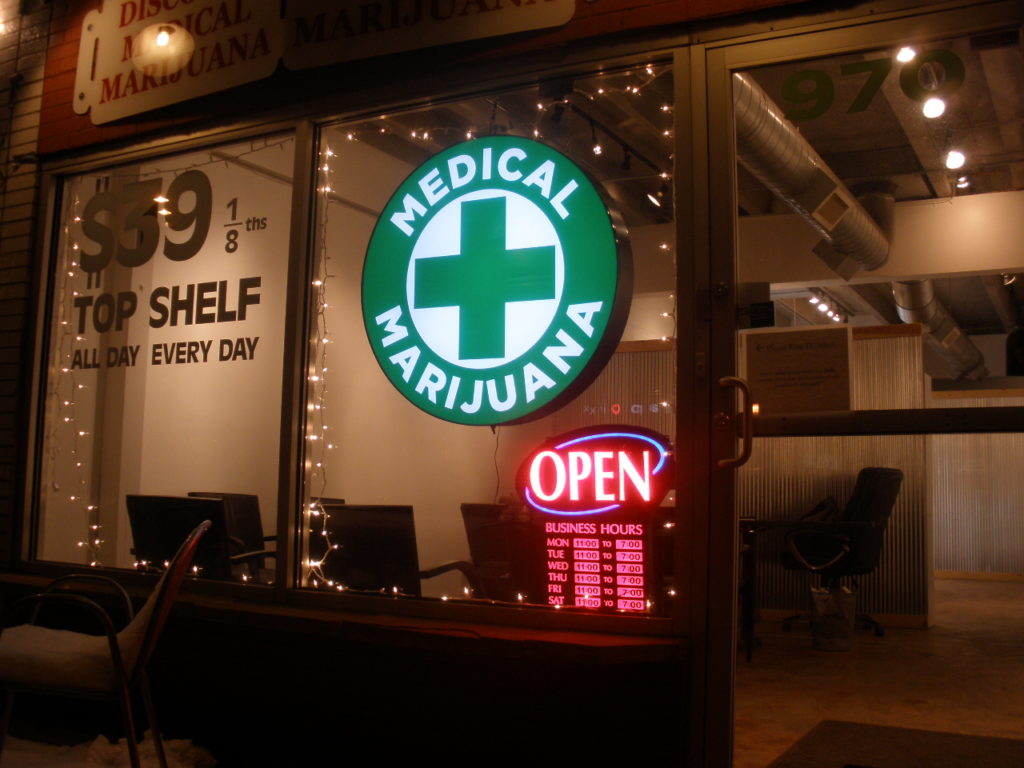 You can also get a medical cannabis prescription from a licensed dispensary. All you need to do is visit the clinic with medical documents for assessment. Such medial documents include hospital discharge summary, consultation notes, MRI, X-Ray, or an accident report, among others. From your medical history, the licensed professional can legally provide a prescription for medical cannabis.
Online prescription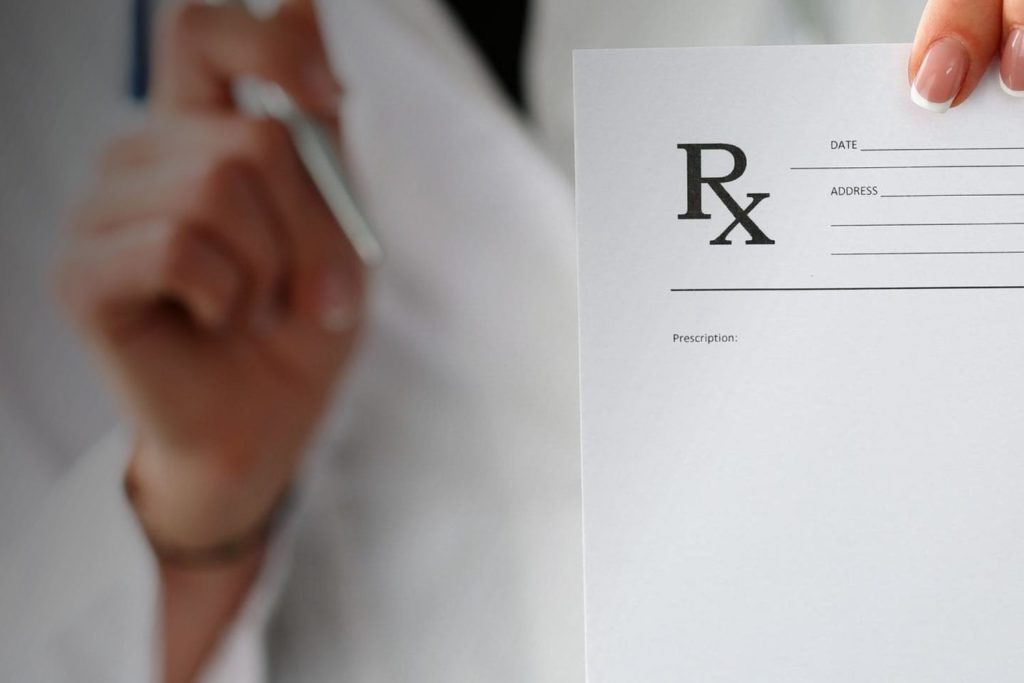 As the internet continues to shape varying industries, the medical field has not been left out. With concepts such as telemedicine, e-therapy, among others, you can receive medical attention at the comfort of your home using your mobile devices or PC. This can also be used to acquire a medical cannabis prescription. A quick search engine queries with a phrase like "medical marijuana prescription in Canada" the search engines generate a rich pool to choose from. You can then settle on a website that is the most appealing, fill in the forms, and get your prescription.
How to buy medical cannabis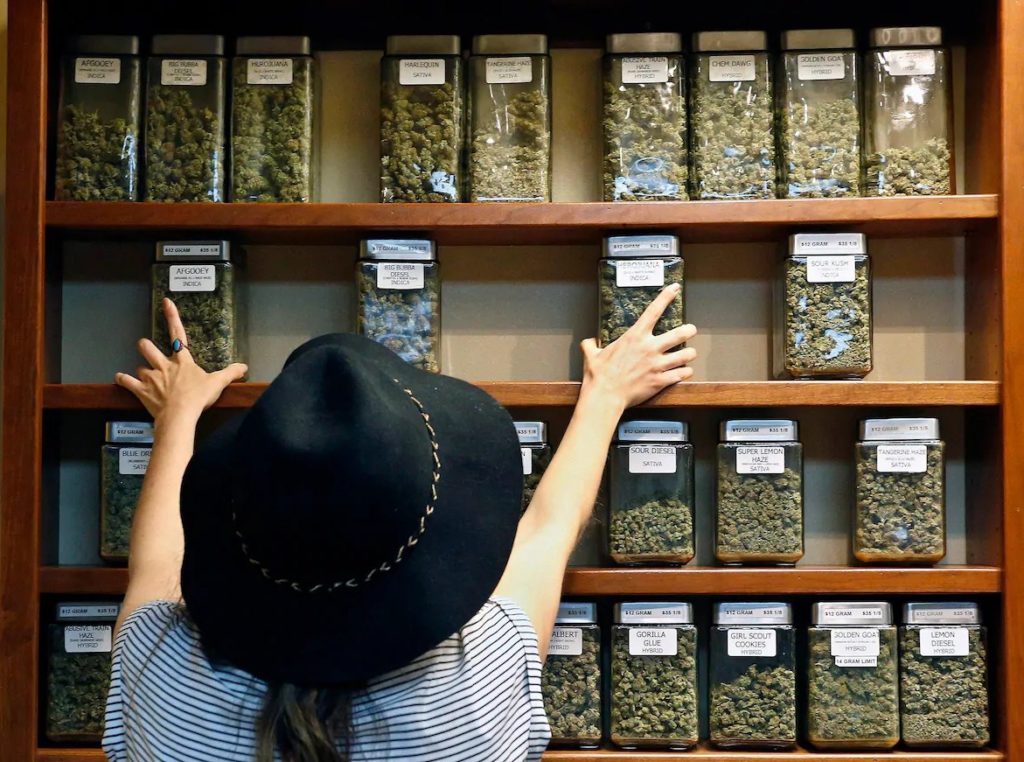 With a prescription, buying medical cannabis can be done at the comfort of your home or visit the nearest clinic. Following your prescription, you can purchase medical cannabis over the phone or online from a licensed producer. The best part of medical cannabis, unlike recreational marijuana, is that it is not only safer and tax-deductible but also covered by some insurers. This means that you don't have to worry about it consuming a considerable chunk of your hard-earned cash. Moreover, with a physician's supervision, you can comfortably take medical cannabis without putting your health at risk.
Medical cannabis, unlike some people's perception, doesn't have the "high" in marijuana. It doesn't have enough THC content that creates the high in marijuana as it is mainly CBD.