Edibles are now quickly becoming one of the most acceptable cannabis products all over, with the sales estimated to hit $4 billion by 2023 in the U.S. and $1.6 billion in Canada. The recent association of death to vaping as seen attention shifts from smoking drastically to healthier ways of ingesting cannabis, especially for medical marijuana users. This change in the direction of products as seen the cannabis edible market swell in proportions as it is safer, tastier, and easier to use. With this new development, it has become more imperative for users to be able to identify quality THC edibles.
At times due to inadequate labeling and packaging, it is effortless to consume a whole lot of THC in edibles, which is the primary psychoactive compound in cannabis that gives the high. Some edibles are packaged like conventional snacks and can be assumed to be such, especially in recreational stores where people with a valid license can purchase. There have been tons of cases where people have consumed edibles believing they were snacking and got high of their life.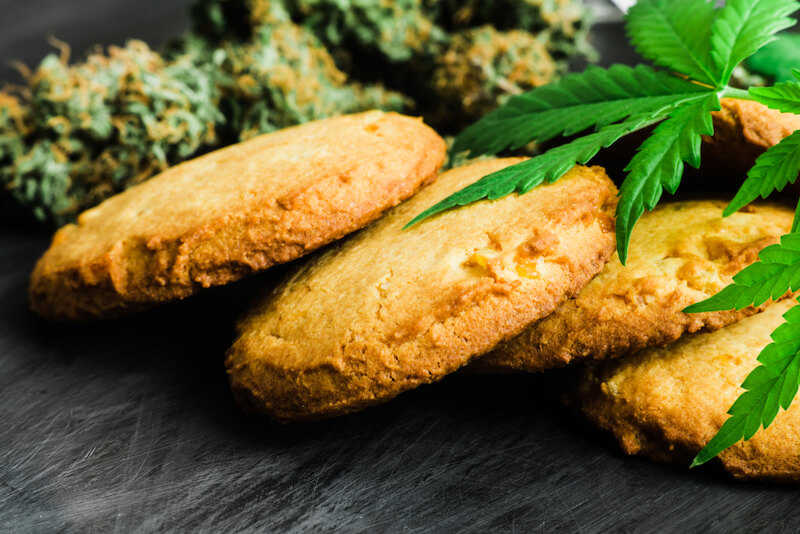 Another reason it is essential to be sure of the edibles you are ingesting is that as compared to their counterparts that are smoked or vaped, from one puff, you know if you can handle or if you need to stop. But with edibles, it is different based on the individual's system. It could take about an hour or two after consumption for you to begin to feel its effect, which also outlasts the fact gotten when it is smoked and can last for up to four hours. That has also resulted in a call for stiffer measures. The example for this is ensuring there is a cap in which each edible must not exceed.
In Colorado, it is put at about 10mg of THC per edible while the Massachusetts lawmakers want it to be at 20mg of THC per edible. That shows that there is still a varying perception as to how much THC an edible should contain. However, these tips should help guide your decision making while purchasing an edible.
Clear Labeling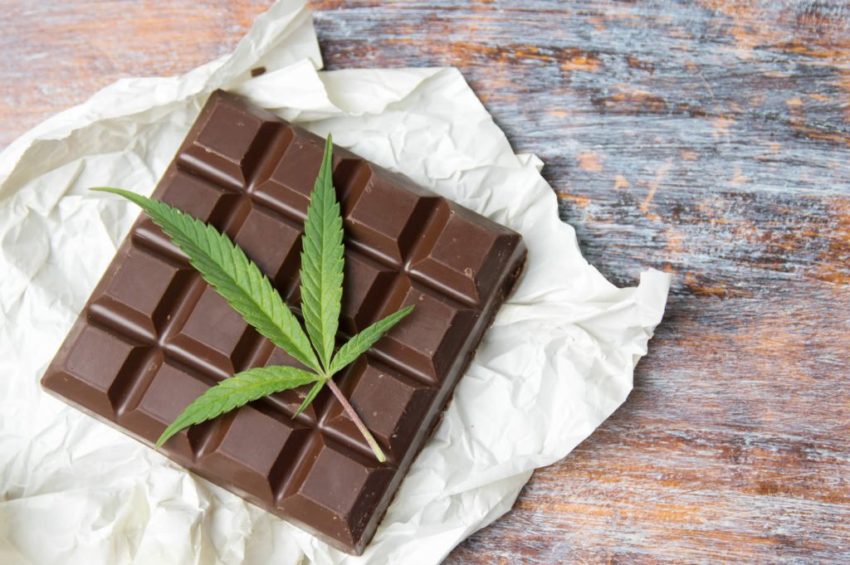 The regulatory bodies have ensured that products that go through their lab testing process and overall quality check have clear labeling of the content of THC. It is measured in milligrams(mg), and a dose of THC is 10mg. So avoid products on which you can't find a clear inscription of the dosage of THC, nutritional value, and other essential details to look out for. For people who have a low tolerance for cannabis, it is recommended that you don't exceed 5mg of THC. Ordinarily, you would expect that an edible would contain a dose of THC. That is usually not the case, and so you must check the labeling and know how much THC is contained in it.
Nutritional Information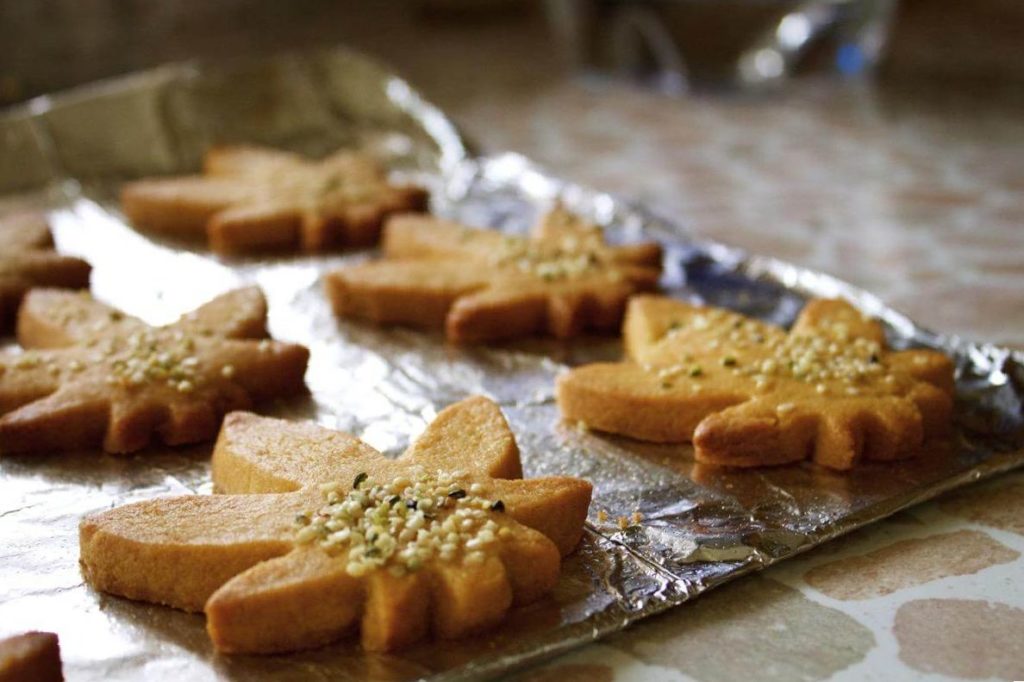 That is another way to identify quality THC edibles from a substandard one from a person who wants to earn some quick bucks. Producers of quality edibles would clearly state the nutritional value and information of all ingredients in the edible, and this would help you make better choices of some edibles to avoid in case of allergies and all. It also shows the highest level of professionalism and expertise. You surely would want to buy from an authority on the subject who can tell you the ingredients used and in what quantity it was used. And it is also a clear state law that all cannabis products should have their nutritional value put on the product as this breeds trust in the brand and helps consumers know what they are consuming.
The Look-Alike Tell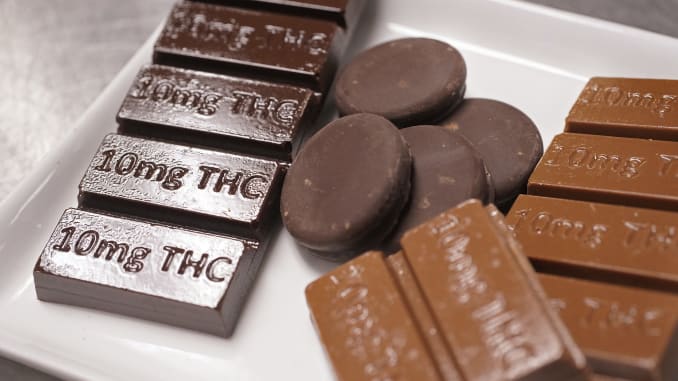 On seeing some products they remind you of another product, well that could be all the red light you need. All quality brands strive to create their own identity and brand, which would set them apart from the crowd, and so any brand that looks so much like a brand you know but not it should be avoided. It could be a rip-off of a brand's identity. It also shows you that the producers are not professional enough. Why would anyone want his brand to remind a consumer of another brand rather than his? So it's a no go area.
Child Resistant Packages
Part of the regulations of these regulatory bodies in various states across the U.S. is for these products to be made in child-resistant packages that would make it inaccessible to children. So if you find a brand that is not packed in this way, you'd best want to avoid it. Since these edibles already look like conventional snacks that are quite attractive to children, you would also feel that these producers would go the extra mile to take this precautionary measure to ensure safety.
These tips would surely help you in selecting the right THC edible to buy and also to get good quality. However, you can learn how to make THC edibles yourself at home as they are quite easy to do and pretty straight forward. The basic you need for making edible at home is cannabutter, and you can learn how to make that in this cannabutter video by Veriheal: