In the US and other countries, vapes are legal.
In Singapore, though, owning or selling e-vaporizers or vapes is illegal. However, that's not stopping people from openly offering and buying these devices online.
Recently, CNA, an English-based news channel in Singapore, discovered at least 10 vape chat groups focused on Singaporeans on Telegram. The groups appear on popular searches and are open to joining and viewing to anyone.
Simplyeliquid.co.uk reports that most Telegram groups have thousands of members with some having over 10,000 members. These groups contain a steady stream of messages from suppliers of vape devices and related equipment available.
The only consistent rule in the group is that those below the age of 18 are not allowed to buy.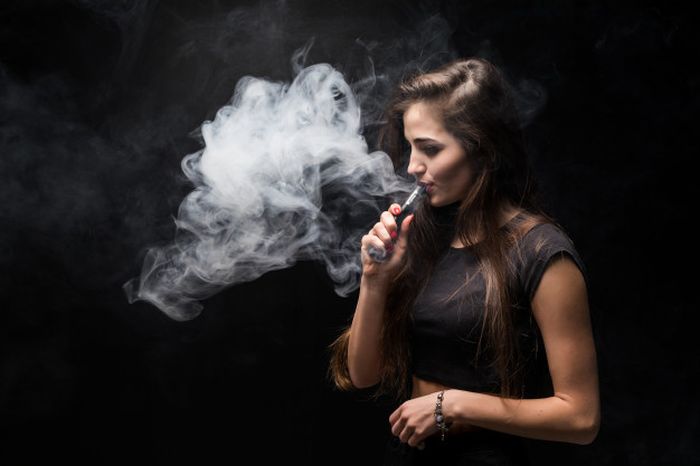 HSA on Illegal Selling of Vape Products
Such channels are said to be on the radar of Singapore's Health Sciences Authority (HSA). The agency carries out active online monitoring and surveillance, taking enforcement actions against those who sell or buy vape products online.
They claim to had carried out over 170 operations targeted at illegal online selling on retail sites from 2018 – 2023. HSA said that they have collaborated with online platforms such as Facebook and Instagram to remove posts on the illegal sale of vape products, with over 2,000 posts removed last year.
Recently, HSA seized electronic vapes and related items worth 369,150 SGD, which is their biggest haul so far. Over 1,000 vapes and 25,000 related components known as pods, were seized from the storage facility in Tuas and in a man's residence.
Smuggling Vape Products
Based on information from Singapore's Immigration and Checkpoints Authority (ICA), most people who bring in vape pens, pods, and accessories into the country usually hide them in nondescript car compartments and cardboard boxes.
After inspecting anomalies in X-ray images, the authorities have also found them in consignment cargos declared as other goods such as clothes, toys, and beauty products. Also, they have found refill pods hidden in LED lightbulbs and containers of cooked rice.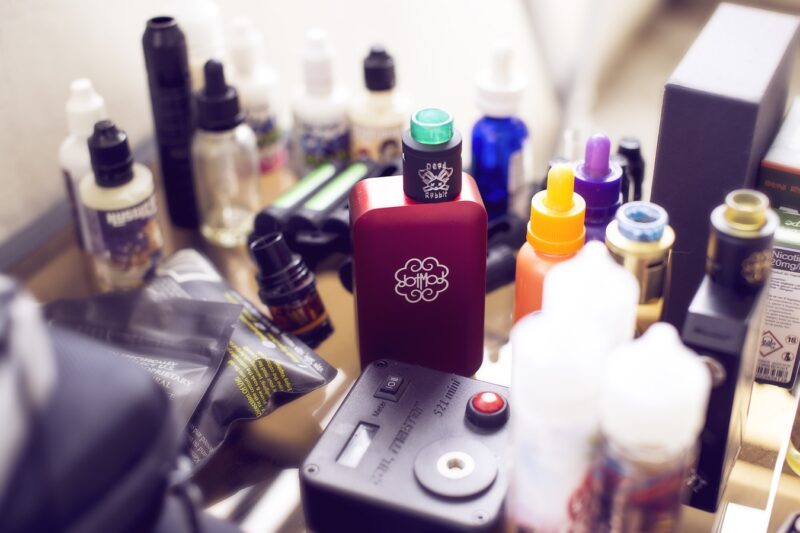 Harder to Prosecute Overseas Offenders
Under the Tobacco (Control of Advertisements and Sale) Act, selling, possess for sale, offer for sale, distributing, or importing e-vaporizers is considered an offense. It carries a penalty of up to 10,000 SGD in fines and a maximum of 6-month jail for the 1st offense.
Meanwhile, the prohibition on the use, possession, and purchase of vapes took effect on the 1st of February, 2018. Anyone who is convicted can be fined up to 2,000 SGD.
HSA revealed that in the first 2 months of 2023, the agency already caught 6 people selling vapes and a total of 443 people for the use and possession of such products.
Since it is an offense to import these products, anyone who plays a role in this importation can be prosecuted. And it does not matter who and where the person is. However, if that person is overseas, then, practically speaking, there are very limited avenues to prosecute or apprehend that individual.
This only means that it can be difficult to prosecute sellers located overseas unless there are similar laws and penalties to prosecute such individuals in their home country. Plus, operating on Telegram also helps sellers to avoid being identified with most groups keep their list of members hidden, and using nicknames or profile pictures without a face.
Also, most suppliers would operate with phone numbers that are untraceable. Telegram is also encrypted and comes with the function of automatically deleting messages. Thus, the evidence against buyers and suppliers may not remain on phones long enough before they are caught.