Marijuana was federally legalized for all provinces and territories in Canada on October 17, 2018. After that date cannabis was legal for recreational use by all adults over the age of 18 but it wasn't a free for all. The federal government set some limitations that applied to every province equally but left room for individual provinces to regulate certain parts of the new laws.
For example, provinces and territories could ban home cultivation, determine how the products get to consumers online or in person. Further, each province and territory could allow each municipality to set their own bylaws to regulate the new trade in cannabis. If you are planning a trip to Canada and you are uncertain on what the laws are, feel free to drop in, or contact us here at https://westcannabc.com and one of our knowledgeable staff members will gladly answer your questions.
At the federal level all Canadians of the age of majority are allowed, under the law, to do the following:
purchase fresh or dried cannabis, cannabis oil, plants and seeds for cultivation from either a provincially or territorially regulated retailer, or — where this option is not available — directly from a federally licensed producer;
possess up to 30 grams of dried legal cannabis or its equivalent in public;
share up to 30 grams (or its equivalent) of legal cannabis and legal cannabis products with other adults;
cultivate up to four plants at home (four plants total per household); and
prepare varying types of cannabis products (e.g., edibles) at home for personal use provided that no dangerous organic solvents are used in the process.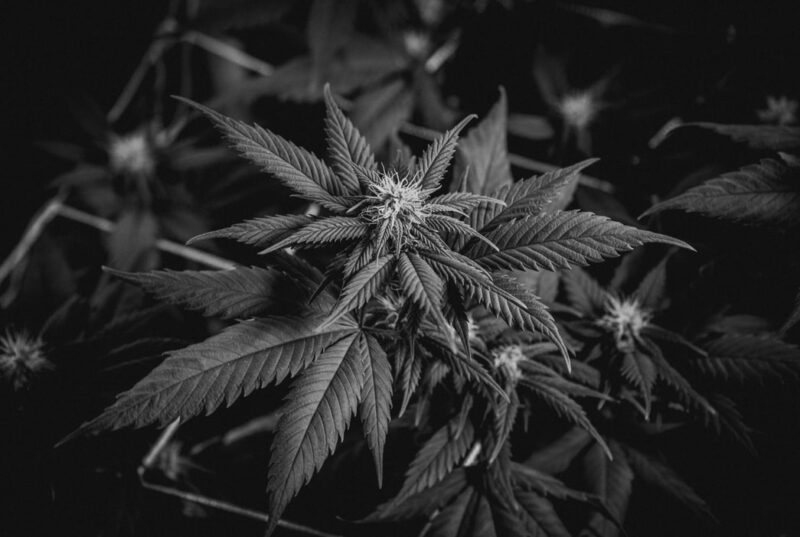 As previously stated, the above is listed as federal law but, each province or territory can enforce their own laws pertaining to just how much or how little of the federal laws they will allow within their jurisdictions.
The federal government claims that they will not challenge how the provinces and territories interpret the law but if a citizen were to challenge a province or territory in court the feds would not remain silent on the matter as the feds a willing to back their legislations.
As a visitor to Canada, it is up to you to know what is legal in the places you visit. Just because the federal law allows for the possession of up to 30 grams (1 ounce) in public, this doesn't mean that this all you allowed to keep. Each province sets the amount you are permitted to keep in your home regardless of how many people live in the house.
Some other noteworthy things you should know prior to making your cannabis product purchases is what are the restrictions, if any, regarding transporting your cannabis. Does the province you are visiting allow for non-governmental online sales or do they restrict those sales to government stores only.
In the 3 years since passing the Cannabis Act in Canada the provinces and territories have had some time and experience to adapt their frameworks to better suit their regulations and find a balance between consumers and legislatures. Below I will list each of the territories and provinces latest regulations regarding marijuana and its various products.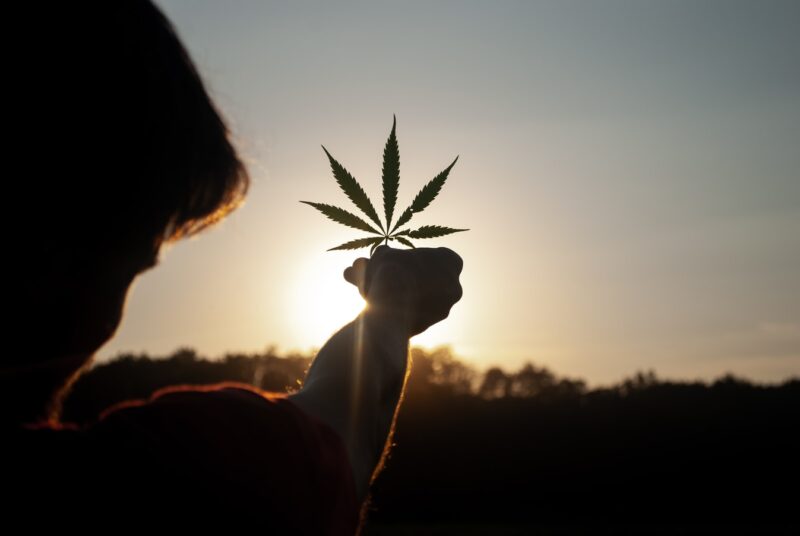 Alberta
Minimum Age: 18
Home Grow: Yes
Home Storage: none
Plants Per Household:4
Public Use: Where tobacco can be used
Private Retailers: Yes
Public Retailers: Yes
Government Retailers: Yes
Online Sales: Government Operated
Transporting: Secured packaging, out of reach of occupants
British Columbia
Minimum Age: 19
Home Grow: Yes, out of public view
Home Storage: 1,000 grams (3.25 pounds)
Plants Per Household: 4
Public Use: Where tobacco can be used, except anywhere children frequent
Private Retailers: Yes
Public Retailers: Yes
Government Retailers: Yes
Online Sales:Government Operated
Transporting:Secured packaging, out of reach of occupants, up to 4 non-flowering cannabis plants
Manitoba
Minimum Age: 19
Home Grow: Yes, but only with medical license
Home Storage: None
Plants Per Household: Prohibited
Public Use: No
Private Retailers: Yes
Public Retailers: No
Government Retailers: No
Online Sales: Privately Operated
Transporting: Secured location such as trunk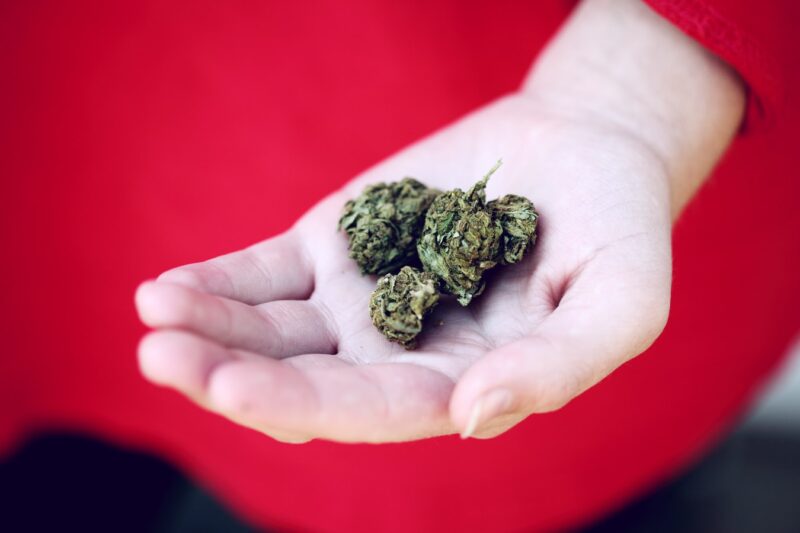 New Brunswick
Minimum Age: 19
Home Grow: Yes
Home Storage: None
Plants Per Household: 4
Public Use: No
Private Retailers: No
Public Retailers: No
Government Retailers: Yes
Online Sales: Government Operated
Transporting: No restrictions
Newfoundland and Labrador
Minimum Age: 19
Home Grow: Yes
Home Storage: 4
Plants Per Household: None
Public Use: No
Private Retailers: Yes
Public Retailers: Yes
Government Retailers: No
Online Sales: Government Operated
Transporting: Secured packaging, out of reach of occupants unless vehicle serves as a dwelling, buses, taxis
Northwest Territories
Minimum Age: 19
Home Grow: Yes
Home Storage: None
Plants Per Household: 4
Public Use: Yes but no public events
Private Retailers: n/a
Public Retailers: Yes
Government Retailers: Yes
Online Sales: Government Operated
Transporting: Unopened or out of reach of passengers (trunk)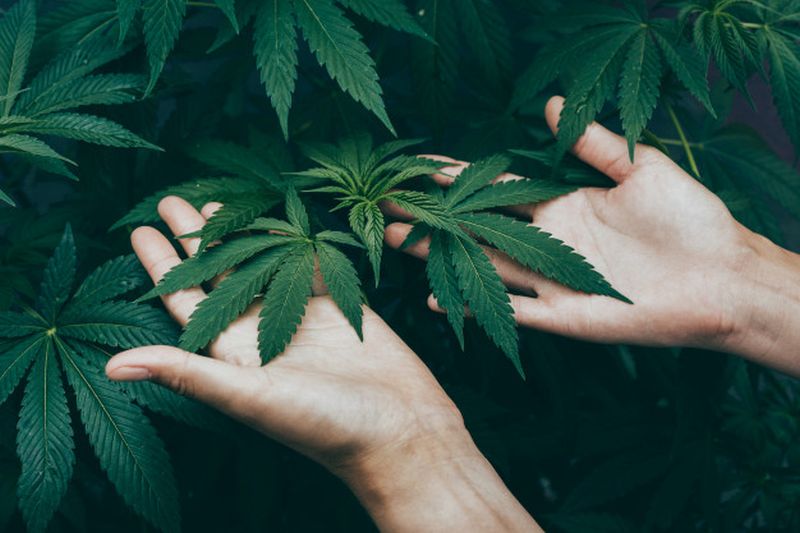 Nova Scotia
Minimum Age: 19
Home Grow: Yes
Home Storage: None
Plants Per Household: 4
Public Use: Yes, where tobacco can be used
Private Retailers: No
Public Retailers: No
Government Retailers: Yes
Online Sales: Government Operated
Transporting: Secured packaging, out of reach of occupants
Nunavut
Minimum Age: 19
Home Grow: Yes
Home Storage: 150 grams (5.25 ounces)
Plants Per Household: 4
Public Use: Yes, where tobacco can be used but no medical facilities, playgrounds, or vehicles
Private Retailers: n/a
Public Retailers: n/a
Government Retailers: No
Online Sales: Government Operated
Transporting: Out of reach of passengers (trunk)
Ontario
Minimum Age: 19
Home Grow: Yes
Home Storage: None
Plants Per Household: 4
Public Use: Yes, where tobacco can be used but no vehicles
Private Retailers: Yes
Public Retailers: Yes
Government Retailers: Yes
Online Sales: Government Operated
Transporting: Sealed, out of reach of occupants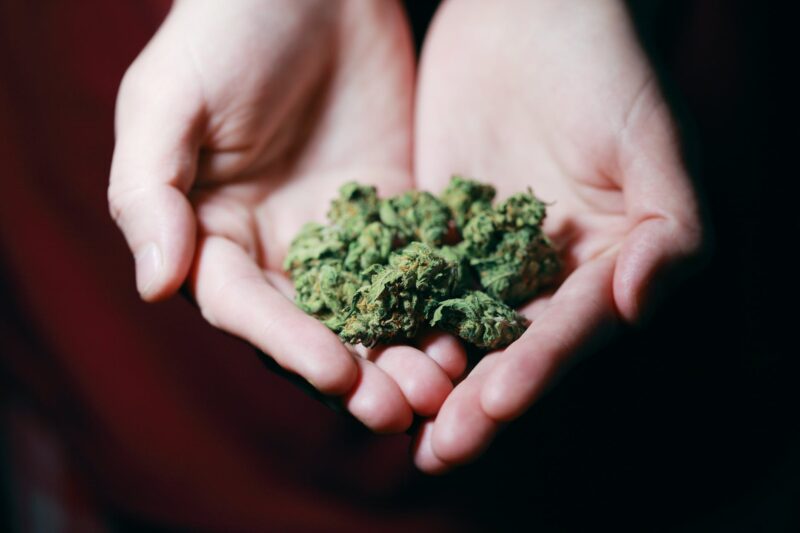 Prince Edward Island
Minimum Age: 19
Home Grow: Yes
Home Storage: None
Plants Per Household: 4
Public Use: No
Private Retailers: No
Public Retailers: No
Government Retailers: Yes
Online Sales: Government Operated
Transporting: Secured packaging or out of reach of occupants
Quebec
Minimum Age: 21
Home Grow: No
Home Storage:150 grams (5.25 ounces)
Plants Per Household: Prohibited
Public Use: No
Private Retailers: No
Public Retailers: Yes
Government Retailers: Yes
Online Sales: Government Operated
Transporting: No restrictions
Saskatchewan
Minimum Age: 19
Home Grow: Yes
Home Storage: None
Plants Per Household: 4
Public Use: No
Private Retailers: Yes
Public Retailers: Yes
Government Retailers: No
Online Sales: Privately Operated
Transporting: Yes, although not ingested, legally obtained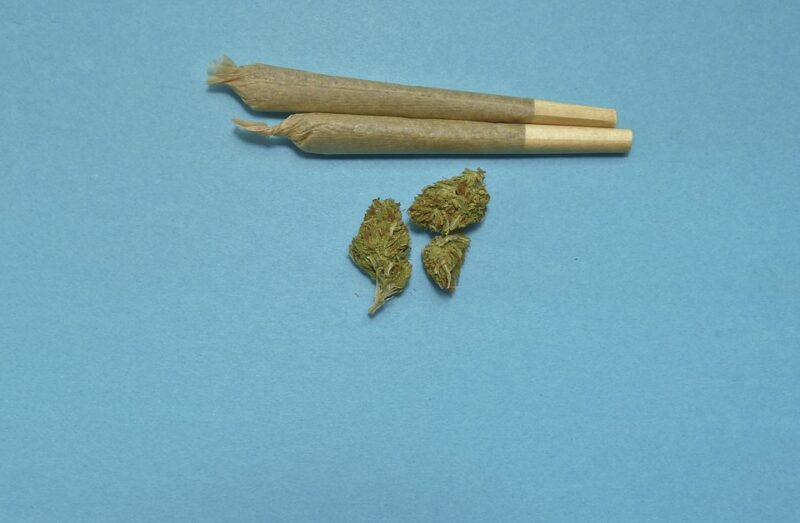 Yukon
Minimum Age: 19
Home Grow: Yes
Home Storage: None
Plants Per Household: 4
Public Use: No
Private Retailers: No
Public Retailers: No
Government Retailers: Yes
Online Sales: Government Operated
Transporting: Sealed, out of reach of occupants