Over the years, the cannabis industry has come a long way. The erstwhile recreational reputation has witnessed a transition after legalization. Moreover, consumers trust the medicinal benefits of cannabis more than ever. Not surprisingly, everyone wants to try this wellness aid, but many users shy away because they are not comfortable with the idea of inhalation or ingestion.
Thankfully, there are options to consume it safely if you do not want to smoke, vape, or try a tincture or edible. You can use a topical product that gets cannabis into your bloodstream through the skin. Transdermal patches are a relatively newer product gaining interest. But you will probably want to know more about the product before going ahead with it. Here are some facts every beginner must know about transdermal patches.
How do cannabis transdermal patches work?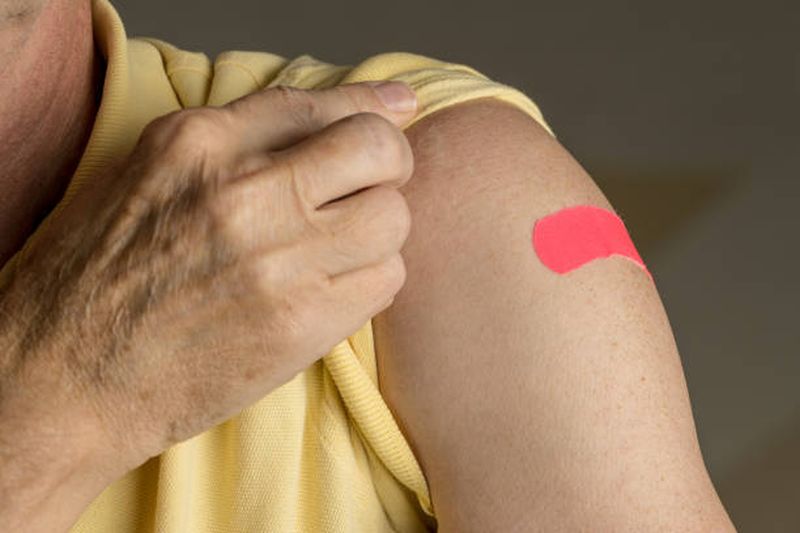 A transdermal patch is a sticker infused with cannabinoids. It provides a controlled release of cannabinoids into the bloodstream over several hours. Consider it a slow intake method that lets you receive cannabinoids into your bloodstream for an extended time frame without having to indulge in multiple sessions of vaping, smoking, or edible consumption throughout the day. You only have to apply it on a venous part of your body such as the inner wrist or top of your foot.
Just imagine the convenience of effective pain relief or anxiety alleviation for the entire day without having to top up on cannabis dosing. Cannabis transdermals, specifically the CBD-high ones, are great for medicinal consumers looking for lasting relief because of the evident reasons. They work just like nicotine patches people use for smoking cessation. You get isolated cannabinoids for effective and lasting outcomes without worrying about irritating your lungs or digesting cannabis.
Are you the right candidate?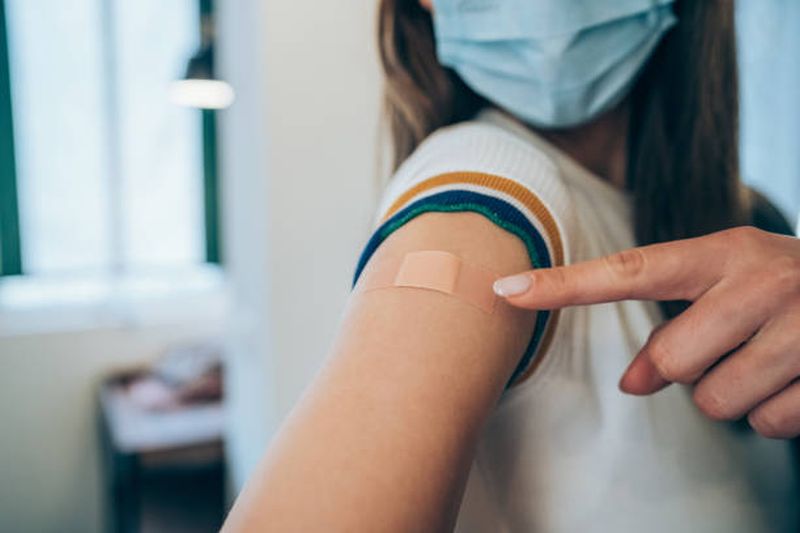 If you are a first-time user, you will probably want to know whether transdermal patches are apt for you. The good thing is that anyone can use the product because it is a less aggressive consumption method than inhalation and ingestion. Even beginners with cannabis can rely on the product for a safe and effective start. But transdermal patches are mostly preferable for people looking for pain relief. They are inherently suitable for sustained anxiety alleviation and better sleep.
According to experts at buymellow, you must look for a CBD-dominant product that suffices for all these health problems. However, do not expect it to work if looking for the quintessential cannabis high. You may pick a THC-dominant product for psychoactive effects. But the impact will be lesser than smoking or vaping. Essentially, topical methods are relevant for medicinal purposes, so having clear expectations before beginning help.
Transdermal patches are ideal for discreet usage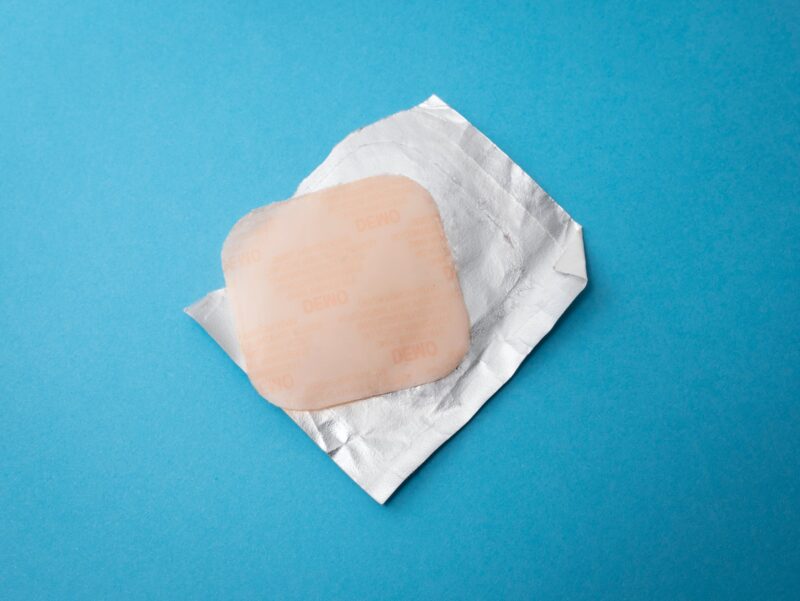 While cannabis is accepted as a wellness aid now, most users still want to be discreet with usage. There are still some misconceptions about its recreational effects despite the legal status. Moreover, you have to follow some rules as you travel or use cannabis in public. You may not want to be loud about being a consumer at work or family gatherings. Likewise, you may be worried about carrying cannabis while traveling through an airport. Even medicinal consumers need to be conscious and discreet.
Thankfully, transdermal patches are ideal for discreet usage. You can carry them and even wear them without raising eyebrows. Wear it underneath your clothing to get lasting relief from pain and inflammation even at work or on the go. The dosage is low, but it offers enough relief to get you through the day. You can use a cannabis transdermal daily or on-demand, and improve the quality of your life without making noise.
Cannabis topicals v/s transdermal patches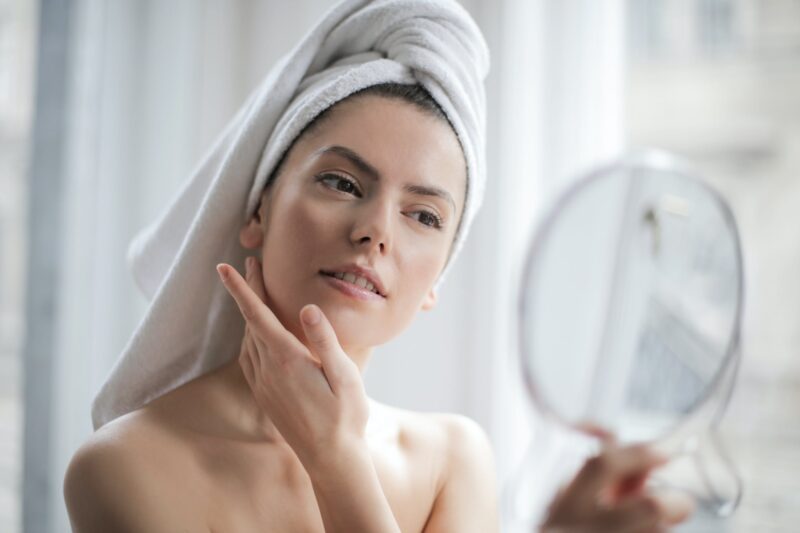 As a beginner with cannabis transdermal patches, you will want to know how it differs from the other products. The difference between vapes, tinctures, and edibles is more well-defined.  But the lines seem blurred when you compare it with topical products. However, you will understand it better by digging deeper. Topical products provide relief in the location of the application.
Transdermal patches permeate the skin and drive cannabinoids into your bloodstream, providing overall instead of local relief. You can compare them to tinctures in this context as they are absorbed directly into your bloodstream. You can expect the cannabinoids to reach the inflamed or painful areas in your body and offer sustainable relief. Likewise, they deliver lasting and effective relief from insomnia and anxiety.
Dosing with transdermal patches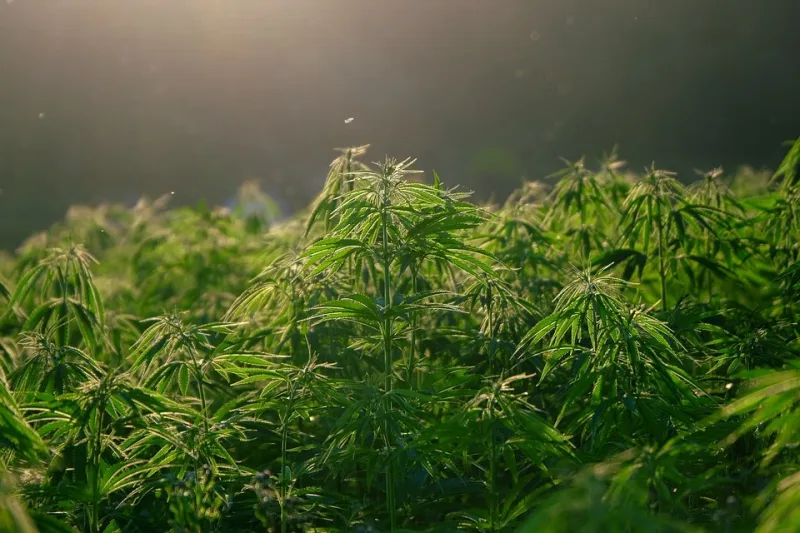 Most cannabis consumers struggle to determine the best dose of whichever product they use. Dosing may be easier for products like edibles, tinctures, and herbs because these are in common usage. But you may be more apprehensive about transdermal patches as they are relatively new in the market, and information about them is limited. But you can follow the same "low and slow" rule for dosing with them. You may start by cutting a patch in half to understand its effects first.
Choosing the right location for application is crucial. Ideally, apply it in an area with a lot of veins to facilitate absorption in the bloodstream. Also, remember that not all transdermal formulas are the same. Go through the product labels to understand the composition and decide the right product for your purpose. You will have to do some hit-and-trial to find a product that works for you. Likewise, a seasoned budtender or regular user may have some recommendations for you.
The cannabis market is abuzz with innovative products, and something new is always around the corner. As a user, expect to be spoilt for choice, but you need to choose your options wisely. Cannabis transdermal patches are among the latest product offerings for consumers. They are great for users looking for a discreet consumption method that does not compromise outcomes. You need not worry about irritating your lungs with the smoke or stressing your digestive system with processing cannabinoids. Patches let you experience relief the gentle way, yet get lasting results. They are worth trying even for everyone, and you must surely have them on your wishlist this year.