In November 2017, the World Health Organization (WHO) indicated that cannabidiol does not appear to be risky for public health or abuse potential. That is why it is not justified to include it among the addictive substances that require international control. This means that the production and supply of medical cannabis are not subject to strict international laws but to the decision of the national legislators -which will declare it legal or illegal in each country. 
The use of drugs made from cannabis is regulated in many countries in the world which have approved its therapeutic use -and others are even considering the legalization of recreational use. Today, the use of cannabis-based medicines is regulated in several countries, including Canada, the United States, Argentina, Brazil, Chile, Colombia, Costa Rica, Mexico, Peru, Puerto Rico, the United States or Uruguay. Medicinal use is also permitted in Australia and South Africa, while in Europe it is only allowed in 8 countries: Belgium, Austria, Italy, Czech Republic, Poland, Macedonia, Croatia, and Germany. Click here to find further information about medical cannabis seeds to grow in Europe.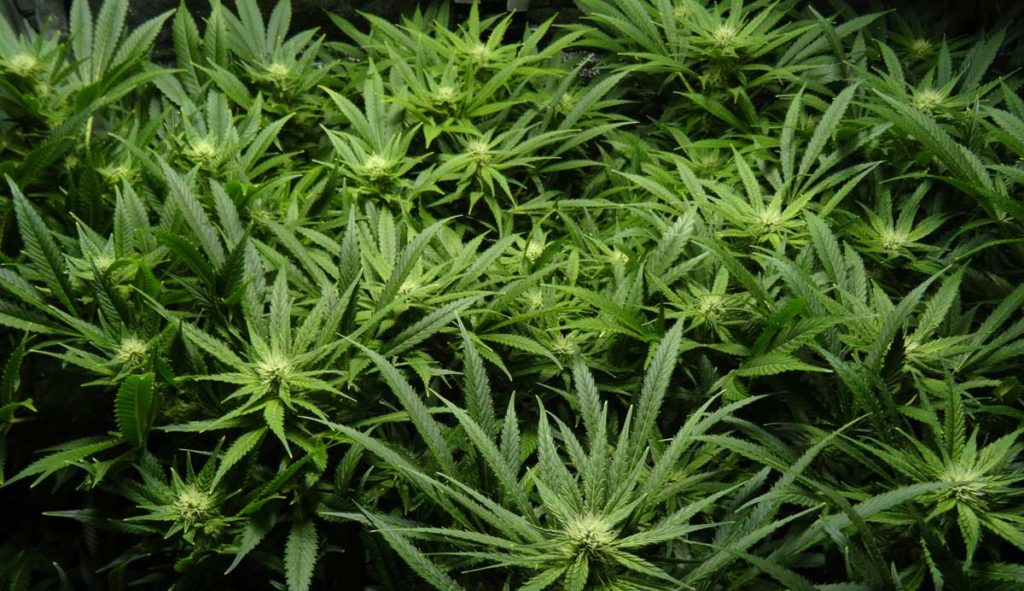 Medical Cannabis Health Benefits
In the mid-1960s Professor Raphael Mechoulan described the fundamental molecules of marijuana and the endocannabinoid system of the human body that allows the assimilation and therapeutic use of cannabis. Nowadays, dozens of research groups of the most prestigious universities of the planet are focusing theirs in knowing the mechanisms of interaction of cannabis with the human body to be able to discover all their therapeutic potential and to extend even more the benefits already known for the treatment of different diseases. 
New studies appear almost every day, and little by little the number of clinical trials in humans grows, making possible to know the benefits of medical better and better.  Soon, new cannabinoid-based medicine will be added to the ones already available. Among the medical community, there is already some consensus about that, in the future, cannabis will be part of the official vademecum, and patients will have similar access to it than to other medicines sold in pharmacies. Let's see now what are the main health conditions that can be treated with it:
Pain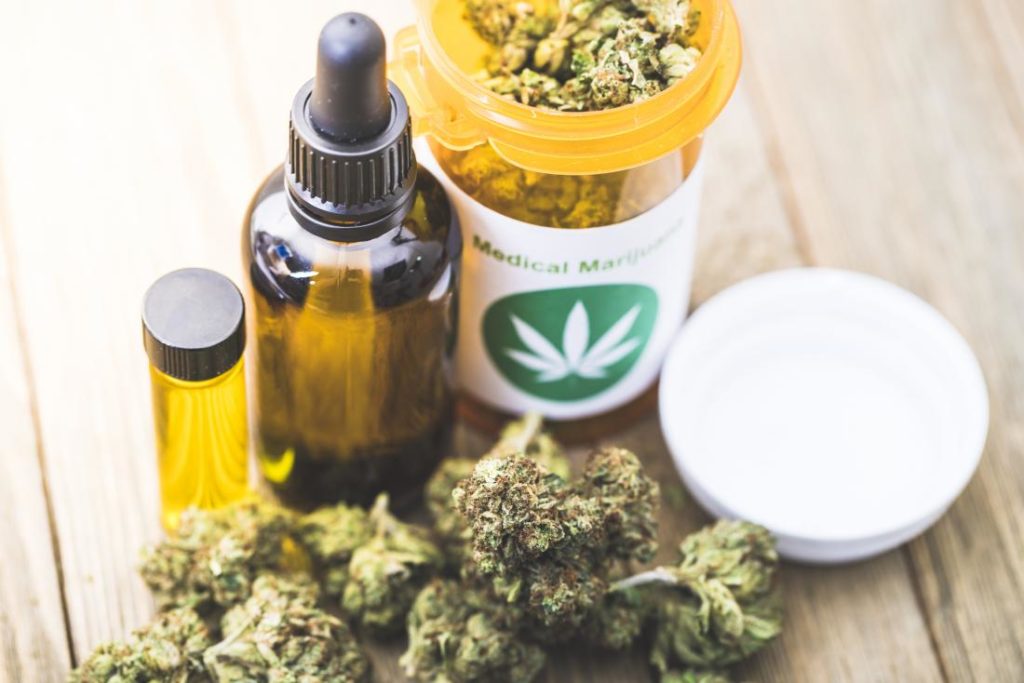 Numerous clinical studies have proven the analgesic properties of cannabis derivatives. Possible indications include the neurological pain caused by multiple sclerosis, pain resulting from damage to the brachial plexus, HIV infection, rheumatoid arthritis, cancer, headache, dysmenorrhoea, chronic intestinal inflammation, and neuralgias.
Tourette syndrome, sclerosis, Parkinson's and other movement diseases
The use of medicinal cannabis in Tourette syndrome is currently beginning to be investigated in clinical studies and, while many patients show only minimal improvement, some achieve considerable response or total control of the symptoms. In some multiple-sclerosis patients, ataxia and tremors have reduced after administration of THC, the principal psychoactive constituent of cannabis. Despite published anecdotal cases of improvement in Parkinson's and Huntington's disease, these data could not be objectified. However, their products may be useful in levodopa-induced dyskinesia in Parkinson's disease without worsening the main symptoms.
Glaucoma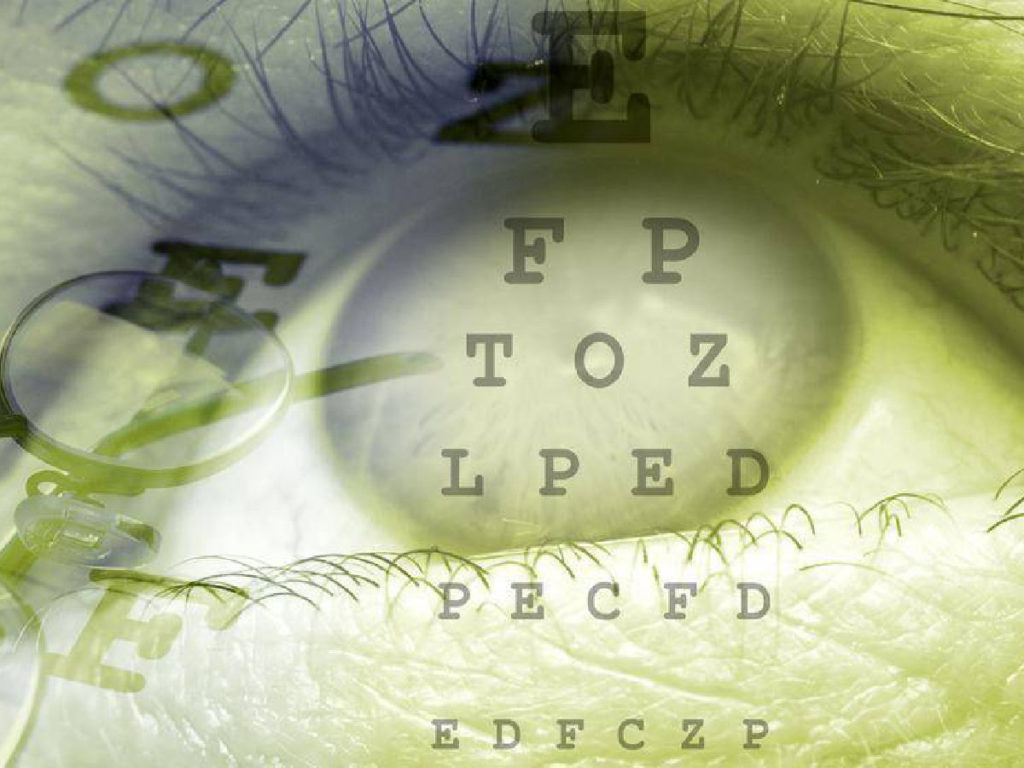 In 1971, during a methodological investigation of health effects in cannabis users, it was observed that it reduces intraocular pressure. Over the next 12 years, a large number of studies and various natural and synthetic cannabinoids were carried out on the effects on the human organism as well as on glaucoma patients, showing that cannabis lowers intraocular pressure by 25-30%, occasionally up to 50%. Some non-psychoactive cannabinoids, and to a lesser extent, some non-cannabinoid constituents of the hemp plant also decrease intraocular pressure.
Asthma
Experiments on the anti-asthmatic effects of THC or medical cannabis mainly date back to the 1970s and they are all rigorous studies. The effects of a joint (2% THC) or oral THC administration (15 mg) respectively, correspond approximately to the benefit obtained with the therapeutic dose of a regular bronchodilator (salbutamol, isoprenaline). Since inhalation of cannabis products can irritate the surface of mucous membranes, other systemic administration alternatives should be developed alongside the oral route. Some patients experienced bronchoconstriction after inhalation of THC so, even when the efficiency of THC is proven in this condition, the way of administration must be improved.
Mind health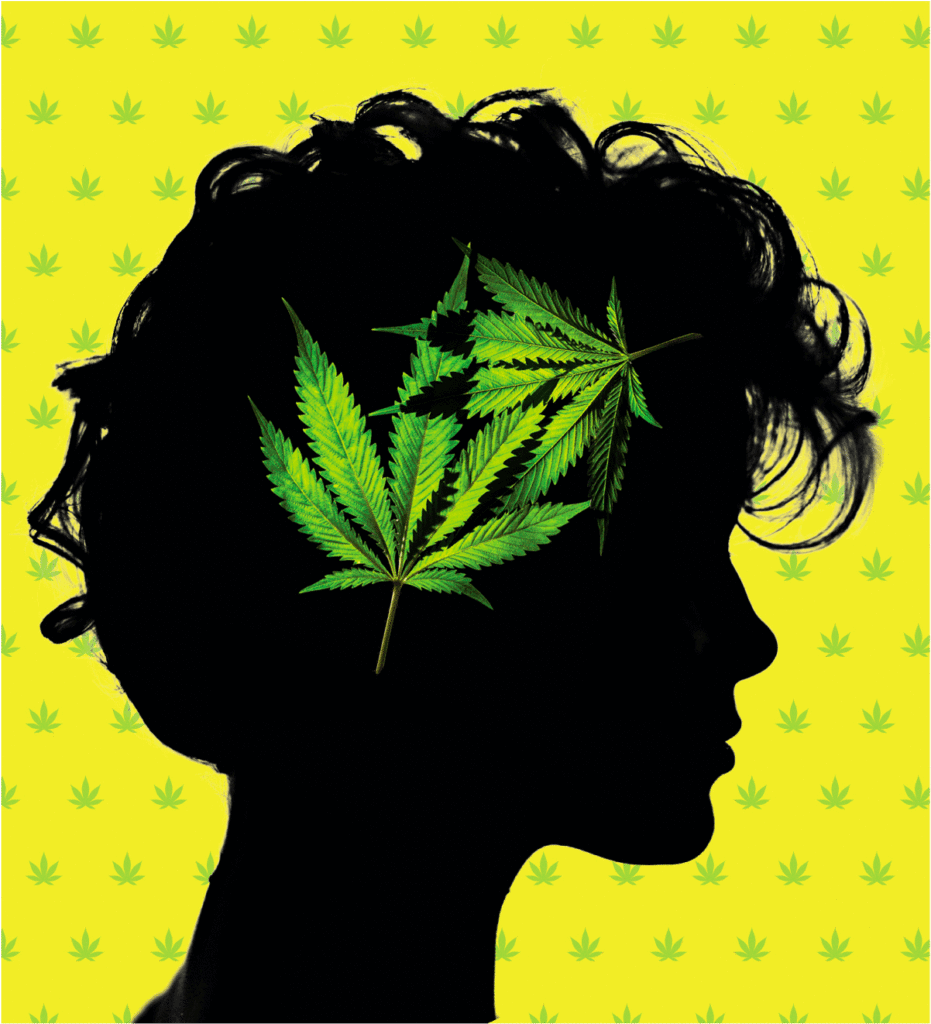 In some studies with THC in depressive people, an improvement in the mood in reactive depression has been observed, and there are also cases of benefit with cannabinoids in other symptoms and psychic illnesses, such as sleep disorders, anxiety, bipolar illness, schizophrenic psychosis, and dysthymia. According to some clinical cases, THC is effective in severe compulsive disorders refractory to conventional treatment. In addition, cannabinoids may also reduce the symptoms of post-traumatic stress disorder. However, the large-scale practical application of medical cannabis in the psychiatric area is still far off, as it is a controversial issue because a large sector believes that it should not be administered to certain patients who could worsen their symptoms or become addicted.