Canada is renowned for its progressive laws and regulations. Additionally, it is one of the countries that has legalized marijuana for recreational and medical use.
However, this progressive law does not extend to marijuana costs. According to Statistics Canada, the price of marijuana has been increasing in Canada since 2014 and is predicted to reach $9 per gramme in 2023. The legalization of marijuana increased both demand and supply. This resulted in a considerable increase in production costs, which increased the demand for cheap weed in Canada.
Weigh and Cost of Weed in Canada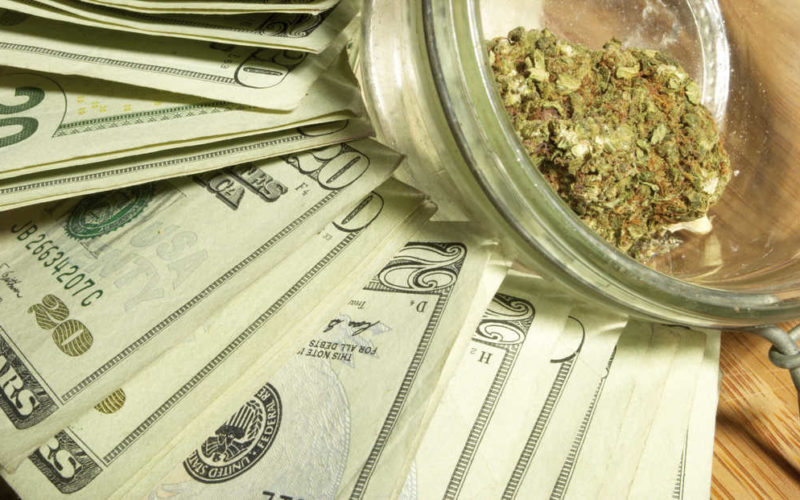 1.One Eighth
An eighth of an ounce, or 1/8th of an ounce, is the most typical amount of cannabis purchased by customers. It's around a handful of medium-sized nugs weighing 3.5 grams of cannabis. Depending on how fat you want your joints, one eighth can provide anywhere from 3-6 joints.
An eighth of cannabis can range in price from $15 to $22, depending on whether it is on the top shelf or not. Most cannabis users buy an eighth to save money (or larger quantities). The more money you spend at a dispensary or via a delivery service, the easier it is to save and get more bang for your cash.
2.Quarter-Ounce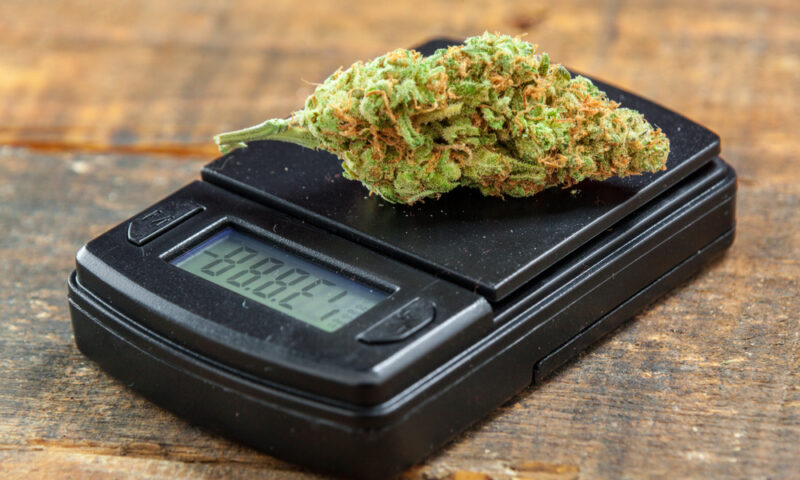 From an eighth, a quarter of an ounce of marijuana, or seven grams of cannabis, is the next step up. It's also called a "quad" or just a "quarter" for short. It's plenty for a few joints or 5-7 huge blunts. Depending on location and quality, a quarter can cost anywhere from $20 to $33. If you go through cannabis rapidly or are planning a party or event, a quarter is a great amount to buy at once.
3. Half-Ounce
A half-ounce of cannabis, sometimes known as a "half" or "half-O," weighs 14 grams. A half-ounce can roll anywhere from 7 to 14 blunts and up to 28 joints, depending on your preferences. This amount of marijuana can range between $33 and $55. Many dispensaries and delivery services will give you a fantastic deal if you spend this much.
4. Ounce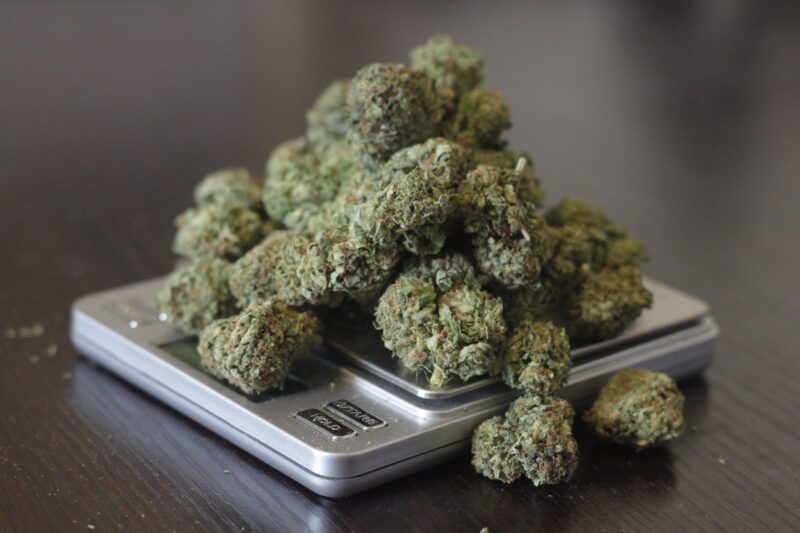 Finally, in most legal jurisdictions, one ounce of cannabis is the maximum amount purchased at one time. It weighs 28 grams and is large enough to roll various blunts and joints or simply savour over time. An ounce of marijuana can cost between $50 and $100, depending on the quality and age of the plant and whether you can get a good deal if you buy in quantity.
List of the Most Affordable Weed in Canada
1. Bluefin Tuna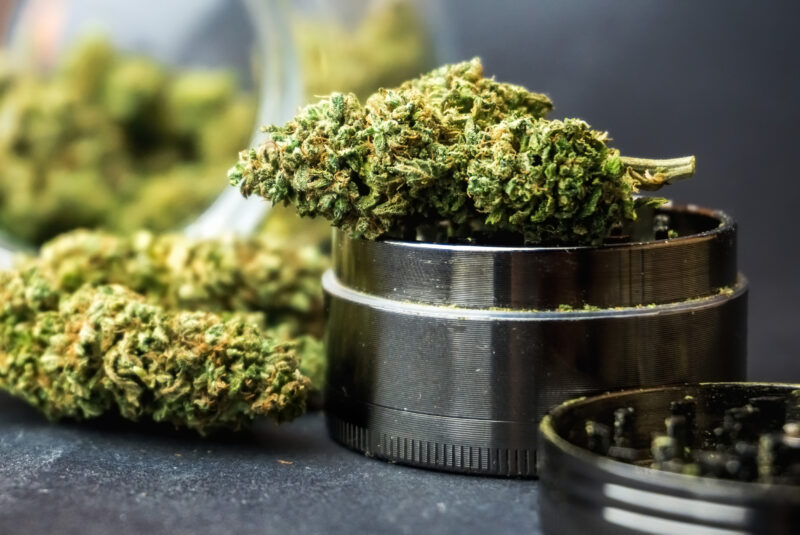 Bluefin Tuna is the strain for you if you want a bud with a distinct flavour and a well-balanced high. This bud has a delicious blueberry flavour with overtones of rotten fish punch that will make you gag. The fragrance is similar, but there is a strong peppery and diesel undertone. Bluefin Tuna Kush's high is as distinct as its flavour, with energizing yet dreamy effects that send your mind soaring while your body melts away into forgetfulness. As an input of creative energy quietly seeps into your consciousness, your mental state will shift between sleepy reflection and sharp focus. Then, a heavy body high binds you to the couch and makes you completely immobile. Combined with the high average THC amount of 18 percent in Bluefin Tuna Kush, these effects make it perfect for treating chronic pain, insomnia, stress or anxiety, and muscle spasms or cramps. This bud has fluffy pepper-shaped dusty green nugs with subtle amber undertones, orange hairs, and a coating of frosty sandy amber crystal trichomes.
Price: $15 for an eight, $20 for a quarter, $30 for a half-ounce, and $50 for an ounce.
2. Gelato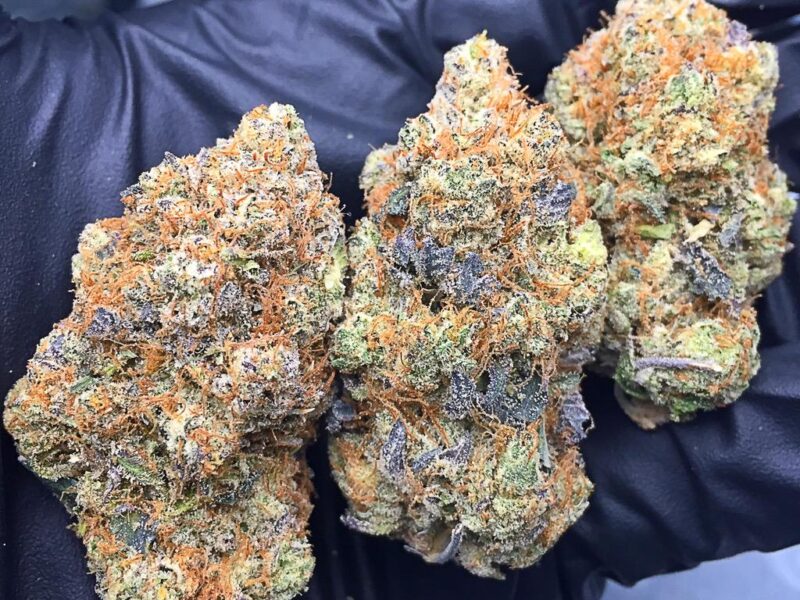 Gelato is an Indica Dominant Hybrid (55 percent Indica/45 percent Sativa) strain created by crossing Sunset Sherbet and Thin Mint Girl Scout Cookies. This dank bud is known for its incredibly exquisite flavour and immensely potent effects fueled by a THC level that averages 19%.
Gelato tastes like delicious sherbet, with juicy blueberry and orange flavours. The aroma is just as sickeningly sweet when the nugs are broken apart and smoked, with a lavender citrus berry bouquet that has a woody effect. Although it has a pleasant flavour, Gelato is more known for its effects. Despite its slight Indica lean, the high is strong and will not leave you tired or couch-locked. It begins with a cerebral head rush that smacks you across the face and leaves you feeling uplifted and energized. As this delightful head high builds, a creeping body buzz will wash over you, leaving you wonderfully calm and tranquil with a sense of serenity and well-being.
Price: $19 for an eight, $27 for a quarter, $43 for a half-ounce, and $75 for an ounce.
3. Death Bubba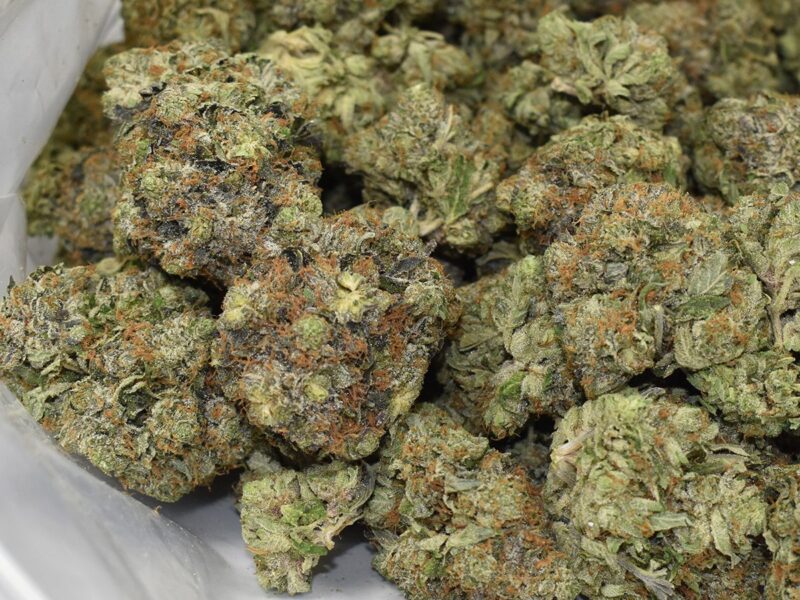 It is a marijuana strain that resulted from the cross of Death Star and Bubba Kush. As a result, a spicy strain with semi-sedative characteristics has arisen. Because Death Bubba is known to create couchlock, use it only when you have nothing better to do. Patients who use medicinal marijuana choose this strain to help relieve stress and physical discomfort caused by chronic pain. Death Bubba tastes sweet, earthy, and clean on the tongue, but the scent is horrible and skunky. Growers say this strain has beautiful purple hues and many trichomes and terpenes.
Price: $22 for an eight, $33 for a quarter, $55 for a half-ounce, and $100 for an ounce.
The Bottom Line
Thanks to this article, finding cheap weed in Canada has never been easier. Buying weed in Canada is significantly less expensive than in other countries. It's not only about the expense of weed; it's also about the cost of transporting weed from legal states to your door. If you're looking for a good deal on weed, go no further than Canada. We hope that this will help you bargain in the weed market. Visit the DoobDasher store now.