Marijuana used to be a product that people only talked about in dark rooms and in whispers. Although it has always been used and enjoyed by millions, before the last 8 years, it was done secretly under threat of being arrested.
But there has been a dramatic change in countries like Canada, where marijuana for medicinal and recreational use has been legalized. And in the United States, many places around the country have legalized its use as well. There is a growing belief that it will be federally legalized within the next decade.
As it stands, more than 20 US states have legalized marijuana or decriminalized its recreational use. This has led to an explosion in its use, and now it is going mainstream. When marijuana was totally illegal, the quality of the weed was inconsistent, unpredictable, and mostly low quality. One of the side effects of growing mainstream marijuana use is that there are many different high-quality strains of marijuana to choose from.
If you purchase several strains, it can be difficult to tell them apart, and many people place custom made stickers from StickerYou.com on each bag containing the marijuana to tell them apart. You can order these labels in any quantity, and with any designs you prefer. Label them as you choose, so you are sure to smoke the right weed.
You can now purchase marijuana based on the types of effects it gives you. The most popular strains give you a predictable set of feelings. Here are a few of the most popular strains and their effects:
1. Green Cush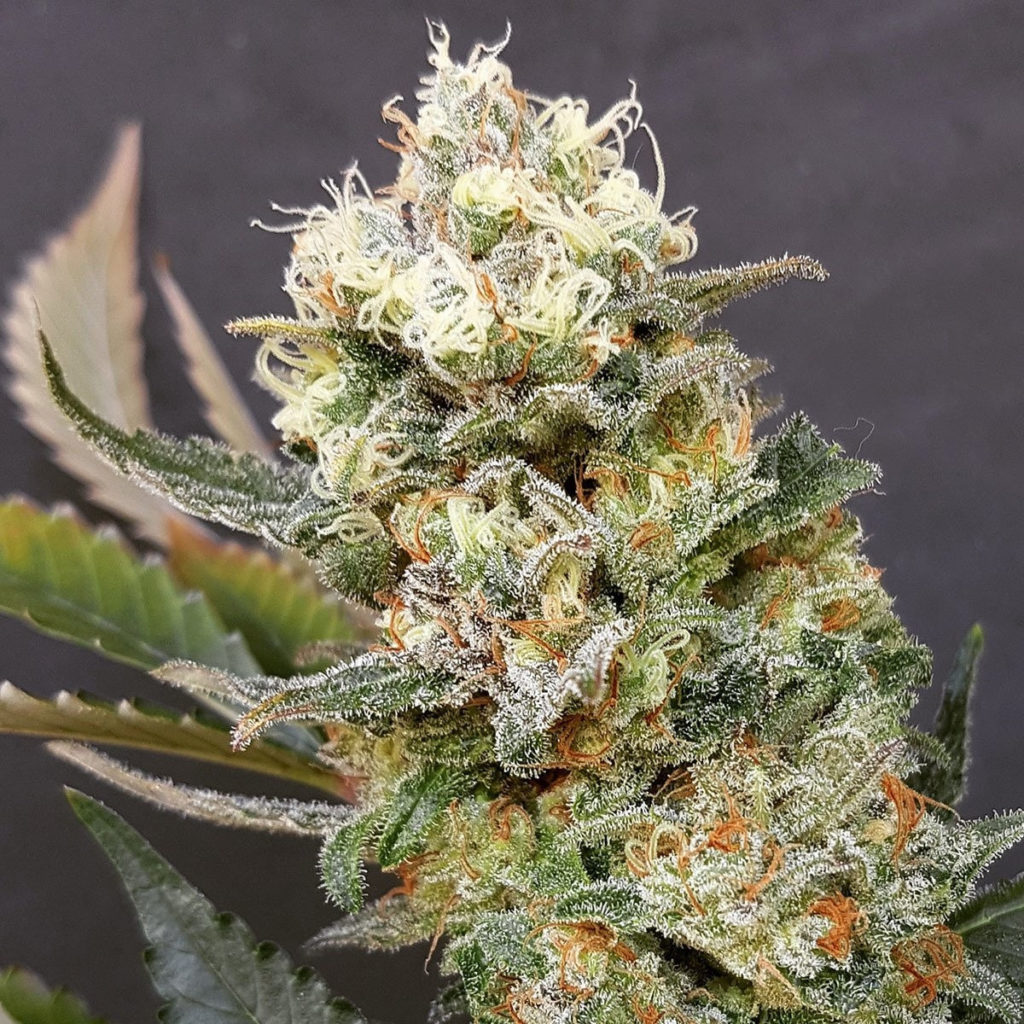 If you want to be sharp mentally and really focused, this is the right strain to smoke. It comes flavored in mango and citrus and has an earthy quality that satisfies most people who try it. If you want a lift from fatigue, and to take the edge off some anxiety, join many others who smoke this popular strain.
2. White Widow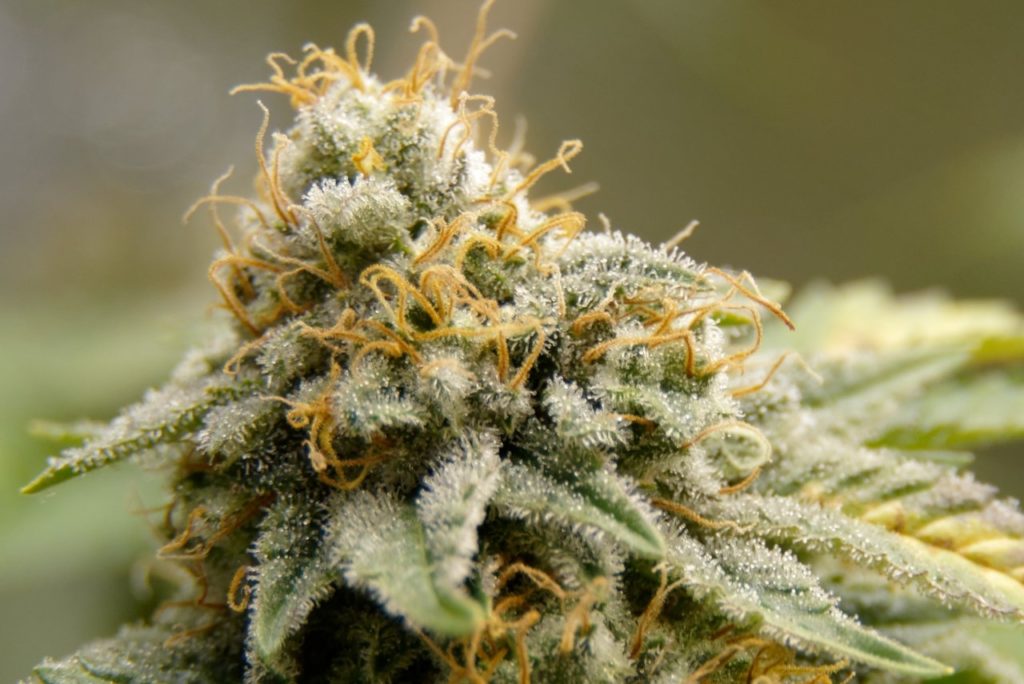 White Widow originated in Amsterdam and is currently one of the most popular marijuana strains on the planet. Part of the reason people everywhere love it is because it is consistently powerful and smooth. It has a pine smell and has long-lasting qualities to get your mind and body stimulated.
3. OG Kush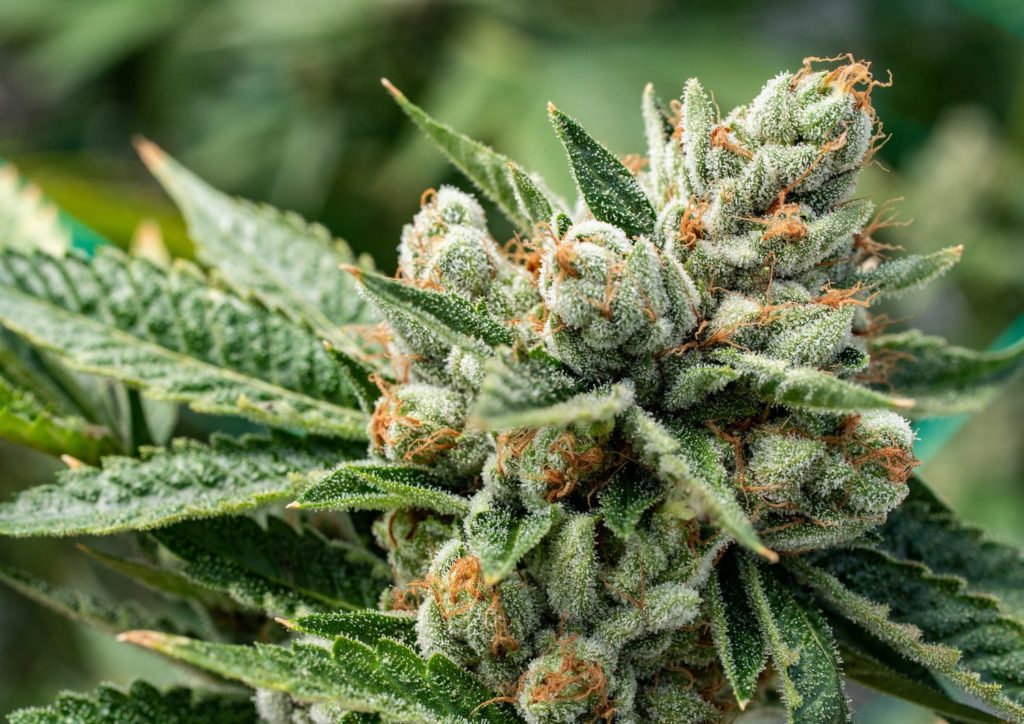 OG Kush, probably the most popular strain today, OG Kush continues to grow in popularity as more people discover it. This marijuana strain is a combination of several popular strains bred to deliver stress relief to smokers. It is also famous for relief from strong headaches, including migraines.
4. Jack Herer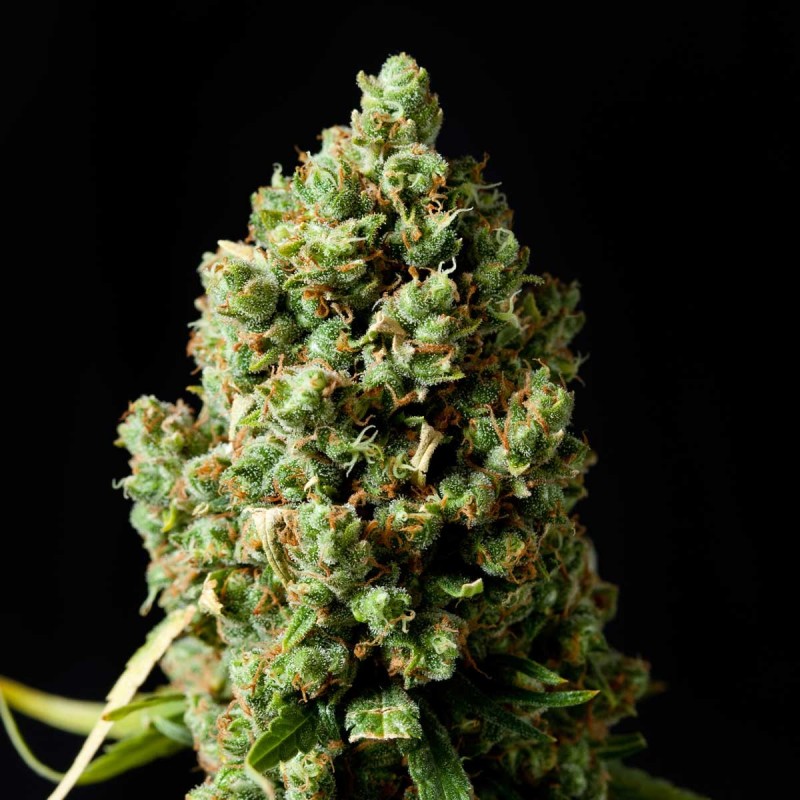 Named after a very popular marijuana activist, Jack Herer continues to be one of the most sought after marijuana strains in the US. The effects are euphoria and mental stimulation making it the ideal plant to smoke for studying, doing difficult tasks, and creative endeavors like writing music.
These four represent only a small portion of the popular marijuana strains available today. Do your research to locate the strains that provide the effects you prefer.