For a more convenient and safer way to purchase cannabis, many people are buying the substance on the internet instead of going to their local weed dispensary. With health experts telling us to stay indoors during the ongoing pandemic, purchasing marijuana products online can help reduce the spread of the deadly virus. 
Since cannabis has been legalized in Canada, there are plenty of businesses authorized to sell weed products all around the country. Even though marijuana products are very popular in the country, some folks live very far from a weed dispensary. Canada is a huge country, so driving to a weed store might take days for some people. For these people, it is vital that they can order weed online. So, how do Canadian's go about purchasing these items online?
Where can I Buy Weed Online in Canada?
Buying cannabis online from an authorized dispensary is just the same as purchasing any other item on the internet. Stores like this cannasweets.co will ask visitors to their site to set up an account with them. You may have to put in some private details including your address, telephone number, and your current email address. You will also have to provide the site with your bank details so that you can pay for the product you want to purchase. 
Just like a land-based dispensary, you have to be the legal age in that state to purchase weed products. In most states in Canada, you have to be 19 years or older to purchase or consume cannabis. If you live in Alberta you have to be over the age of 18 and if you are in Quebec you have to be at least 21 years old. If you are underage and you get caught purchasing weed online you could find yourself in serious trouble with the law. 
Avoid using Online Auctions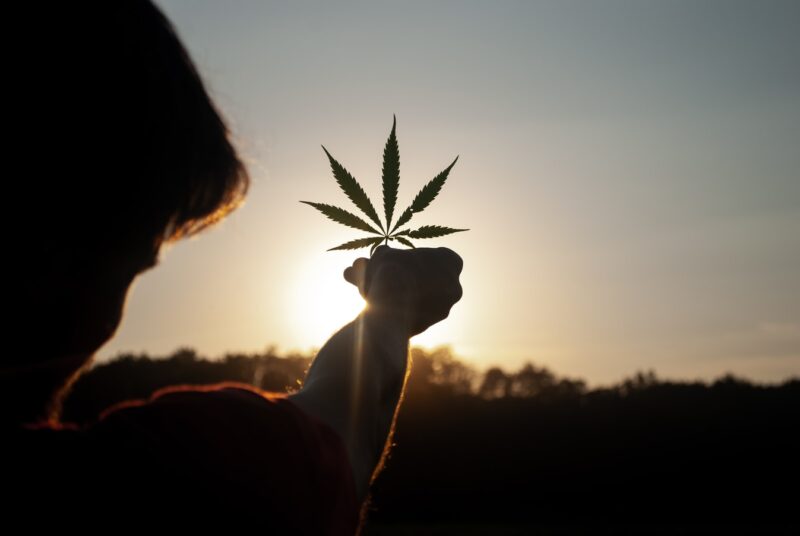 Just because cannabis is legalized in Canada, it doesn't mean that weed for sale on the black market no longer exists. People are still buying and selling marijuana illegally throughout the country. 
Dealers often post on online auctions that they have weed for sale. Although it might be a cheaper option or perhaps they are selling cannabis products that are not available in your local dispensary, supporting this industry can be dangerous.
Although some dealers are just regular people trying to make a small profit, others are involved with violent gangs and sometimes use the profit they have generated to purchase harder drugs or firearms. When you purchase from an authorized weed dealer, the likelihood of the cannabis being safe is much higher. Although some growers use dangerous chemicals and harmful fertilizers to help grow their plants, most cannabis for sale in official dispensaries do not use these. 
Cannabis on the black market is not taxed. The tax money generated by authorized dispensaries helps build things like roads, schools, and hospitals. 
Why is Purchasing Weed for Medicinal Purposes Online a Good Idea?
Although many people use cannabis for recreational purposes, many others use the substance to help treat medical issues. Many of these people have underlying pre-existing conditions, making it extremely risky during the ongoing pandemic to physically go to a weed dispensary. If they were to get Covid-19, their health could be in serious danger. 
As we all know by now, the best way to reduce the spread of the virus is by staying at home. Unfortunately, many of these people with an underlying health issue need cannabis to live a normal life. It is their medicine, and without it, they might feel very sick. So, instead of taking a risk and going to their local dispensary, they order their weed online instead. 
Another alternative that has become very popular in Canada, especially since the outbreak of Covid-19 is marijuana drive-thrus. Just like a drive-thru at fast-food restaurants, you place your order and pay at the first window and you collect it at the second window. Practicing social distancing can prove challenging inside a dispensary, so this is another solution if you want to avoid coming into close contact with others. 
How do you Find Quality Cannabis Stores online?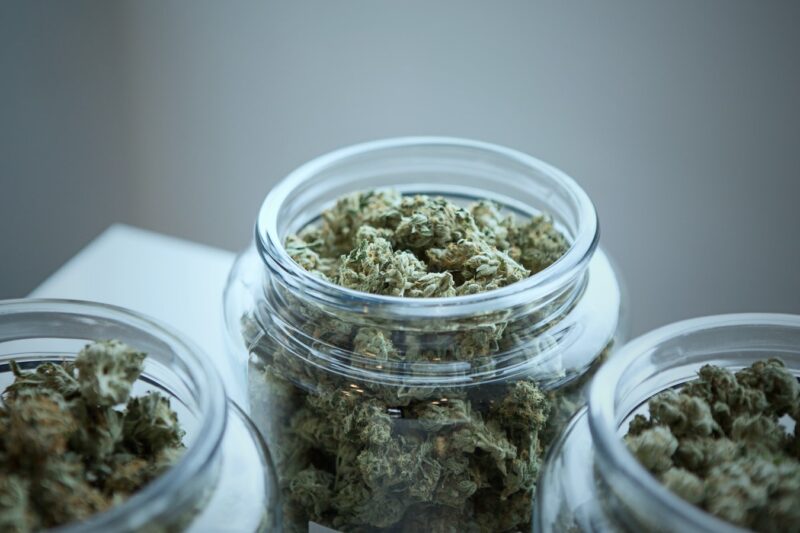 One of the downsides to purchasing cannabis online is that you don't get to see or smell the product before you purchase it. Inside a land-based dispensary, you can examine the product thoroughly before you spend your hard-earned money on the item. 
To reduce the chances of buying low-quality weed, a little bit of market research can help you. People are constantly posting reviews on forums and other websites discussing their experiences with online weed stores. They will often recommend a store that they have purchased weed from in the past and they will sometimes post details on which online dispensaries worth avoiding. 
There are lots of online groups on social networking platforms filled with cannabis enthusiasts. Consider joining one of these groups to help you find a reputable online weed store. Some of these stores have a sale on certain marijuana products, often reducing the prices of their products. It is common for people in these groups to notify others about current promotions and other discounts available. 
Weed is sometimes Cheaper Online
Running a land-based marijuana dispensary can cost a pretty penny. Just the setup of the business alone can cost from $150,000 to $2 million. The ongoing bills after the initial setup can prove expensive too. Everything from budtenders (a person who serves the customers in the store), cleaners, accountants, and security all make the cost of selling weed legally expensive. Some dispensaries sell cannabis growing equipment, so to help promote items like LED lights, they have them on display from the moment the store opens to the moment they shut up shop. These lights need a lot of energy, so you can expect the monthly electricity bill to cost a pretty penny too! 
Online stores tend to have far fewer overheads than brick-and-mortar stores. They don't need their business to be located in a prime location and they normally need much fewer staff members. However, there is a lot of competition out there. To sell a lot of weed products, they must be able to compete with their competitors. This is one of the reasons why cannabis is often much cheaper online in comparison to physical stores. 
Summary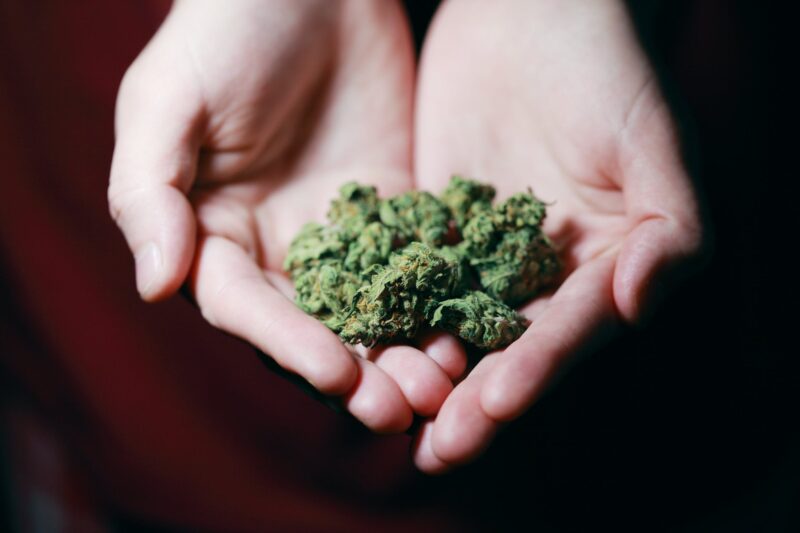 Legalizing cannabis has made the idea of staying indoors during the pandemic a lot more enticing. Although staying inside every day of the week might be boring, with weed legally available it has made the current situation more enjoyable for those who like consuming the substance. 
If you are new to purchasing weed and want to buy cannabis online, there is lots of information on how the different strains affect people, on the different methods of how you can consume weed, and how the substance can be used for medicinal purposes. If you are thinking about using weed for medicinal purposes, consider speaking to a trained professional first. Don't expect all strains to do the same thing.
For example, if you are planning on using cannabis to help you sleep at night, keep in mind that some weed will give you an energy boost, similar to drinking a cup of coffee. If you have questions before you purchase a cannabis product on the internet, consider emailing the despisers first, asking them for advice on which product they feel is best for you.