Cannabis is very quickly going from taboo to completely mainstream. Whether it's in the field of mental health, sleep, treatments, or just as something fun, marijuana is being used more and more, by more people.
If you are new to this world, or looking to expand your knowledge, there are a number of books that can help you. This post will go through the best books on cannabis that you should add to your reading list, and hopefully stop you from taking your chances on something you aren't sure about.
The Cannabis Dictionary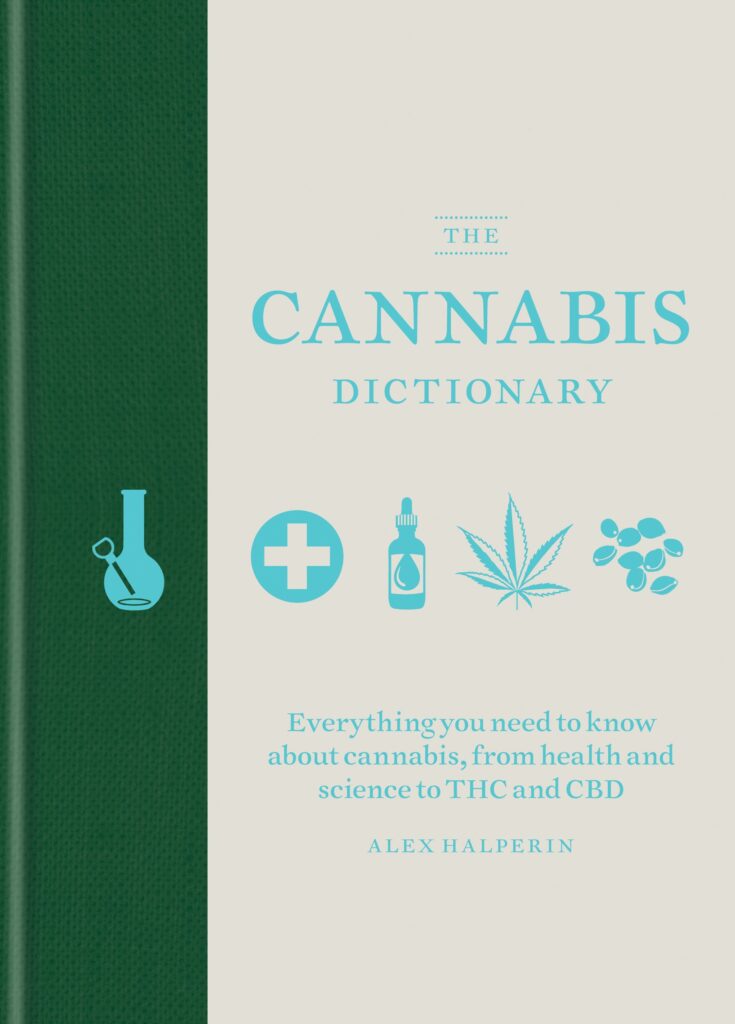 Written by Alex Halperin, the Cannabis Dictionary is your A-Z guide to everything weed related. Learn about its composition, what it does, and what it doesn't do. It's packed with facts that you need to know, as well as disproving the falsehoods that have been spread.
It seriously is the go-to book for anyone wanting to learn more, have reference material, or and improve their knowledge with regards to the plant. Perfect for seasoned users and growers, or newbies.
Bong Appétit: Mastering the Art of Cooking with Weed: A Cookbook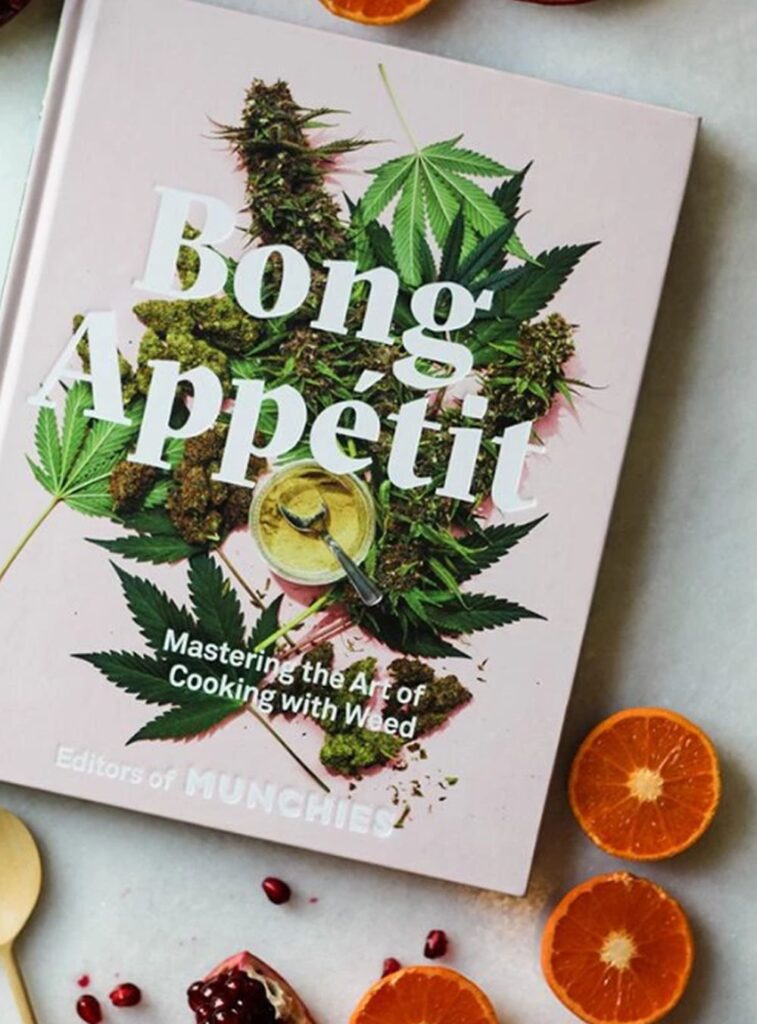 The one aspect of marijuana that has always garnered attention, is its use in cooking. Bong Appetit is the cookbook you need if you want to start making more weed based dishes, or if you're bored with the usual brownies and gummies.
With over 65 recipes including weed based pizza, pies, sauces and many others, you can make a 5 course dinner using your favorite herb. They also don't just list ingredients, but also help you make the basics, such as weed-infused butter, cannabutter.
Marijuana Grower's Handbook: Your Complete Guide for Medical and Personal Marijuana Cultivation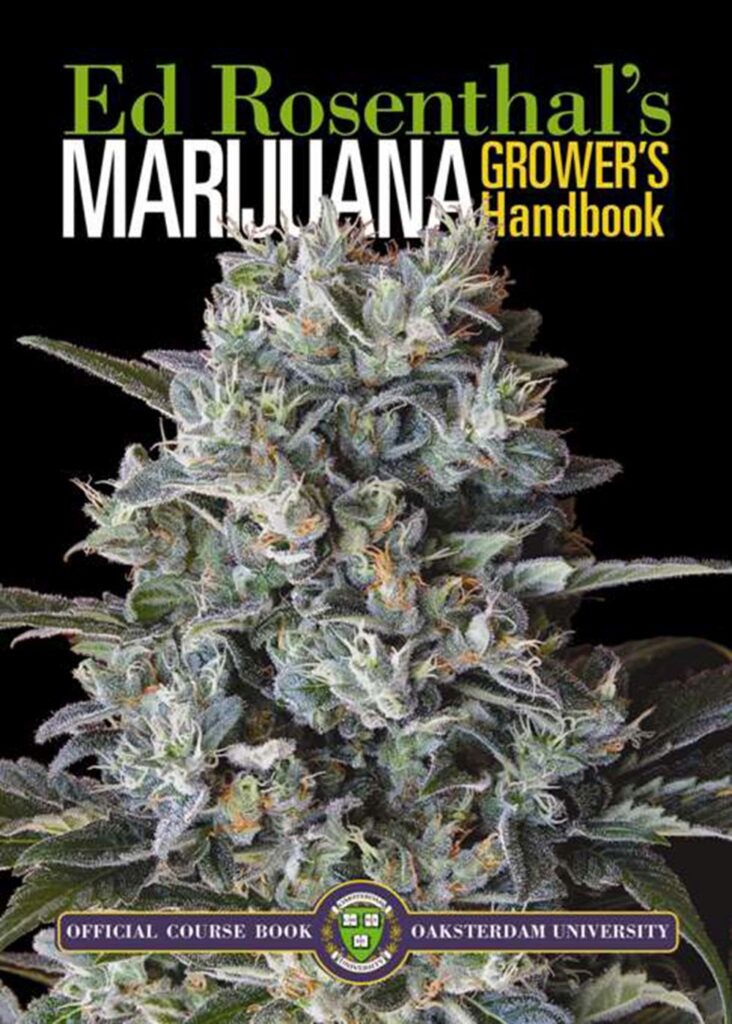 If you are a new or experienced grower, this handbook is the "How To" on how to step your cultivation game up. With many countries now legalising the growing of marijuana on a personal level, many users are wanting to grow their own plants.
This 510 page handbook dives into the science of growing not only successful plants, but potent ones as well. Whether you want to grow indoors or outdoors, this book will tell you quite literally everything you need to know about growing your own plants, or even developing your own strains.
Higher Etiquette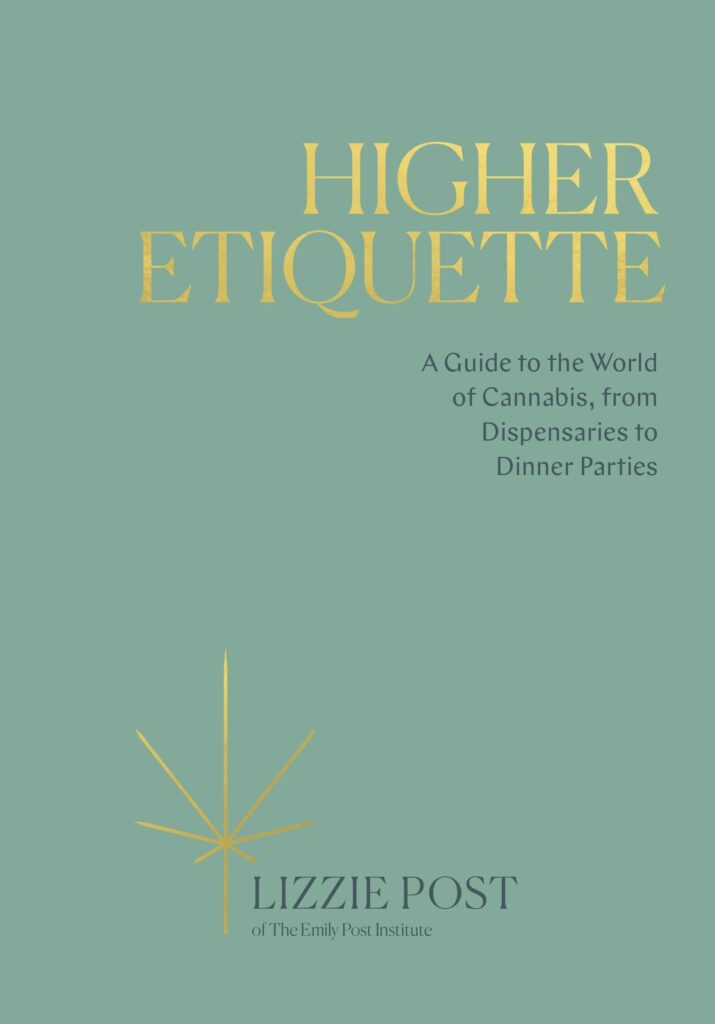 Much like regular etiquette books, Higher Etiquette walks you through weed etiquette, and teaches you the ins and outs, and the do's and don'ts of smoking and enjoying weed. Think of it as a guide to being a respectful marijuana user.
With the stigma surrounding weed use fading, it is important to still be respectful to those who don't want to join you getting high, and this guide will help you navigate events such as parties, why eating is different to inhaling it, how to use it as a guest at someone else's house, and many other helpful tips.
Grass Roots: The Rise and Fall and Rise of Marijuana in America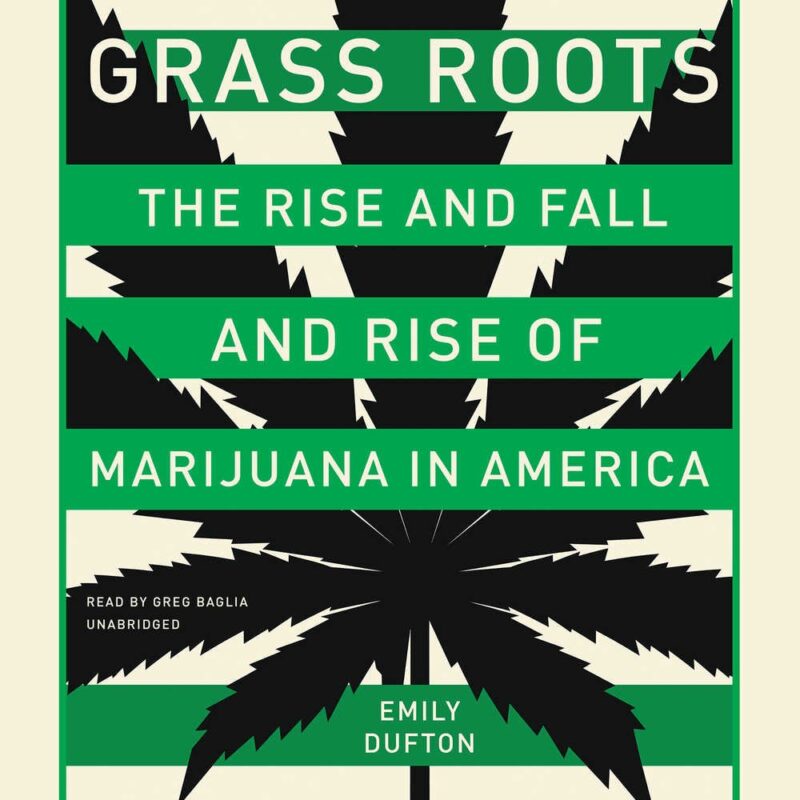 The history of marijuana in the U.S is incredibly interesting, and packed with ups and downs. The war on drugs and especially marijuana has been fought for decades now, with this book diving into the history of this battle.
It also suggests that the war isn't over yet, even though more states are turning the corner and legalising it. Looking at past protests, the overall history of the war on drugs, as well as where the future of legalization is heading, this book is great for those wanting to learn the history of the bud.
How To Smoke Pot (Properly)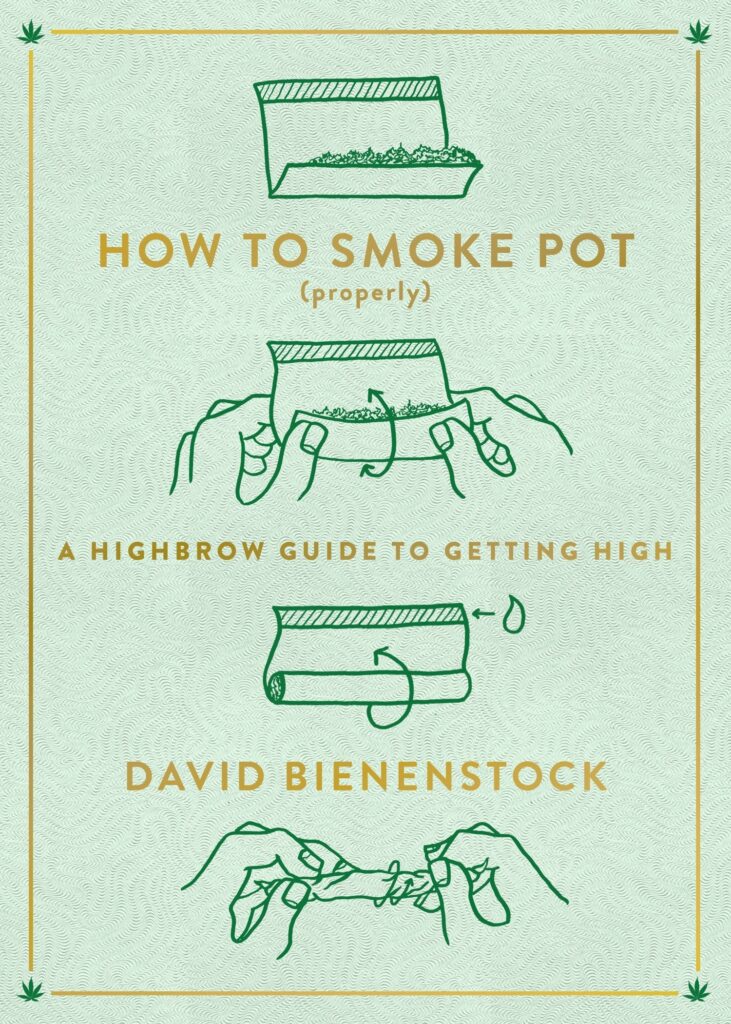 Written by veteran cannabis journalist David Bienenstock, How To Smoke Pot (Properly) goes through the history of marijuana, and how it transformed from a once demonized taboo, into something that is quickly becoming the norm.
This book is exactly what it is, using pro-tips from seasoned smokers and activists, which are paired with historical anecdotes and a Q and A section that answers all your questions. It also explores cannabis in other cultures, how to utilize it in the best way for your needs as well as its use as a renewable energy crop.
The Leafly Guide to Cannabis: A Handbook for the Modern Consumer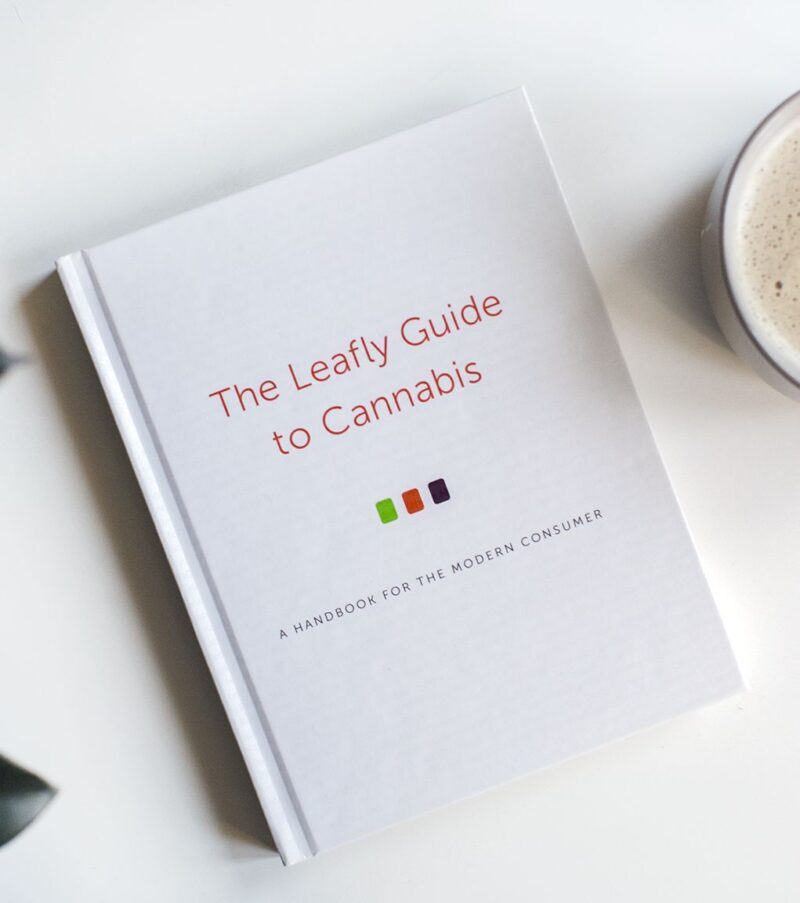 Leafly is regarded as one of, if not the best cannabis related site on the internet. With millions of monthly readers, high profile contributors, and being on the forefront of everything weed, their reputation precedes them.
Their handy pocket guide will tell you everything you need to know about each strain of weed, what they do, what they look like, and what they are best for. If you need to sleep, cook a new meal, or treat a particular ailment, Leafly's guide will do just that, guide you through the often overwhelming world of weed.
As you can see, there are a number of books that can help you learn to cook with weed, how to smoke or use it, the history of it, and what it can be used for outside of the world of medicine and getting high.
These are only a few of the best selling titles that deal with the world of marijuana, and you are sure to find one that will most certainly fit into what you want out of this magical plant.