As cannabis continues to become more legal throughout America, several industries have started developing around it. Since the legalization of weed has become a popular stance, politicians have also started campaigning in favor on various platforms. CBD products have become a viable option for people who want to try legal marijuana but do not want to smoke a joint.
However, the CBD industry continues to face several challenges. Most of the paid digital advertising platforms are barred from advertising CBD products. Therefore companies selling CBD products have to rely mostly on organic marketing to make their brands popular.
Most CBD brand owners do not know how to market their products without resorting to paid advertisements. So they rely on specialist companies like AlchemyLeads to take care of CBD marketing for cannabis brands. The company grows the brand organically using Search Engine Optimisation (SEO) and other non-paid marketing avenues.
They develop a comprehensive digital marketing strategy so that cannabis brands can get more organic traffic to their websites. Besides SEO, they also use blogs, backlinks, and social media intelligently to market CBD products.
Despite the marketing roadblocks, there has been an explosion in the cannabis industry for various types of CBD products. CBD and THC can be absorbed in the body in several different ways, such as inhaling, ingestion, and topically.
Therefore, endless types of CBD products can be designed for consumers. We will talk about five types of CBD products that are gaining popularity in 2023 in this article. However, our views should not be construed as an endorsement for any of the products we mention. Cannabis and CBD remain illegal as per the federal government as well as several state governments.
CBD Oil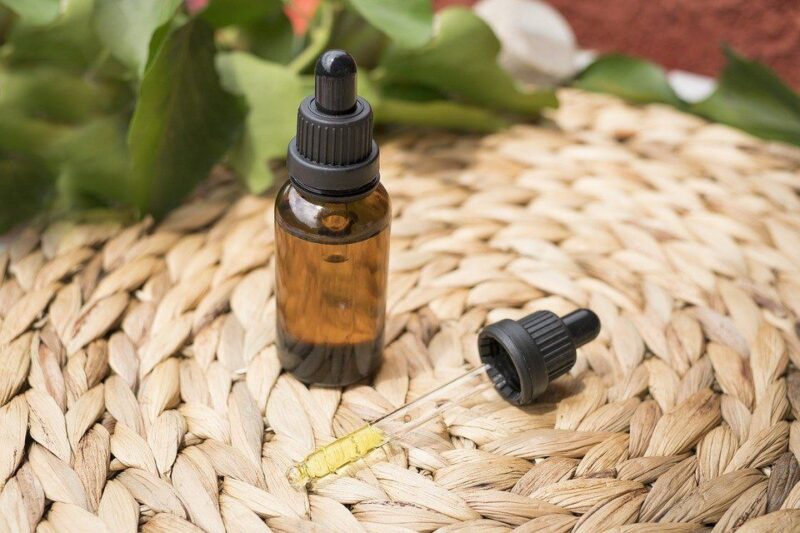 CBD oil can contain traces of THC, so a person consuming it will get the desired results, such as relief from anxiety, pain, nausea, etc., without experiencing psychoactive reactions. There are several CBD oil-infused products that we will discuss later in this article.
But it can also be consumed in several versatile ways on its own, which makes it one of the most sought-after cannabis products. CBD oils can come in many forms, such as E-liquid for vaping, tinctures, and capsules. Some consumers can also put drops of CBD oil on the tongue and swallow it to experience the benefits without getting high.
The use of CBD oil for epilepsy has received a lot of support, even from the federal government. The Federal advisory committee for the US Food and Drug Administration (FDA) recently voted unanimously to recommend the approval of using pharmaceutical CBD oil to treat some rare forms of epilepsy.
CBD oil has also shown promising experimental results to treat cancer, reduce depression, alleviate sleep issues, and provide relief from several other conditions.
Beauty and Skincare Products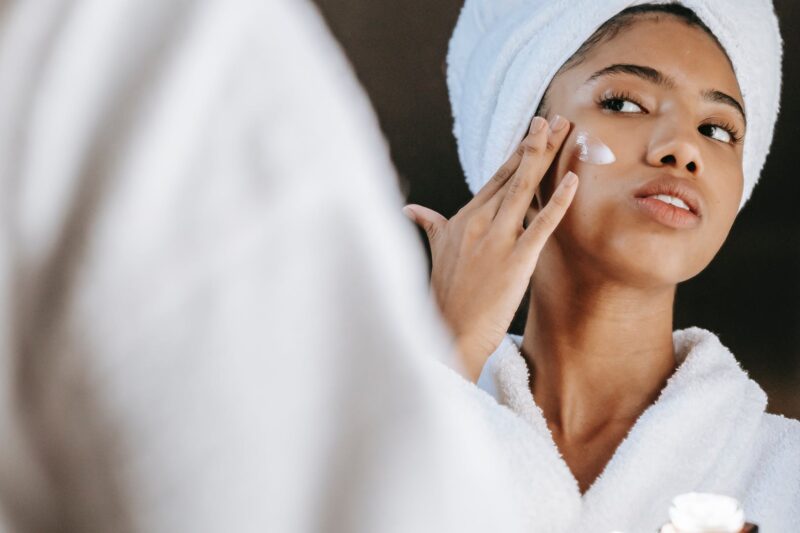 With the increasing legalization of cannabis, the industry decided to create a product for a largely untapped market for weed. Thanks to the development of CBD-infused beauty and skincare products, the industry can market them to suburban women and other users who would normally prefer not to associate with edible cannabis products.
Other than the benefits that we spoke of earlier, CBD also has anti-inflammatory properties once it gets absorbed by the cannabinoid receptors present in our skin. CBD-infused beauty and skincare products are said to fight acne, provide topical pain relief, hydrate the skin, and offer a feeling of relaxation.
Products range from pain-relief balm salves, lotions, rubs,  bath bombs, bath salts, lip balms, lip gloss, and even mascara. These products are becoming extremely mainstream and are sold on several popular websites.
Beverages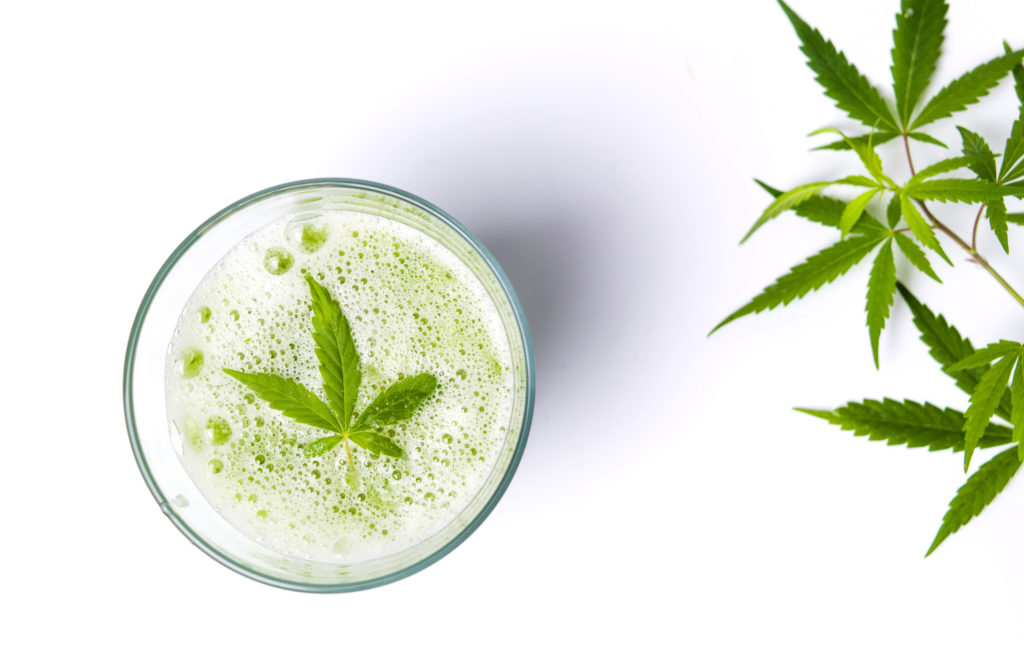 Cannabis beverages have not become as popular as beauty products yet. Initially, they were mostly limited to CBD-infused cocktails served at a few bars in Los Angeles. CBD-infused beverages were restricted to states where cannabis was completely legalized.
Several companies have used this opportunity to test the market for future applications in other states. Some dispensaries in Colorado are already selling CBD Cola and fruit punch in multiple locations. Several coffee shops are also selling CBD-infused coffees in New York that provide calming effects to those who feel jitters from caffeine.
But the one product that offers the most promising results is beer. The addition of CBD and terpenes present in cannabis induces different flavors and aromas to beer. There have been some roadblocks due to the federal illegality, but some brewers have created CBD-infused beers in Colorado, Oregon, and Washington.
Chocolates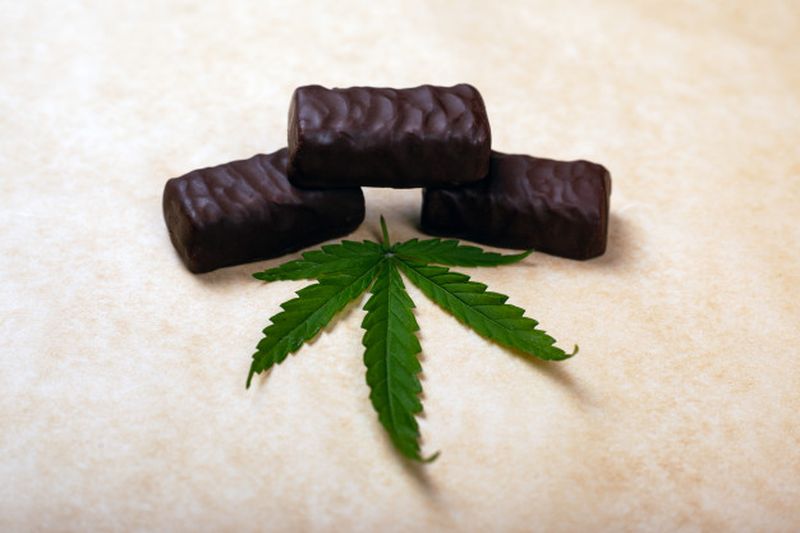 Edibles have always been a popular way to get high because they have more potency. It also allows a person to snack while consuming cannabis, which is a plus.  Pot brownies, cookies, and gummies have always been well-known edibles for weed.
But now that cannabis has started to become legal, companies have noticed that CBD-infused chocolates have become the latest trend. Marketers have realized that CBD-infused chocolates offer an interesting way to try legal weed for consumers who do not want to smoke a joint.
Chocolates also allow the cannabis companies to attempt sophisticated advertising campaigns targeting a larger market. Some of these chocolate brands are only sold in California as they can contain some THC. But with the success of the marketing efforts, legal seaweed infused chocolates are gaining popularity in other states as well.
Pet Products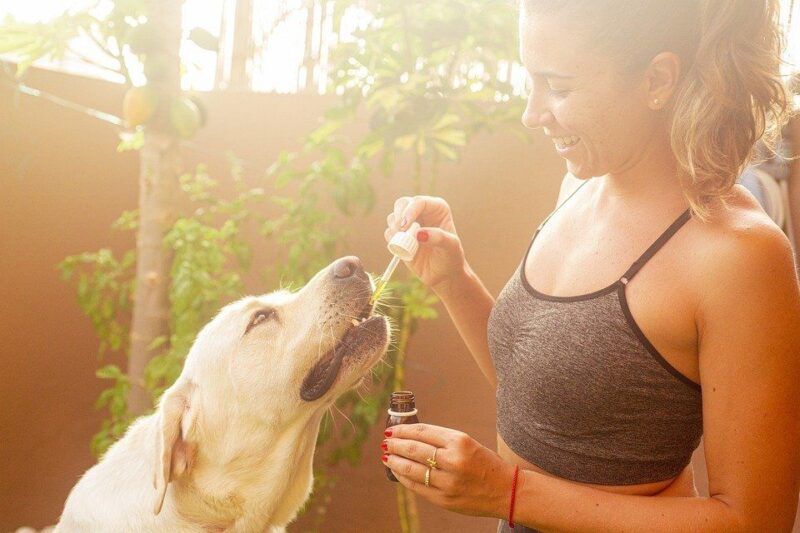 Feeding a pot brownie to a dog or cat can be harmful due to the presence of THC and chocolate. However, several cannabis companies have started creating hemp and CBD infused products specifically for pets, such as treats and CBD oils. Even though veterinary doctors are not allowed to prescribe CBD products legally, they are available in many pet stores and online websites.
CBD-infused treats can be quite effective in calming down pets in several situations that can cause anxiety, such as traveling or visiting the vet. Some medicines infused with CBD have also shown positive results in treating certain ailments like Cushing's disease.
But pet parents are advised to be careful with cannabis products as there is a clear lack of federal regulations and studies with concrete proofs. However, these products are made strictly for useful purposes and do not get the pets high.
With the increasing legalization of cannabis, companies have started to experiment and develop various types of CBD-infused products. These products have gained immense popularity in a short time because they offer all the benefits of weed without the psychoactive effects. We believe that the market is waiting to explode with CBD-infused products once it becomes legal at the federal level.