In the world where technology reigns, it's understandable that all of us have several gadgets that we always take with us on a trip. From basic ones such as your smartphone and your headphones, to less frequently used ones such as a pocket-size wash bag.
No matter where you go, to the seaside or hiking, you always bring some gadgets that will make your vacation more comfortable, safer, and easier. Here, we'll list some of the more popular and essential pieces of technology that can help you maximize your experience.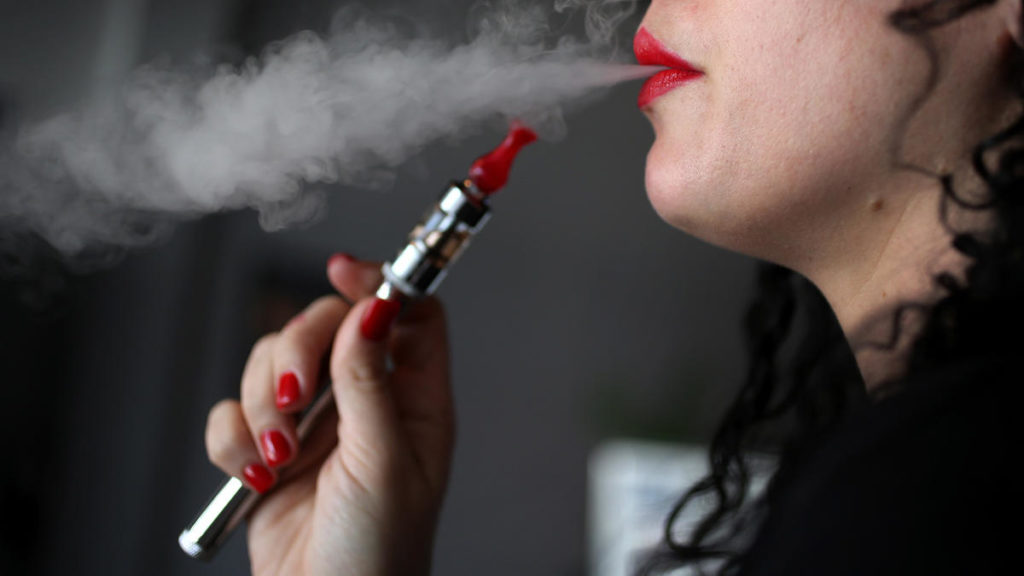 Earbuds
Basic stuff. You always have earphones in your pocket I'll assume. However, if you haven't already, start considering switching to the wireless ones. By now, they have become extremely popular meaning that there are a lot of different models by a lot of different brands you can choose from. No cable means not spending time untangling them when you take them out of your pocket and storing earbuds has been made easier than ever.
The price of wireless earbuds can range anywhere from 10 dollars to a few hundred bucks, so there is definitely something for everyone.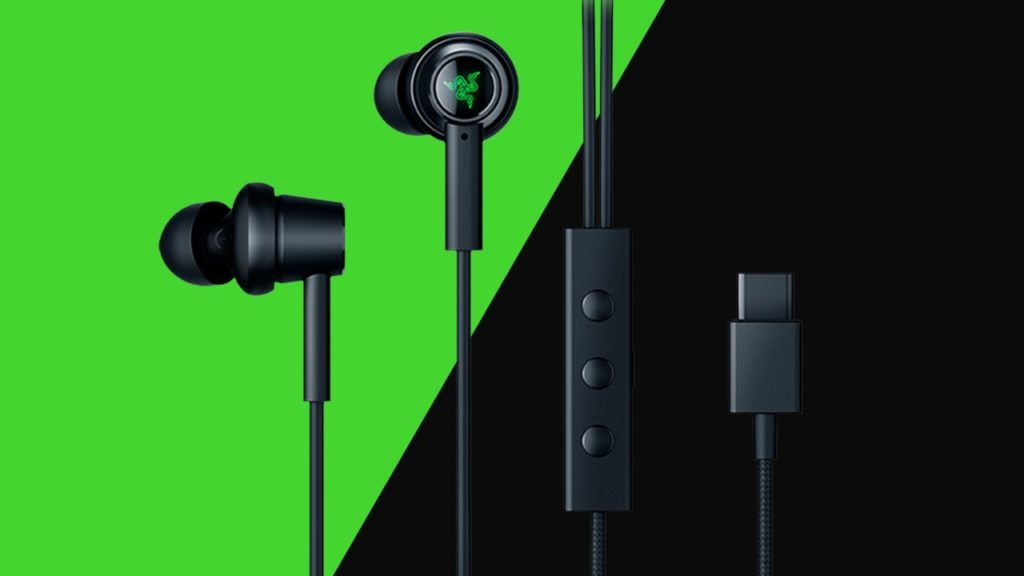 Fitbit
For all fitness enthusiasts out there, this is basically a must-have. Fitbit is a smartwatch with features that help you track your movement, exercise, pulse, step count, weight, and sleep. It's pretty versatile and helpful if you wish to keep track of your fitness regime.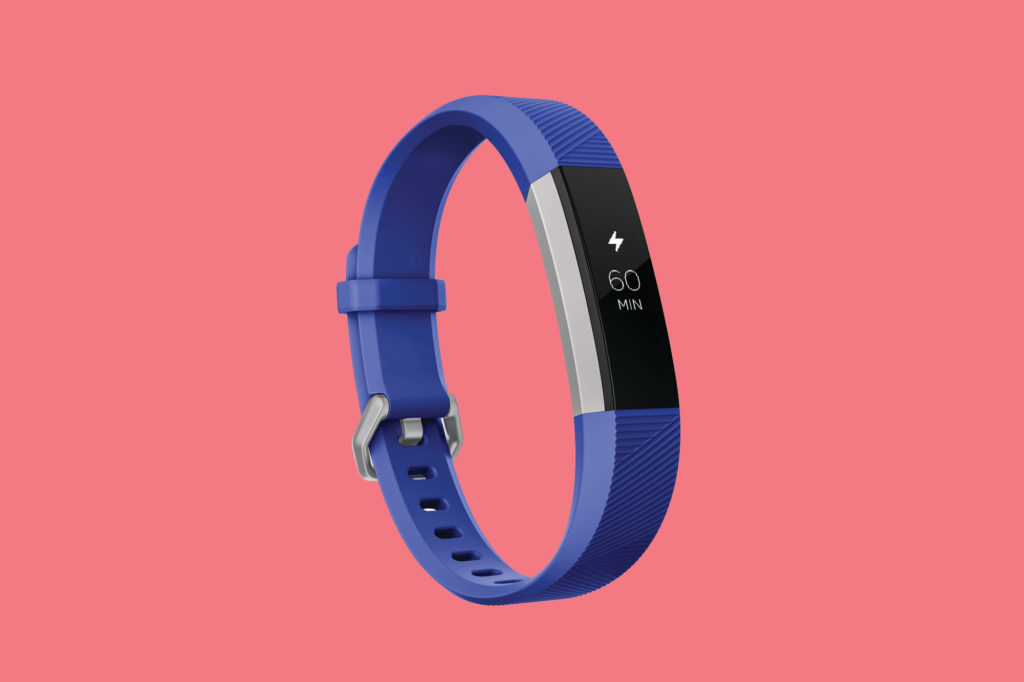 Power Bank
As you're probably going to be using your smartphone a lot, it's a good idea to keep a portable external battery in your backpack at all times. If you're going hiking, this is a particularly important gadget for you. You don't want to be stranded somewhere with a phone with a dead battery.
Furthermore, with most power banks, you can charge multiple gadgets at the same time. If you're all about saving electricity, you can choose a solar external battery that can be charged just by sitting on the sun for a couple of hours. However, you should be careful when buying one of these bad boys as some are really good while others are all but useless.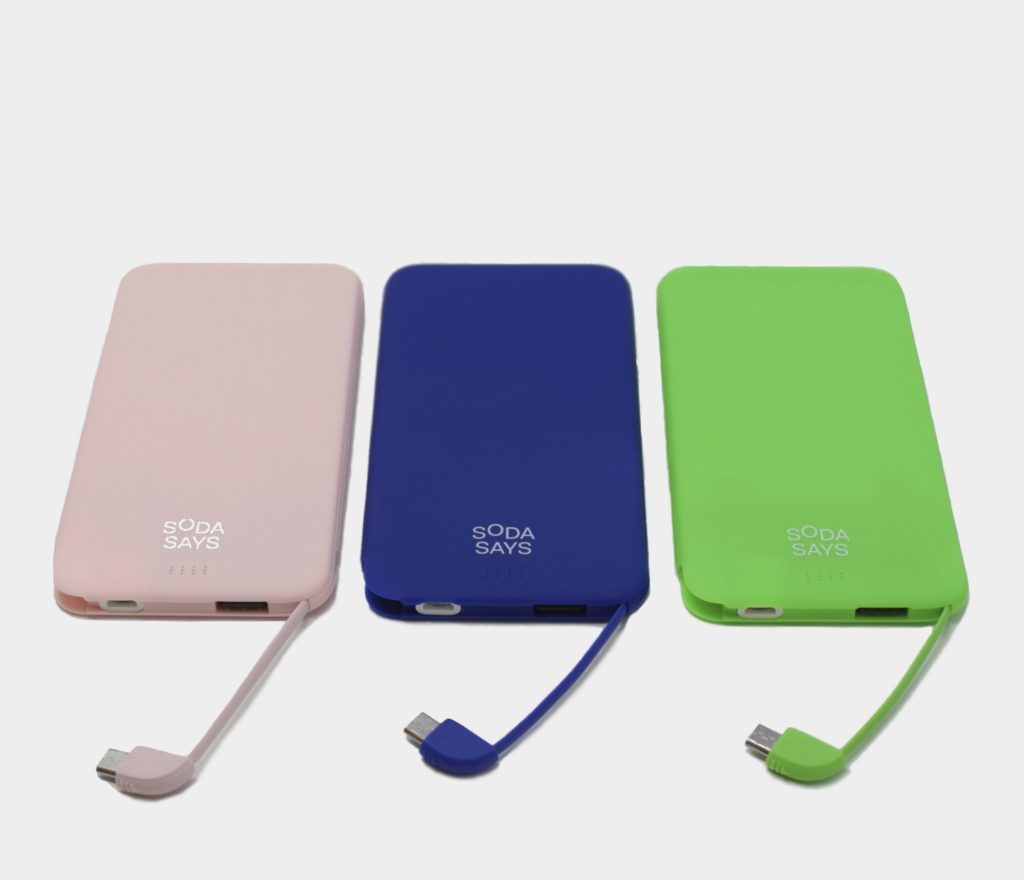 Vaporizer
Zeus Arc Vaporizer is the thing for you if you're into vaping. It is a small, light, and compact dry herb vaporizer that features a motion sensor, a huge 3500mAh battery, and GoldSink technology.
If you want to know what all of this means for you, go ahead and try it. The beauty of vaporizers, and the reason they are so popular, is the fact that you don't bother anyone around you while vaping unlike when you're smoking cigarettes.
If you want to read a bit more about Zeus Arc Vaporizer visit this website.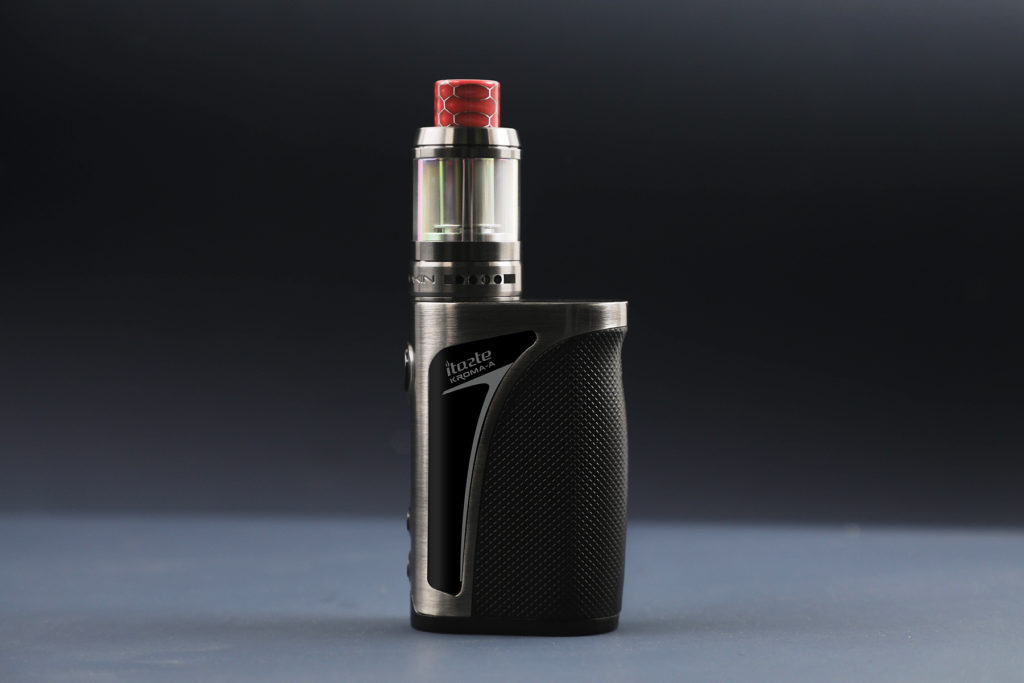 Pocket-size, portable washing bag
This beauty will let you wash your clothes wherever you are as long as you have 2-4 liters of water and some washing liquid. In just a few minutes, your clothes will be clean and fresh. It's a perfect little product for all of you hikers, backpackers, and campers out there.