Have you been using cannabis for recreational purposes or practicing it to manage your medical condition? Or, are you just a newcomer and looking forward to trying it for the first time? Attaining essential information through a well-curated guide can always help you, especially in the world of the magical plant — cannabis.
Regardless of your purpose, you must have thought of growing some plants on your own to ensure you get the pure buds without contamination. For that, you have to take care of the soil you use, the climate you grow in, humidity, light-cycle, pest control, fertilizers, as well as indoor grow setup and grow lights.
Are you a curious cannabis grower looking forward to cultivating potent and highest yielding marijuana plants indoors? Then checkout 420 Expert Adviser for the complete guide on how to grow cannabis indoors with a full spectrum of the best LED Grow Lights!
The Whole New Culture of Cannabis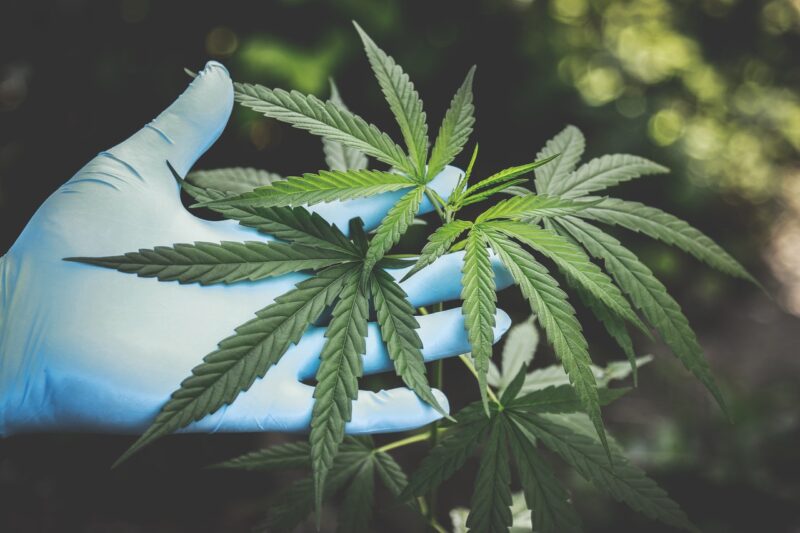 As we know that this extraordinary plant contains psychoactive compounds like THC (tetrahydrocannabinol), it also holds active compounds like CBD (cannabidiol), regulating the strength of psychoactive THC and are not mind-altering. On top of that, cannabis plants contain more than 400 distinct cannabinoids and terpenes that make up for a unique strain.
In recent days, cannabis has been growing in popularity and has obtained legal status in many regions around the world. So, don't be surprised if you see a burst of development in canna-culture worldwide. What's not there in demand when it comes to cannabis?
We are already witnessing a hike in the number of strains, tools to grow, medical usage, industrial hemp, online seed banks, web services and mobile apps, cannabis social networks, songs, celebrities, and whatnot! This wonderful plant must have a trove of benefits that this world has yet to explore at its fullest potential.
Quality Parameters for Choosing the Best Quality Weed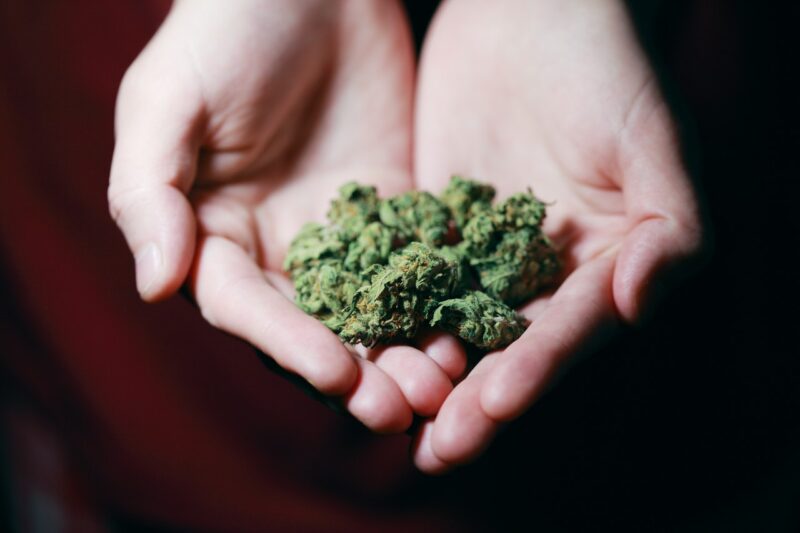 We won't waste your time and go through all that Sativa-Indica-Hybrid explanation as you might have perceived the difference well. Or, at least you understand that Sativa produces energizing effects, and Indica can generate sedative effects. And hybrid strains? Well, they can lure you into the embodied effects of both varieties.
With that note, your main question should be: "What are the quality parameters I should check before purchasing any marijuana strain?"
Let's have a look at the three most important quality factors.
Quality Factor #1 – Look, Smell, and Taste
The look, smell, and taste are the fundamental quality parameters to check before buying your favorite cannabis strain. Top-shelf buds come in a vivid range of appearance, taste, and aroma that can entice you to buy it. Truly outstanding cannabis smell much more elegant, and it's soft in touch, unlike grit weed that produces an earthy, sandy smell with dense and crackling buds.
Quality Factor #2 – Flavors and Effects
Potent marijuana buds may not necessarily produce your desired flavor and effect. High-THC strains can tempt you into its striking psychoactive effects, while high-CBD strains can render therapeutic properties. If you have a special bond for rich flavors, you can go for a wide range of zest like blueberry, lemon, orange, pine, along with woody, sour, and spicy flavors. If you feel like the flavors and effects are not up to the mark, it's better to throw away that stash as it could be contaminated with other substances.
Quality Factor #3 – Look for Trichomes
Those tiny little shiny crystals on cannabis leaves and buds are known as trichomes. Actually, it's not a quality parameter, but if it's there, intact, flourishing with a wonderful smell, then that is indeed the weed you need!
Apart from that, the most reliable way of judging the strain is by looking at the lab testing report of a particular strain. It will help you realize the various quality parameters of any strain, helping you understand its effects, purity, and flavor profile.
What must be avoided in selecting cannabis strains?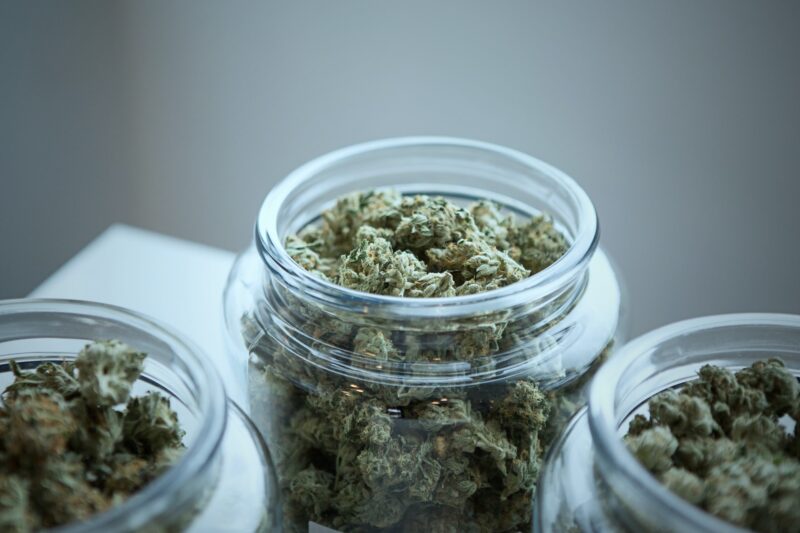 You should avoid smoking low-quality marijuana buds, of course! Such buds can really harm your health in many ways as it can be mixed with compact bricks, silica powder, stems, crumbs, and can be dry, black, and smells a little off.
Adulterated weed can cause you a headache, lung problems, inflammation, and cough. You can check if your buds are pure or contaminated by grinding and rolling them over a crystal-clear glass. Your weed can be mixed with silica if it causes scratches on the glass or you hear a crackling sound. So, make sure you check the appearance, touch, taste, and smell to recognize the difference between top-grade and low-shelf marijuana.
People from diverse regions call it differently, such as Popcorn, Brick Weed, Shake Buds, Dirt Weed, Shwag, Grit Weed, Beuh, Ditch Buds, and host of many regional names. The best advice we can give you is — stay away from them!
How to Choose the Best Online Seed Bank to Order Your Seeds?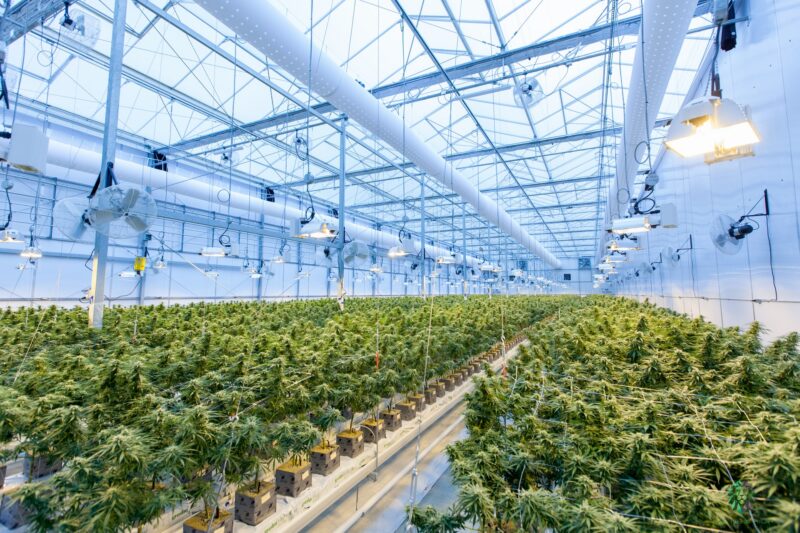 Purchasing marijuana seeds from online dispensaries can be challenging if you don't have adequate information about its products, services, and support. Since cannabis is not entirely legal for recreational use in most regions, many seed banks take advantage of that circumstance. And sadly, numerous users have been experiencing low-grade services from seed banks due to inferior quality seeds, bungling packages, and unresponsive customer service.
Consequently, going through the website of a particular dispensary and analyzing its user reviews of products and services might help you choose the right seed bank. Besides, you can check several other factors of an online vendor that can help you differentiate its excellence and inadequacy, that includes:
Worldwide and reliable shipping
Stealthy, discreet shipping
A prominent name in the industry
High quality of cannabis strains with germination guarantee
Lab-tested strains with proper labeling
Discounts, offers, coupon codes, loyalty programs
Fair refund policy for damaged or missing seeds
Modes of payment and currencies acknowledged
Active customer support
Positive user reviews
In a Blunty Summary
So yeah, we know you are just here for the good, authentic information. But researching cannabis, looking for the best strains, and analyzing flavors and effects is fun, don't you think? To have a glance at such worthy words on cannabis, stay tuned with us!