Thinking about applying for a Medical Marijuana Card in Oklahoma? Not sure what the process is? Look no further, here is a simple guide you can follow!
Trying to get a medical marijuana card might sound daunting at first, but here in Oklahoma, it's a relatively simple and easy process. All you need is the motivation to start, and you're already halfway there.
You may have a lot of questions like where to go, how to apply, and what happens if you don't qualify. All of which are valid, so don't worry, because we're here to help you to understand it better.
Here is a simple guide for those living in Oklahoma and looking to get their medical marijuana card. So, without further delay, let's jump right into it.
4 Easy Steps to Get an Oklahoma Medical Card
There are 4 steps that you'll need to follow to get your medical card. These steps are quite easy and simple, there is nothing to get panicked about!
1. Having a Written Physician's Certificate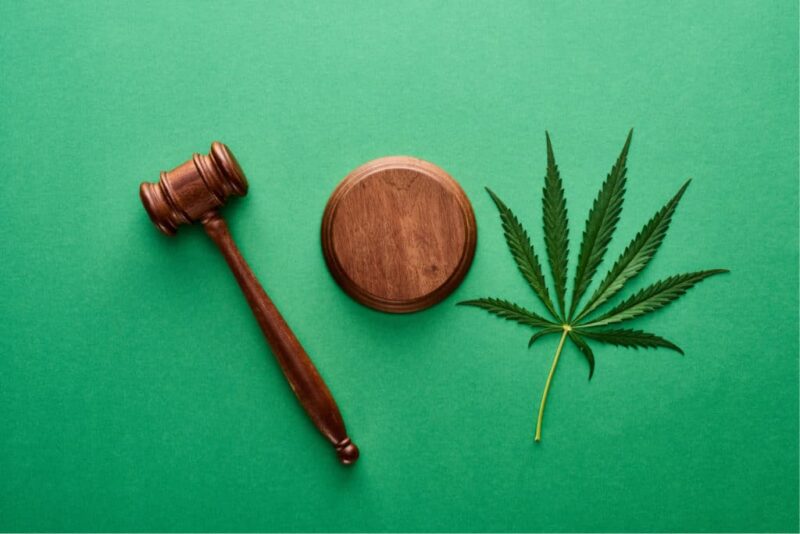 The first and foremost step is to set an appointment with a qualified physician you're comfortable with and have a well-established relationship with.
The physician will then evaluate the medical conditions that you might have. This is to check if medicinal cannabis can benefit you in any way.
Unlike some other states, Oklahoma doesn't have a list of qualifying conditions that they have given out. They instead believe in approving case-by-case.
So, once yours is approved, your physician will give you a written certificate for a medical marijuana card. A physician's certification has a validation for 30 days.
2. Applying Through the OMMA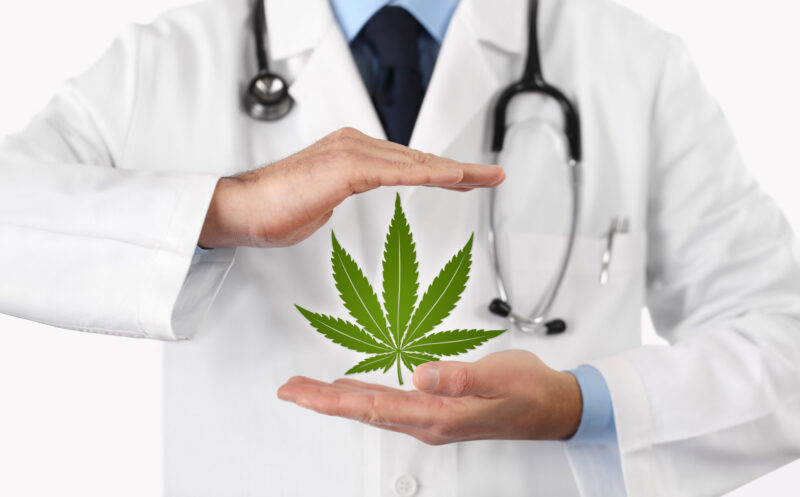 After receiving the certification, the next step is to visit the Oklahoma Medical Marijuana Authority aka OMMA, to start the application process.
This is where you can apply either as a caregiver, a patient, or reapply if your previous card has expired. Click here to find out more!
3. Proper Documentation and Fees Submission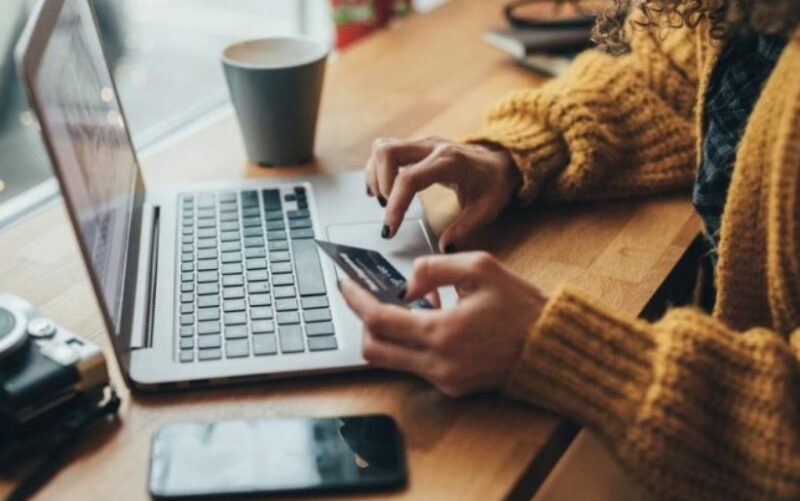 For the 3rd step, you have to submit proper documentation like your physician's recommendation, proof of your ID, your residence, and a clear, colored headshot of yourself.
You will also have to pay the application fee of $100. For those who either have Medicare, Medicaid or are disabled veterans, the fee is $20.
4. Getting Approved and Receiving Your Card in the Mail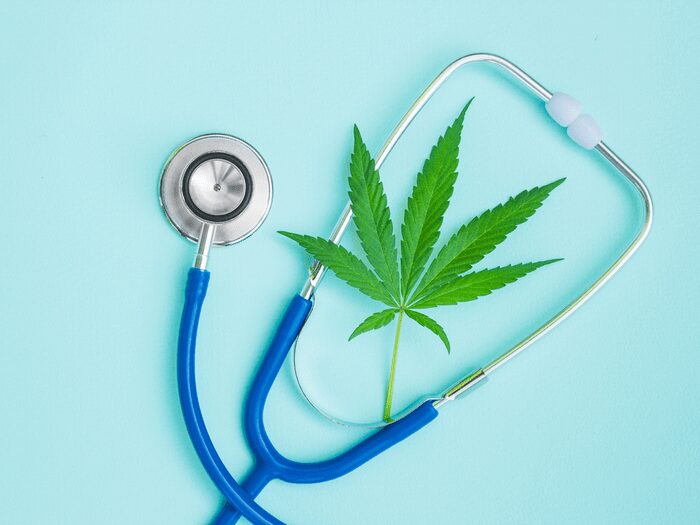 Lastly, once you've collected all the proper information, all you have to do is submit the papers to the OMMA. After that, the program will decide whether they'll approve or deny your application. If you are approved, you'll get your medical card and all the other necessary paperwork by mail.
The Role of Caregivers
For people unable to apply for a card on their own, they have the option to designate a caregiver on their behalf to fill out the application. This process is designed to help minors who might have approved medical conditions and for people with disabilities who are unable to get their cards by themselves.
The OMMA website can help anyone interested in taking on caregiving for someone or want a caregiver to apply on someone's behalf. Becoming a caregiver is also an easy process and is identical to the process to register for an MMJ card.
Their website will walk you through the process step-by-step!
The Limits of Possession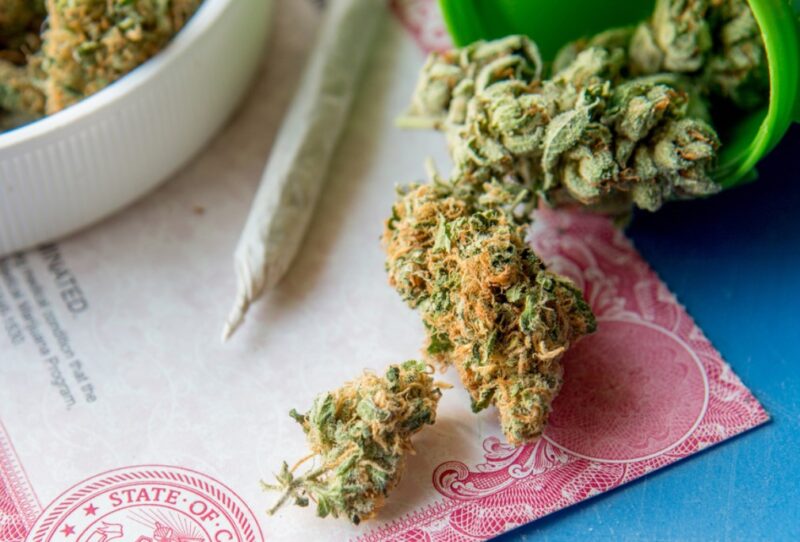 In Oklahoma, medical cardholders are allowed to possess cannabis. Patients with a medical marijuana card can legally carry 3 ounces of cannabis on their person and keep 8 ounces at home.
Along with that, they can also have 1 ounce of concentrates and over 70 ounces of edibles in their possession. Patients and caregivers are also allowed to grow marijuana at home as well.
If you're a cardholder, state law permits you to cultivate up to 6 mature plants and 6 seedlings at one time. It's also advised that when you're growing cannabis at home, you have to make sure the plants are properly stored and are not visible to the public in any way.
Keep it Away From Children
Moving on to more important issues, having children won't prevent you from getting a medical marijuana card. But, it has the potential to create difficult situations if you're not being careful.
Especially when there are children involved, you have to be extra mindful of the smell of the products. For instance, if someone suspects you are under the influence around your children then that produces a ground for investigation.
So, remember to be extra cautious around children. Always ensure that you are storing and labeling your products properly and storing them safely away from children's reach.
What to Do if You're on Probation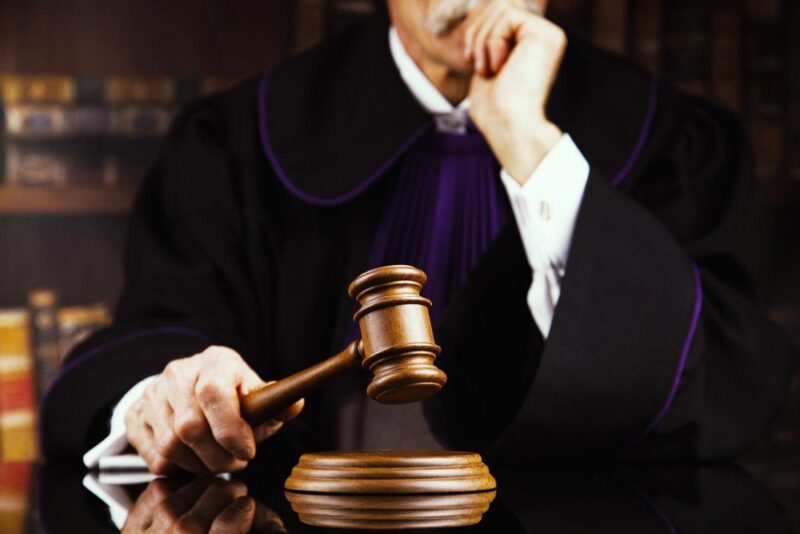 In Oklahoma, many counties have laws stating that people on probation holding a medical marijuana card will not be prosecuted for consuming cannabis, as long as the person is not possessing an amount that is more than the legal limit.
On the other hand, some counties have explicitly stated that the use of cannabis of any kind while on probation is not allowed and is in direct violation of their parole.
So, if you're someone who is currently on probation, the best thing for you is to inquire first. This will clarify any issues regarding the use of your Oklahoma medical card and cannabis products.
Final Thoughts
In conclusion, we'd like to say that obtaining a medical marijuana card in Oklahoma is easier. We hope our quick and simple guide helps to clear the confusion you might have had before.
If you already possess a medical marijuana card then let us know how the process of applying for it was for you. Was it easy or did you have to face difficulties? Don't forget to do your research first and always remember to consume responsibly!