Due to the increasing acceptance of marijuana, the number of people seeking medical marijuana cards has been rising steadily. Passing a marijuana evaluation is a critical step in obtaining this card. It is an important legal document that allows individuals with certain medical conditions to get medical marijuana legally.
If you're considering applying for a medical marijuana card, there are several steps and requirements you need to follow to pass the evaluation. The requirement for getting a marijuana card varies from state to state.
According to sanctuarywellnessinstitute.com, you can apply for a marijuana evaluation online. Sanctuary Wellness Institute and other platforms provide a licensed doctor who will evaluate your suitability for medical marijuana consumption. Should they find that you are, you'll be given a marijuana card.
Since passing your marijuana evaluation can be tedious, we've put together five tips to help you pass your marijuana evaluation and get your medical marijuana card. You can consult the Boynton Beach based Marijuana Doctor in order to check if you are eligible for the card.
What Is A Marijuana Evaluation?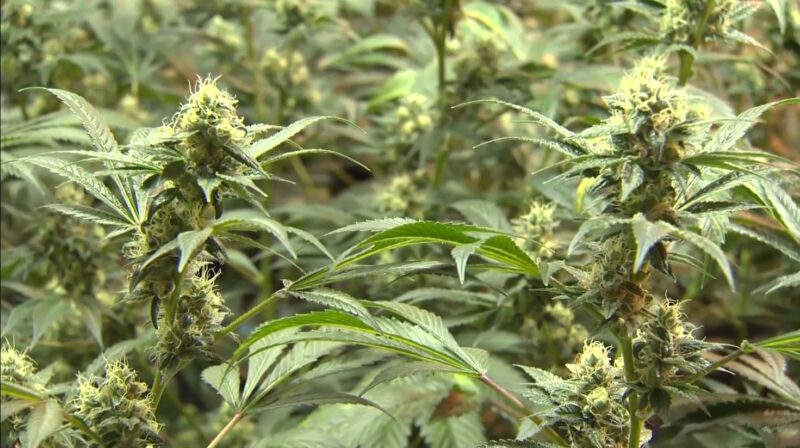 A marijuana evaluation is a medical assessment conducted by a doctor or qualified medical professional. They will evaluate the patient's medical condition and decide if they qualify for a medical marijuana card.
During the evaluation, the doctor will review the patient's medical history, assess the severity of their condition, and evaluate if they are a suitable candidate for medical marijuana. If the doctor approves the patient's request, they will issue a medical marijuana card that allows the patient to purchase and use medical marijuana legally.
Tips To Pass Your Marijuana Evaluation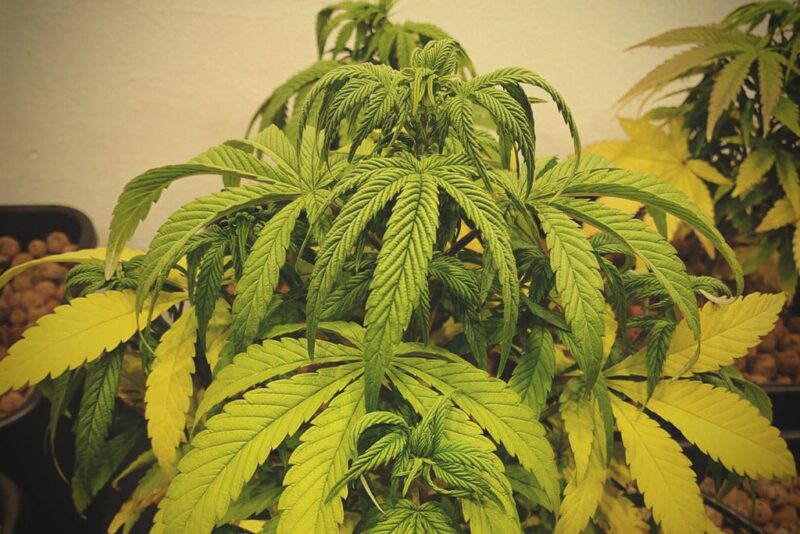 Medical marijuana is used to help relieve pain and other symptoms from various medical conditions. However, it is essential to understand the requirements for medical marijuana use before attempting to receive a card. While the exact steps of the evaluation process vary from state to state, here are five tips that can help you prepare and pass your marijuana evaluation:
Understand The Requirements For Medical Marijuana Use
The first step in passing a marijuana evaluation is understanding the requirements for medical marijuana use. Depending on the state, the requirements may vary. Generally, you need a qualifying medical condition that medical marijuana can treat. The most common qualifying conditions include cancer, HIV/AIDS, glaucoma, multiple sclerosis, and chronic pain.
All marijuana must also be obtained from a state-licensed dispensary and labeled with the patient's name, the doctor's name, and the amount of marijuana purchased. Different states have different laws regarding medical marijuana, so it's vital to know what is and isn't allowed in your state. You can find this information on your state's official website or from a local medical marijuana dispensary.
You must also understand the potential side effects and risks of medical marijuana use. These include, but are not limited to, increased heart rate, anxiety, and changes to appetite or cognitive function.
Discuss any potential side effects or risks with the doctor during the evaluation, and pay close attention to any changes that may occur while using medical marijuana. Once you have determined whether or not you qualify, you can begin to prepare for your marijuana evaluation.
Prepare Your Medical Documents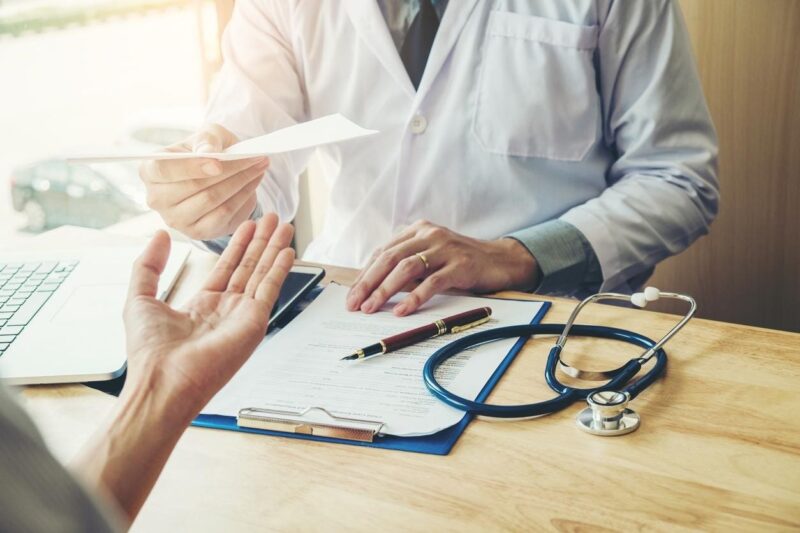 When preparing for your marijuana evaluation, you must gather your medical documentation. This includes medical records relevant to your medical condition. It's also important to bring a list of medications you are currently taking and other medical treatments you have received. This information helps your doctor understand your medical condition better and make an informed decision on whether or not you qualify for a medical marijuana card.
Find A Qualified Medical Doctor
The next step in passing your marijuana evaluation is to find a qualified medical doctor. During the evaluation, the doctor will assess if medical marijuana is suitable for you, considering your medical history.
The doctor will also educate you on the potential side effects or risks associated with marijuana use, especially if taken in excess amounts. Be sure the doctor is licensed and qualified to evaluate you for a medical marijuana card. You can search online or ask your primary care physician for a referral.
Be Prepared To Answer Questions
When you go to your marijuana evaluation, you should be prepared to answer questions about your overall health. You must remain honest and open during the evaluation for your doctor to accurately assess your condition.
Don't try to exaggerate or downplay any of your symptoms, as this could affect the doctor's decision. Instead, describe your condition accurately and explain how you think medical marijuana could be beneficial to you.
Follow The Doctor's Advice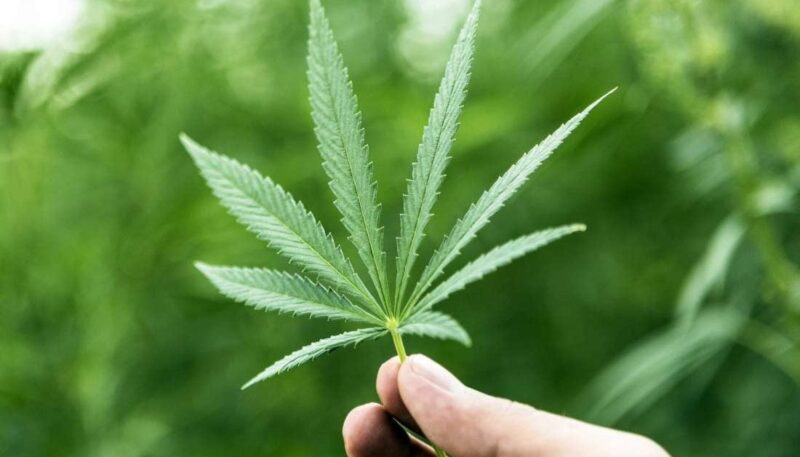 Once the doctor has approved your request for a medical marijuana card, follow instructions, restrictions, or limitations set by your doctor. This includes any advice related to dosage, frequency of use, storage, and other related advice, such as the amount of marijuana you can possess and the duration of the treatment period.
Following the doctor's recommendations will help ensure that you use medical marijuana safely and responsibly. Make sure to ask any questions about your medical marijuana use and keep in contact with your doctor if there are any changes in your condition or if new medications are taken.
With the proper preparation, it's likelier for you to pass your marijuana evaluation and get the medical marijuana card you need.
Benefits Of Passing Your Marijuana Evaluation
Due to the recognition of the medical potential of marijuana, more people are looking into the benefits of having a medical marijuana card. Here are the various benefits you get if you pass your marijuana evaluation:
Access To Medical Marijuana
First, having a medical marijuana card means accessing a wide range of marijuana products. While recreational marijuana dispensaries are limited in their products, medical marijuana dispensaries have a much wider selection.
This includes different strains of marijuana, various edibles and concentrates, and topical creams and balms. This gives medical marijuana cardholders more options when finding the right product.
Lower Cost Of Medical Marijuana
The second benefit of passing your marijuana evaluation is the potential for savings. The use of marijuana for medical purposes is frequently exempt from state and local taxes, in contrast to the taxation of marijuana for recreational use. This can add up to significant savings over time. Additionally, many states offer discounts for medical marijuana cardholders, further reducing the cost of purchasing medical marijuana products.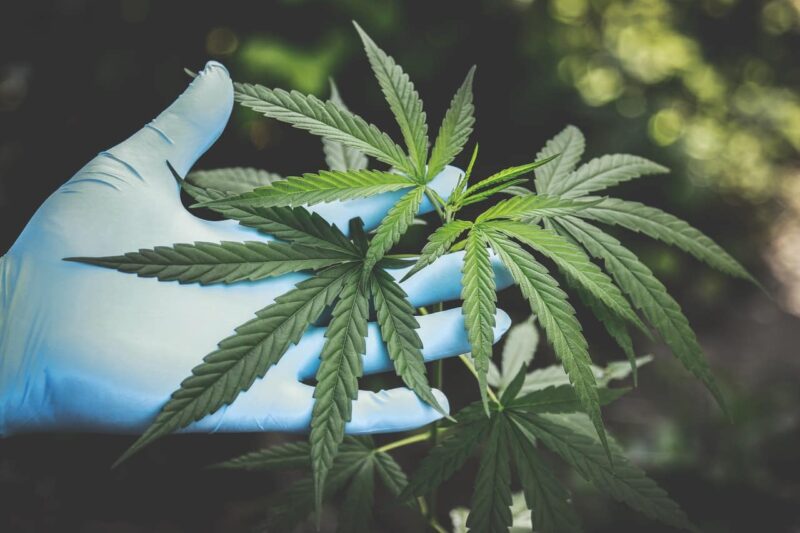 Finally, passing your marijuana evaluation and having a medical marijuana card can provide peace of mind. In states where marijuana is still illegal, medical marijuana cardholders are protected from prosecution for using marijuana as long as they are using it for medical purposes. This can provide great comfort and security for those who need to use marijuana to treat their medical condition.
Summary
From access to a wider range of products to cost savings and peace of mind, having a medical marijuana card can be a great asset if you need to use marijuana for medical purposes. You must, however, remember to renew your card yearly to maintain its validity. With a valid medical marijuana card, you can enjoy the many benefits of possessing and using marijuana for medical purposes.