Throughout human history, our ancestors used the cannabis plant for various purposes; mainly for food and medicine, as well as for rope and fiber. In some instances, cannabis use was allowed for recreational and religious use due to its psychoactive function.
From the 14th to 19th centuries, though, authorities decided to control the impact of marijuana's psychoactive properties by banning its use. Marijuana or cannabis use was completely outlawed in all countries for several years.
Still, this hasn't discouraged several users from getting high. For several decades, this previously banned substance made rounds in private parties and discreet gatherings. Thus, marijuana use hasn't waned despite the legal restrictions.
Once the scientific community entered the scene some decades back, the global approach to cannabis has drastically changed. Since a few years ago, several countries have legally allowed cannabis use for medical and for recreational purposes. In fact, users are said to have chosen marijuana use over alcohol consumption during the pandemic.
Laws governing the sale, use, and distribution vary from one nation to another. Let's learn a bit about how each country deals with cannabis use in this article.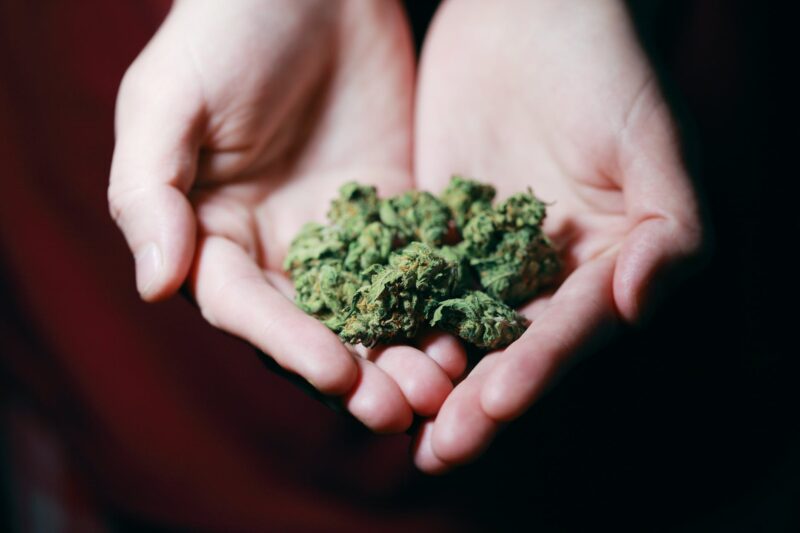 What Is Medical Marijuana?
Medical marijuana products are sourced from plants or chemicals from the cannabis plant, which has over 100 chemicals called cannabinoids. Delta-9-tetrahydrocannabinol (THC) and cannabidiol (CBD) are the main chemicals used in medicinal cannabis. The THC compound is responsible for getting people 'high' or 'stoned.'
The only difference between the two is that medical marijuana is used for medical purposes since it's believed to be effective in easing pain, nausea, and vomiting, related to Alzheimer's disease, cancer, Crohn's disease, and other diseases that impact the immune system, like HIV/AIDS and multiple sclerosis.
Medical Marijuana Legalization in the World
If you're an authorized medical marijuana user and want to get high in a foreign land, consider visiting the following countries since you're legally allowed to consume the product as long as you have the required prescription: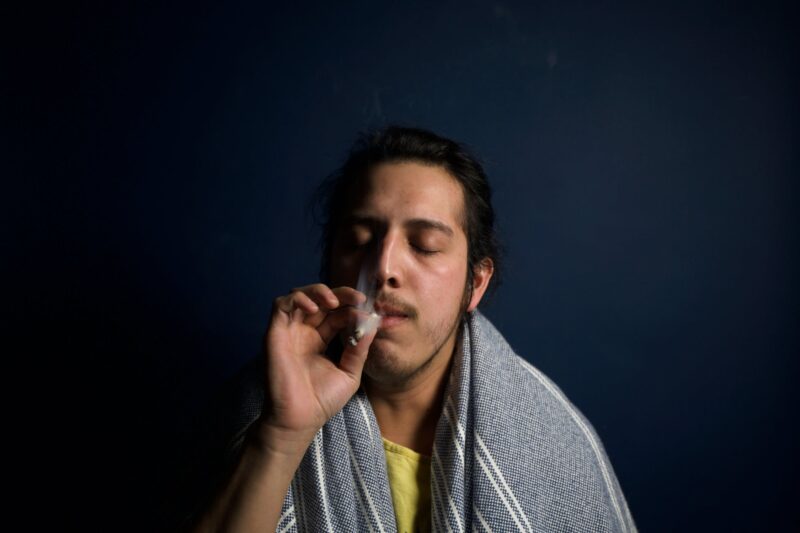 United States: Most US states have made it legal to consume medical marijuana. Alaska, Arizona, California, Colorado, District of Columbia, Illinois, Maine, Massachusetts, South Dakota, Washington are among the many US states that have allowed medical cannabis use.However, take note that these states have different laws governing access and use of medicinal cannabis products, so make sure to check the state's rules before consuming. To check California's regulations for cannabis use, visit www.nuggmd.com/.On the other hand, Alabama, Idaho, Kansas, North Carolina, South Carolina, Tennessee, and Wyoming continue to prohibit both recreational or medicinal cannabis use. Additionally, only CBD oil is allowed for sale in the states of Wisconsin, Texas, Iowa, Kentucky, Indiana, and Georgia.
Canada (both recreational and medical use are legal): This country passed the Cannabis Act in 2018, which allows both medical and recreational use of marijuana.
Uruguay (both recreational and medical use are legal): This South American nation made history when it became the first country in the world to legalize recreational cannabis. This means that whenever you're in Uruguay, you must know different ways to save money when buying CBD. Only foreigners at least 18 years of age are allowed to use the product, though.
Argentina: A prescription from a physician is needed before you could access medical marijuana products in this country, which only allows their use in specific cases, including chronic pain, epilepsy, autism, among a few other conditions.
Australia: Cannabis use in this expansive country is subject to various state conditions, but these laws generally apply to users with various chronic conditions.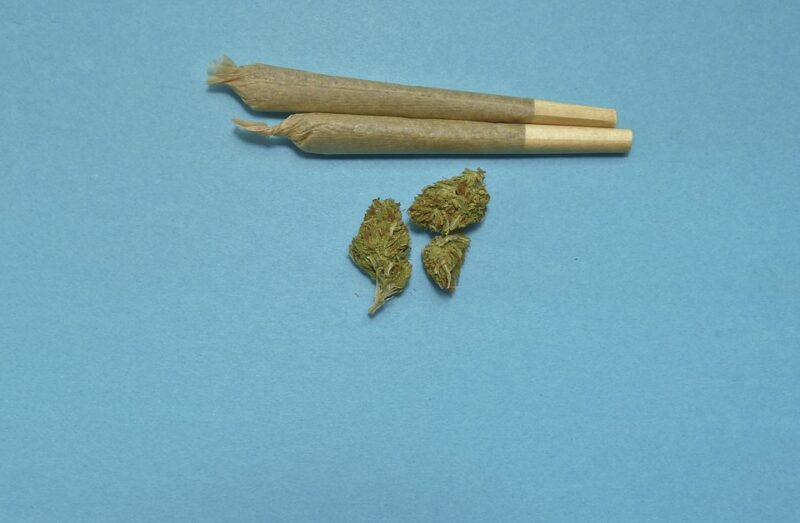 Barbados: Medical use of cannabis in this Caribbean destination was made lawful in the latter part of 2019. Another bill was proposed later, named the Sacramental Cannabis Bill, which hopes to allow the spiritual use of cannabis.
Belize: Authorized medical marijuana users in this country are allowed to consume a maximum of 10 grams of marijuana but in private. Cultivation or sale is unlawful, but the country may be open to foreigners bringing in CBD oil.
Chile: The sale and cultivation of medical cannabis are regulated by the state. Cannabis-based medications are allowed for use and sale in selected and authorized pharmacies.
Colombia: As with other countries, the use of cannabis for medical purposes requires a prescription from a licensed doctor. Also, marijuana sellers and growers need to obtain a federal license from the Ministry of Health.
Croatia: Only patients with serious conditions cancer, multiple sclerosis, or HIV/AIDs may consume medical cannabis in this nation.
Cyprus: Individuals suffering from late stages of cancer, which means that they're already in chronic pain, are allowed to use cannabis oil, but only after getting the nod of the Health Ministry.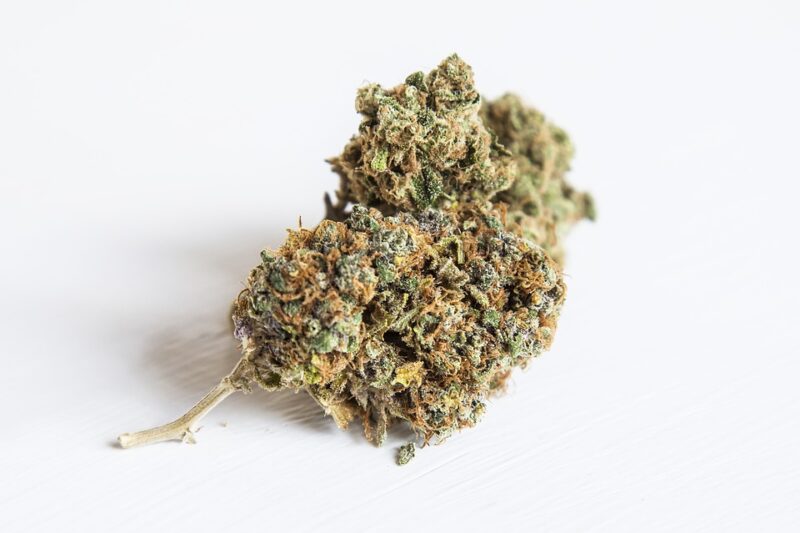 Czech Republic: This European country is also one of the few nations first to legalize the use of medical cannabis. That being said, the law still imposes certain restrictions and allows doctors to prescribe up to 180 grams of dry products per month.
Denmark: Medical cannabis in various forms is allowed for patient use as long as it's prescribed by a licensed physician.
Ecuador: A user can obtain less than 10 grams of medical and recreational cannabis, but cultivation and sale are illegal.
Finland: Specific brands of herbal and medical cannabis are being sold for patients in at least 27 pharmacies in Finland. Personal use, however, isn't allowed and subject to fines.
Germany: The German government only allows medical cannabis access to patients suffering from serious illnesses.
Italy: Since 2013, medical marijuana use has been legalized in Italy, but the law still imposes specific regulations. Authorized users are able to purchase medical cannabis from pharmacies throughout Italy.
Jamaica: Another dream destination for most, Jamaica only offers partial legalization for medical cannabis use. However, users can consume these products for therapeutic and religious purposes.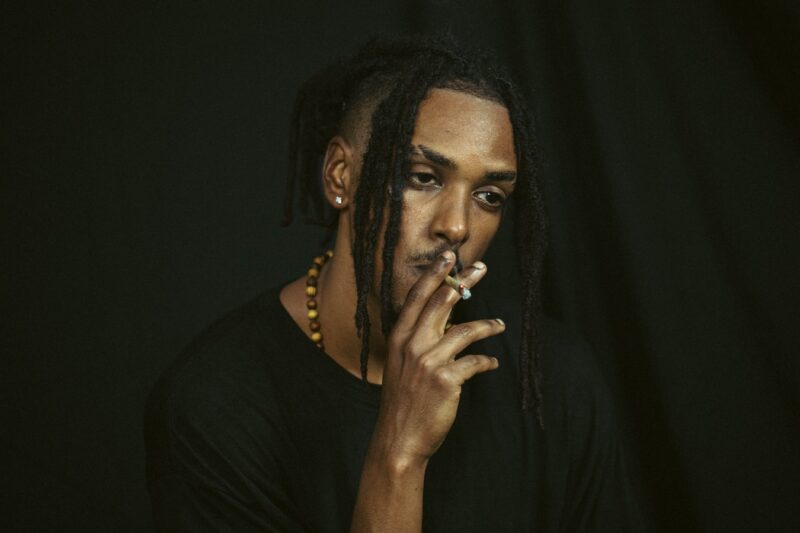 Lebanon: This is the first Arab nation in the world to allow medicinal marijuana use, but personal use, trade, and cultivation are prohibited by the law.
Lithuania: Located along the Baltic sea coast, medical cannabis use wasn't legalized in Lithuania until 2019.
Luxembourg: Only adults over 18 are allowed to access cannabis for medical use. The state has created an agency that regulates marijuana production and trade.
Macedonia: Authorized users are only allowed to consume CBD oil products as prescribed by a physician.
Mexico: In 2017, this country allowed the use of cannabis derivatives such as CBD oil and pills that contain no more than 1% THC content.
New Zealand: This country allows marijuana prescriptions of a specific brand, which contains both THC and CBD and is marketed as a pharmaceutical-grade and plant-based spray.
Norway: The Norwegian Medicines Agency has full control over the use of medical cannabis, which can only be accessed with a prescription.
Portugal: Prescription-carrying patients can access cannabis products, including CBD oil, in several pharmacies in Portugal.
South Africa: In 2018, this country's constitutional court ruled that adults can use marijuana for medical use.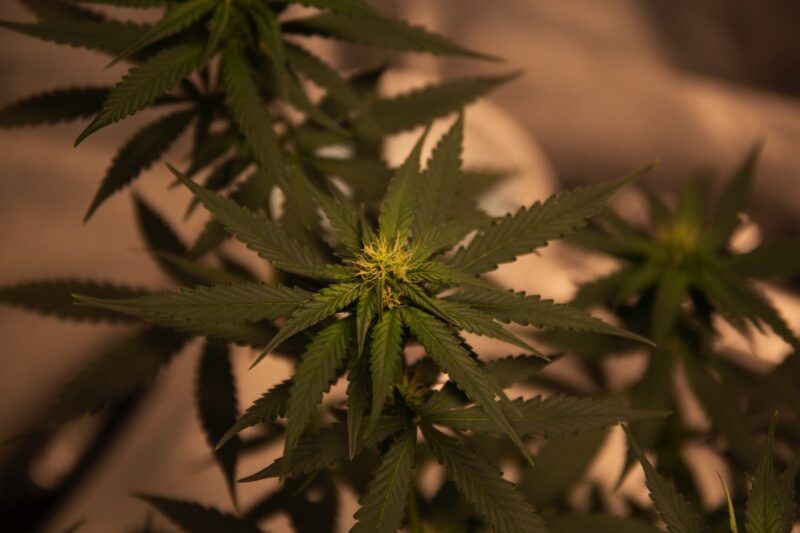 Spain: The Catalonia region, in which Barcelona belongs, has legalized the use of medical and recreational cannabis. Other areas in Spain, however, only allow medical marijuana use.
Switzerland: Patients with serious medical problems can access a wide range of cannabis products, but not before obtaining a prescription from a licensed physician.
Thailand: Since this Southeast Asian nation allowed the use of medical marijuana, government agencies, licensed private firms, medical doctors, and farmer cooperatives were permitted to cultivate cannabis.
The Netherlands: One of the first few countries to legalize marijuana use, the Netherlands also requires patients to obtain a prescription before being allowed to purchase any product.
Turkey: Like New Zealand, this country's medical marijuana access is limited to a specific oral mucosal spray bottle that contains 270mg of THC and 250mg of CBD.
United Kingdom: A licensed physician-specialist should only prescribe cannabis to patients suffering from multiple sclerosis or experiencing severe symptoms caused by chemotherapy.
Zimbabwe: The second African nation to legalize medical marijuana use, Zimbabwe has allowed farmers to apply for licenses to grow the plant. But cultivation is strictly limited to either medical or scientific use.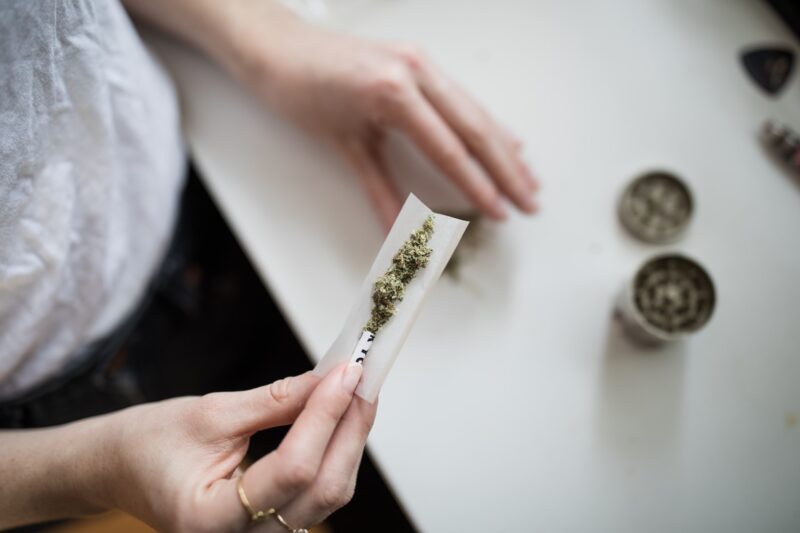 The Final Hit
Medical marijuana use is becoming more acceptable to a growing number of countries, owing to the perception that it may be effective in alleviating severe symptoms of specific health conditions. With the continuing participation of the scientific community, the cannabis and healthcare sectors may be in for brighter days.