Cannabidiol (CBD) is one of the many compounds derived from the cannabis plant. This compound acts similarly to the body's endocannabinoids, which help regulate and control the immune system, central nervous system, and digestive system. CBD can boost endocannabinoids to do their part in regulating one's overall health properly. What's more, CBD is not like THC that can make people high. CBD is also not addictive.
These attributes of CBD make it a popular choice for many people. However, no matter how promising it is, you don't need to break the bank to buy CBD products. Here are ways on how you can save money while enjoying CBD products:
Use Coupons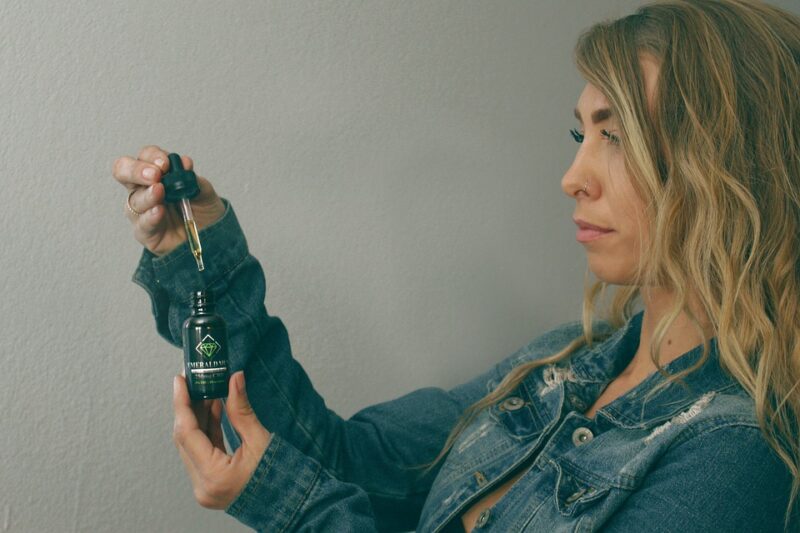 One way to save money when purchasing CBD products is to use CBD coupon codes you can get from hempforfuture.com. These coupon codes are offered to encourage you to buy products from various online CBD stores. You can get a discounted price on each item or the total amount you'll pay.
Some promotional codes offer free shipping or free CBD products when you buy a specific item from their online store. However, some coupon codes have requirements before you can use them. For instance, you may have to purchase a total of USD$250 before you can apply a 10% discount on your total bill. If you don't meet the requirement, you can't use the coupon.
That's why before you checkout, you may want to scour the internet for available coupons. Sometimes you can find CBD coupon codes on related shopping sites or the retailer's site. You can even search online and type CBD coupon codes and check if these codes are working.
Buy In Bulk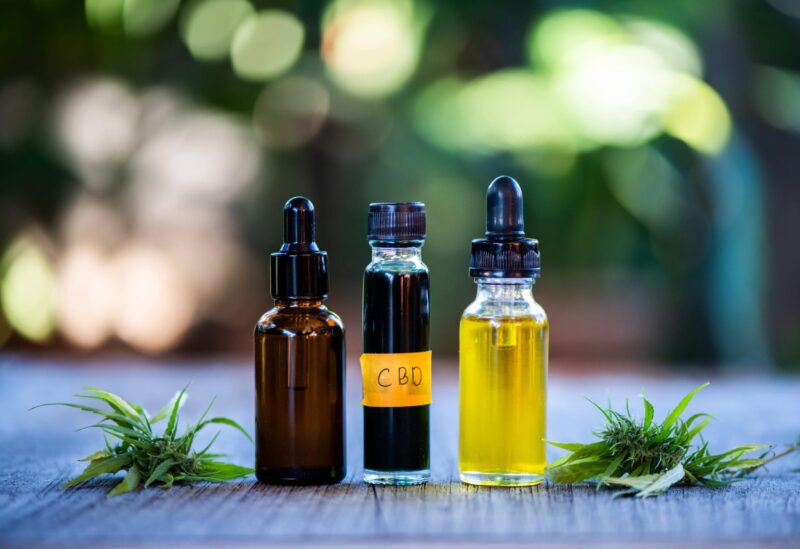 Whether you're getting CBD products for personal use or to sell them, buying in bulk can save you so much. Sometimes, online CBD retailers even offer up to 20% discount when you choose to purchase wholesale.
This discount can help you profit more if you're also selling what you've purchased to your friends and family members who are also using CBD products. You might even lower the prices of your CBD products to gain an edge over your competitors because you've bought your stocks at a discounted price. Ordering in bulk will help you save money while also earning some profits.
What you should also do is to compare bulk discounts from various CBD retailers. By doing so, you may even find a bigger discount. However, you must also be wary because some CBD retailers might give you low-quality products. To prevent such, ensure that they have a return policy if you receive wrong, incomplete, or damaged products.
Go For Quality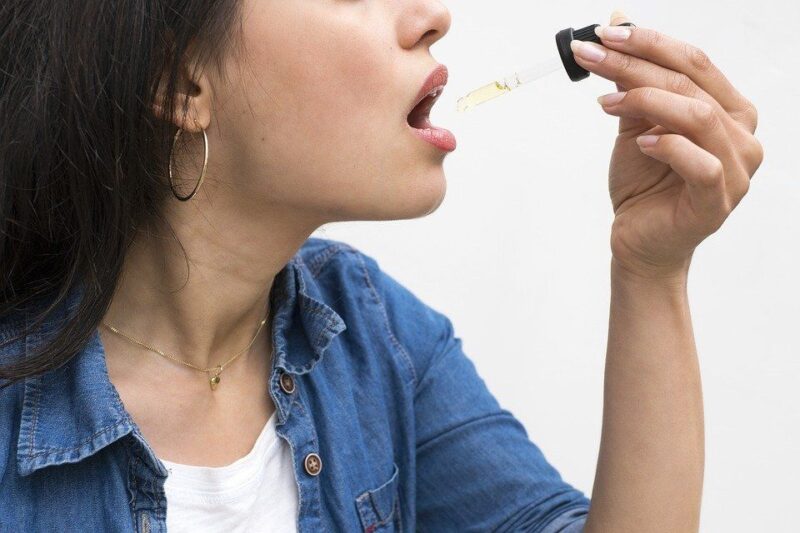 Another way to save when buying CBD is to choose high-quality CBD products rather than go cheap and buy low-quality ones. That would be a waste of money.
A high-quality CBD product may be pricier, but in the long run, you get the most out of it. Sometimes, cheaper CBD products may even contain harmful ingredients or a lower CBD concentration. But high-quality CBD products require meticulous production, which make them a little more expensive.
If you want to get a high-quality CBD product, look for these signs:
Extraction Method: An extraction method using supercritical CO2 is a safe way to produce CBD. It's free from additives and residues that make CBD oil safe and free from harmful contaminants.
Grown Hemp: One factor that affects the quality of CBD oil is how the hemp plant has been cultivated. Since hemp can absorb everything the soil has, manufacturers should use a toxin-free land or field to grow the hemp. Check the manufacturer's site to know if their field is government-certified. This means that they've undergone tests to determine if their fields are free from toxic chemicals like petroleum or lead.
Product Label: A reputable company will have product labels indicating the amount of CBD in the product. They use milligrams to show the concentration of the CBD, and a higher number means the product is more potent or effective. Your product should, on average, contain 250-1000mg of CBD per 10ml bottle.
Independent Test Results: Lastly, check if the company has undergone independent testing. Most likely, if the company has good results from these third-party facilities, they'll show it on the box or bottle or their website. The test is vital because it determines the levels of THC and CBD.
Join Affiliate Programs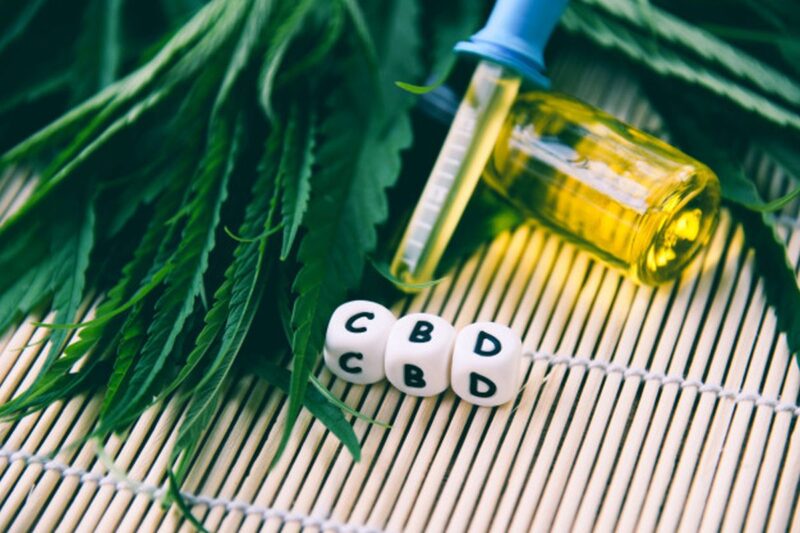 Although high-quality CBD products are expensive, you can buy them cheaper than their regular price when you register for affiliate opportunities. Since CBD is associated with marijuana, CBD marketing is also banned on some platforms. Although there are some which allow marketing CBD oil, it comes with restrictions.
That's where affiliate marketing comes in. CBD sellers use affiliate programs as a marketing tool to reach potential customers. When you join a CBD affiliate program, you can earn money, which you can use to buy your CBD essentials. Registering for an affiliate program is free and easy.
All you need is to market your CBD seller's products or website, and every person you lead into their site will earn you a commission. Study how their affiliate program works because some only offer a commission when you make a sale. Others give commissions based on the number of persons who click on your links leading them to the seller's site.
Since you use the products and you know the effects, you can use them as an edge to market the products. You can either write blogs or vlog about it and direct your followers to your affiliate link so you can earn as well.
Conclusion
Using CBD oil may help improve your overall health. However, high-quality CBD products don't come cheap. This is why you need to find ways to continue using CBD while also saving some money. In this way, you can get what you need without spending a fortune.
If you plan to buy online, search for CBD coupon codes because many are offering such discounts. Instead of buying one piece or in small quantities, buy in bulk so you can ask for a wholesale price or discount.  Moreover, you can also join their affiliate programs to earn commissions so you get extra money to buy more CBD oil.