Throughout the history of medicine, many medicaments were used to numb the pain, relax nerve endings, and make patients feel less stressed like marijuana does today. In time, severe abuse of these medicaments started to happen, and they were labeled as dangerous because they're quite addictive and bad for the health, especially if it's used frequently and in uncontrolled amounts.
Some of these medicaments are today's most notorious drugs–heroin and cocaine. Both of them were used as pain-killers in the late 19th and early 20th centuries. Could that be why marijuana is, in most countries worldwide, still labeled as a 'drug?' Does modern science have enough proof to clear cannabis's name for good?
These are the questions millions of marijuana users worldwide ask themselves every day. However, some countries recognized marijuana's medicinal attributes and have decided to legalize its use for medicinal purposes. Moreover, some countries legalized its recreational use, while others took one giant leap and legalized its cultivation. If you live in such a country, you can come and visit here to learn more about how to grow your weed at home.
Here's the list of countries that have legalized cannabis cultivation, but under specific rules:
Countries That Legalized Cannabis Cultivation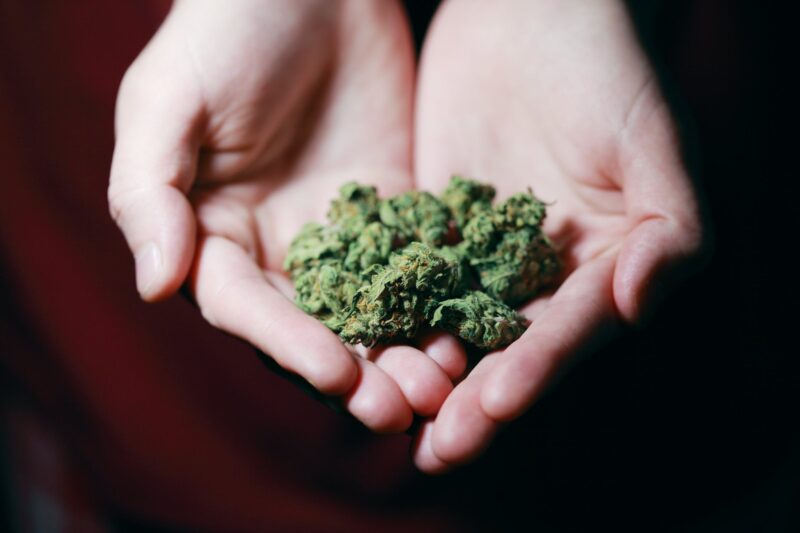 Although most of these countries have legalized cannabis cultivation, all of them have specific rules in place. If people who grow marijuana don't abide by these rules, they can suffer various consequences, depending on their country's laws.
1. Uruguay
In late 2013 and early 2014, Uruguay is the first country that legalized both use (recreational and medicinal) and home cultivation of cannabis plants. However, there's a small catch when it comes to recreational use. Locals are allowed to buy marijuana for recreational purposes, but foreigners are prohibited from buying
Additionally, locals are allowed to grow no more than six plants. Buyers must be 18-years old and registered with local authorities. Moreover, Uruguay's authorities are allowed to grow cannabis that they can legally sell.
2. Canada
Canada legalized the use of cannabis for medicinal purposes in 2001, while the Federal Cannabis Act legalized its use for recreational purposes 17 years later.
Canada allows its residents to grow up to four cannabis plants, except for Manitoba and Quebec provinces, where growing marijuana is still prohibited.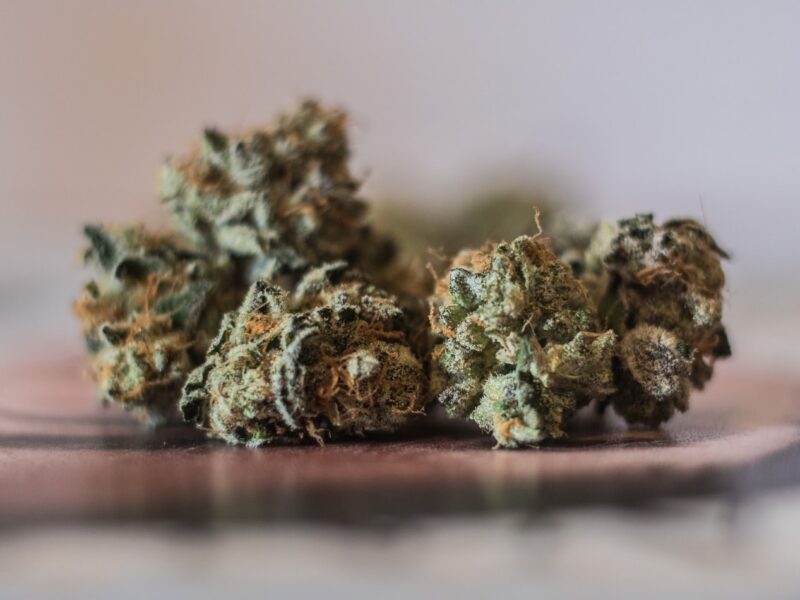 3. The Republic Of South Africa
In mid-September 2018, the South African Constitutional Court has decriminalized the cultivation and use of marijuana in private settings. Even though private use of marijuana has been wholly decriminalized, selling or buying cannabis, along with all cannabis-based products like oil and seeds, remains illegal.
Cannabis plants grow very well in South Africa's warm climate, and the 2011 International Narcotics Control Strategy Report (INCSR) stated that marijuana is a common crop. This crop is an 'essential cash crop' that financially supports many rural Eastern Cape's communities.
Farmers in rural areas are mostly poor, and they produce very low-quality cannabis crops that are mostly consumed by the local lower class. Moreover, middle-class growers have the product suitable for the rest of both national and international cannabis market.
4. The Netherlands
In the Netherlands, the selling of cannabis and its consumption are tolerated only in licensed coffee shops; coffee shops are legal places that serve marijuana to tourists and locals.
Although possession of up to five grams is decriminalized, the police may still confiscate it even if you had the allowed amount. This usually happens during car checks at the border.
Also, cultivating up to five plants for non-commercial use is unenforced unless grown in an entirely professional setup.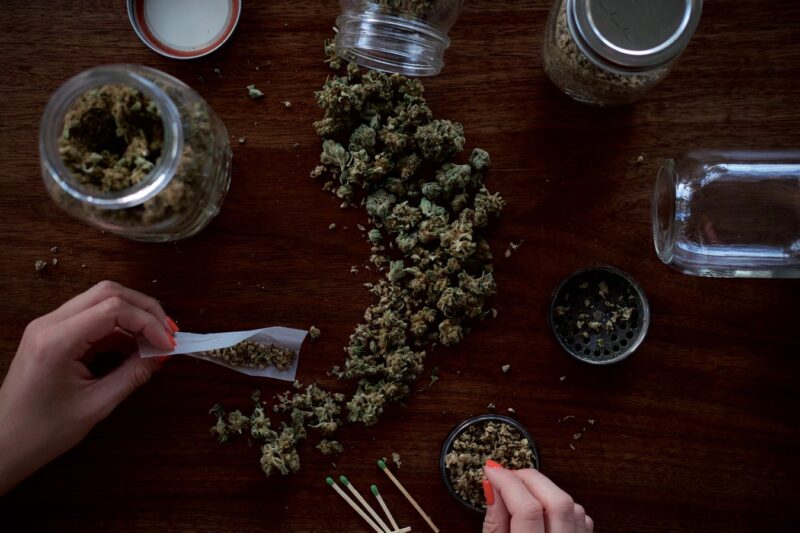 5. Spain
Marijuana trafficking, which includes sale, cultivation, or import meant for sale, is punishable by law with jail time. However, actions related to marijuana for personal consumption aren't considered a criminal offense, but only as a misdemeanor.
Cannabis was legalized in Catalonia in 2017. This law was immediately challenged by the state and was declared unconstitutional. However, the cultivation of marijuana for personal use in private areas is allowed by law, but only if the plants can't be seen from public places like across the street, from the balcony, etc.
6. Belgium
Belgium is one small European country that took a giant step toward completely legalizing the possession, use, and cultivation of the cannabis plant. The main reason for this is that Belgium saw the fact that cannabis consumption rates have been increasing across the country since the late 20th century.
Moreover, cannabis cultivation is still expanding nationwide, even though it's technically illegal. Personal possession of marijuana was decriminalized in 2003 for adults (over 18 years of age). Belgium's legal effort to restrict the growth and cultivation of the cannabis plant has been gradually subsiding, which increased both cultivation and the growth of cannabis plant, and other related products.
Although it's not officially legal, it's unpunishable by law to cultivate no more than one plant for personal use or possess no more than three grams.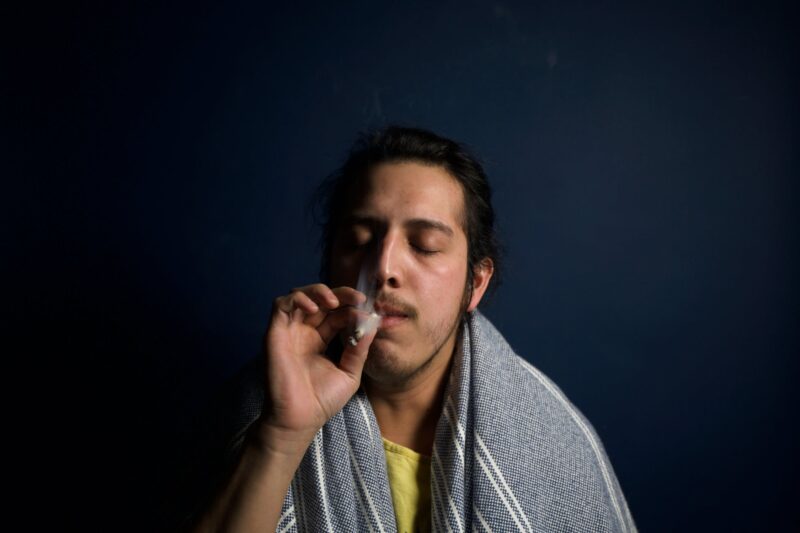 7. The United States Of America
Each state of the US has its laws in which all of them still abide by federal laws. The National Center for Natural Products Research (NCNPR) in Oxford, Mississippi, is the only facility within the continental U.S. with the federal license issued by the Drug Enforcement Administration (DEA) to cultivate cannabis for scientific research purposes.
In late August 2016, the DEA had announced its intention to grant additional cultivation licenses. The DEA had received 25 applications as of July 2017, and none of them were approved.
Based on their weed cultivation laws, you can put all 50 states into four groups:
States in which growing cannabis for medicinal and recreational use is illegal: Virginia, Georgia, Tennessee, Ohio, Illinois, Sacramento, New York, Pennsylvania, Wyoming, Texas, Florida, Utah, and others.
States that allow cannabis cultivation for medicinal use only: Arizona, Oklahoma, Washington, Montana, New Mexico, Rhode Island, Hawaii, and Missouri.
States that don't distinguish medicinal from recreational marijuana, and allow cultivating it for both purposes: Colorado, Massachusetts, Maine, and Alaska.
States that allow recreational cultivation and offer higher limits for patients who need it for medicinal purposes: California, Oregon, Nevada, Michigan, and Vermont.
Although allowed, some of these states have placed restrictions on how many plants that adults can grow. However, some of these states have loosened all registered patients' restrictions that cultivate cannabis for medicinal purposes.
Final Thoughts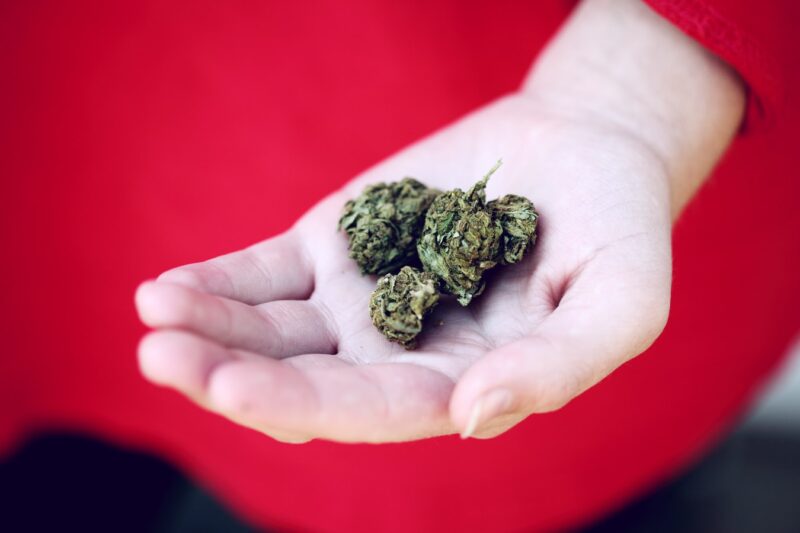 Many countries worldwide follow a global trend of legalizing the use and cultivation of marijuana for medicinal and recreational use. Most of them are taking small steps toward complete legalization.
In some countries, people are allowed to cultivate up to several plants and sell them. In other countries, they can grow marijuana for personal use and away from prying eyes.
In case you live in a country that has legalized cannabis cultivation to an extent, make sure to know your country's laws before you start growing your plants.