Some people still find it hard to believe that they can simply go to a store and purchase marijuana products even though these have been legal for quite some time now. The problem is that people can just walk into any dispensary and make a purchase.
The thing is that these stores are not all the same, which is why you need to research them beforehand. Even though this may seem unnecessary, in reality, you need to do it to be certain that you will get your money's worth and get high-quality products. Due to this reason, here is a list of things you have to consider when looking for a good marijuana dispensary.
Do they run a legal business?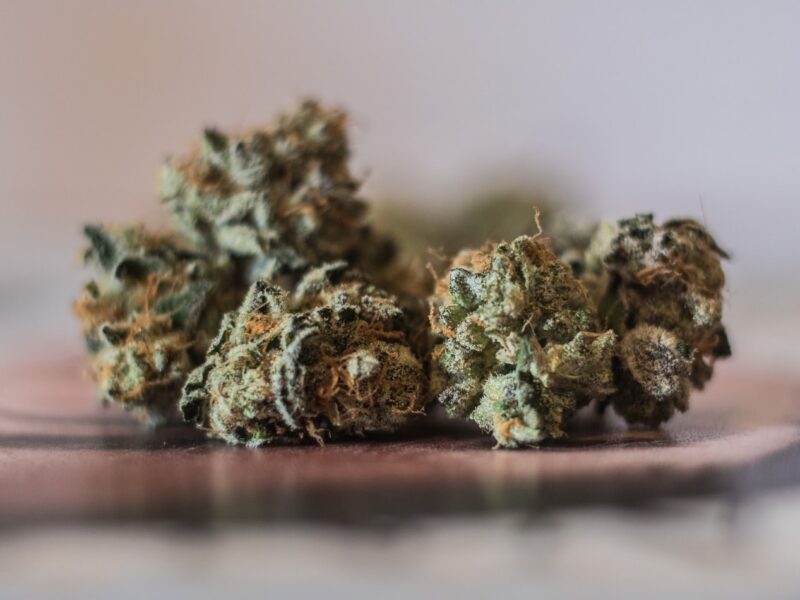 This is the first and the most important thing you have to investigate upon writing down a list of dispensaries in your area. You can easily check whether they are licensed online on their website. Every dispensary you should consider will be transparent about their work, meaning that a quick survey or their website will tell you everything you need to know about the way they conduct their business.
What's more, the moment you enter the store, they will ask you for your ID and medical documentation stating your conditions and doctor's prescription. If you go to a dispensary, and they just let you make a purchase without checking these things, you should definitely look for another store.
Customer privacy
As Suggested by Marijuana Expert, Hempercamp.com, another thing that many people don't understand is that cannabis dispensaries act as traditional health organizations. What does this mean? Well, basically, when you go to a doctor's office, you can rest assured that they will not share your private information or medical history with other patients, right? Well, you need to have the same requirements when looking for a marijuana dispensary. You can quickly learn about this policy on their website, or on the other hand, ask the employees when you go there. Cross them off your list if you feel that they don't really answer your questions and cannot guarantee your privacy.
Speak with the staff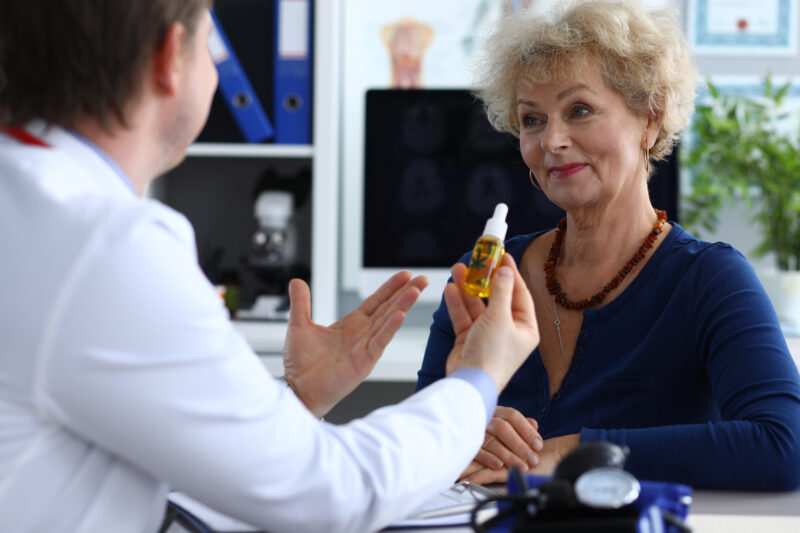 One of the most important requirements you need to put on your list is to work with knowledgeable employees. They need to know a lot more than just telling you about the products they offer. Think of them as pharmacists. They need to be able to tell you about the content of each product, its pros and cons, and also, they need to help you decide which one is the best for you based on your needs and medical history. Nowadays, there are so many strains of cannabis, and you can investigate them on cannawayz.com, so the staff needs to help you decide which one is the right for you. This is especially important if you have never used these products before. There are so many options on the market nowadays, meaning that you will need professional help finding the right one.
Look for high-quality merchandise
Most people will go with a dispensary that offers a wide range of products, assuming that they are the best since they sell so many items. However, this is not always the case. Yes, having options is a good thing, but you also need to focus on the quality of those items. Because of this, you need to research them all, learn about their content, effects, benefits, and so on.
In addition, dispensary employees also need to be able to provide you with the information, which is why the previous tip is crucial. The bottom line is that you need to purchase an item that you can benefit from, and finding the right one can prove to be quite a challenge. Therefore, this is another thing you need to investigate when looking for a dispensary. If you already know which product you need, there is no point in exploring stores that do not offer it.
Do they deliver?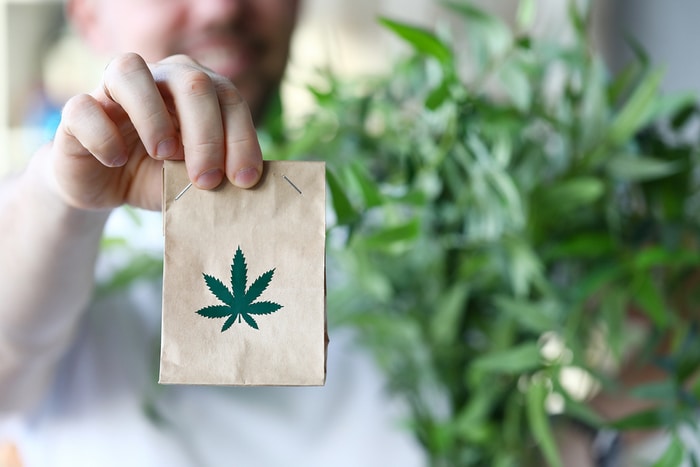 If you cannot find a dispensary in your area that meets all your requirements, you can expand your search by collaborating with one that delivers the products to your doorstep. Now, not every store does this, so you should assume, but instead, explore their website and contact them. It should be fairly easy to learn whether they offer this feature on their website.
But, how does it work? Well, in a nutshell, you find the list of products online, add them to the online cart, make a payment, and input your personal information. The delivery time will depend on the dispensary, but they will notify you about it. Keep in mind that you need to be the one to receive the goods. Once again, they will check your ID, so no one can accept the delivery but you.
Learn about the payment method
Considering that marijuana is still illegal in some states, you may not be able to pay for the merchandise via your debit card. Naturally, this isn't always the case, but still, it is something you have to consider when looking for a dispensary, especially if you cannot visit it in person and make a payment. If you want to put in an online order, you need to inquire about the payment method. The last thing you want is to receive the goods only to learn that you don't have enough cash on you.
Read reviews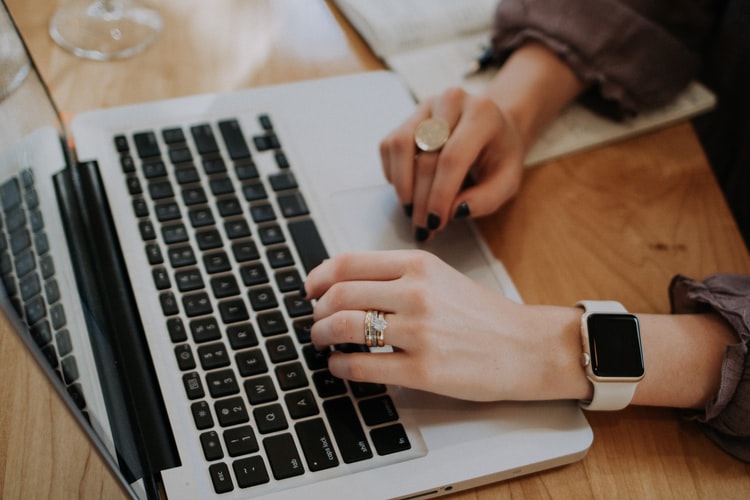 Finally, the last tip we have for you is to investigate other people's experiences with the said dispensary. Even if the store meets all the above-mentioned requirements, but you find out people are not satisfied with the way they conduct their business, you have to think really hard about whether you should proceed with the purchase. Obviously, not every review will be great, but the trick is to look for red flags. Luckily for you, nowadays, every website has this section where people write down comments, and the truth is that these will tell you everything you need to know. We are not talking only about the merchandise itself, but also the employees, privacy policies, etc. Due to this reason, make sure to check these reviews before deciding if you should visit the store or even contact them.