From the start of cannabis legalization, creative visionary minds have been questioning how to build innovative business strategies to focus on the rising cannabis demand. The effect was a consolidation of the competition, which made getting a foot in the door exceptionally difficult for everybody else.
Yet, looking on the brighter side, if you're a fan of cannabis, this is probably among the most thrilling moments to be around. The legal marijuana industry has grown like wildfire, generating a lot more business and countless job opportunities with it.
Creative thinking and hard work in this field will take you a long way. To help you with that, take on some motivation from this guide and then get your creative juices flowing to kick-start your cannabis business today.
Open A Cannabis Seed Bank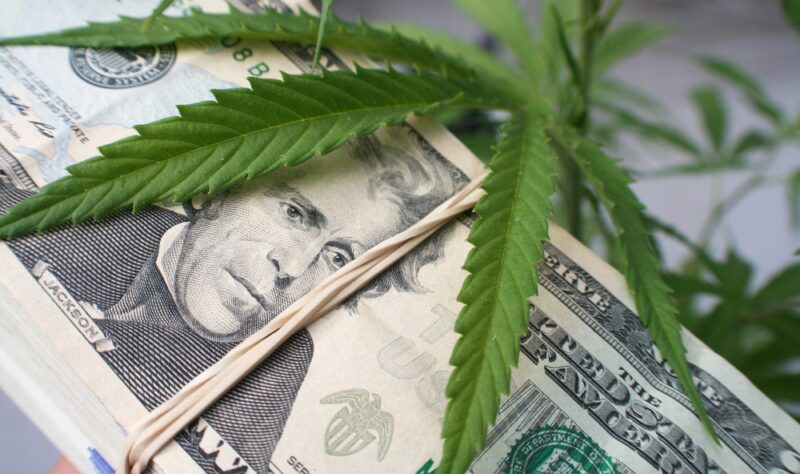 With the freedom brought by the legalization of cannabis, in several states in the United States, recreational and medical marijuana usage has been allowed. Consequently, many people look forward to growing their cannabis plants. To do so, they need cannabis seeds to germinate and to be able to produce a plant.
Taking this opportunity as a business venture, you should create a seed bank for cannabis to help fulfill the need. To open a seed bank business for marijuana/cannabis, first ensure that the company is approved and registered at your locality.
Once this has been decided, be on the lookout where to buy viable seeds and equipment needed. As you start researching this niche, you'll see you have many options for providers, from Amazon.com to specialized eCommerce shops, like EverythingButThePlant, GrowAce, ILoveGrowingMarijuana, and more.
Create And Sell An Indoor Incubator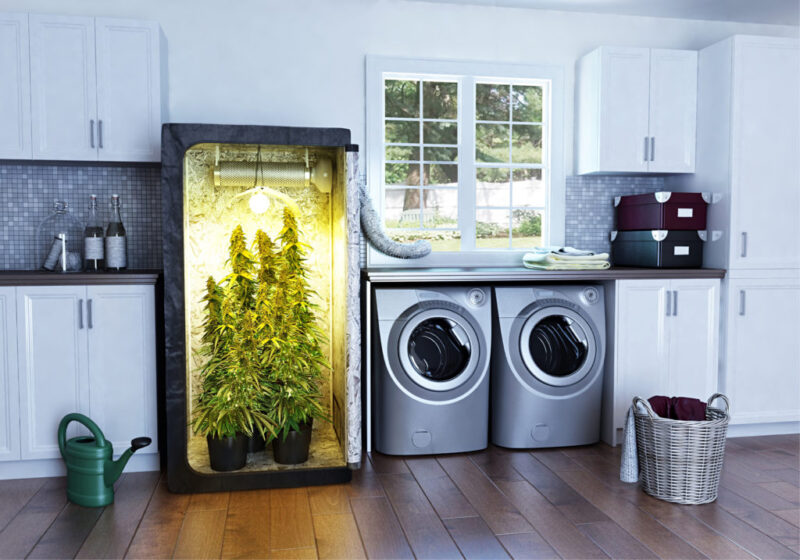 In addition to opening a cannabis seed bank, why don't you create (if you're a crafty-one) then sell an indoor incubator?
Some customers want to cultivate their cannabis in states that legally allow it, yet this can be somewhat difficult if they don't have the money to do so. You can be a game-changer to them by offering a pre-made and ready to go indoor incubator.
Most of these indoor incubators are no larger than a minifridge, and your clients would enjoy the fact that it can easily match anywhere in their home. If the guidelines are properly followed, they can also produce high-quality cannabis, which you may need to check with a cannabis grower to ensure you give the right guidance.
Start A Cannabis Delivery Business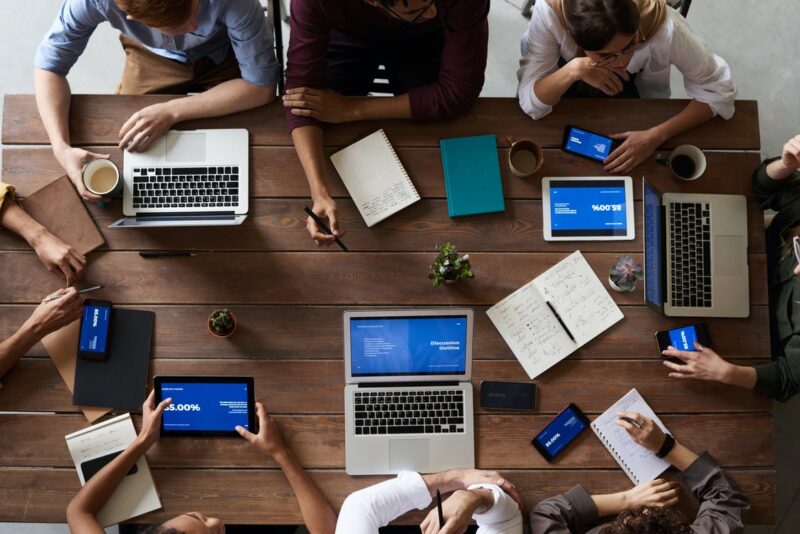 Since weed or cannabis is a medical plant, if all of its components are to be held intact, it must always be in a controlled environment.
That being said, if you reside in a state that has approved the usage of both commercial and medicinal marijuana, an ideal business concept concerning such a fact is starting a marijuana distribution and fulfillment company.
To succeed in this business venture, you'll have to contact local farmers or retail outlets and become a specialist on the best spots to buy specific plant strains of cannabis. You should also recognize the individuals or companies who need the materials because they should be the ones who make the purchases.
Furthermore, because weed or cannabis is not a cumbersome substance to carry, you won't have to bother buying a vehicle for the business. A car or even a bicycle will help you get going, based on how you want to get started.
Please note, however, that you must register your business before you can do anything else. Once you're officially licensed, you can now start marketing your product and start seeking out delivery for individuals and businesses.
Produce Marijuana-infused Body Products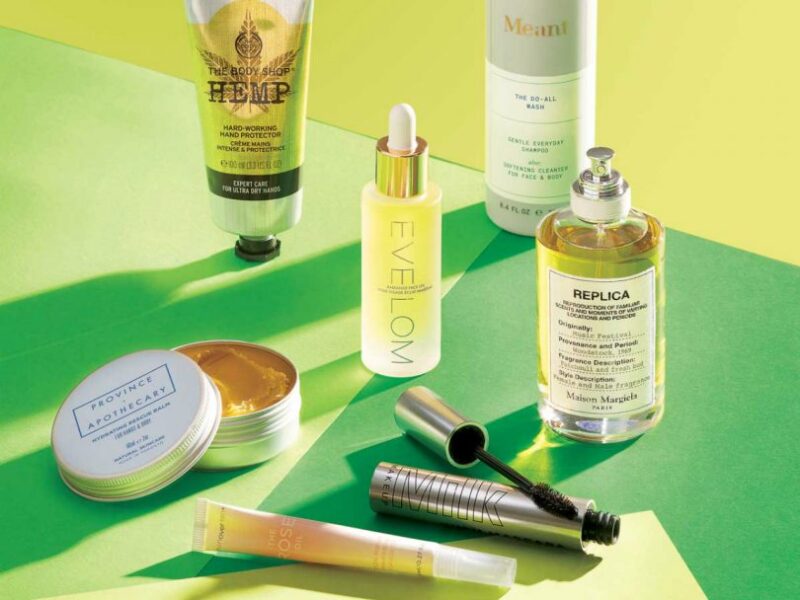 Cannabis, as a plant, has a whole range of properties that support practically every aspect of human life. Because marijuana has some skin curing and repairing powers, you may start a company where you make marijuana-based creams, moisturizers, shampoos, massage oils, lotions, etc.
It would be better for you to start this company if you're already in a similar business because you only have to incorporate the plant to your ingredient list or set up a whole new field for it. That wouldn't mean though that if you really want to, you can't continue anything from scratch. But, starting from scratch will only make you more steps.
Venture Into Marijuana Retail Design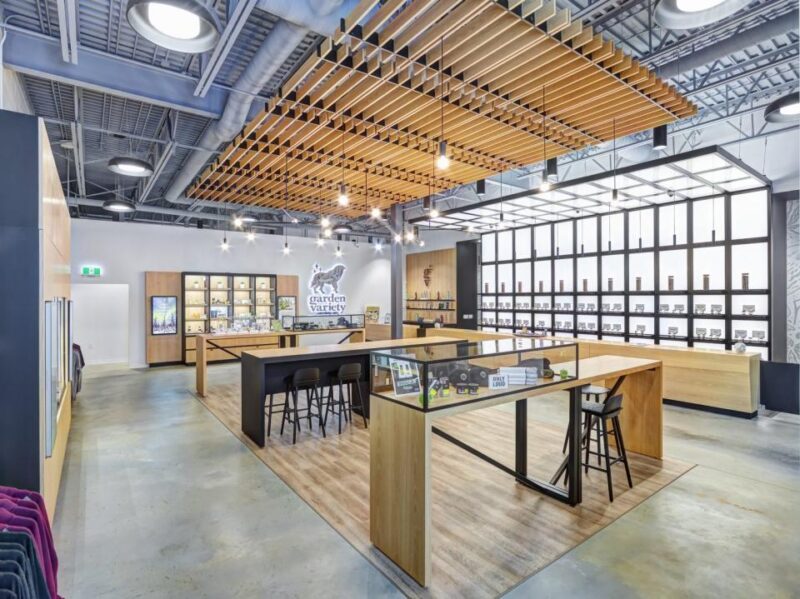 Brought about by legalization, the word "stoners" are now prohibited, and cannabis is made available for all. From sports parents to trained practitioners, everybody is opening themselves up to weed.
Consequently, people expect more from the locations they purchase their plants. That's why a complete revamp in stores, coffee shops, and other sellers of cannabis is rampant nowadays. Almost all clinics and coffee shops are moving to trendy design and decor to help attract a whole new type of cannabis customer.
Cannabis retailers are changing the way they use their brand to portray themselves. This transition has generated a substantial market for young, experienced retail designers who appreciate this fascinating business.
Thus, if you have the knowledge and the skills, retail marijuana design is another creative business idea to try this year.
Start A Cannabis Accessories Shop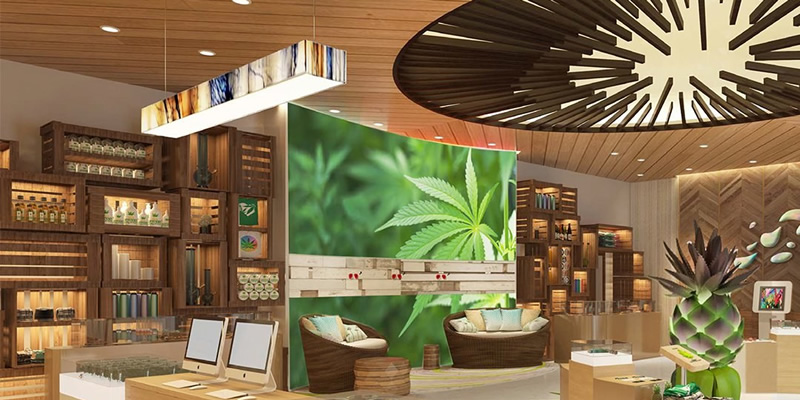 With an increase in cannabis production, the demand for cannabis accessories also increased. Way back then, cannabis accessories stores are hidden away in the dark areas of most communities and just targeting their limited clients. Now that there's already widespread distribution, more accessories and products related to cannabis are introduced in the mainstream.
Knowledge of marijuana paraphernalia and the confidence to sell your products can do a lot with a marijuana accessories shop.  However, if you're looking to build a respected brand on a broader scale, you can extend your options with an extensive accessories store. Consider adding different products, such as filters, bongs, trimmers, journals, pipes, rolling trays, and many more. In doing so, you provide your prospects with a one-stop-shop.
Open A Cannabis-Related Yoga Studio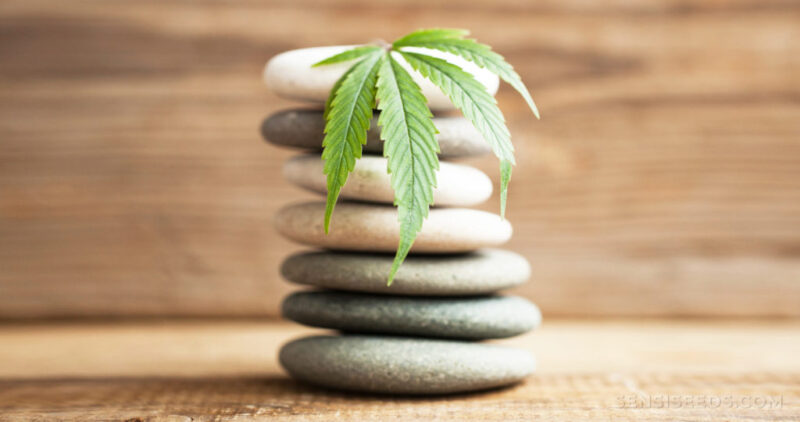 Maybe you're searching for a view of the cannabis business that's a little more exclusive. If so, consider opening a yoga studio that specializes in exercises related to cannabis.
As mentioned above, before you start this type of business, make sure that you have local and federal legal regulations that are taken care of. This company can be a great way to connect wellness-minded people, all while making their meditation flow and repairing body cells with weed!
Host A Cannabis Bed and Breakfast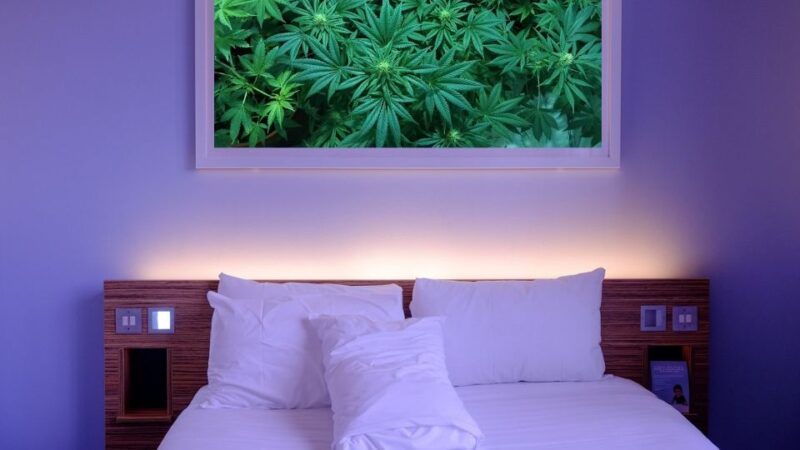 Another creative and unique alternative is a bed and breakfast for a cannabis business. Sometimes, operating a bed and breakfast ensures you have meals and snacks during the entire stay for the visitors. To make the experience even more soothing, don't be afraid to take weed into your baked goods by adding it to coffees, teas, or even smoothies.
If you already have a property that could make a great bed and breakfast venue, this business idea can be of exceptional convenience. Plus, setting up bed and breakfast can be enjoyable if you have a hospitality spirit.
Develop Educational Resources About Cannabis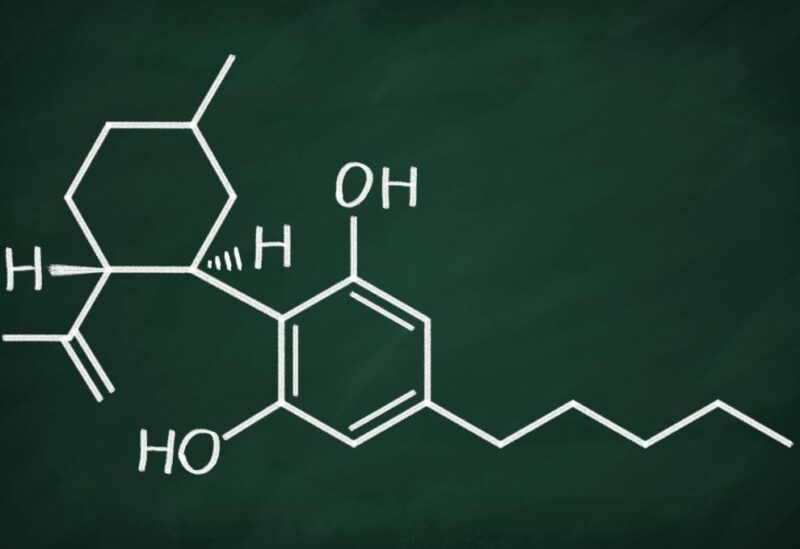 When it comes to what sort of medicinal effects you would obtain from cannabis plants, so far, a more significant number of people are still in the dark these days. At the same time, as cannabis products become more mainstream, cannabis is getting sold at a faster and faster rate. Such a fact is the reason why the industry is rapidly in need of educational capital.
Take the time to do work and build marketing programs into which cannabis businesses would want to participate. If anyone is attempting to market weed, they'll enjoy your services to reluctant customers to advertise their item.
Try Marketing Marijuana-related Business Ideas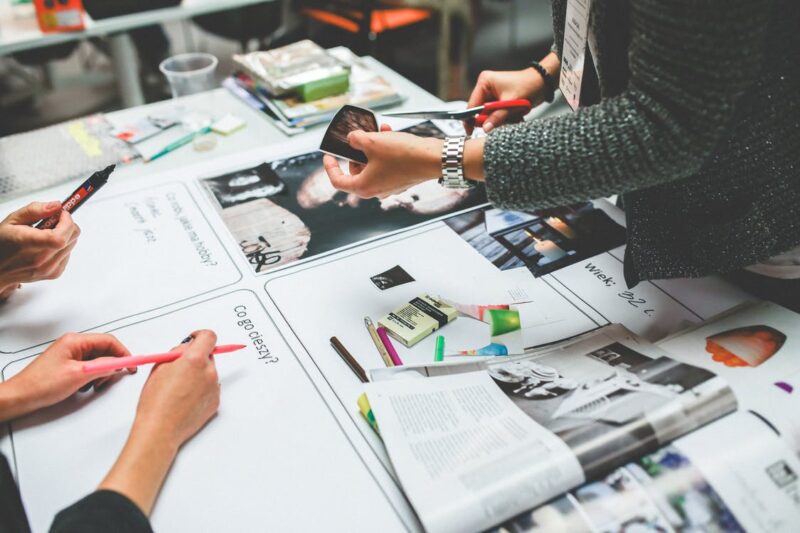 When talking about selling marijuana products or related merchandise, don't overlook that as a marketing specialist, you may create a profiting company. As the golden age for cannabis, today is the perfect opportunity to engage in the cannabis industry on top of marketing individual items.
With your marketing skills and expertise, you'll be helping other businesses sell their products to their local market. If you're searching for long-term financial stability, this career direction may be of specific profitability.
Build Web And App Platform For Cannabis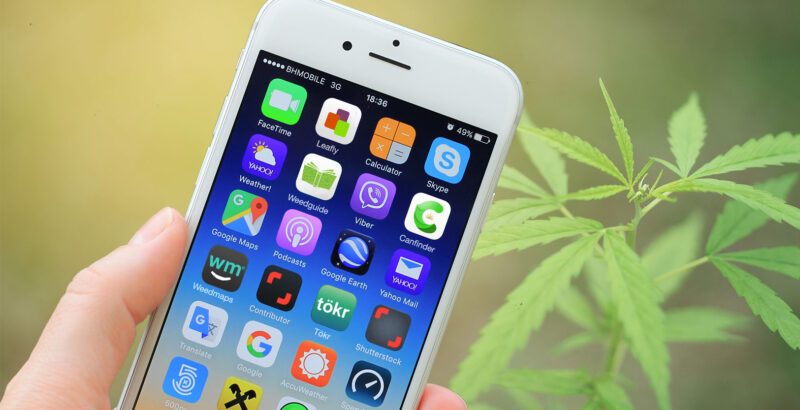 Most of the developing world's web and software platforms remain wary of the cannabis industry's niche market. Taking advantage of this void in demand may be quite lucrative. After all, the cannabis business also needs a website and technical support. Aside from that, app development and maintenance is also a necessity for the business' existence in the online market.
When you're comfortable in your design abilities and have a brilliant concept of web and app development, you may even be willing to push on with your project. Online sites and applications have been earning massively, so come up with your own and try getting an investor.
Become a Canni-florist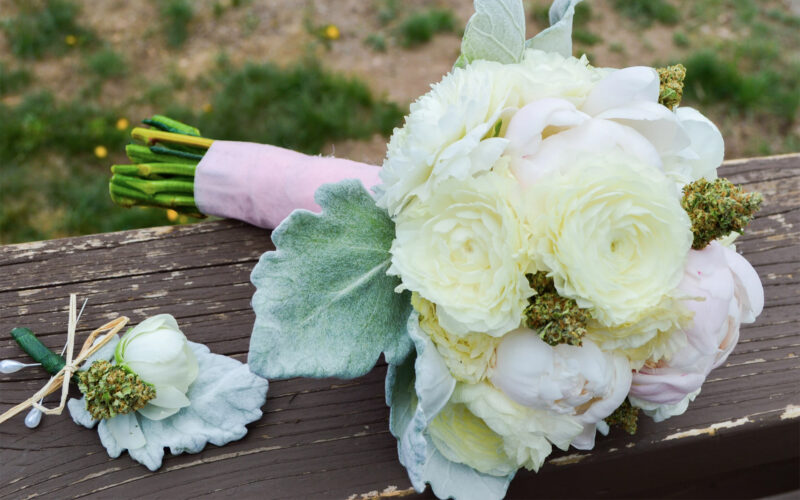 Modern florists and people who have an eye for designing exquisite bouquets have been incorporating weed into their designs. A flower show of cannabis is a beautiful present for anyone and can also be an excellent addition to weddings and other celebrations. When you know how to handle flowers, you should look at this growing trend.
In becoming a canni-florist, you should use cannabis to expand the flower arrangement sector as other floral pioneers do. As people are always interested in the herb, and the stigma about it has started to diminish, the industry now has more citizens opening up to the idea of using the plant.
Become A Cannabis Consultant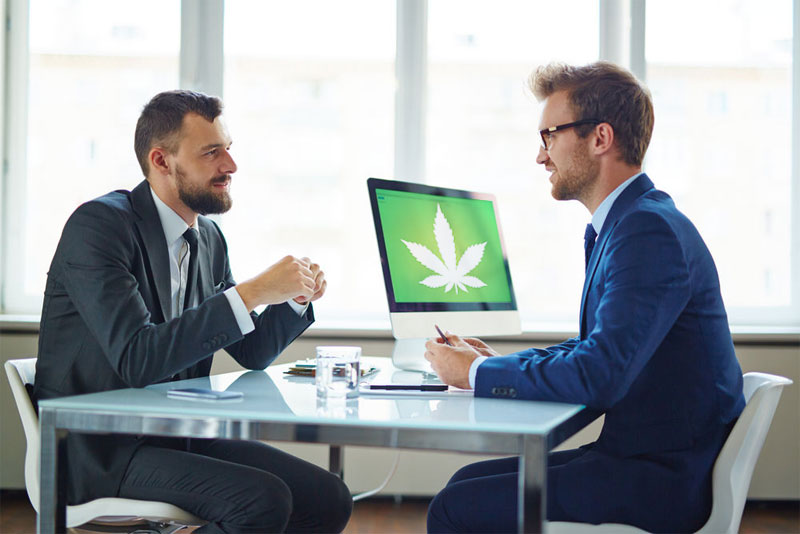 Are you a cannabis cultivation specialist? Have you been conducting a lot of studies about this herb? Have you been dealing with it for several years? If you replied yes to these questions, then you can become a cannabis plant consultant.
As a cannabis plant consultant, you can set up your company and use the power of your experience to support small business owners appreciate their goods, clients, and processes. Many people want to enter the industry, but they often have no understanding of the business or the plant itself. They'll compensate you for learning specific varieties, packaging methods, and planting procedures.
There are a lot of federal rules regulating how cannabis is grown, treated, and distributed. There are also laws regarding how to sell weed, where it's incorporated, and even more. And, if you happen to live in the United States, specific rules will change dramatically from one state to another. If you're able to support the clients with this, people would be willing to pay top dollars for services of this kind.
Wrapping Up
Cannabis business concepts, especially the creative and unique ones, don't flourish on trees. But there's a lot of promise, with too much scope for innovation throughout this market. Listed above are only a few highlights of the diversity of ideas that are possible in the cannabis community, so there's no excuse you shouldn't put it to use if you have particular expertise.
After all, what matters is for you to discover the purpose then pursue it. But, don't let the old way of thought deter your passion for cannabis. The cannabis market is like every other company, it requires reliable companies and reputable people in business to move forward.