The legal status of cannabis across several American states has ushered in a new era for the industry. The pandemic acted as a catalyst, bringing another boom in the retail space. The surging demand amid the lockdowns never lost its momentum as it continues to be high in the new normal. It may be the best time to join the cannabis retail bandwagon if you wish to start a business. Retailers already there can also do a tad more to capitalize on the opportunity.
But running a cannabis retail store requires more than showcasing the latest products and top brands on your shelves. There is much more to consider, from ensuring excellent customer experiences to addressing the challenges of the new normal. Most importantly, you need to follow the compliance guidelines because the industry is still highly regulated. A single miss with regulatory guidelines can land your business in deep trouble. Luckily, you can follow some actionable steps to stay ahead of the compliance issues. Here are the ones you must implement.
Keep pace with licensure requirements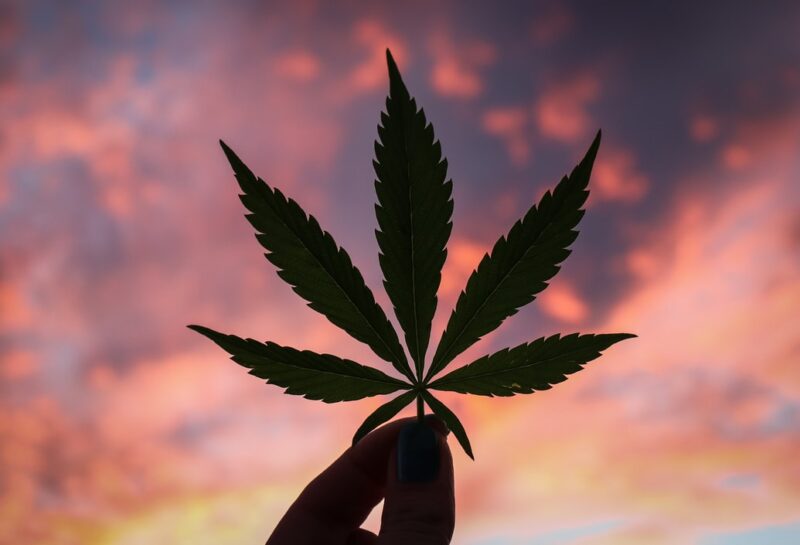 Whether you sell medical or recreational cannabis, you will need a license to operate legally. However, license requirements can get confusing for newbies and even seasoned retailers. Only running a business in a legal state is not enough as each state has specific regulations for licensing required by dispensaries.
For example, you may need to have a business license, retail license, cultivation license, and other regulated documents depending on your circumstances and the state laws. Know the requirements of your state and fulfill them. Lack of proper documentation leads to the risk of a shutdown. Also, set reminders for renewal dates and pay all the licensure fees on time to stay safe and compliant.
Invest in flawless inventory management
Good inventory management is the key to seamless retail operations. But when it comes to cannabis retail, it also keeps your business on the right side of compliance. Ensure you never encounter inventory discrepancies or missing stock because you will be answerable to the authorities. Even the simplest oversight can result in hefty fines and even suspension of your license.
Discrepancies may be the result of human error, employee theft, careless packaging, and lack of quality assurance. But you can avoid such situations by using a sophisticated cannabis dispensary POS system to track every item in your inventory. Consider a small price to pay for running your business with stress and compliance risks.
Stay ahead with data reporting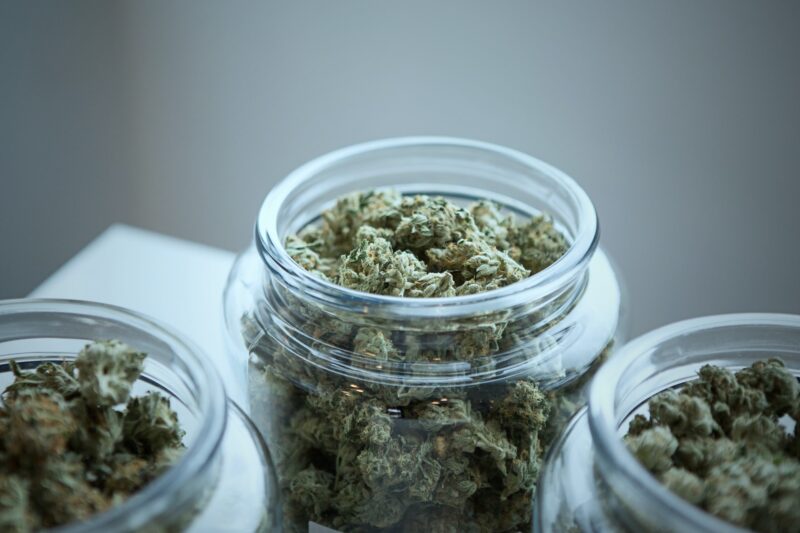 Besides inventory tracking, data reporting is another integral element of cannabis compliance. Every state has specific guidelines regarding the format and frequency for reporting sales. You may have to submit daily sales reports or provide weekly and monthly sales reporting, according to the rules in your state.
Either way, compliance reporting can be a painful and complex process, but you cannot miss out on it. You can embrace a software solution to automate data collection and submit reports in a few clicks. For more details, check parsl and understand how the such tools work. With such a solution in place, you need not worry about inaccuracy or delays with reporting, and compliance becomes a breeze.
Be regular with taxes
This one is a no-brainer for all business owners, and cannabis retailers are not an exception. After the legalization of cannabis in many states, they have clear regulations around sales taxes. In fact, there are regular revisions in sales tax requirements for cannabis dispensary products.
As a dispensary owner, you must ensure that you are regular with tax payments and updated on the changing regulations. Failure to comply can lead to hefty tax bills, fines for unpaid state taxes, and onerous audits. You can collaborate with expert accountants, tax specialists, and legal representatives as they can ensure compliance.
Steer clear of illegal sales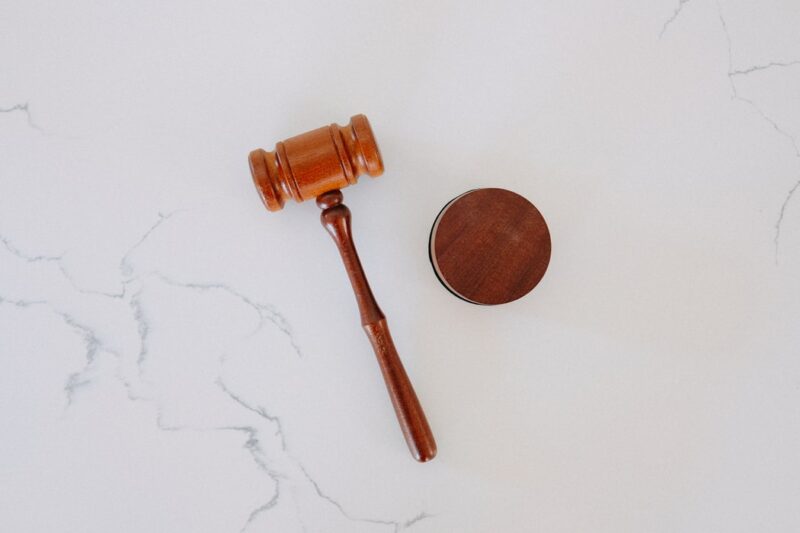 Despite the legal status of cannabis, illegal states are still a problem in the country. Remember that every state has regulations regarding the age limits of buyers and quantities they can buy at a time. Moreover, dispensaries can sell only during authorized operating hours. Not following these regulations means you can get in a fix for illegal sales, even without wrong intentions.
Fortunately, you can implement some practical measures to avoid falling into the compliance trap due to illegal sales. Look for a software solution to verify the age and validity of buyer IDs, alert the staff on exceeding daily sale limits, and prevent transactions beyond the legit operating hours. These steps help in minimizing the risk of staff errors leading to costly compliance issues.
Go the extra mile with data security
Data security is another compliance essential you cannot overlook while running a legal cannabis dispensary. The effort in tracking and maintaining inventory and customer data can go waste if your data gets stolen or corrupted.
The situation can lead to a significant compliance threat as most states require retailers to conserve data for years. So it is crucial to double up on data security and prevent breaches. The best way to do it is to invest in reliable technology solutions only. Look for a POS partner you can depend on for data security and uptime so that the risk of errors or lost data is minimal.
Follow packaging, labeling, and product safety rules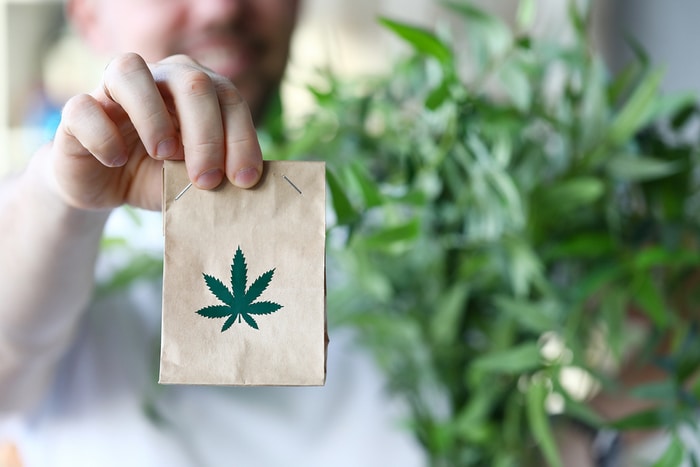 Cannabis retail regulations extend beyond inventory management and sales. You also have to follow packaging, labeling, and product safety rules to be compliant. Failing to do so can lead to serious problems. For example, California law states that all cannabis packaging should be child-resistant. It should also have clear and prominently placed government warnings and symbols. Pay close attention to these rules and updates for compliance with packaging and labeling. You can even have a compliance officer take care of these details.
Compliance is the cornerstone of running a cannabis retail business legally and profitably. The last thing you want to encounter is legal trouble because it can lead to penalties and loss of reputation. Follow these simple measures to keep your store safe from compliance challenges and take it on the growth journey.