With an increase of states in the US legalizing cannabis, you might have started thinking about opening a dispensary of your own. If so, you should know that opening one comes with a lot of interesting opportunities, however, it does also come with certain risks that you might want to avoid.
Besides the large amount of startup capital that you'll need up front, dispensary owners will also need to comply with the changing regulations and laws and failing to comply with these guidelines can lead to you closing the doors of your dispensary. This is why you need to follow an extensive compliance checklist that'll help you meet all the necessary requirements and regulations.
But, opening this type of store is different from anything else, which is why you might be wondering – what dispensary compliance checklist should I use for being a cannabis retailer owner? Luckily for all individuals that are wondering the same thing, the article below can help. Let's take a look at the things you'll need to do:
Prepare Your Business Details
Before you can actually do anything else on this list, you'll have to prepare all your business details. What does this mean you should do? Well, it means that you'll need to determine the following things: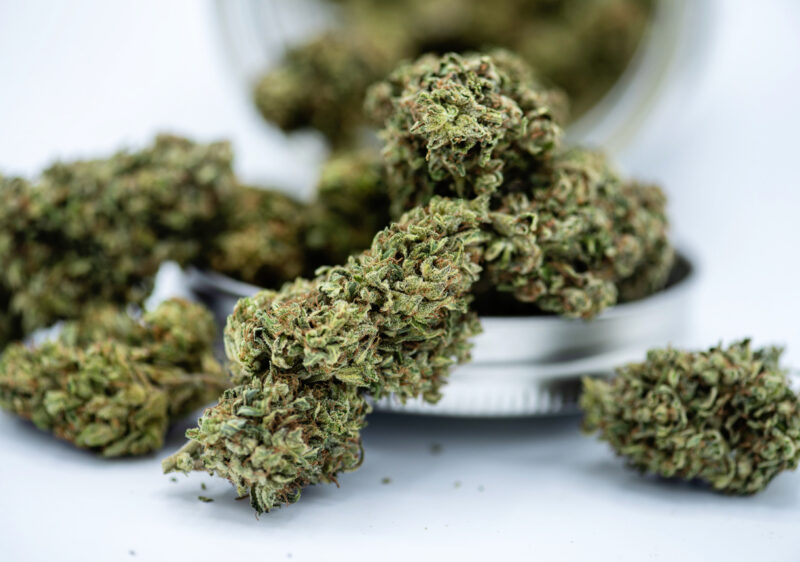 Choose a Type of Business – there are several types that you could opt for. For physical stores, you'll want to choose a retailer storefront, however, if you're planning on deliveries, you should choose a location for driver accessibility primarily.
Corporate Information – to obtain a license, you'll need to submit all the relevant info, including the company structure, name, address, phone number, tax ID, as well as your email address.
A Primary Contact – you'll have to choose a primary contact for your store, which is usually the owner of the store. The contact will also be in charge of submitting tracking and tracing information.
The Declarations – if you're the primary contact for your dispensary, you'll need to answer several questions revolving around your organization.
Gather All The Needed Documents
There is a wide range of documents that you'll need to gather before you can apply for a license, including a business plan, the floorplan of the store, a deed or lease, the financial plan, inventory procedures, proof of surety, security protocols, transportation process, the local cannabis permit, as well as a government-issued ID. Having these papers before applying will save you a lot of time.
Know The Requirements And Submit Your Dispensary License Application
According to the experts from Flowhub, no matter what state you're planning on opening a dispensary in, they'll each have their own requirements, laws, and regulations, which is why you need to ensure that you learn what requirements you need to meet in order to get a license. The order of the requirements will also vary.
Luckily, there is a wide range of online resources that you could use for learning the requirements you'll have to meet to get licensed, which means that you won't have to spend a lot of time calling and inquiring about what you'll need to do. For more information on dispensary compliance for retail cannabis store owners, visit Flowhub.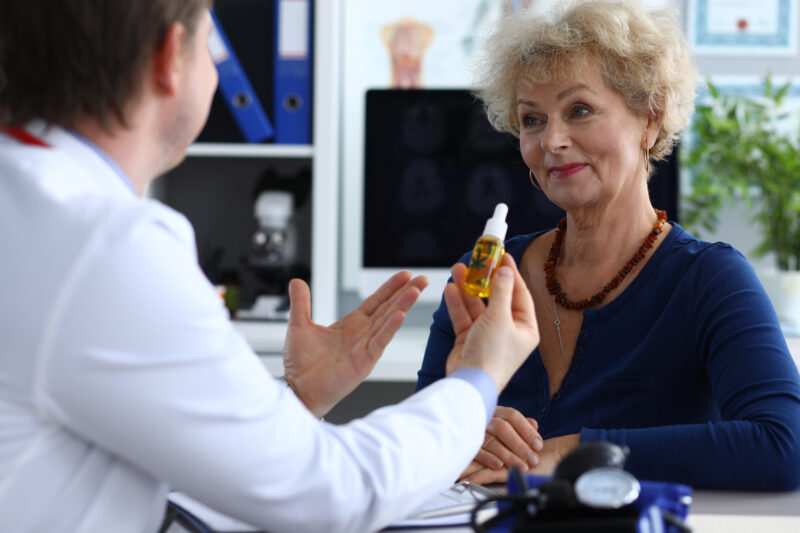 Prepare The Exterior & Interior of Your Dispensary
A lot of people overlook this important step, however, if you want to ensure that you do everything according to the regulations and laws, you need to focus on your dispensary's exterior and interior as well. When talking about the exterior, you need to have signage that complies with the laws and you'll be legally obliged to have doors and windows that are visible and present.
You'll also need to ensure that you place 'no smoking' signs in front of your store and you'll also need to install cameras that are working at all times. The interior is a little bit different. For starters, you'll need to post all the required signs – including the "no smoking" sign – and you'll need to display your license at a place that's visible.
Additionally, your staff needs to have a clear viewing line of the shop in order to prevent minors from entering it, which is also why you need to have suitable lighting. Don't forget, you'll need to list all of your products and prices clearly and visibly, which leads us to our next point…
Products Must Be Properly Labeled
Like everything else from this list, the labeling requirements will also depend on the state you reside in, however, all product labels must be clearly displayed, and more importantly, they must feature the percentage of THC in the products you're planning on displaying and selling in your dispensary.
Additionally, if you're planning on selling edibles, CBD oil, and topicals, the packaging must have the dosage and serving size displayed on it. You might have to display some information on the products as well, including a warning sign, date of sale, container ID, physician name, CBD and THC range, nutrients, strain name, weight, as well as the tested status.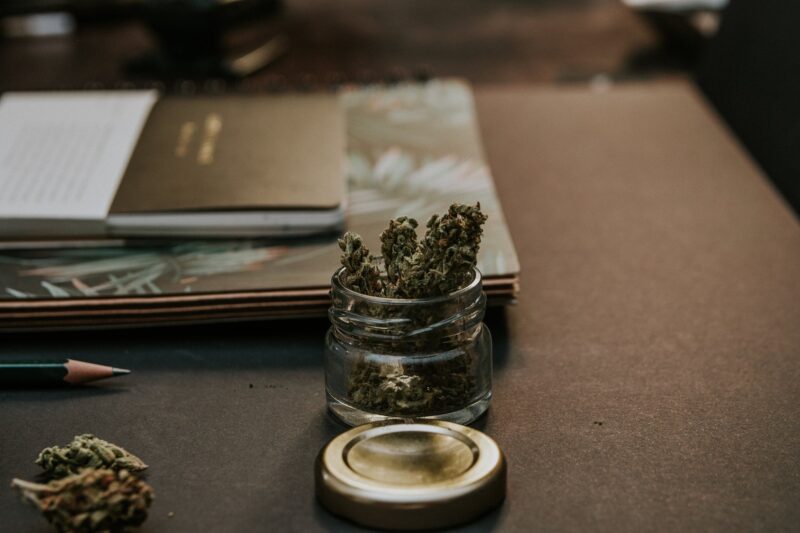 You Must Have an Operating Guide
If there is one thing that you should take away from this article, it's the fact that you must have a standard operating procedure guide. If you choose to do this, you'll be able to document all of your processes, which means that you'll be able to comply with all the standards. This will also make things easier for your employees since they'll know exactly what they'll have to do.
Your Staff Must Be Reliable & Trained
You must ensure that you hire a trustworthy and reliable staff. This is why you might want to examine their references and if needed, you might need to run a background check as well. Additionally, if you want to ensure that you operate without hindrances, you should train your staff members as well since this will allow them to do their job properly.
Double-Check The IDs
As you already know, to purchase legal cannabis, individuals need to be at least 21 years old. No matter if your client looks like they're 70, you must double-check every single customer that comes into your dispensary. You should also ensure that your surveillance system is working 24/7, mostly because it'll make your business safe.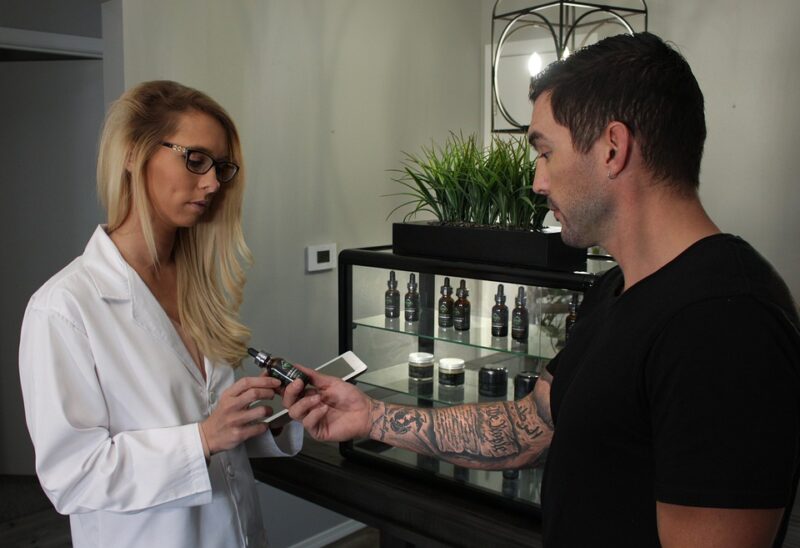 Conclusion
In order for you to open a dispensary, there is a wide range of things that you'll need to do. But, if you follow some of the tips we mentioned above, you'll make the entire process less time-consuming and less daunting, and more importantly, you'll ensure that you comply with all the regulations.
So, now that you know what you'll need to do, you really shouldn't waste any more of your time. Instead, go back to the beginning of this article, and start with the first task we mentioned – which is gathering and preparing all the business details you'll need for applying for a license.