Consuming Marijuana in any form is pretty popular nowadays, and as each year goes by, many states are making this product legal for medical and recreational use. Depending on what you use it for, it can be pretty helpful during your day.
Many people are using Marijuana for medical purposes, such as treating anxiety, stress, insomnia, appetite loss and tons of other things as well. This applies to the CBD part of cannabis, which is known to have tremendous health benefits. As for the recreational users, they're more interested in THC, which is the psychoactive part of cannabis. Some people just like the best of both worlds, so they consume weed in many different forms. Oil, Brownies or simply smoking weed cigarettes.
If you are a beginner user and you want to try weed for the first time, there are some useful things that you need to know before making your first order. Let's take a look.
How to purchase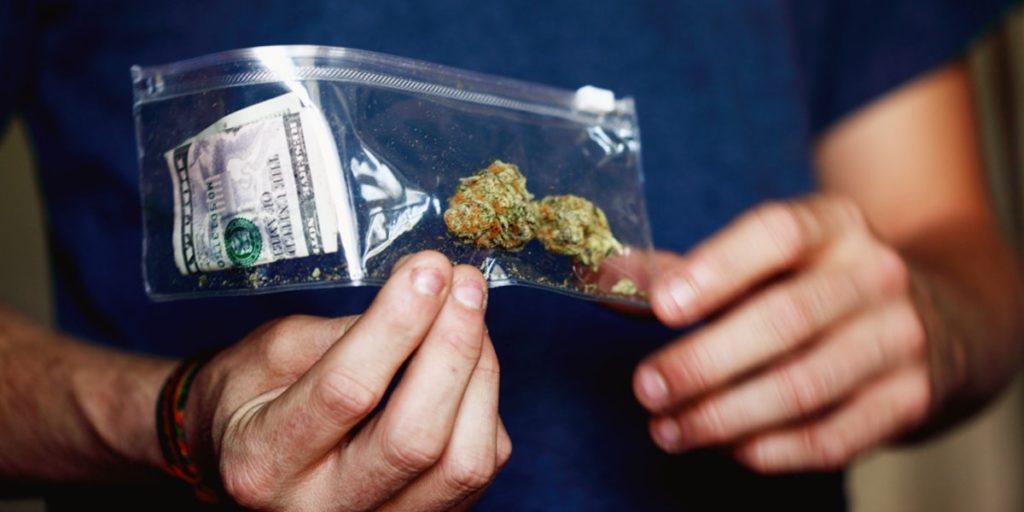 In the United States where Marijuana is legal, there are many certified shops that you can purchase weed from. This means that you don't have to settle for some "shady" strains that someone grew in their backyard. You can purchase original and well-known strains that all have a tested effect.
In most weed shops, you will be able to learn more about the strain before making the purchase, and this can be usually done by reading the signs that are above each of the strains displayed on the stand. Or, if you are curious about learning more, you can ask the person that's working at the shop for more information. Feel free to visit securekush.com and take a look at yourself.
As for how much you should purchase, it depends on what you want to experience and whether it is your first time trying these products or you're an experienced cannabis user. It's always a good thing to consult with the person working at the weed-store and ask them for a few recommendations. After all, that's what they're doing every single day, so they're pretty experienced in selling and might be able to give you a few great advice. Remember that the price might vary depending on the strain. Some strains are a lot more popular, therefore they might be a bit more expensive.
What are you trying to achieve?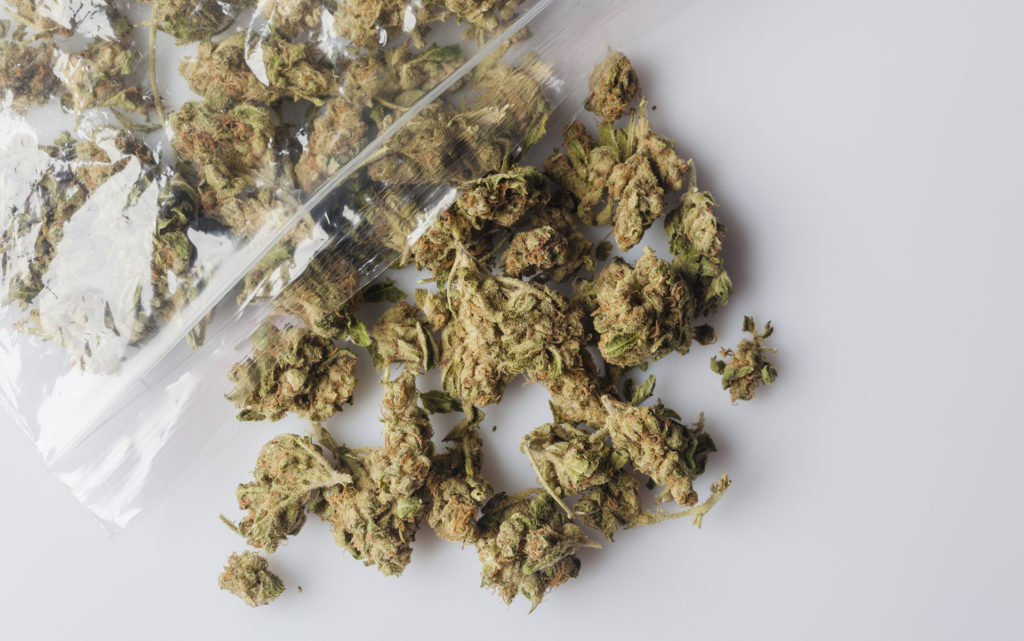 If you are a recreational user and you just want to feel the magnificent psychoactive effects of cannabis, there are numerous strains that you can choose from. Some are indica, others are sativa and there are hybrid strains that offer you a mixed experience from both worlds. These terms might sound a bit complicated, but they really aren't. In short, indica is the type of weed that helps you relax, sleep or simply "chill", while sativa strains are more party-mood and "elevate" you. A hybrid is obviously a mix of both.
For medical purposes, you can purchase CBD products in any form. They come in the form of cookies, gummy bears or medical CBD oil. It doesn't really matter as long as you're consuming it, so choose the method that seems the most appealing to you.