Many countries have already made the use of marijuana legal, with many more governments on their way of legalizing it. With the widespread legalization, buying the product has never been easier. However, most countries and states have their set of rules and regulations when it comes to the distribution, sale, and use of cannabis, so make sure you are familiar with everything if you are considering making a purchase.
In most places where cannabis is legal, there are available shops one can go to and buy products. However, what happens when one cannot make it to their local dispensary? Or what about if your favorite shop is out of your favorite bud? The answer would be – mail order marijuana.
Today, it is possible to buy cannabis from the web, in fact, recent studies have shown that an increasing number of people are doing exactly that. So, if you are considering making your purchase online for the first time, here are some things to know.
Why Buy Online?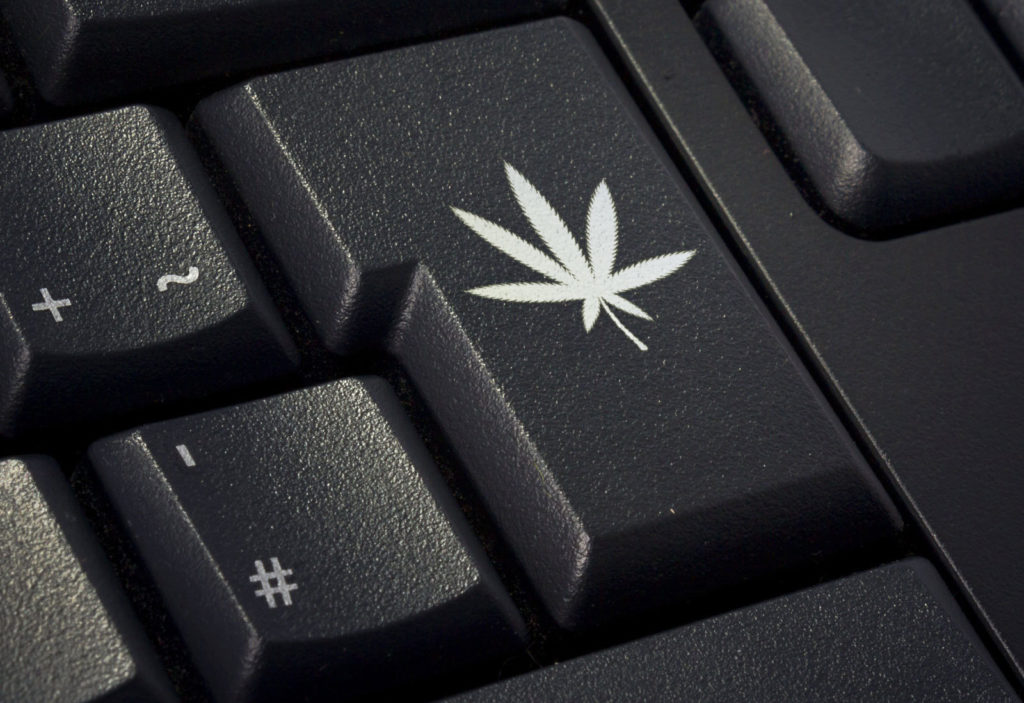 The obvious answer is convenience. You can make a purchase without having to leave the comfort of your home. With a few simple clicks, your product will be on its way and delivered straight to your doorstep.
You also have more choices and a wider range of not only products but prices as well. You have the option to shop around and compare prices and products, meaning you will get a quality product but at a more affordable price.
Generally, online retailers are less expensive as opposed to brick-and-mortar stores, and they also host frequent sales or have referral programs. You can visit cannabis-buddy.com if you are interested in learning more about the benefits of ordering marijuana online.
Things to Consider
1. The Product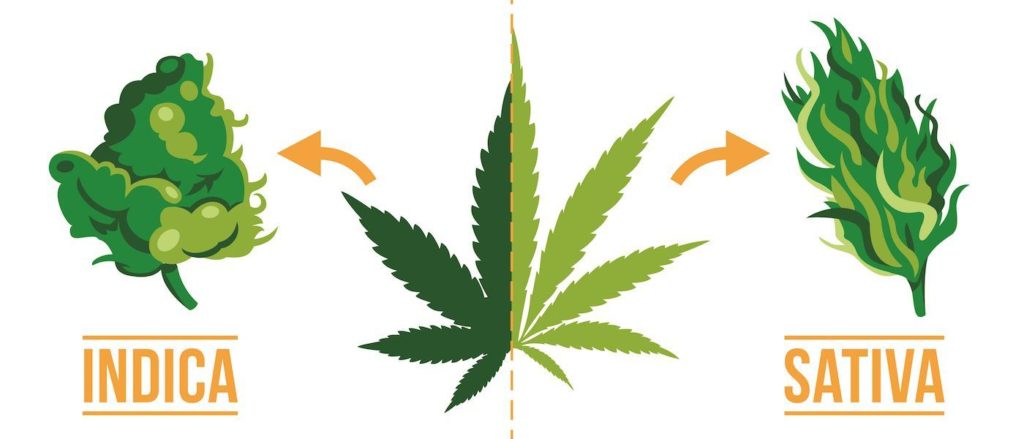 There are several products to choose from, so you should decide what you would like. If you are unsure of what they are, some of the most common products include:
Sativa and Indica – If you are looking for a body stimulant, Sativa is a great choice since it has uplifting properties that will energize you. On the other hand, Indica is great for relaxing, reducing stress, and it also has calming effects.
Hybrid – The hybrid strain is a combination of Sativa and Indica, offering the best of both strains. It can make you feel relaxed while making you euphoric at the same time.
CBD – The oil is great if you are looking to relax and reduce stress, but don't want to experience the euphoric feeling that cannabis provides. Certain properties of the oil can help reduce pain as well.
2. The Supplier
The industry is growing exponentially and today, there are so many online suppliers to choose from. It is important to choose a trustworthy one to avoid getting a bad product or never seeing your order at all. Make sure to compare different sellers and their products before choosing a website to buy from. You can also read reviews or blogs that review products from different suppliers to avoid any risks.
Perhaps the best way to ensure that a business can be trusted is to check out the website's customer service. A great supplier should be able to answer all of your questions and help you with your order, and they should do that in a timely fashion too.
How to Buy?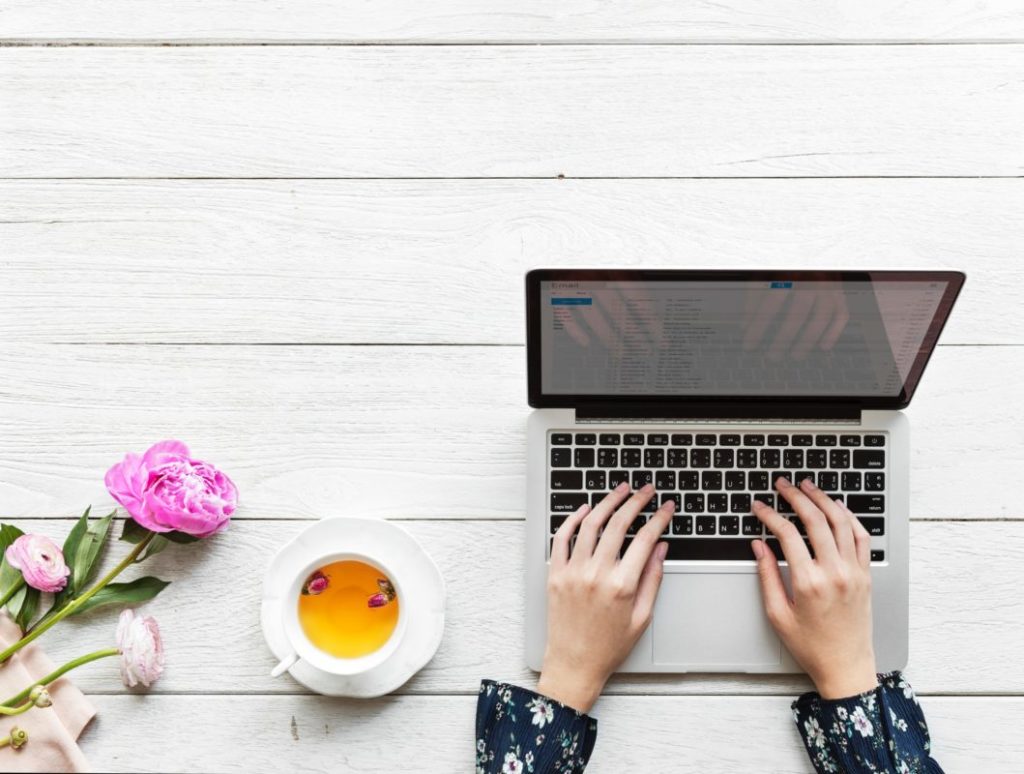 Placing your order is not complicated. Before you are asked for payment, you will usually have to confirm your age, then go through different categories until you find your desired product, choose the quantity, and confirm your order. It is as simple as that.
Conclusion
Buying weed online is a pretty straightforward process and it is the same as buying any other product. As long as you buy from a trustworthy source, you will get the product you were promised, so place your order as soon as possible and see for yourself why mail order marijuana is becoming increasingly popular.