Cannabis, although in the last century was a contradictory herb that almost no one wanted to talk about, now is one of the most sought after and cultivated herbs where it is allowed and legalized. Also, this herb is a growing choice for pharmaceutical companies located in countries where cannabis is legalized for medical purposes. Wondering why this is the case? The condition is such that cannabis has a healing effect that helps human health and the human body in the prevention and prevention of many conditions for which in the past medicine had no answer that makes this herb special and of great help to health professionals. and for the consumers themselves who buy cannabis-based medicines and supplements.
A typical example of a country that was initially taboo with many countries around the world, and already successfully uses cannabis today is Australia. Australia is an island nation that despite being on an island is a great, developed, and advanced country. But despite that fact, in the past, it was part of the huge number of countries around the world that considered cannabis to be a harmful herb that harms the human body and is not recommended at all to consume.
Over time, a great deal of research has been done to show that this information is not true and that this herb is far more useful than many others used in medicine. Thus begins the use of cannabis for medical purposes, ie in the production of drugs and supplements that will help man and his health.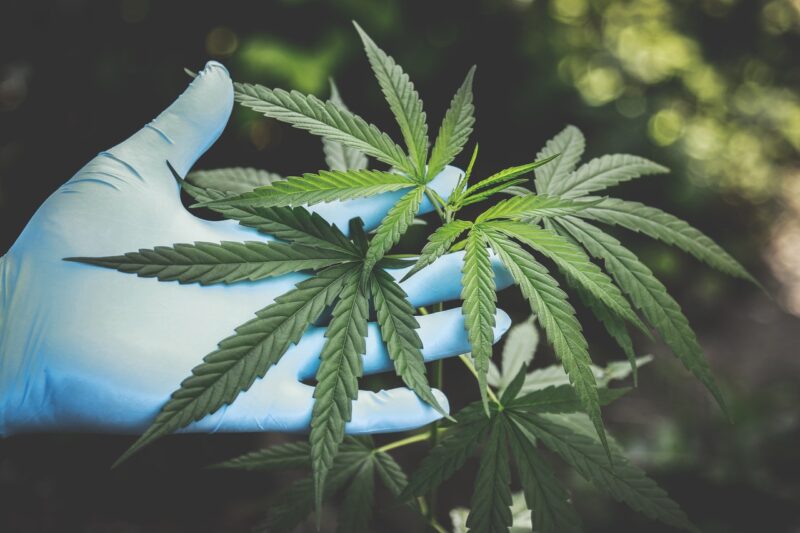 With the approval of this plant, a large number of manufacturers appear across the country who have already existed for many years, have experience in a pharmacy, and find a quick solution to many conditions through drugs. Such was the case with cannabis. They discovered a number of medicines that can be made from this herb, and for what it is necessary to grow the herb.
Some of them opened their own cultivation centers, and some of them started buying from companies that grow this herb. Of course, for those purposes, a quality plant is needed, which means that it is necessary to choose a company that has a perfect growing process and is great for cooperation. Wondering which are the best cannabis companies in Australia? We researched and answered this question to see which are the best cannabis-growing companies in Australia in 2023. Are you ready? Let's get started!
In the following we will start with a small introduction to what cannabis companies exist, and then we will list the best that exist in Australia.
What types of companies are there in this business?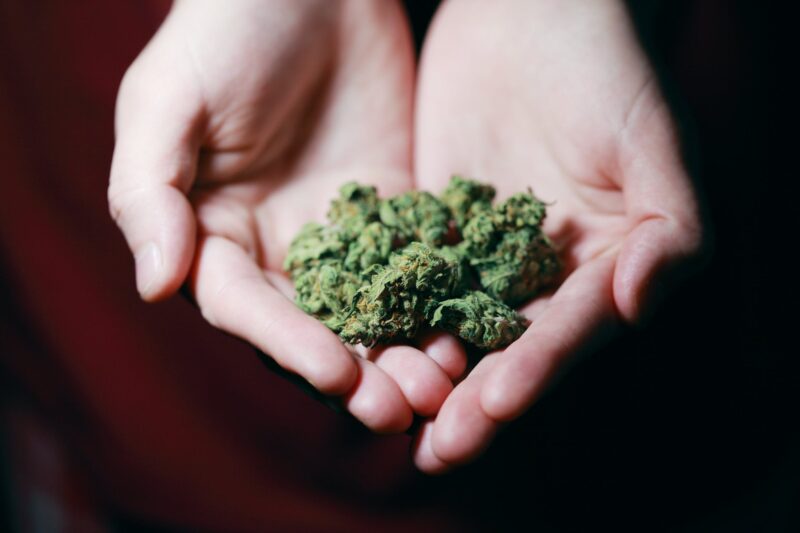 The magic plant as medics calls it is a great option when it comes to making medicines and supplements that help people in preventing conditions, but also in treating specific conditions. For that purpose, it is necessary to grow this plant, to import or export, and to produce from it. So there are companies that do that. Producers are those who are obliged to produce the plant, to grow it in appropriate conditions, and to prepare it for the next stage.
Next are the transporters of the plant who take care that it reaches the country where it is needed or to bring it to the country so that it can be produced from it. At the very end are the companies that produce and that first make tests for new drugs, and then determine the composition of the drug or supplement and put it into production. From this, you can see that this is a process that takes place with the help of three different types of companies that are in the industry with the green flower plant with 5 leaves.
And now let's see which are the companies that have proven to be the best in working with this herb.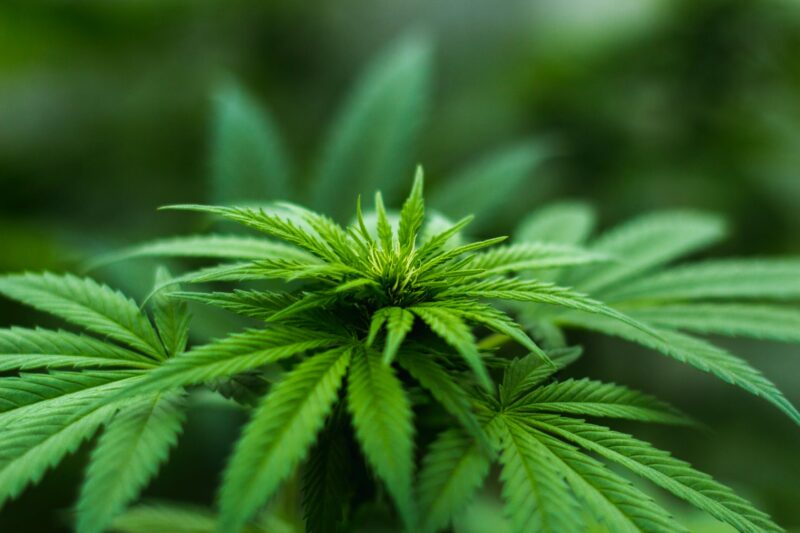 Green Dispensary – If you thought that there is no company that is unique and great in the field in which it operates, then you have not heard of Green Dispensary. It is one of the best companies in Australia, and what makes it the best is the fact that it works with each patient individually. What does that mean? This means that if you are a patient and need a drug that contains cannabis, they will examine your need and your diagnosis, and then accordingly it will issue a drug that will help you eliminate the symptoms or eradicate the condition you are facing. That is why this company has received several awards that stand out in the Australian market.
CannaTrek (CBT Labs) Pty Ltd – if the previous company was focused on producing medicines for each patient separately, this company is focused on producing a quality piece of plant that will be great to make a quality medicine or dietary supplement that will help people suffering from a certain condition. CannaTrek (CBT Labs) Pty Ltd has been on the market for 7 years and in these 7 years they are recognizable by the always excellently grown cannabis stems which are of top quality and which are bought by a number of companies, but they are also known for that. which are importers of special types of this plant that are only available outside of Australia.
Althea Company Pty Ltd – and now it's time to introduce you to the most successful company in Australia known as Tasmania. It is Althea Company Pty Ltd which is listed as one of the most successful companies producing the best cannabis for medical purposes, but it is also one of the best cannabis importers in Australia ever. They have collaborations with a number of companies abroad that are their strategic partners in bringing quality cannabis to large pharmaceutical companies. Otherwise, it is one of the few companies with a high level of knowledge and expertise in the field of cultivation of this plant that sets them apart on the market and makes them unique and desirable for cooperation.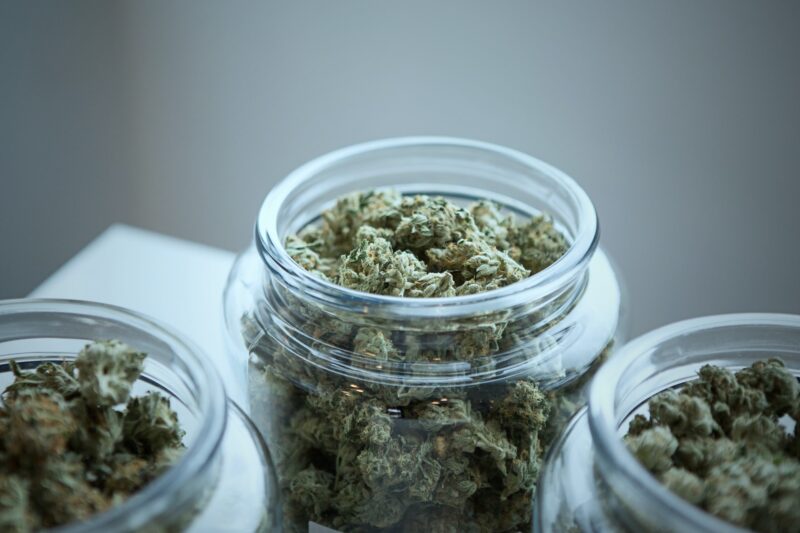 These are some of the best companies in Australia, and if you want to know more about these companies, but also about other entities that exist in Australia and that work great cannabisplace.com.au have prepared a great research where this topic is discussed in detail. Quality above all and great service, after this you will recognize which is the best and most desired game on this market.