CBD is an increasingly popular addition to the world of supplements and food products, but this is not yet legal in many countries. The reason is that CBD is derived from the cannabis plant, and it is still illegal in many countries to produce, distribute, sell and possess cannabis.
Many countries worldwide have recently legalized CBD products in some circumstances, with some countries even allowing the use of CBD oil in foods, beverages, and other consumer products. However, Southeast Asian countries tend to stand out among other Asian countries for their draconian views on this product. So, which countries are CBD legal in, and what can it do for your health?
What Is CBD?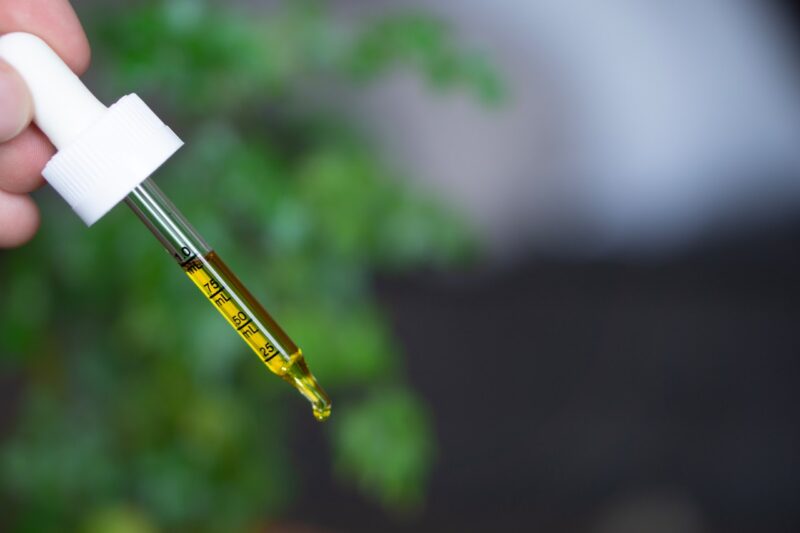 Cannabidiol (CBD) is a compound extracted from cannabis plants to treat various conditions such as seizures, inflammation, anxiety disorders, Alzheimer's disease, Parkinson's disease, and cancer. Its psychoactive effects are minimal, and it rarely triggers a high. If you look into the future, CBD is expected to be an increasingly popular alternative medicine.
However, many misconceptions surround it. Many people think it only comes from marijuana plants and doesn't realize that CBD comes from hemp plants. Another misconception is the idea of cannabis addiction; prohibitionists broadly popularized this idea during the prohibition era as part of their anti-drug campaigns against marijuana use. Unfortunately, many of these misconceptions are still prevalent within the governments of many countries worldwide.
In Which Southeast Asian (SEA) Countries Are CBD Legal?
The legality of CBD varies from country to country, but it is still widely available for consumers. Some countries have even taken steps to make it legal by approving its usage for medicinal applications and regulating its production. However, countries in Southeast Asia are still not convinced about the legal status of CBD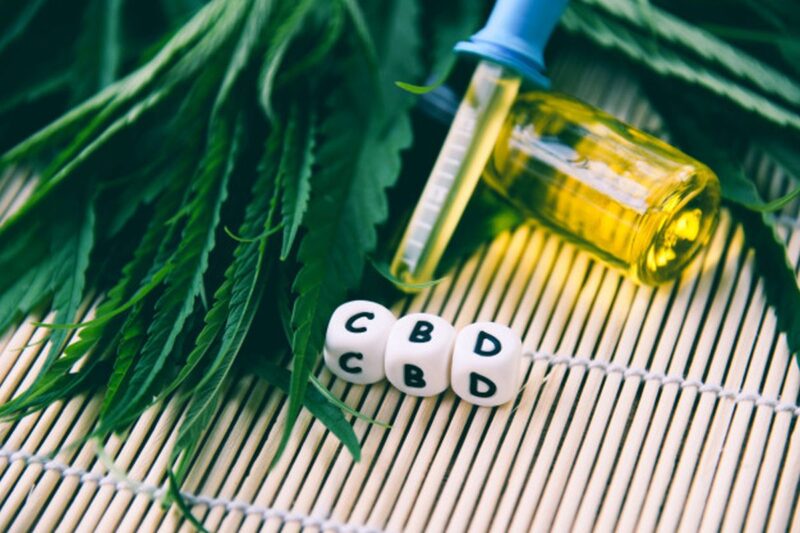 Cambodia
Although it is widely available, cannabis is still technically illegal and involves harsh punishments for those partaking. When it comes to CBD, the law is a bit murkier, but you should assume that along with cannabis, it is also illegal.
Indonesia
In Indonesia, drug laws are notoriously draconian, with punishments ranging from fines to execution. CBD is classified as a Class 1 drug or drug with no therapeutic value. In theory, this means that you will be punished if caught in possession.
Laos
Laos is unique in SEA because laws surrounding cannabis and CBD have been relaxed in recent years to a certain extent. However, the law is still confusing and primarily aimed at locals rather than foreigners, so you should assume that cannabis is still illegal. Nonetheless, Laotian authorities are actively looking into the therapeutic effects that cannabis and its derivatives can provide.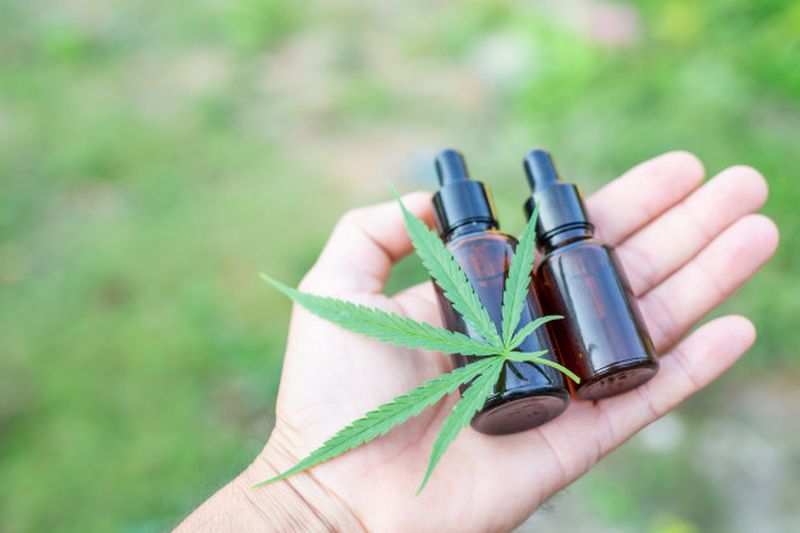 Malaysia
Until recently, CBD oil was illegal in Malaysia, but it seems as though things are slowly changing. According to some sources, CBD is available from government-licensed and regulated stores. However, further research is required to be sure.
Myanmar
The Myanmar government doesn't distinguish between cannabis and CBD, meaning it is illegal for use.
Philippines
Ay CBD with any amount of THC is still illegal in the Philippines. In theory, if your CBD is THC-free, you should be fine, but in reality, you might have a hard time explaining it to authorities. It would be best to be especially careful as there is still an ongoing purge of drug dealers and users as part of the government's drug eradication program.
Singapore
Along with Indonesia, Singapore contains some of the world's most stringent drug laws. CBD is no different, and it remains illegal even though the government participates in tests to discover the medical benefits that CBD is purported to provide.
Thailand
Thailand is a somewhat liberal breath of fresh air compared to its SEA compatriots in the sense that it has enacted laws legalizing the sale and use of CBD products. However, for it to be legal, it must contain 0.2% of THC or less, and you might also struggle to find any outside of the major urban areas. Fortunately, you can buy it online.
According to online CBD retailer Bloom, as long as they abide by government regulations regarding the use of cannabis derivatives, it remains legal to buy anywhere in the country. However, you might need to stay discrete if you happen to live in some of the more conservative areas of the country.
Vietnam
Along with most other nations in SEA, cannabis and its variations remain illegal for sale and consumption.
Why Has CBD Become So Popular In Recent Years?
CBD appears to be an attractive option for people looking for alternatives to traditional medicine because of its low risk of dependency and side effects like drowsiness and confusion caused by alcohol consumption. While the benefits of CBD are being discovered more each day, there are still many questions that need answers. This includes what CBD actually is, how it works on a cellular level to achieve these benefits, and which ailments are best treated by CBD.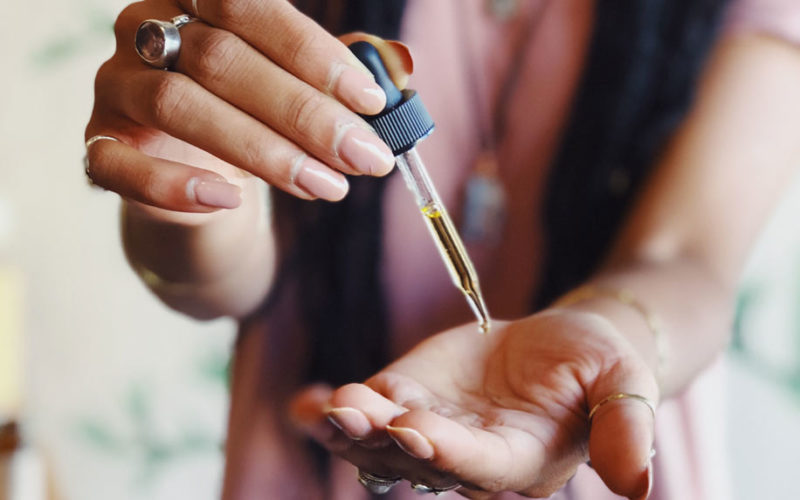 What Are Its Alleged Health Benefits?
CBD has been shown to have a wide range of health benefits, including treating chronic pain and inflammation, relief from numerous mental disorders, inflammation reduction, and cancer prevention.
Can Reduce Inflammation
CBD has been shown to have anti-inflammatory properties that may be comparable with NSAIDs such as ibuprofen or aspirin and can reduce pain caused by arthritis and rheumatism without significant side effects.
It Could Reduce Depression And Anxiety
Chronic stress, anxiety, depression, and other mental illnesses can be treated effectively with CBD. Studies have shown that it increases serotonin production and release, improving mood disorders.
Possible Treatment For Select Epilepsy Syndromes
CBD is a specific type of cannabinoid receptor used to treat seizures in patients with drug-resistant epilepsy syndromes. CBD is most often administered as an oral solution or capsule but can also be administered intravenously or as sublingual drops.
CBD is legal in some countries in SE Asia and illegal in others. These countries in SE Asia have either explicitly made CBD legal, such as Thailand, or have said that they're still considering it. In any case, unless you know 100% the legalities as in Thailand, it might be best to assume it is illegal.