The year 2023 will be of great importance to the legalization efforts of marijuana in the United States of America. In fact, there are nine states that will have some kind of vote to legalize marijuana use in 2023 — for medical use, recreational use, or both.
New Jersey is one of those nine states. They will have a referendum as part of the 2023 election that will include the choice for voters to legalize marijuana. This was part of the current governor's campaign promise when he was elected two years ago, after unsuccessful attempts early in his office term.
If you're a New Jersey resident who wants to use marijuana without needing to hire experts such as newjerseycriminallawattorney.com, this will be a big year to have your voice heard. Or if you are on the fence and want more information, here's everything that you need to know about the upcoming vote.
What Are the Current Laws for Marijuana Use in New Jersey?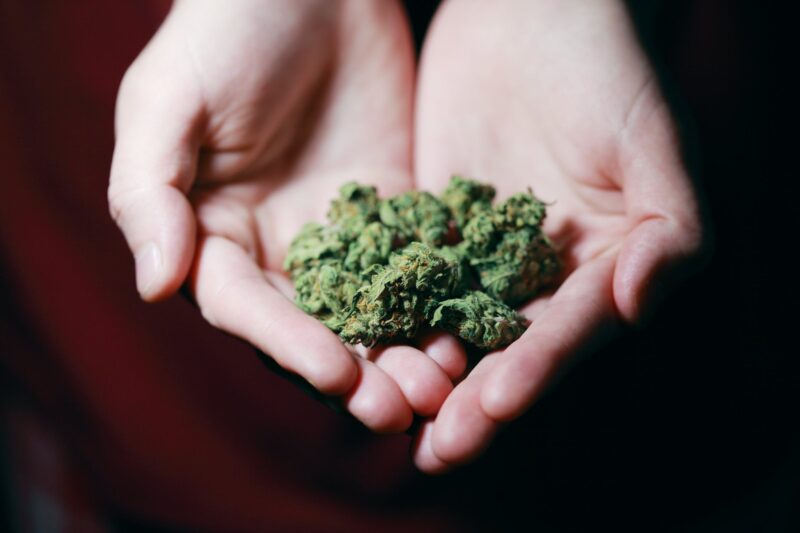 Medical cannabis is legal in New Jersey and has been since 2010. If you go to your doctor and receive a diagnosis for certain health conditions, you could be eligible for a prescription card to buy and use cannabis from approved stores. Those conditions include:
Cancer
Glaucoma
Multiple sclerosis
HIV/AIDS
Seizure disorders such as epilepsy
Lou Gerhig's disease
Muscular dystrophy
Inflammatory bowel disease
Crohn's disease
Various terminal illnesses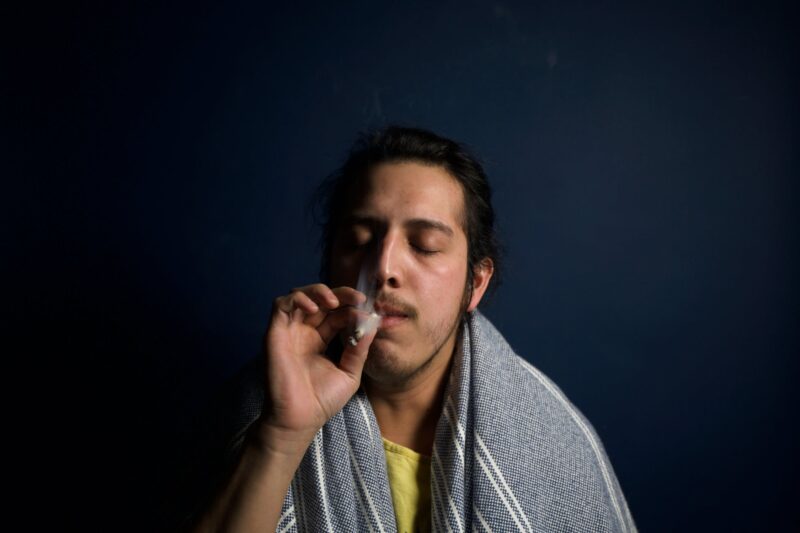 As of the most recent survey, there are over 70,000 medical cannabis users in the state of New Jersey. These patients created sales of medical cannabis from licensed dispensaries in New Jersey between $95 to $120 million in 2019 alone. The popularity of medical marijuana in early programs may be why there has been a strong push toward legalizing recreational cannabis as well.
There have been numerous attempts to legalize recreational marijuana going back to 2017, when Senator Scutari introduced legislation for adults 21 years of age or older. While unsuccessful, it led to as many as 15 different bills with different visions of how legalization would look. Under Governor Murphy, one of his campaign promises was to pass new legislation as part of his bid to raise $1.3 billion in revenue for the state.
While previous attempts were unsuccessful, further research and planning for the proper implementation of legalized cannabis has led to the 2023 referendum.
What's on the 2023 Referendum?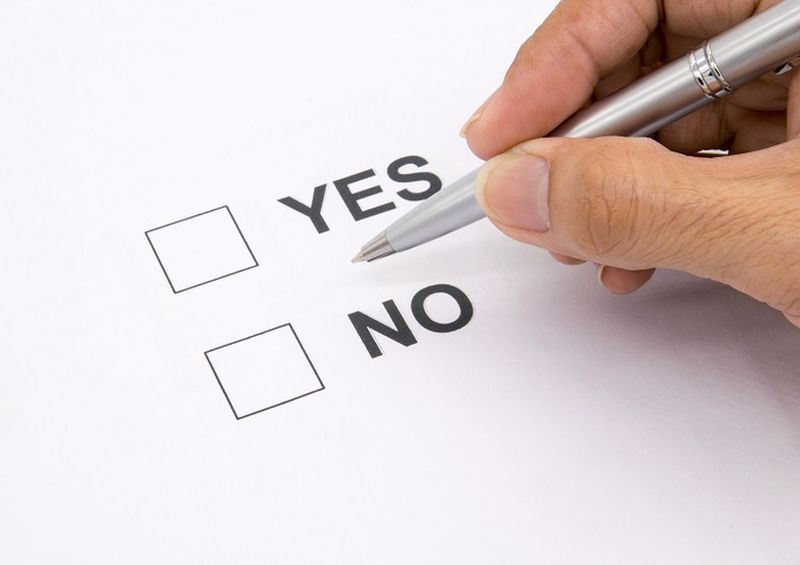 In late 2019, a super-majority of lawmakers in New Jersey successfully passed a ballot to place a referendum on the 2023 election ballot to legalize recreational marijuana. More specifically, the referendum would amend the current law that restricts the legal status to medical purposes only.
The referendum specifically outlines three aspects, with the following taken directly from the referendum document:
Do you approve amending the Constitution to legalize a controlled form of marijuana called "cannabis?"
Only adults at least 21 years of age could use cannabis. The state commission created to oversee the state's medical cannabis program would also oversee the new, personal use cannabis market.
Cannabis products would be subject to the state sales tax. If authorized by the legislature, a municipality may pass a local ordinance to charge a local tax on cannabis products.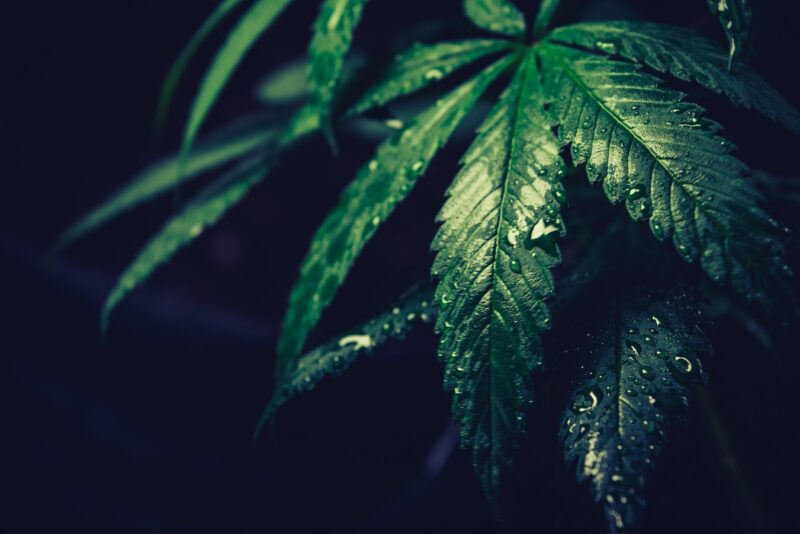 The amendment, if passed, would go into effect on January 1st, 2023. It would legalize recreational cultivation, retailing, and the use of marijuana as long as you are 21 years of age or older. This amendment would make New Jersey the first state in this part of the United States to fully legalize recreational marijuana.
As part of the amendment, purchases of marijuana would apply New Jersey's 6.625% sales tax. Local governments would be allowed to increase the tax by 2% for recreational marijuana sales. Some forecasts say the state would be able to raise $80 million in sales tax on marijuana sales.
What Is NOT on the Referendum?
The 2023 referendum for legalizing marijuana is only a general "yes" or "no" on the basic concepts of recreational marijauna. It does cover taxation and legal age limits, but it does NOT cover the following: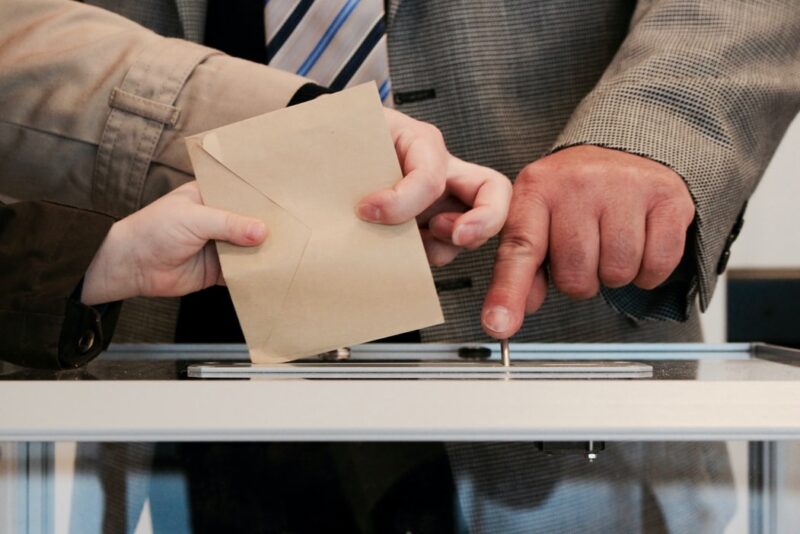 Licensing for owners, manufacturers, wholesalers and retailers
Legal limits for possession, consumption, and so on
Restrictions on where recreational marijuana can be consumed
Zoning and land use issues
Intellectual property issues
These details would still need to be ironed out if the referendum receives an affirmative vote.
When Is the Vote?
While the primaries were set to be held between May 13th and July 7th, 2023, they've been postponed to at least after July 7th due to the COVID-19 pandemic. New Jersey residents will be able to vote "yes" or "no" on this referendum when they cast their ballot.
This could be a huge new change for the laws and economics of New Jersey. If you are a New Jersey resident in favor of recreational weed, it is important for you to get the word out to friends and family. Tell them about the benefits to society, the state, and the economy.
What Are Arguments For Legalization?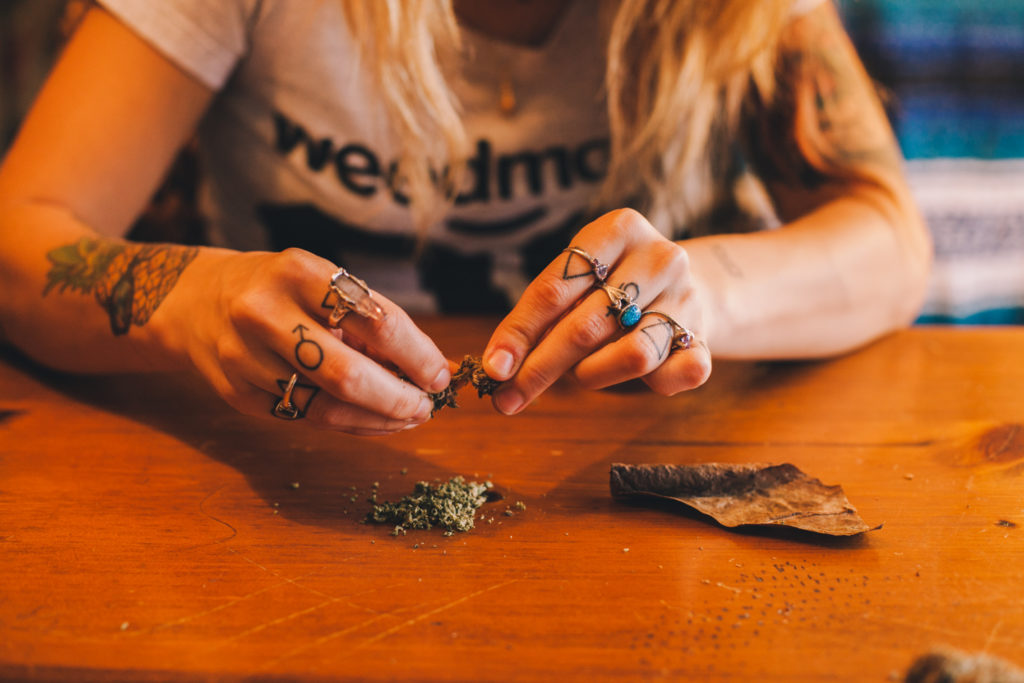 The reasons provided by the legislators in favor of legalized recreational marijuana mostly concern business. The cannabis  industry is growing rapidly, especially in the Northeast of America with so many other states close together. States in the region that fall behind legalization could potentially miss out on millions if not billions of dollars in revenue over time.
As noted above, the state has already started generating over $100 million per year in medical marijuana sales. In the time that medical marijuana has been legal, the people of New Jersey have had more time to become accepting of its benefits. A poll by Monmouth University in April 2023 found that 64% of residents polled were in favor of legalization. 62% of residents polled believed that legalizing it would help the state's economy.
For those who do support legalization, they will have their chance to have their voices heard through the referendum in 2023. There is still time for people to do more research into what exactly they are voting on, and whether they think it is the best vote to take.
@lorelyn @brynel_maries Edited