Renewing a medical marijuana card wouldn't be such a nuisance if it didn't mean that people had to visit their doctor's office every time. Luckily for all people, the Internet made one more thing easy – you can now replace it online. Getting a renewal works in the same way as a physical evaluation would, but there is one important difference, you do not need to leave your home.
Most states require patients to be re-evaluated by a certified medical cannabis physician once per year in order to renew their state-issued medical card and continue to be able to purchase at dispensaries. Green Health Docs offers easy and convenient telemedicine evaluations to get your marijuana card online.
The text below is going to feature a how-to guide for renewing your medical marijuana card and by following the steps below, you'll be able to make the entire process easier, time-efficient, and less confusing. Let's take a closer look at the article:
A Step-by-Step Guide
The ID that you got when you first went through the evaluation process is valid for one year after the initial issue date. If you are unsure about whether it needs to be renewed, you can check the printed expiration date, usually located underneath your date of birth.
For both online and paper revisions, you should start the process at least 40 days prior to the expiration date, especially since it will ensure that it is issued on time. When replacing it online, there are a few steps that you need to go through. These steps include:
1. Login to Your Chosen Website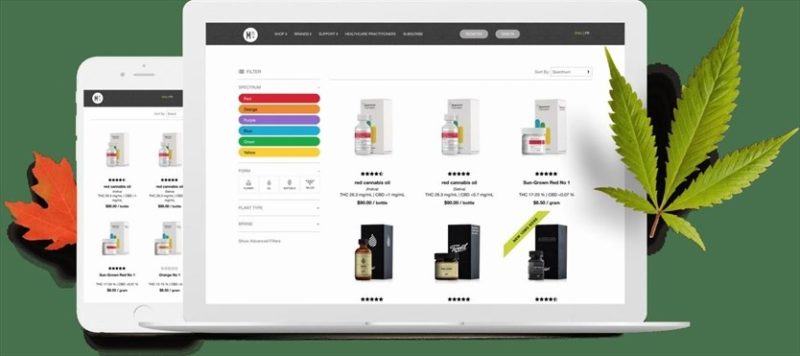 You can use any device that is connected to the Internet – mobile phone, PC, laptop, or tablet – to access the website you chose. You'll need to login to your account by submitting your username and password. If you forgot your password, you can use the "Forgot Password" button in order to recover it. Once you gain access to the site, click on the "Your Profile" menu that is displayed on top of the page.
2. Start The Renewal Process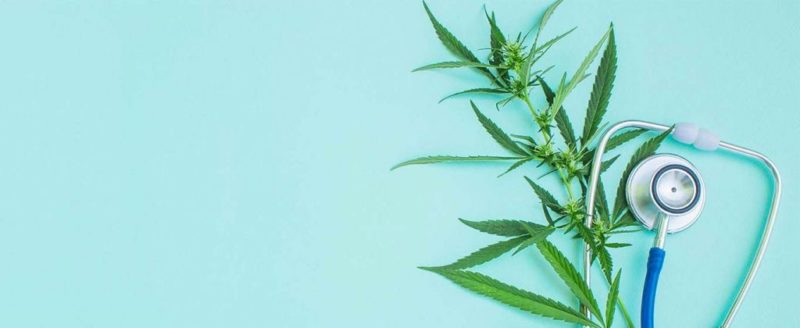 The second thing you'll need to do is click on the "Renew My Application" tab, usually situated under the demographic data on your profile. You should know that you can apply for a replacement 45 days before it expires, which means that you cannot replace it earlier. If your current ID is still valid, you'll still be able to purchase specific products. Once you click on the aforementioned tab, you'll get a window with two options, and naturally, you should click on "Renew".
3. Upload The Necessary Files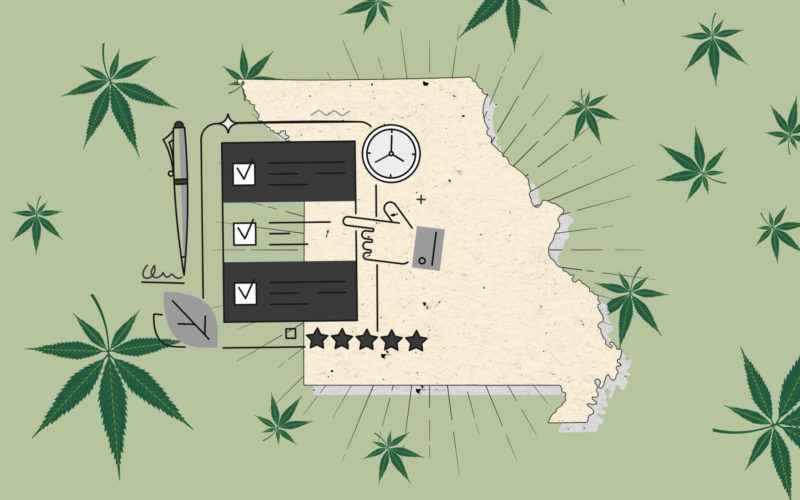 You'll need to submit a few documents for your renewal by uploading either your driver's license or your ID directly from the device you are using. Once it is uploaded, the next step is to sign your application form electronically. You can do this by scrolling to the bottom of the page where you'll find the "Signature" tab where you'll need to type your name and surname. When you click on "Submit My Application", you'll get a window that will notify you that the application is not complete until your payment is processed.
4. Process You Payment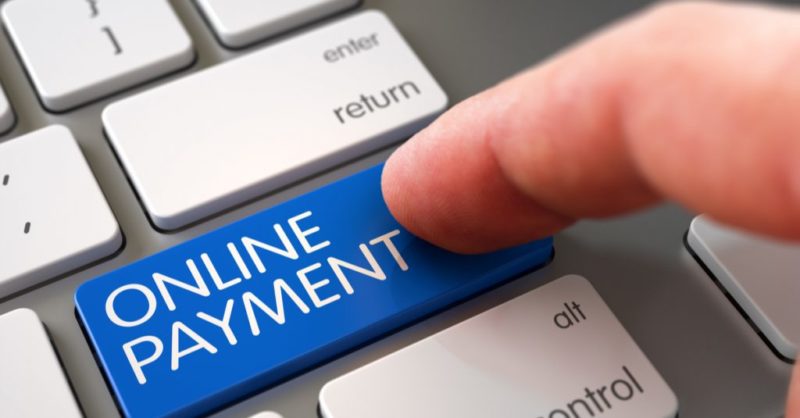 It is relatively easy to process your payment and all you'll need to do is click on the payment option, enter your banking details, and click on "Submit". The fee will immediately be processed, however, there is one more thing that you should do. Print out the confirmation that you get after you are done with your payment.
As you can see, the process of renewing your medical marijuana ID online is quite easy. And it also allows you to extend it without needing to go to your doctor's office, which means that you can save money and time. Additionally, you can choose to renew it at any time of the day. If you want to get an idea of how these renewals work, check out Dr-Weedy in Missouri.
Frequently Asked Questions
1. How Do I Get it in The First Place?
If you want to obtain a medical card for legally purchasing products derived from the cannabis plant, you need to get a recommendation from your physician. Now, fear not – it is not difficult to get this card in the first place, but, you should know that you can only get a recommendation from a licensed physician in your state in order to purchase products from local dispensaries.
You can obtain this card for a wide range of illnesses and conditions including multiple sclerosis, seizures caused by epilepsy or other conditions, cancer, HIV, and basically any other condition or illness that causes symptoms that can be treated with products derived from the marijuana plant.
2. Is The Card a Requirement?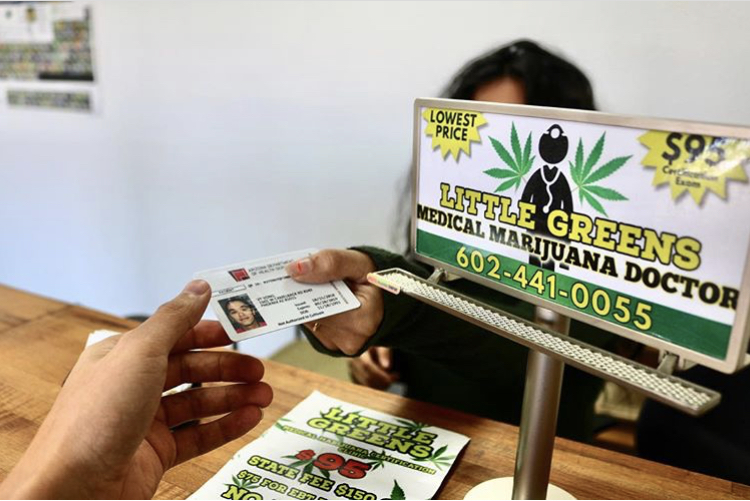 No, obtaining the card is entirely voluntary, however, it does provide various benefits including convenience. Once you are registered to a specific dispensary, you can simply show them your medical card whenever you need to purchase a new product. Additionally, it is easier to carry a card than a giant piece of paper all the time with you.
Having this card will make it easy for authorities and dispensaries to verify that you are in the system, hence, you won't have to deal with unnecessary hindrances when you are carrying the products with you. And, this is one of the main reasons people choose to obtain a medical marijuana card.
3. How Long Will I Have to Wait to Get The New Card?
You should not wait too long for the card to arrive and it is possible that you'll receive the new one within 10 to 14 days of you submitting your renewal application. Of course, this will depend on the website you chose, hence, before opting for a specific agency, ensure that you know how long you'll need to wait.
As previously mentioned, you can submit a renewal form 45 days before your initial one expires. This means that you won't have a "dead zone" where you cannot purchase the products you need. In most states, the new one is valid for one year, hence, you'll need to go through this same process again a year later.
Conclusion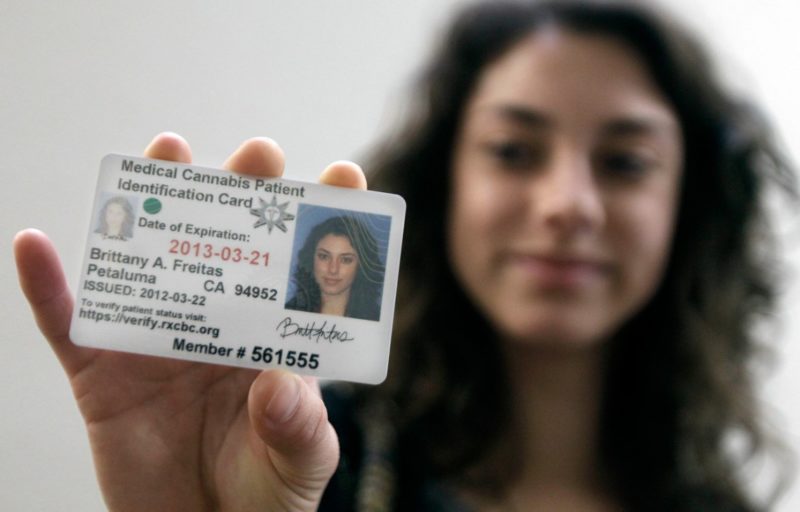 So, there you have it – the process of renewing your medical marijuana card online is simple. And, by following the aforementioned steps, you'll definitely be able to make the entire process easier, less time-consuming, as well as less stressful for yourself. Hence, now that you know what you can do, do not waste any more time. Instead, opt for a renewal website and get your new ID right away!