In recent months there has been an explosion of products onto the market including oil, capsules and vaping liquid. This means if you're not intimately familiar with all the different terms, trying to buy an oil that's right for you can be an absolute minefield!
You might have noticed some products labeled full-spectrum, broad-spectrum or even the very scientific-sounding Isolate. Although all three types of product are based on CBD there are some key differences which it's important to understand how to get the best results.
The Crucial Ingredient: Cannabinoids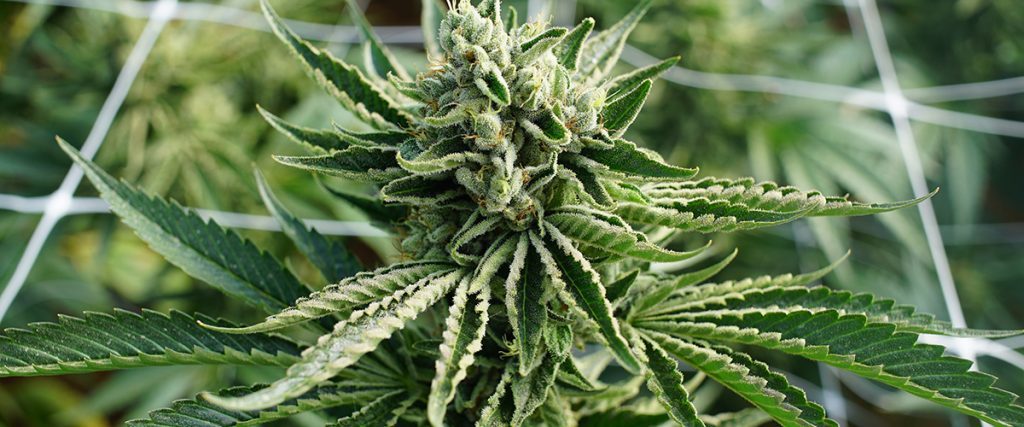 Cannabinoids and the differences in the way they're processed is the key to understanding the various types of product on the market. The three groups of products can vary very significantly despite starting our life in the same way.
As we've explained in previous articles there are many cannabinoids in hemp and cannabis but CBD is typically the one that's got the heaviest concentration. Each cannabinoid has a slightly different effect on the body with some, such as THC, causing psychoactive results.
This full range of different cannabinoids and their potential benefits is known as the cannabinoid spectrum. This spectrum really does encompass an enormous variety of effects as some can energize and provide mental sharpness while others lead to somnolence and relaxation.
As the potential effects are so starkly contrasting, it's necessary for oil manufacturers to understand exactly what's in any particular strain of plant. Depending on what the end goal is, different types of plants may be used to produce a certain cannabinoid profile.
The cannabinoids contained within the plant are extracted using modern methods such as Co2. However, this does not simply pull out the desired cannabinoids; it also removes a full spectrum of compounds including other cannabinoids, terpenes, and flavonoids. From this extraction, the manufacturer can then refine the product further – and it's this which defines whether it ends up as broad, full-spectrum or isolate.
Full-spectrum CBD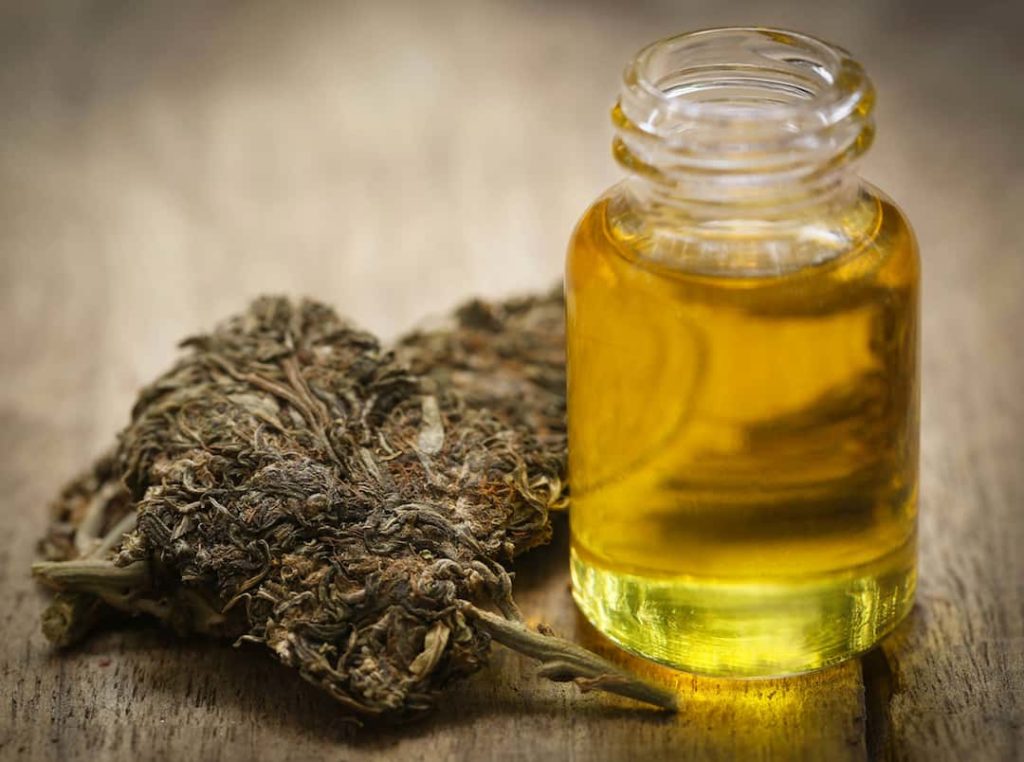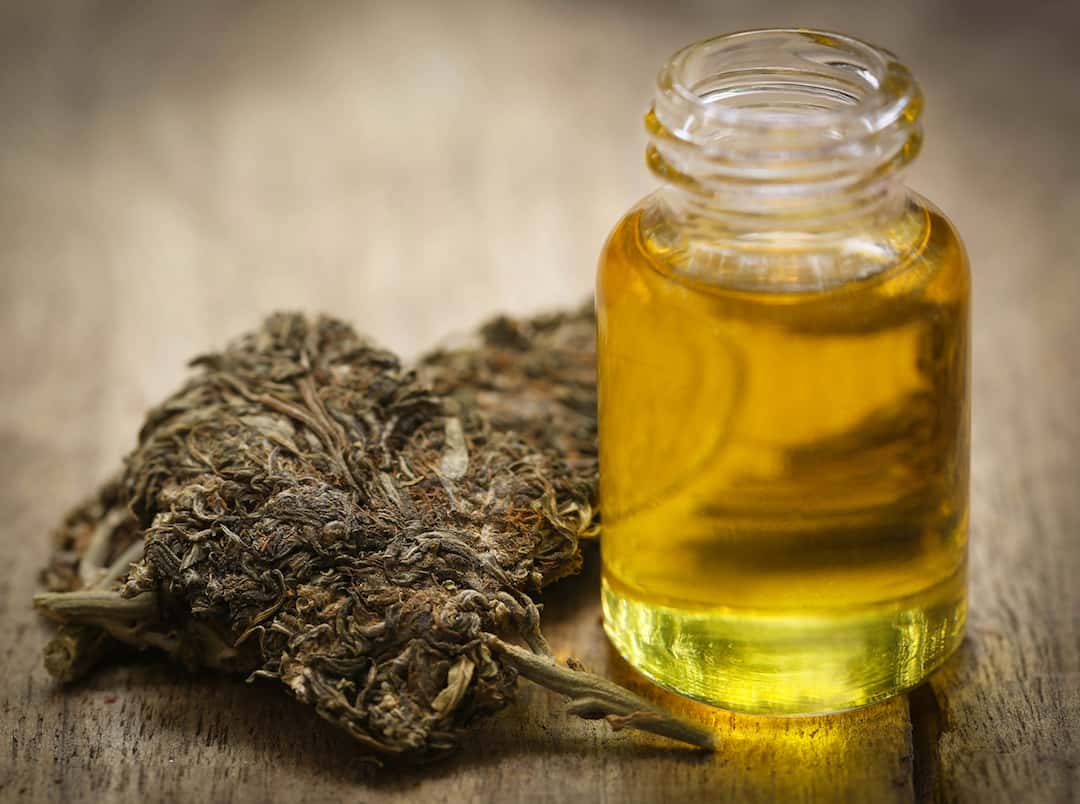 We're now going to take a closer look at the three different types of products, beginning with full-spectrum – brought to you by Hempura.
As the name suggests, full-spectrum oil is a wide-ranging product that incorporates many of the other natural elements from the plant including essential oils, other cannabinoids, and terpenes. The exact nature of what's included depends on the composition of the plant strain.
Previously it was believed that pure cannabinoids were the most potent but in 2005, research carried out in Jerusalem by the Lautenberg Centre for General Tumor Immunology proved this was incorrect. During test conditions, volunteers were given both isolate and full spectrum. The results showed better relief was obtained from the group taking full spectrum plus increased potency was demonstrable at higher dosages.
The reason for this is now known, although research continues into the full potential benefits and usages of CBD. When different components of the hemp or cannabis plant are taken together, they do more than when taken singly. This is known as the entourage effect and is a mechanism by which terpenes and cannabinoids influence the action of each other, increasing the therapeutic benefits.
Pros of full-spectrum CBD:
– Has to undergo less processing
– Enjoys the full benefit of the entourage effect, allowing maximum therapeutic results to be
– obtained from lower dosages
Cons of full-spectrum CBD:
– Less control over the content
– Psychoactive effects may occur
– Unwanted side effects are more common, such as strong sedation
– The fragrance and taste may be too strong for some
Is full spectrum CBD the right choice for me?
You should choose full spectrum if: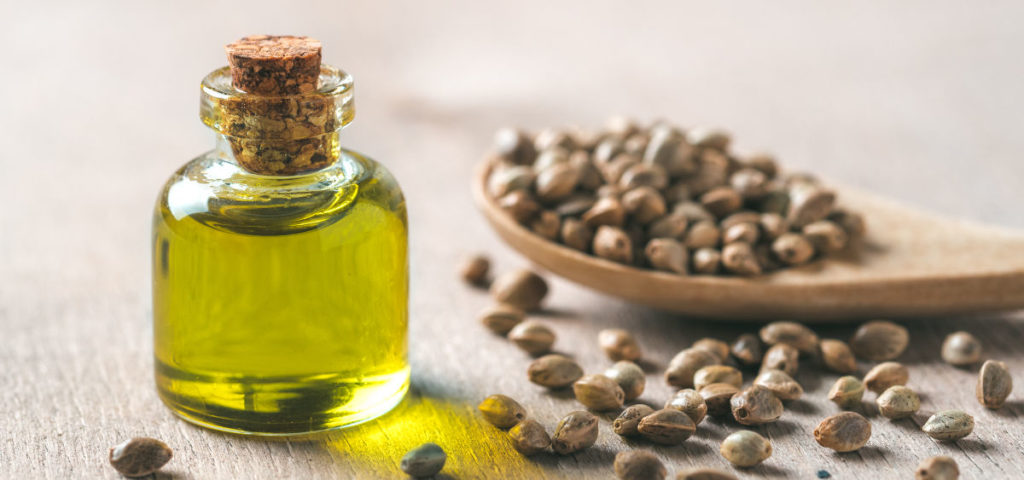 You've not been able to obtain relief from using broad-spectrum or CBD isolate
You want to benefit from a fuller range of terpenes and cannabinoids
It's worth noting that THC is illegal in the UK and when you buy capsules, oil or vaping liquid you won't have a THC content of greater than 0.2%. You, therefore, won't be able to purchase a full spectrum for the purposes of getting high.
Broad-spectrum CBD
There's very little difference between full-spectrum and broad-spectrum except that with the latter, the THC is completely removed.
As THC is classified as a controlled substance under the Misuse of Drugs Act 1971, if you're buying a substance which is legal in the UK, you won't notice much difference between broad-spectrum and full-spectrum CBD oil.
Is broad-spectrum CBD the right choice for me?
Broad-spectrum products are suitable for the same people as full-spectrum, but as there's zero risks of THC you don't need to worry about unwanted psychoactive results.
CBD Isolate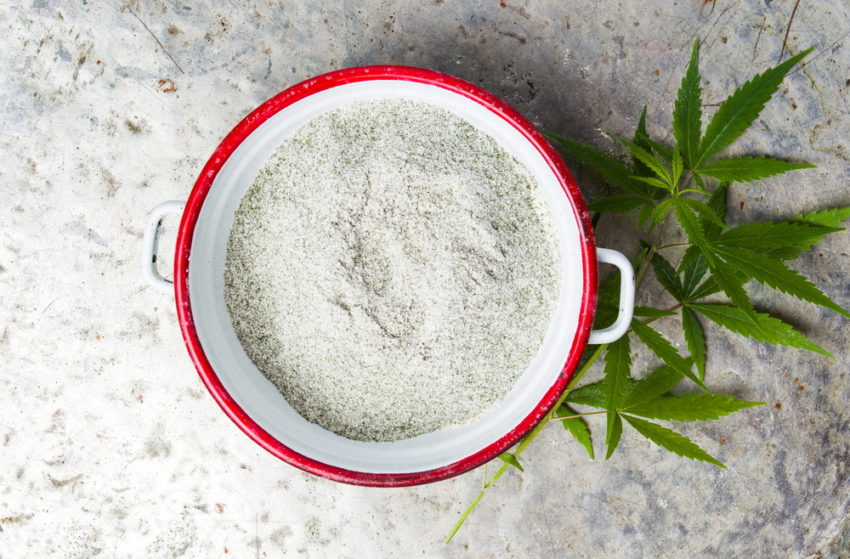 Isolate is a scientific term which can be applied to any compound, and simply refers to the purest form which has been extracted and freed of contamination from any other elements. In CBD products, isolate offers the purest type of CBD without any of the other cannabinoids and terpenes found in both full and broad-spectrum.
Hemp has much lower levels of THC naturally and as a result, is often the best choice to create Isolate.
Pros of CBD isolate:
– The purest type available
– Safe and with fewer potential side effects
– No psychoactive effect
– No taste or fragrance
Cons of CBD Isolate:
– You won't receive the full benefits of a complete profile including terpenes
– Is CBD Isolate the right choice for me?
You should choose to Isolate if:
– You need to take a high dose of CBD
– If you want to avoid other cannabinoids
– You prefer less taste and fragrance
Buying CBD oil in the UK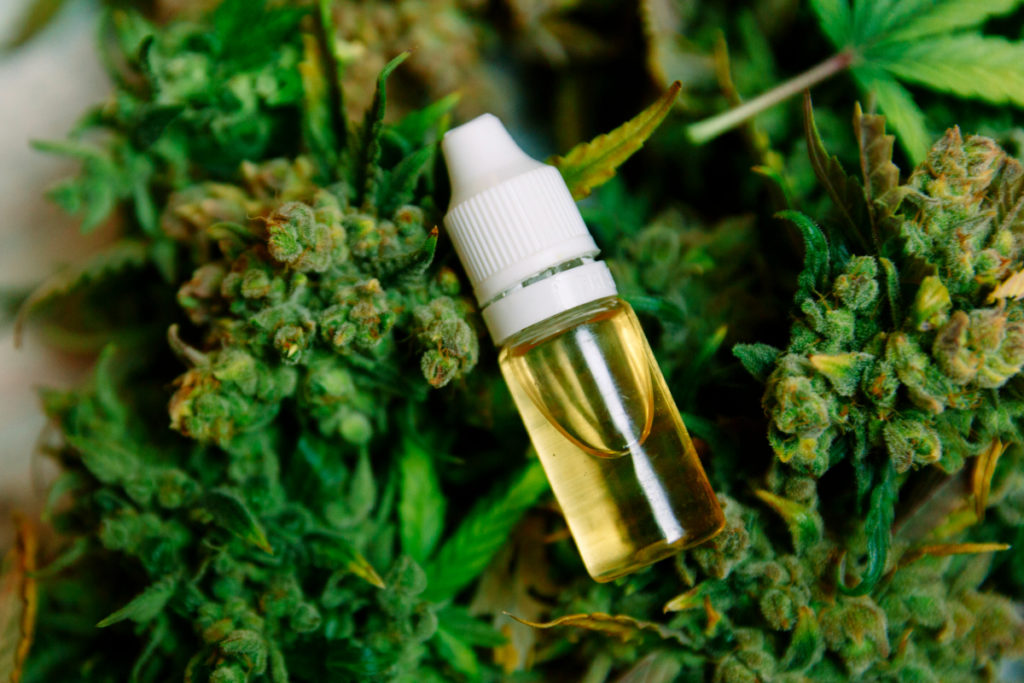 Although there are differences, there isn't one particular type of CBD product which stands out as better than the others so much really does depend on personal preference.
Research is ongoing into cannabinoids and terpenes and how they could provide benefits, so keep watching this space for more information and the latest news. In the meantime, if you want to buy CBD oil in the UK check out our store which contains high-quality products with clear labeling of exactly what you're purchasing.