With the legalization of cannabis in Canada in 2018, the rate of growth of the industry has been staggering. With more and more companies, manufacturers, and distributors entering the industry, there is now an impressive list of products and services.
This growth has resulted in a huge amount of dispensaries opening, making it a tad more difficult to find a location that meets your needs: in customer service, quality products, and overall cannabis experience.
How do you find a dispensary within your local area that works for you? What do you look for in a store? What signs ensure the dispensary offers you the comfort and convenience to make smart choices for your cannabis experience?
We make the process easy for you with these pointers on cannabis dispensaries. Let's move on to how to find the best cannabis dispensary near you. I can recommend budbardispensary.ca for all your Cannabis needs.
5 Things To Look For A Cannabis Dispensary
Quality Versus Quantity of Products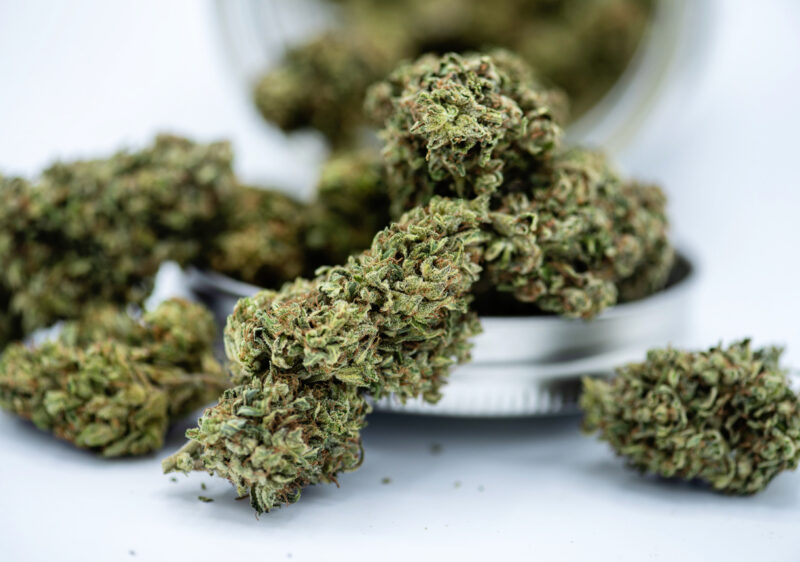 In the ideal world, your cannabis dispensary has everything you need in terms of selection, and it's all great quality! Unfortunately, that's not always the case.
Which makes it reasonable to focus on a store that offers quality, not quantity. Remember that you want the most out of your cannabis experience, so you want access to products that provide you with that experience.
The benefit of choosing a place with quality products is that you can find what you want at the right potency (THC, CBD, or both) and the type of product that meets your personal needs (for example: if you prefer oils over smoking or vapes ample). The dispensary might have exactly the blend you are looking for, which will make your journey all that more enjoyable.
Consider the manufacturer of these products (check reviews online) and see how they process and manufacture their products to better understand how good their products are compared to others.
If you walk into a dispensary and notice that it's a "candy store" with a plethora of items, but not many good ones, then it's time to continue your search. When the option comes down to it: always go with the dispensary with better quality products.
If you find a place that offers the best of both worlds – tell us where it is!
The Layout & Environment of the Dispensary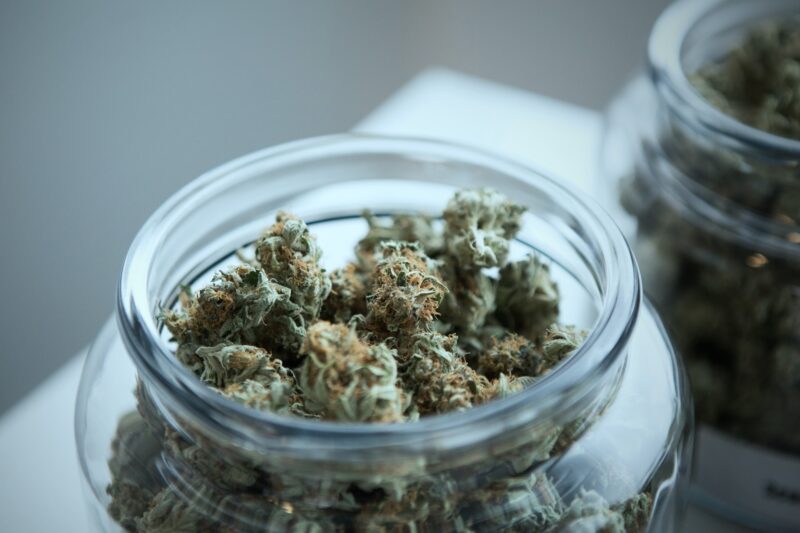 Gone are the days of the dingy, back alley-looking cannabis stores. With the legalization of cannabis in Canada, dispensaries offer a whole range of treatment: modern-day service, technology (order online or through iPads in-store), slick designs, and efficient customer experiences.
This brings us to how you might feel walking into a place like that.
If you walk into a dispensary and you feel out of place, unwelcome, or judge it harshly as it doesn't fit into your environmental security (and in some cases, doesn't fit into the brand's style), then it's not the place for you. And there is nothing wrong with that.
Dispensaries come in many sizes, from the small mom-and-pop local store to the large department store vibe; each of these stores can meet or not meet your needs. You have to find a place that works for you, where you can walk in comfortably, focused, and with the knowledge that you'll be treated well by the employees.
Significantly, if you feel that the environment fits with your personality, then it might be the right fit for you.
You can look at the dispensary's website to get a feel for who they are and their approach toward cultivating and selling cannabis. This should give you a deeper insight into the store when you walk in, so you'll know what to expect when you visit it for the first time.
The Customer Experience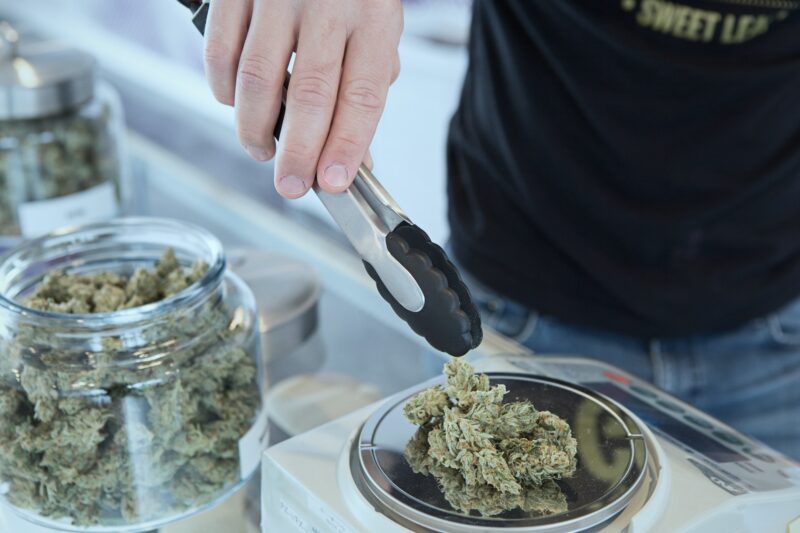 Let's face it: experience matters when we're talking about cannabis. And we're talking about the experience from the dispensary, not the cannabis itself (although it's still super important).
If you're relatively new to the world of cannabis and you need some guidance, then it helps to go to a dispensary where you're treated with respect and honesty while being educated at the same time.
If you walk into a dispensary, and you've talked down to, ignored or basically, brushed off, then it's not the place for you. How a dispensary's employees interact with you, help you, and most importantly, ensure you enjoy the best cannabis experience possible is essential to whether you go back or not.
Always make sure that the customer experience is the best possible; if so, it's the dispensary for you.
Check Out Reviews
Thanks to the likes of Google, Facebook, and a lesser extent, Yelp, reviews provide you with great insight into the quality and service of a dispensary. The better the reviews, the better the place will be in regards to meeting your needs.
Reviews might include information on the quality of products, the staff's knowledge, customer service, design and layout of the establishment and the number of product choices, and their pricing.
The most important part about all this is that it confirms whether the dispensary aligns with your prospective beliefs. If a dispensary has great service, you want to hear from customers to confirm that it's true.
Do your research into prospective dispensaries and eliminate poorly reviewed stores to narrow down your list. Then you've got the best of the best overall.
Finally…Shop, Test & Enjoy!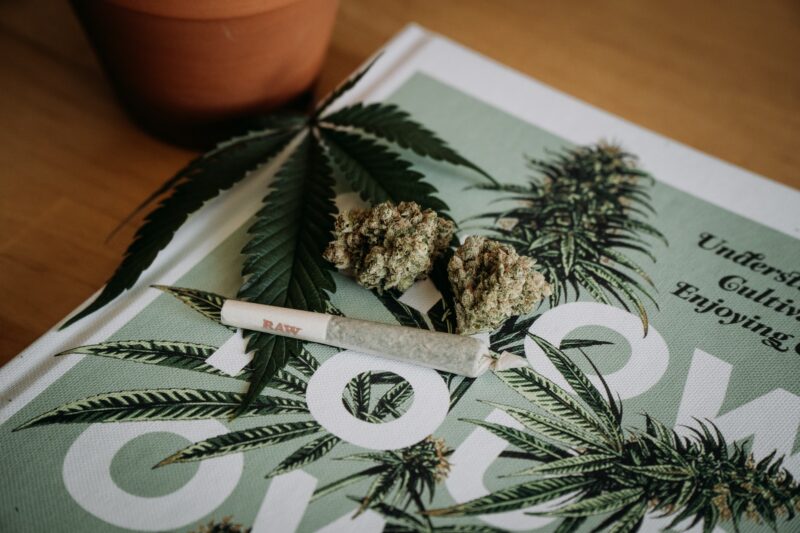 There is no better way to ensure that the dispensary is up to your standards than by trying them out personally!
You now have a few basic guidelines on finding the right cannabis dispensary; you can walk into a place knowing what to look for and how it meets your needs. Ask specific questions about products and how it helps your experience, try some products based on their recommendations and go from there!
Don't be afraid to call or visit the dispensary (https://budbardispensary.ca/) and ask more specific questions if you're new to cannabis or just want more information. You'll find the perfect dispensary in no time at all!