The DaVinciMiqro is a small and stylish dryherb vaporizer for casual vapers who want to look cool and sleek with every whiff that they take.
Few other vaporizers combine elegance and portability as well as the DaVinci Miqro. It boasts a nifty design with polished edges and has the weight and size of a classic keychain.
The fourth release in a successful line of high-performance herb heaters from the DaVinci Company, the Miqro vaporizer comes at an affordable price, and it features significant improvements to its predecessors.
What`s In The Box?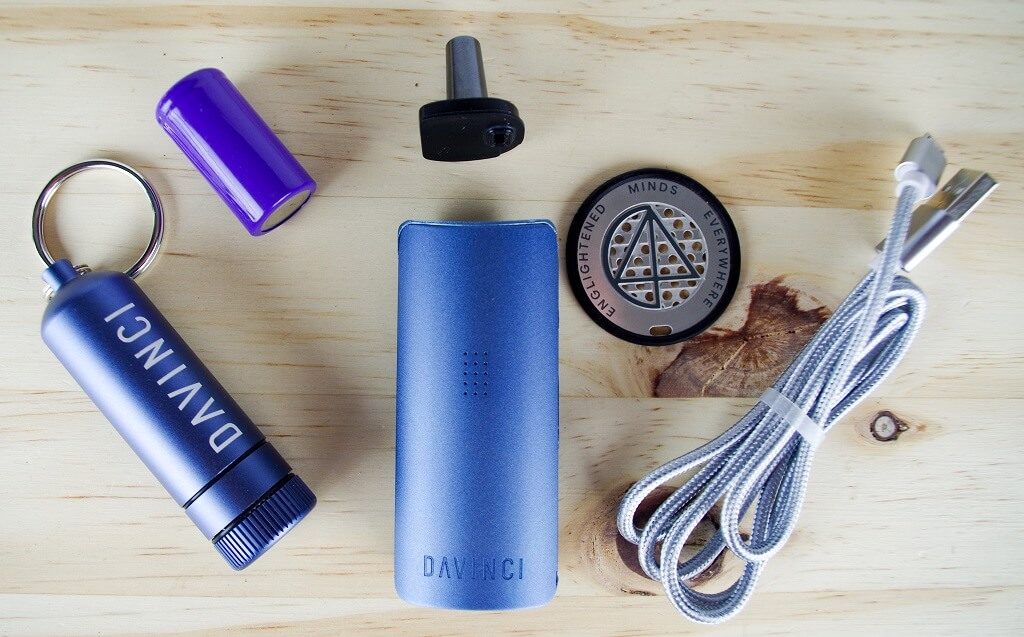 The DaVinci Miqro vaporizer comes in two versions: the Standard Bundle and the Explorer edition.
When you purchase the Standard Bundle, you get a basic set of premium quality tools that will make vaping a fun and pleasant habit always within easy reach. Here's what you will find in the box:
– One DaVinci Miqro vaporizer
– One 10mm mouthpiece
– A USB cable
– A cleaning kit
– One battery
– The User's Manual
For an affordable extra fee, you can upgrade your herb heater to the Explorer kit, which will reward you with a carry can, a carrying case, a grinder card, one extra battery, a glove, and extra pearl post, gasket, and pick.
As suggested by hazesmokeshop.ca both versions of this exquisite vaporizer are suitable for people who are new to vaping and experienced vapers alike. The Standard DaVinci Miqro and the DaVinci Miqro Explorer make for excellent gifts for your vaper friends or your vaping-curious partner.
Vapor Quality, Use, Abd Heating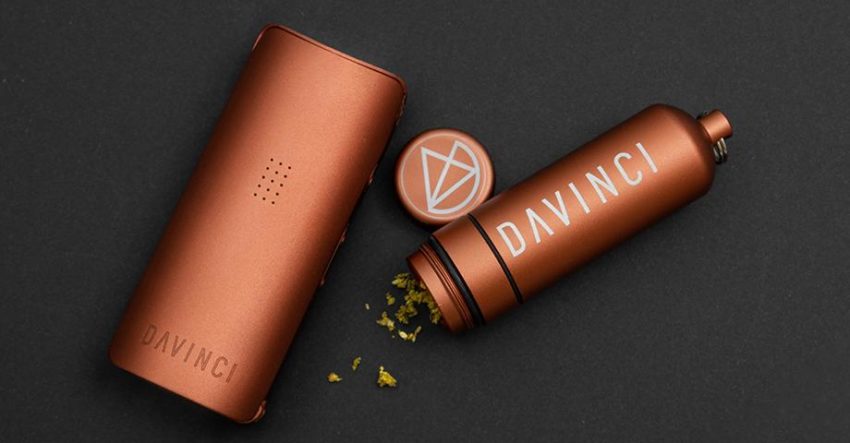 One of the best features of the DaVinci Miqro Vaporizer is its multi-mode heating system that lets you select your preferred temperature, heat settings, and flavor intensity. The three settings include:
– 4 Smart Path Modes
– Boost Mode
– Standby Mode
The 4 Standard paths allow you to set the heating temperature on a scale from 350F to 430F with an increase of 20 degrees per path.
With the Boost Mode, you can enjoy a few quick vapes when you have limited time to practice your habit. By holding down the button, you can quickly increase the temperature of the device and heat the herbs with rapid intensity.
The Standby Mode will cool off the device quickly and allow you to save battery life and the quality of your herbs. The heater will also enter in this mode when you do not use it for more than 2 consecutive minutes.
The vaporizer's chamber fits as much as 0.25 grams of dry herbs. Such a tight pack will allow you to exhale huge clouds of vapors. If you want your vaping to be a bit more discrete, you can opt for half of that quantity.
The draw resistance is quite weak, which should make the DaVinci Miqro ideal for beginners and casual vapers.
Weighing in at 3.53oz(108 grams) and measuring only 1.34″x3.13″x 0.91″ (WxHxD), the DaVinci Miqro is one of the smallest and lightest vaporizers on the market. It easily fits into your pocket. You can carry it with your keys, and have it ready for a few quick vapes almost at all times.
The Miqro is the ideal loose leaf heater for those vapers who want to keep their habit as discrete as possible. Due to its tiny size and smooth design, you can easily hide it in the palm of your hand or place it in easily accessible places in your home and car.
Build Quality
The DaVinci Miqro is a highly-durable vaporizer made from quality materials that make it resistant to drops and knocks. It boasts a superior build quality to regular plastic herb heaters, so it doesn't give you that cheap feel that most of those vaporizers do. The 5-year warranty that comes with the purchase is a welcome addition to the whole package.
Battery Llife
It may have a tiny, unimpressive size, but the DaVinciMiqro packs a powerful 18350 900mah Battery that is both quickly rechargeable and easily replaceable.
It takes between 90 minutes and 2 full hours to entirely charge a completely depleted battery, which should then last you about 30 minutes of consistent use.
Final Toughts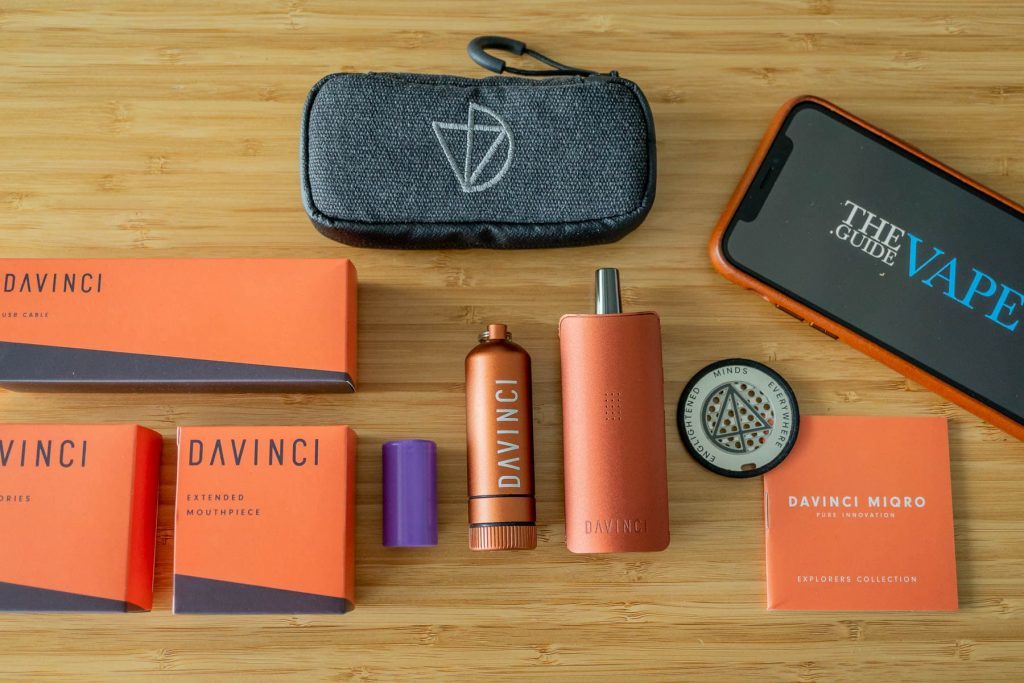 If you want a sleek vaporizer that you can use casually and freely wherever you go, then the DaVinci Miqro is the right choice for you. It is small, light, simple to use, and easy to conceal.
It also comes at an affordable price that may feel like a bargain buy when you consider the long battery life, durable build, and high-quality design.
The DaVinci Miqro vaporizer is the perfect choice for vapers who are always on the go. It is the kind of herb heater that you can carry along when you travel lightly – perfect for nights out and weekend getaways.