The popularity of cannabis is not going anytime soon. In fact, cannabis sales in Canada are already skyrocketing. So, if you like to use cannabis to manage your everyday life and do not want to be stressed all the time, this article is just for you.
Understandably, if you are using cannabis for managing your medical condition, you'll want to have your medicine stocked at all times. Moreover, you won't want to pay a lot of money to access this as well.
So, if you want to get access to quality cannabis strains without any troubles, consider buying weed in bulk. Don't find it convincing yet? Here are the top 5 reasons why buying cannabis in bulk will be a wise decision for you.
So, let's begin!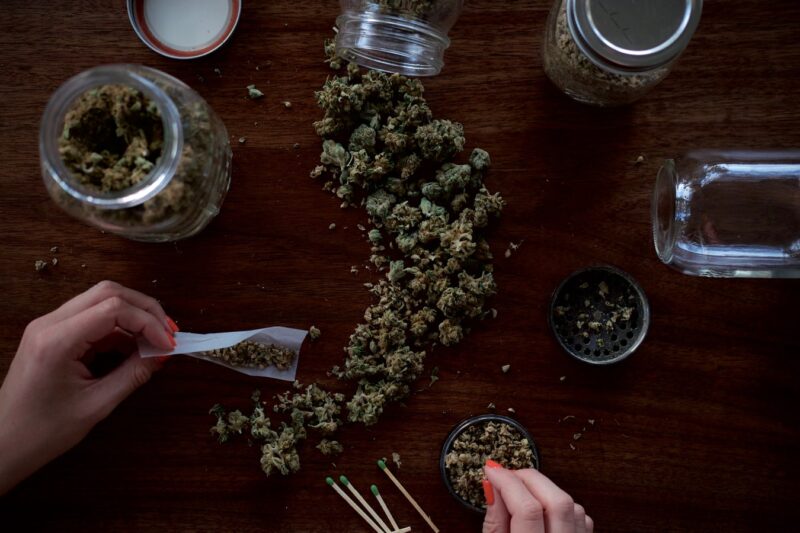 It Saves You Time and Efforts
Imagine you called your favorite weed supplier in Canada only to be told they don't have your favorite strain stocked. And worse, you have to walk to skim online for another genuine supplier for quality cannabis products. Does it sound hectic? How will you feel?
This is why you must always buy bulk weed since it allows you to stock your favorite strains. In fact, as per WeedSmart, buying cannabis in large quantities allows you to be creative in using your marijuana buds since you have more at a time.
Thus, it will help prevent you from purchasing any low-grade cannabis strain. Not only that, but it will also save your time from driving to the store or placing an order online.
You Won't Have to Research Again and Again
It won't be wrong to say that it takes a lot of time to find a cannabis dealer. You do a lot of research and go through many processes to verify their legitimacy and genuineness. How will you feel if you find your favorite strain is out of stock? Depressed, right! And the stress of finding genuine supplies again would make you think otherwise to buy more of your pot supply.
This is why buying in bulk would prevent you from these unnecessary headaches, primarily if you use cannabis for medicinal purposes.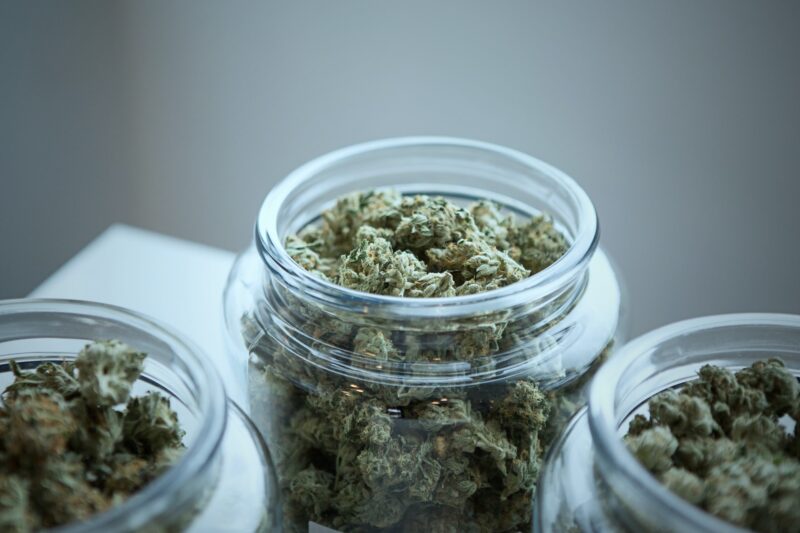 You Will Have Good Supply At All Times
There is peace that comes with knowing that you will have a good supply of your favorite strain. This will enable you to enjoy cannabis any day and anytime. Plus, you can always have a few friends and enjoy a cannabis session together. This way, you won't have to worry about running out of your supply.
Moreover, when you buy bulk weed, you will get the strains at a relatively lesser price. So, you'll spend less price on good weed. Why would you dish out more money when you can easily find the same thing at a lesser price?
You Can Maintain Uniformity
Finding quality buds is very challenging. And on top of that, finding your favorite strain is yet another daunting task. So, if you prefer a specific taste, appearance, or smell, buying in bulk will give you an opportunity to get the same type of cannabis strain in large quantities.
Let's not forget that even if the manufacturer is the same, there might be slight variations in content and effects. However, with bulk buying, you can easily maintain a batch of cannabis buds that you like. Thus, you can quickly expect uniformity in terms of appearance, quality, and effects.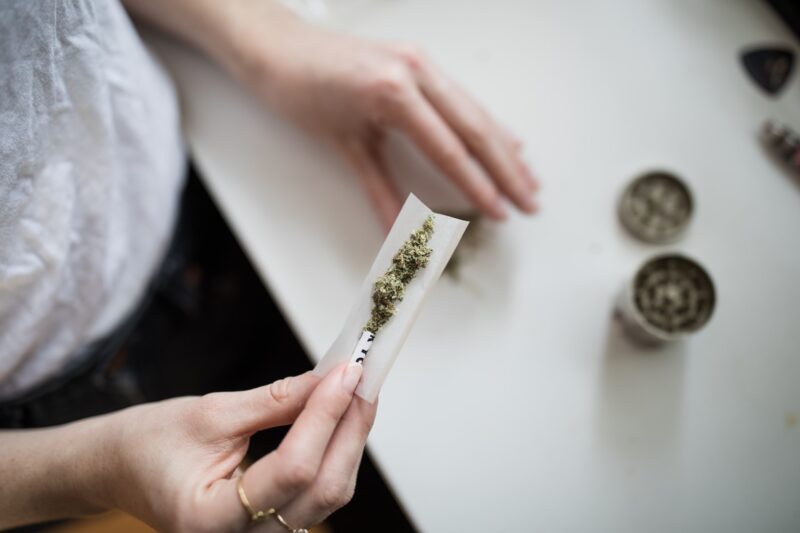 You Will Save Money in The Long Run
While this might seem a bit illegal, if you consider the possession quantity, you can save a lot of money in the long run. Remember, there are so many hidden costs like gas and time you don't factor in when buying cannabis for yourself.
Also, when you purchase more in one go, you can even ask for a discount, depending on the amount you are buying. And if you are a regular customer, the budtender is more likely to give you a discount without even asking. Plus, if you opt for an online cannabis purchase, you might again get some discount there as well. Thus, the overall cost per ounce goes further down.
Wrapping Up
The nationwide legalization of cannabis helped to spike the interest in cannabis. With a plethora of benefits associated with cannabis, it is pretty evident that people would want to use it to manage their condition or improve their overall quality of life.
So, it would be wise to buy it in bulk, of course, without crossing the mandatory guidelines of cannabis possession. That way, you can have your favorite product at all times to lead a better life.
Further, let's not forget that we live a fast-paced life. So, buying cannabis again and again after some time can be quite a hassle. This is why bulk buying helps you to stock your medicine for a longer period.
So, are you buying it in bulk? Or are you still limiting yourself to smaller purchases? If not, the reasons above will help you make an informed decision.