The CBD industry is developing vividly, and it is expected to reach as much as $16 billion in the USA by 2025. So far, this plant has been used in cheeseburgers, breath sprays, toothpicks and not only. According to Las Vegas Relief. Many dispensaries in Vegas or other cities work great because it is widely known now that CBD is beneficial when it comes to anxiety treatment. What is more, it is used to cure insomnia, chronic pain, and even depression.
What is CBD?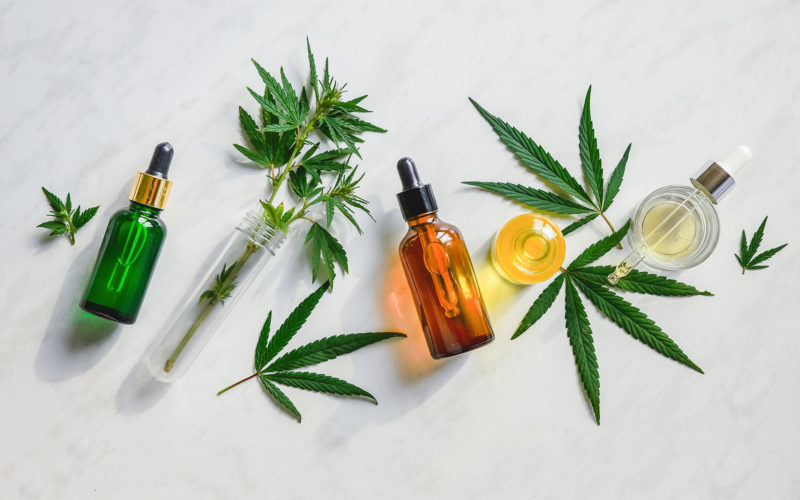 CBD is an acronym for Cannabidiol, which is the lesser-known child of the cannabis Sativa plant. We are definitely more familiar with its more famous sibling, tetrahydrocannabinol (THC), which is the active element in the pot that makes users "high". It has its roots in Central Asia, where it was used both for medical and ritual purposes around 750 BC.
The plant has over 100 cannabinoids – THC and CBD are just two of them. It is certain that THC is psychoactive, while in the case of CBD, it is still under discussion. While THC makes anxiety stronger, CBD may help in reducing it. Even more surprisingly, THC can result in cravings and addictions, while CBD is beneficial for those who are recovering from them.
Can cannabis really help Cure Depression?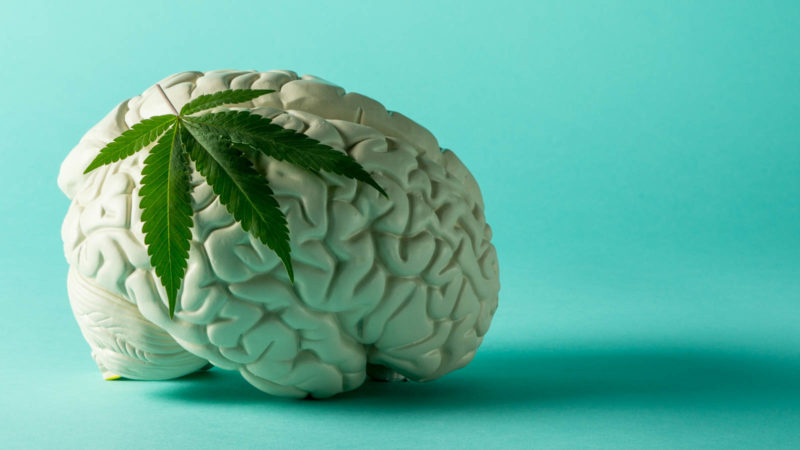 There are many speculations if cannabis can truly be helpful in curing depression. We have prepared a list of 5 interesting facts that may convince you that replacing antidepressants with CBD can be an excellent idea:
1. The similarity to the chemical compounds in the Brain
In February 2015, the researchers of the University of Buffalo's Research Institute on Addictions discovered that endocannabinoids, the chemical ingredients of the brain that are associated with feelings and general well-being, stimulate the same receptors as numerous of the active elements in cannabis.
While testing on rats, they noticed that the number of endocannabinoids being produced was lower in states of constant stress than under normal circumstances. It led to the conclusion that cannabis can enhance the process of recovering normal endocannabinoid function and easing the symptoms of depression.
2. Faster Effects
Sâmia Joca, an associate professor at the University of São Paulo in Brazil and a fellow at the Aarhus Institute of Advanced Studies in Denmark, revealed that according to her studies on animals, "CBD seems to act faster than conventional antidepressants.". It may be crucial for people who need help as soon as possible and cannot wait long for traditional medicines to work. Quick aid may prevent their depression from getting worse, what can happen while waiting for weeks before antidepressants start to be effective.
3. Reducing Anxiety
There is a lot of research showing that CBD is excellent at reducing stress in adults and animals (when it comes to children, it is not entirely sure yet). Cannabis oils have been applied in treating such conditions as OCD, social anxiety and PTSD for some time already, and there are many positive results. Reduced anxiety can help you come back to your normal life and rebuild your relations with other people.
4. Treating Cognitive Impairment
Cognitive impairment is a state when a person finds it difficult to memorize something, to learn new things, to focus on one thing and to make decisions associated with their everyday life. It can have various forms – from mild to severe ones. People who experience just the lightest cognitive impairment see the changes in their cognitive abilities, but at the same time, they can function quite normally. In the case of the hardest levels of this state, a patient can lose the ability to identify the meaning or importance of something, as well as the talking and writing skills. For this reason, it is crucial to treat cognitive impairment effectively, and CBD proves excellent in this role.
5. Lowering the Discomfort before Public Speaking
The scientific research has shown that using CBD can noticeably decrease the discomfort before public speaking. It is one of the symptoms that can be particularly harmful to people whose job depends on it, for example, teachers, professors, lecturers, politicians, TV or radio announcers, and not only. As CBD is said to have quick effects, it will be possible for them to get back to work and to follow their duties without unpleasant symptoms sooner.
Celebrities Appreciating CBD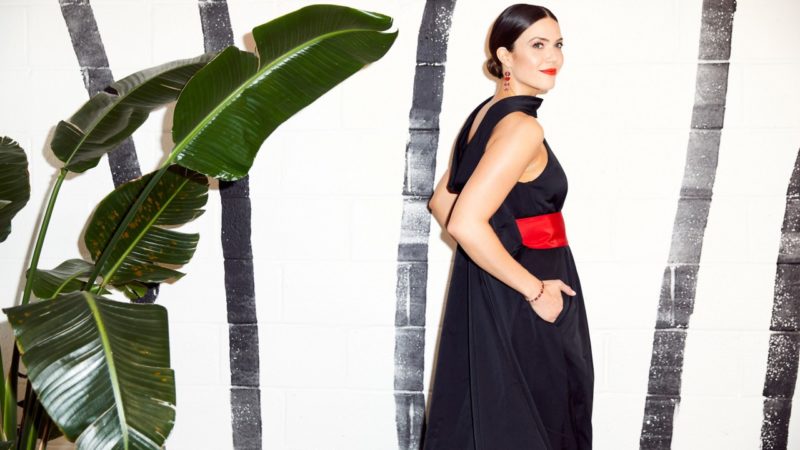 There are many celebrities appreciating the amazing effects that CBD can provide you with, for instance:
Mandy Moore, who applies CBD oil to ease pain after wearing high heels on red carpet events.
Bubba Watson, a professional golf player, who found CBD helpful to reduce his sleeping problems.
Whoopi Goldberg, a co-owner of a company specializing in providing CBD products helping to ease menstrual pain, as well as a brand of cannabis superfood.
Jennifer Aniston, as she said in US Weekly: "CBD helps with pain, stress, and anxiety."
Kristen Bell, treating her muscles with CBD lotion after working out.
Is it not a Scam?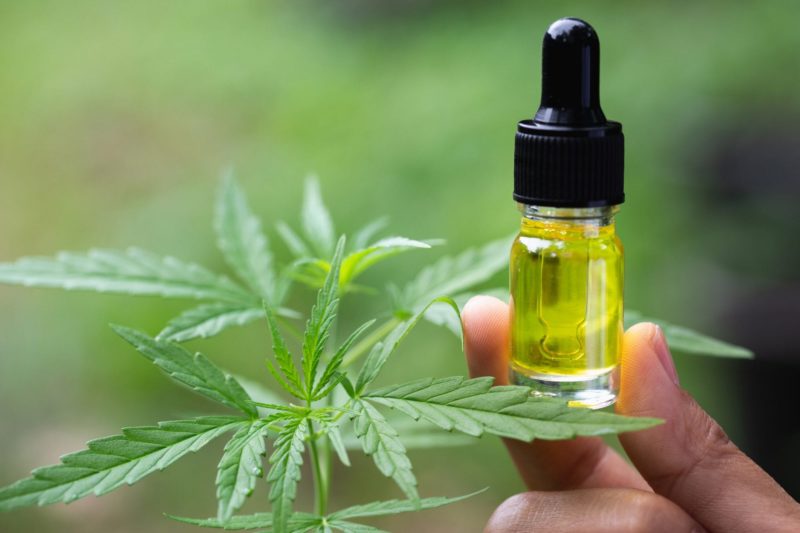 Many people are still afraid to invest in cannabis treatment because they think it can be one massive scam. However, there are many pieces of research from renowned institutes confirming there is nothing wrong with that and strongly emphasizing the differences between CBD and THC. The director of the Addiction Institute of Mount Sinai in New Your City, Yasmin Hurd, is one such scientist. She has led a double-blind study of 42 heroin addicts who were in the recovering process and found that cue-based anxiety and cravings were noticeably reduced. However, she is warning that adding cannabis to such things as tampons or mascara is definitely too much and that this is what should be considered a scam.
Always consult your Doctor First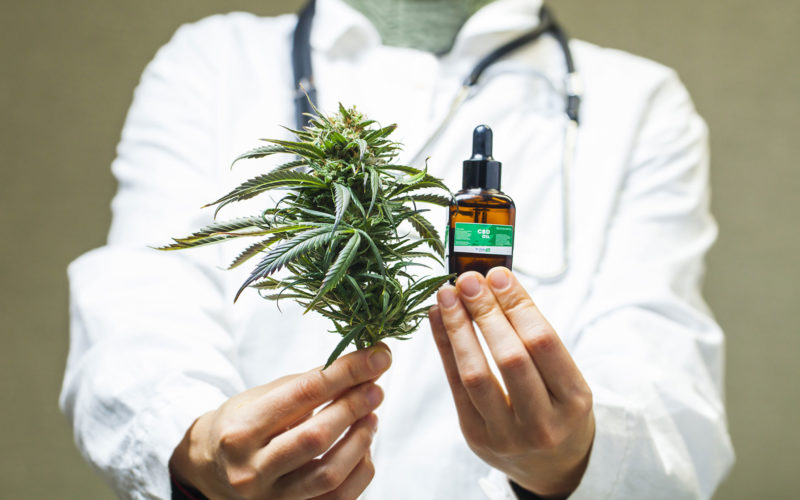 While suffering from depression, it is undoubtedly crucial to follow your doctor's orders. Therefore, you should not feel tempted to medicate yourself without proper specialistic consultation first. What is more, do not count on the effects of CBD while using THC – they may be linked by the same cannabis Sativa plant, but their effects on the human mind are, in many cases, completely different and even opposite. If approved by your doctor, CBD can have a surprisingly positive impact on your depression treatment, so just remember to use it wisely!