Modern websites and CBD online retailers offer a wide range of products such as the unique Gorilla Glue weed and some of the best oils. Once you have chosen to buy something from that range, you then need to select the right product.
One of the reasons that can influence this choice process is the way each product should be used. We explain this in this article.
CBD oil user manual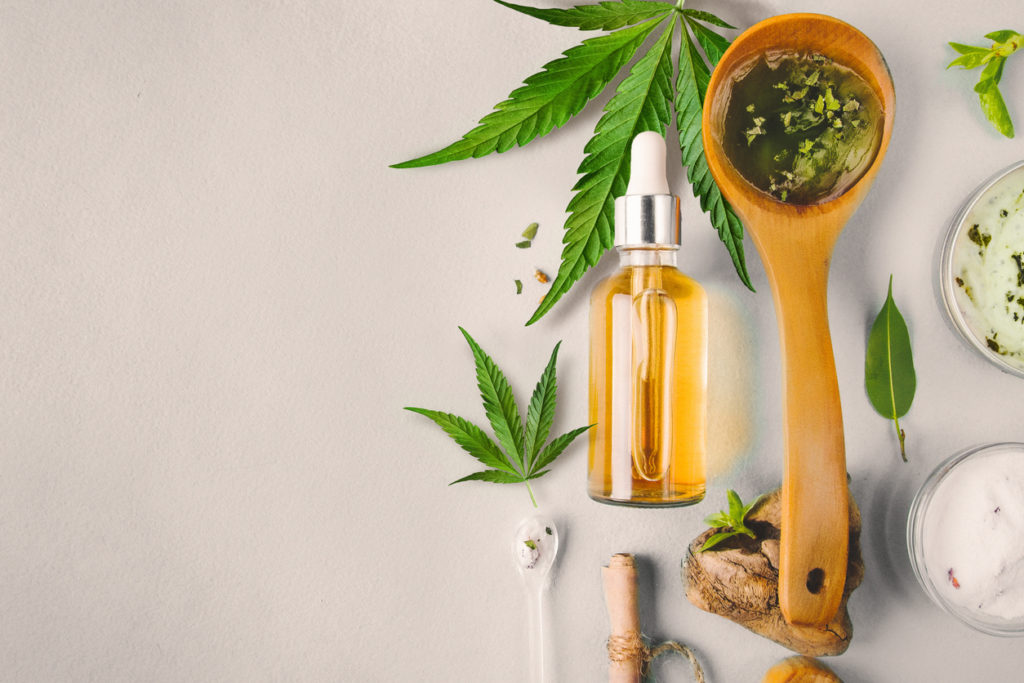 CBD oil is by far the most popular and well-known product. The most significant advantage of oil is the ease of use. Besides, oils are available in different dosages and compositions. For example, we distinguish between Pure oil (formerly Organic) and RAW oil.
Another great advantage of CBD oil is that you can easily adjust the dosage to reach the dose that is right for you.
The recommended method for taking it is to use a pipette that drips a certain amount of drops under the tongue. In this way, the ingredients will be absorbed into your blood as quickly as possible. The oral mucosa absorbs CBD. It will not be broken down by the acid in your stomach, and that is why this method of consumption is advantageous.
After tasting, it is essential to let it sit for 30 seconds under the tongue. Then swallow it with a glass of water.
Some people do not like the taste of the oil, so it is possible to mix the oil with your food or drink. It is even possible to cook dishes with this oil. However, this method of use has a small drawback.
Your body takes longer to absorb it because it must now pass through your stomach instead of going through the oral mucosa. This method of ingestion is slightly less effective because the acid in your stomach partially breaks down before it enters your bloodstream.
The oil lovers should definitely check out the unique Gorilla Glue weed that can be found at JustBob. It has high concentrations of CBD and it is great for oils.
CBD paste user manual
In general, pastes are not very common and rarely available in online stores. They are the most potent products available on the market. It is a significant advantage, especially for people who need higher concentrations.
If you wish to have a lighter concentration, the dough can always be diluted with, for example, olive oil or another oil of your choice.
CBD paste comes in different shapes and sizes, depending on your preferences. For example, you'll also find the raw paste.
As with oil, it is best to place the dough under the tongue. Let it sit here for at least 60 seconds before swallowing it with a glass of water. Just like with the oil, your body absorbs it easily
It is also possible to mix the paste in a glass of water or with your food. Of course, this method of use is the same as for CBD oil. It takes longer before it enters your bloodstream.
Finally, you can also apply the paste on your skin, as it is a syrupy substance. You spread a small amount of dough in a given location.
CBD capsule user manual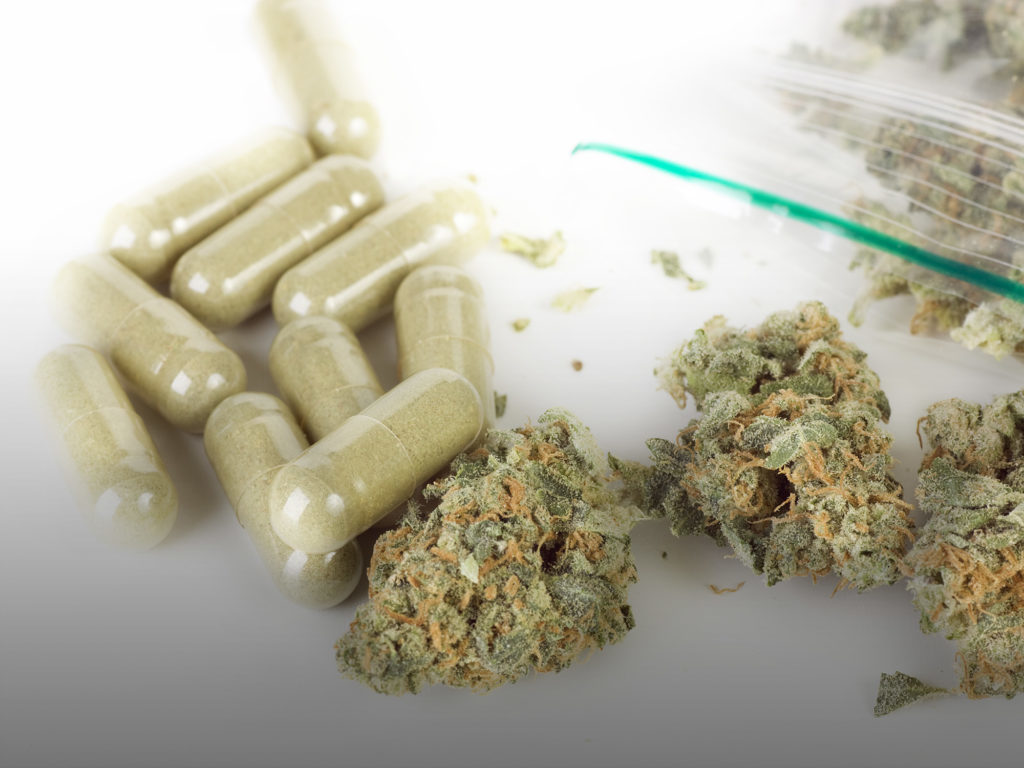 CBD oil can come in capsules. They are ideal for people who find the taste of oil and pasta uncomfortable. Due to the pill, the taste of the substance does not enter the mouth, but the oil is only released in the stomach. The capsules are also suitable for people who travel a lot because they are easy to carry.
Capsules can be compared to oils because they contain the same oil as the bottles. The dosage is very easy; each capsule contains a specific amount of CBD. However, this has a drawback, since it is more difficult to obtain an exact dose. In this case, you can combine the capsules with oil, for example.
Another great advantage of the capsules is dosage control. CBD will be present in your bloodstream for up to 24 hours, longer than other products.
The capsules are easiest to take with a full glass of water. Sure, they will go to your stomach this way, so it takes longer for the ingredients to get into your blood. Besides, a small amount is broken down by your stomach.
CBD gum
If you like the convenience and want to use CBD on the go, the chewing gum is a great choice. Besides, the taste of chewing gum is enjoyable, so you do not suffer from the slightly bitter taste of certain oils.
Using chewing gum is straightforward, but not as effective. You use it like any regular chewing gum. During chewing, CBD is directly absorbed by the oral mucosa, and it quickly and efficiently enters your blood.
CBD creams and ointments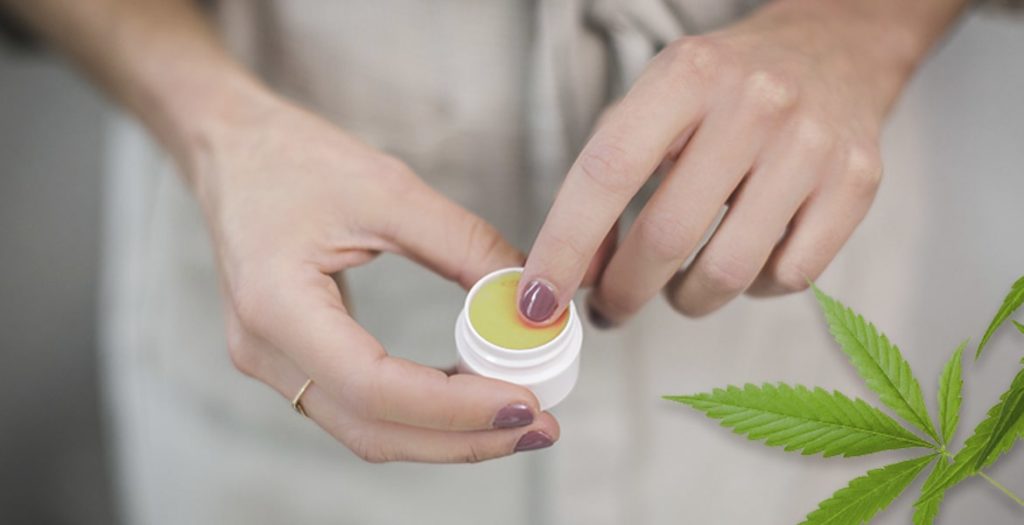 Facial care with cannabis products is an excellent choice, regardless of skin type and its individual properties. The wide spectrum of cannabis oil makes the cosmetics prepared with its addition will be appreciated by people with oily, seborrheic or dry and sensitive skin.
The strong regenerative properties of CBD oil will work well with dry, flaky, very sensitive skin. It will receive a solid dose of moisture and protection against further water loss.
Cosmetics with hemp oil can also be used for skin with problems such as AD, psoriasis or hyperactivity. They "calm" the skin, effectively protecting it from external factors.
They perfectly deal with the signs of passing time – they even out the skin tone, lighten discolorations, eliminate the effects of excessive exposure to the sun and reduce fine lines, leaving the skin rejuvenated, brightened and regenerated.
Hemp soaps and facial cleansers retain their natural pH and do not affect the skin's protective layer, while effectively removing impurities and make-up.
Cosmetics with hemp oil have been enriched with herbal extracts, essential oils, and components with recognized care and anti-aging properties, such as vitamins, panthenol, coenzyme Q10, and hyaluronic acid.
Various creams, lotions and ointments are available. Many of these products contain other active ingredients. They are therefore composed for specific purposes. The right combination of ingredients guarantees the best result.