The use of marijuana, both for recreational and medical purposes – is becoming legal in more and more countries around the world. As much as its popularity among users has grown – health professionals are still unsure if smoking marijuana increases your chances of getting lung cancer.
Therefore, vaporizers (evaporators) are increasingly seen in use. They are unique products that can allow you to fully enjoy weed – but without the accompanying elements such as toxic smoke, tar, or the like. Therefore, many weed users switched to vaping. But, in the sea of vaporizers – how do you find the one that suits you? The recommendation is said to be the best way. And in the text in front of you, we present the Zeus Arc GT Vaporizer. Of course, you will make the final decision yourself.
Marijuana: Remedy Or A Trend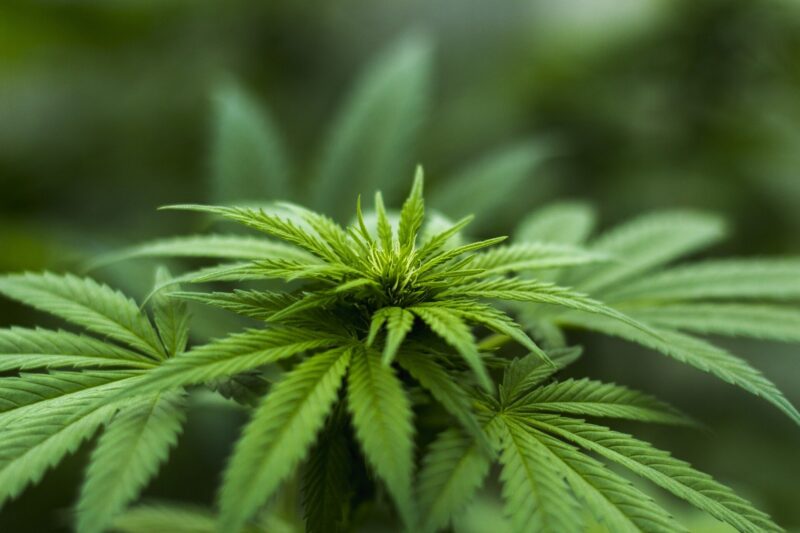 As in every human activity, so in herbal medicine, there are fashions that come and go. Wild oregano and black cumin are declared universal remedies for all diseases. For several years now, primarily thanks to Rick Simpson, a man who was treated with cannabis oil that he made himself, cannabis enjoys the endless trust and is recommended for the treatment of almost all diseases: from common headaches, through glaucoma to cancer.
There are no universal remedies, however, it is quite certain that hemp has numerous medicinal properties. The biggest problem in medical hemp treatment is the fact that the use and cultivation of this plant are banned in the vast majority of countries. However, marijuana has been used for centuries for medicinal purposes around the planet.
Misconceptions About Marijuana
One of the most common misconceptions about cannabis is not making a difference between the oil obtained from hemp seeds – and cannabis essential oil. Hemp seed oil is obtained by squeezing. It is a fatty oil that has no psychoactive effect – and is used in the kitchen as a good source of omega3 and omega 6 fatty acids, proteins, and microelements.
Also, it is used in cosmetics – as a means of caring for dry skin, against eczema and burns. It also has a healing effect – so it is recommended for people who suffer from arthritis, elevated cholesterol, and multiple sclerosis.
THC: Consumption Of Plants And Oils Through Vaporizers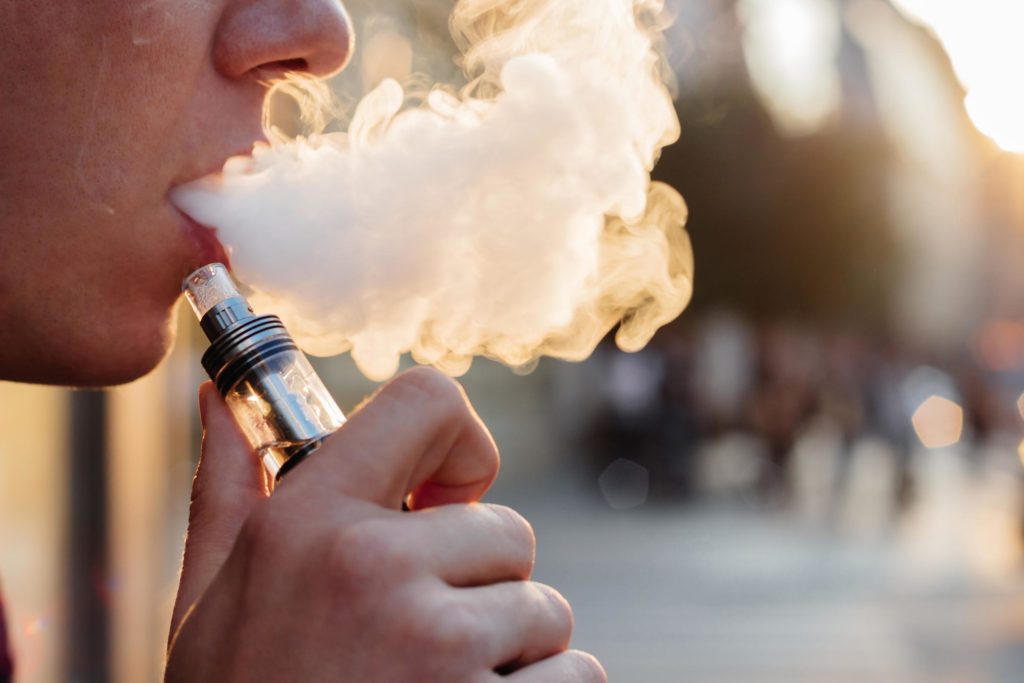 Essential or etheric oil is something completely different. It is a substance with a strong scent that is obtained by a special procedure –  with the help of a solvent, from the tops of the flowering plant. Essential oils are complex mixtures of different fragrant compounds that evaporate easily.
Cannabis essential oil is very rich in THC. However, industrial hemp with a low THC content and products from it can be legally obtained in most countries, so today they have become a popular end of marijuana consumption. When it comes to the plant itself – it can be consumed in the traditional way (smoking) or through a vaporizer.
A vaporizer is certainly a healthier way of consumption because it will not deprive you of pleasure when consuming. However, it will reduce or completely isolate the presence of all harmful substances that may be found in the weed.
Using Vaporizers
Evaporators have gained a lot of popularity in recent years. As a result, manufacturers are facing increasingly demanding challenges. Vaporizers are improving and improvising day by day to keep up with new technologies. When it comes to companies that have managed to establish themselves in this market, they are certainly Storz n Bickel and Zeus Arsenal. We will introduce you to one of them on this occasion. It is a portable premium evaporator Zeus Arc GT and more details can be found on hazesmokeshop.ca
Zeus Arc GT Vaporizer Review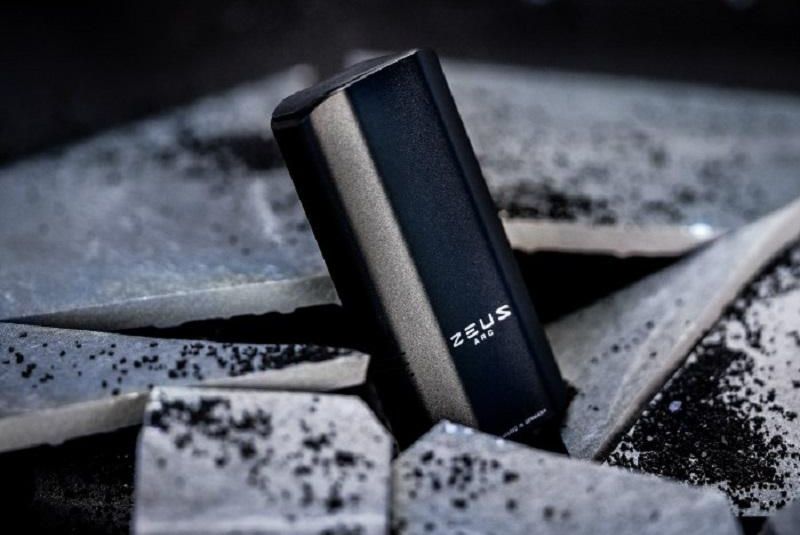 Evaporation Quality
When we talk about vaporizers, this is the first and most important criterion that a vaporizer must meet. The Zeus Arc GT offers you very high quality in this regard. Namely, this vaporizer boasts a special technology and design that includes a golden heat chamber. The value of this feature is not in the metal itself but in its ability to enable very fast heating of plant materials. It also has the ability to complete cooling by the time the steam reaches the user. What you get with this vaporizer is a unique experience of cold and very tasty steam that does not lose its effect.
Portability
This elegantly designed vaporizer is only 3.5 inches in size and belongs to the category of super-portable devices. It is made in black, which is an elegant combination with a built-in golden mouthpiece. At the bottom of the device is a tool for magnetic charging. However, this device has a USB charging port while on the side it has LED light indicators that show the set temperature. The elegant look and innovative design deserve every praise.
Battery
The battery is most often what bothers us when it comes to vaporizers. With this model, you do not have much reason to worry because it allows you to use it for an hour and a half without any problems. This vaporizer has a stationary battery that can be fully charged in 2.5 hours via the USB port.
Warm-up speed
Certainly, when using weed via evaporators – it is important to you what the heating rate of your vaporizer is. The Zeus Arc GT can't boast with it because its warm-up time is a bit longer than usual. The average warm-up mode is about 80 seconds – which is quite a long time for users to wait. Although in a way this is a disadvantage of this device it is related to its advantage – and that is the golden conduction chamber that we have already talked about. So, maybe speed is not its quality – but the taste and quality of the clouds are simply the best.
Reflection and cleaning
Fortunately, this kit is fully equipped with all the tools you need for cleaning, and therefore this job will require minimal effort. The mouthpiece is very easy to remove. You will start cleaning by removing excess plants that have not burned. Do this with the tools available in the kit.