If you're thinking about starting a CBD gummy business, you're in luck; the CBD industry is only in its infancy but is quickly becoming the world's fastest-growing market. You'll be entering a market full of competition and possible profits if you play your cards right.
With so many people turning to CBD for ailments ranging from anxiety to arthritis, your consumer base is large and widespread. There are a few things to know before you enter the business, however, and we've listed them here for your consideration. Read on!
Legality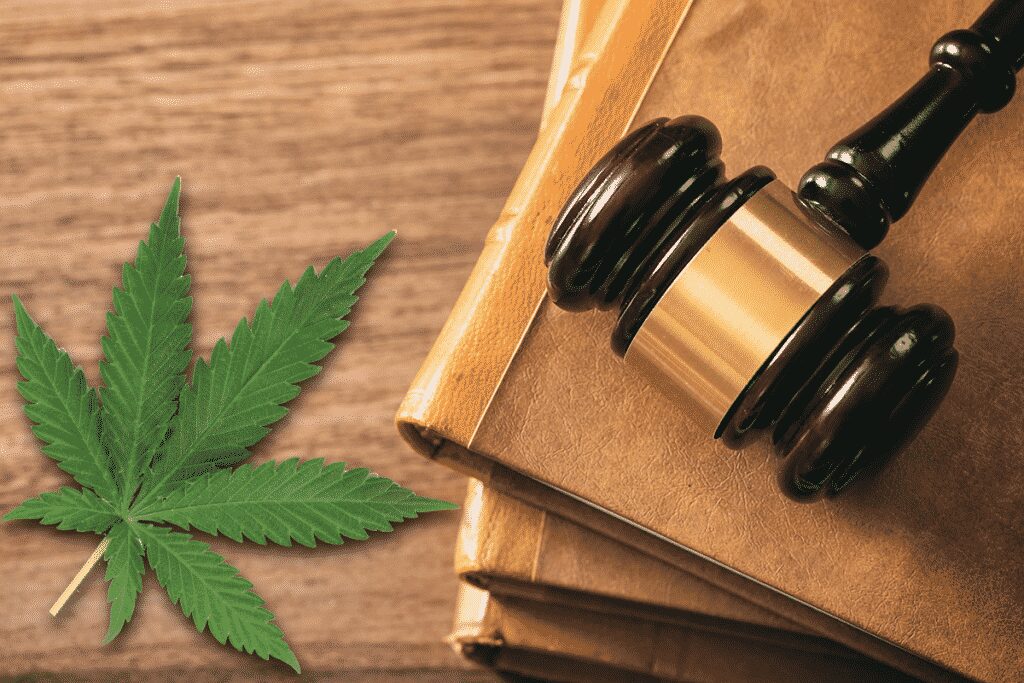 First and foremost, you need to understand the legality surrounding CBD. CBD is a cannabinoid from the Cannabis plant, the same plant we get THC from. THC is psychoactive, whereas CBD is not. Cannabis containing 0.3% or less THC is considered to be industrial hemp and is legal to grow and cultivate in the United States as of 2018. Of course, even with this legalization, there are still some states where cannabis products are heavily regulated.
No matter what state you're in, it's important to check with state guidelines before you start your business. There may be a law or regulation you're unaware of that you'll need to stay in compliance with in order to keep your business open. Staying within federal and state compliance should be your top priority, as your business could easily be shut down if you're not following the rules.
Staying in compliance is easy as long as you know the rules. If you're unsure of where to start, hiring a business attorney that specializes in such businesses can be a good asset for your business-building venture. Your attorney will be well-versed in the laws and able to guide you to complete compliance on a state and federal level.
A Booming Industry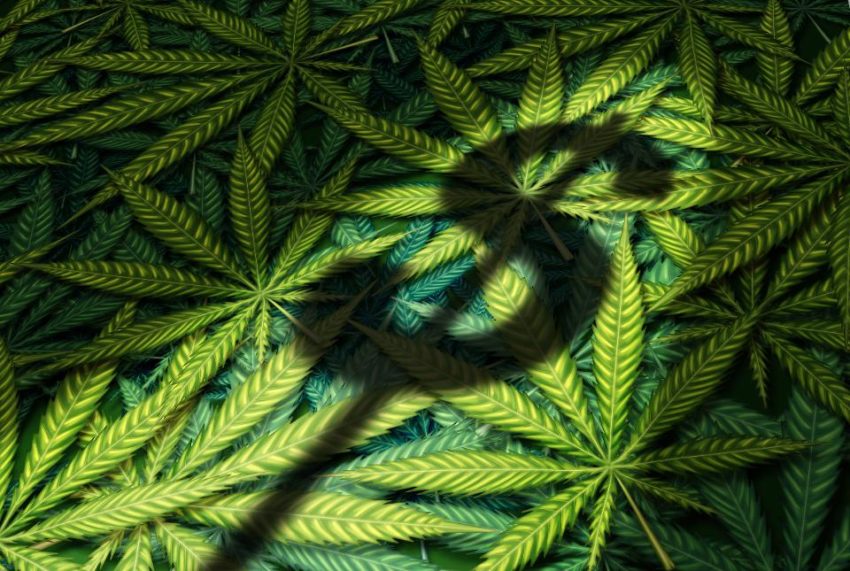 If you're wondering whether or not the market is going to stick around, consider this: most experts are expecting the CBD market to grow exponentially well into the first half of the 2023 decade. Some estimates predict the value of the market to reach well over $22 billion by 2023, but more conservative estimates put the overall value at somewhere just under $10 billion. This is still an impressive number, considering just a few years ago the market wasn't even worth $500 million yet.
Either way, you're entering an industry that has boomed since last year's new legislation. As long as you set yourself apart from the competition, have a good business plan, and spend plenty of money on good marketing tactics, you should turn a profit within a few years' time.
Gummies are Quite Popular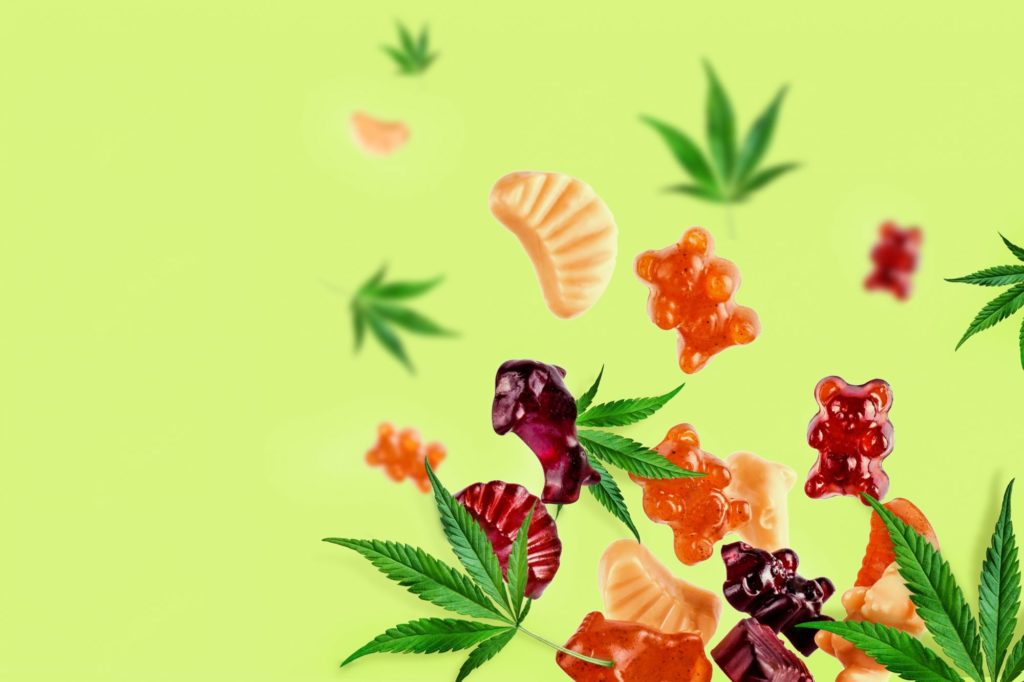 CBD gummies are one of the most popular ways to take CBD. Convenient, discreet, and cost-effective, these tasty treats make CBD something people of all legal ages can enjoy. The best CBD gummies come from high-quality CBD, not the cheap knock-offs you'll find at drug stores or grocery stores. You get what you pay for when it comes to CBD gummies and products, so be sure to purchase from a reputable provider like Verma Farms.
With increasing popularity, users are looking for different flavors and varieties of these popular CBD products. If you can enter the market with new flavors, shapes, and potency levels, you'll be certain to set yourself apart and attract customers to your new products.
High-Quality Products Win the Market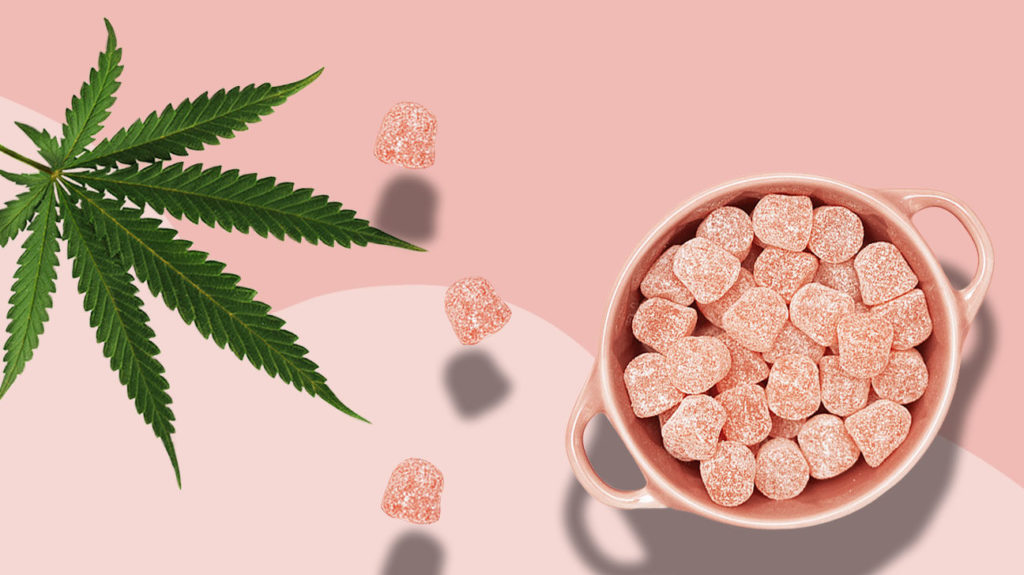 Let's be honest here; low-quality CBD products simply aren't going to make you any money. With such intense competition in the industry, you must differentiate yourself from the general rabble and the quick-buck style brands. If you're in it for the long haul, you're going to need to spend some money making your CBD gummies the best CBD gummies around. This is the fastest way to grow an audience and attract paying customers to your brand.
The market is populated with hundreds of startups from all over the country, so don't forget to make yourself known online and offline. A good website and social media presence is the best way to start, so hire a professional developer/designer for your site so as to differentiate your online presence from the lower-quality brands.
Fair Pricing Drives Sales
It's also important to price your products as fairly as possible. High-quality CBD gummies are going to be more costly than their lower-tier counterparts, but they shouldn't be too expensive either; otherwise, you'll find it incredibly difficult to get anyone to buy them.
Conclusion
The CBD industry isn't going anywhere but up, and now is the time to get involved in this budding market. Be sure to follow the guidelines we've provided to ensure your success in the market and good luck!