To grow marijuana, you need to get several licenses at once, which differ, depending on the type of soil and even light. Also, the particular strain and the purpose of growth is a significant difference — for example, different types of licenses are required to grow medical and psychoactive marijuana.
Also, regulatory authorities will ask you for certain personal information. In addition, pay attention to the following nuances: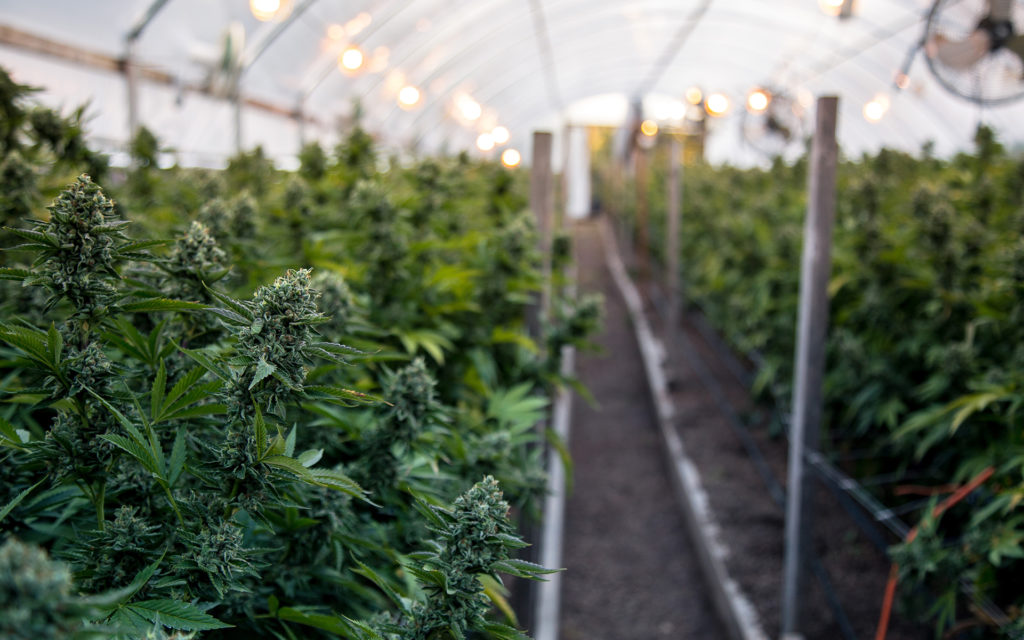 The regulation of marijuana cultivation occurs through two different types of licenses;
Also, to obtain a license for growing, you must have surety with a minimum of $ 5,000;
If you are planning to register a company, then you must have a valid «legislative agent» — a business representative, resident of California;
Documentation of the future security system and access standards for company employees in general recreational areas;
Confirmation of water sources used for watering plants;
The factory or store should be located at least 1,000 feet from the nearest schools, churches, or kindergartens.
You also need to register with a database of several major agencies that monitor the state of marijuana cultivation. For example, in the state of California there are three of them:
Bureau of Cannabis Control;
California Department of Food and Agriculture;
California Department of Public Health.
Each of these administrative bodies has the right to formulate certain requirements for the business, change and monitor their implementation by business owners.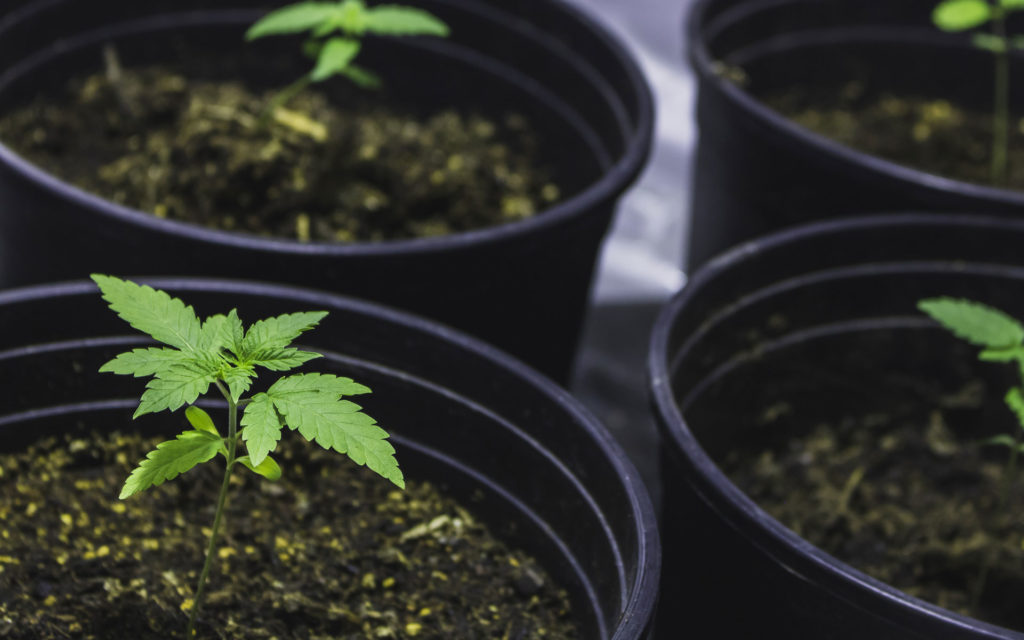 Also, if you not only grow but also produce products containing marijuana, you will need four more types of licenses. They differ depending on the approach for extracting the psychoactive elements of marijuana — for example, if you use butane to extract THC or pour chocolate with CBD.
There is a much simpler method — you need to issue a special Medical Marijuana Card on the Dr.Weedy online service, after passing a health state evaluation from the qualified 420 doctors. For more information about it, click here.
A Cannabis Card guarantees the free cultivation of marijuana in accordance with the laws of the state in which it was issued. Thanks to the availability of three different tariffs, you decide whether you will only buy medical marijuana at pharmacies and specialized dispensaries, or whether you will pay for the possibility of growing marijuana at home. According to the law, in those states where the issuance of Medical Marijuana Card is completely legal — the ability to grow a certain number of marijuana bushes at home is also completely legal. Their number depends on the state — on average, each holder of a medical card can grow 10-20 marijuana bushes for their own needs.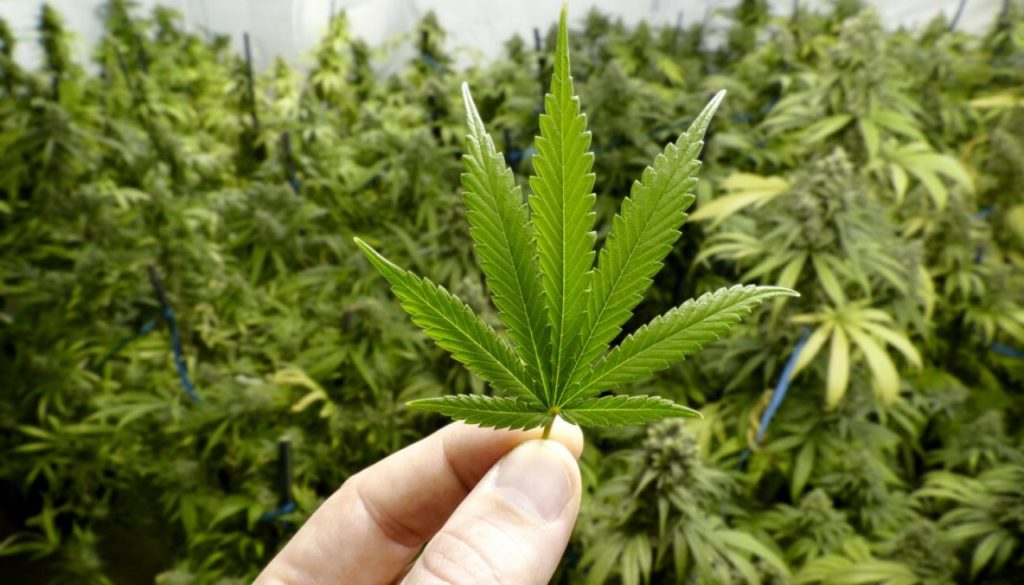 If law enforcement officials have any questions regarding your right to grow marijuana, you must present a card of a member of the State Medical Marijuana Program, and authorities will simply check the relevance of your membership using a common database. All other questions should disappear immediately, the main thing is that the number of marijuana plants should not exceed the declared amount — otherwise, authorities have the right to confiscate plants and impose an administrative fine on you.