Have you ever noticed those rich businessmen smoking a sophisticated tool in movies? Just imagine that vaping equipment in a glass-made structure; that's what a vaping glass pipe is.
Be it vaping nicotine or weed, a wide range of people use vaping glass pipes and other relevant tools to inhale the most out of the extract stored in its bowl. However, these extra-classy vaping pipes can be made out of any material, including – corn cob, metal, wood, but if we go by most preference, there is nothing to beat the charm of a glass pipe.
Glass pipes are a type of vaping tool available in multiple designers, colors, textures, etc. With the increasing popularity of glass pipes, the internet is flooded with numerous options. Where you may get some cheap options to choose from, make sure to keep a check on your comfort and class as well. The best part is these glass pipes can be customized to suit your style standards and unique requirements.
Some of the most common and world widely loved vaping glass pipes include: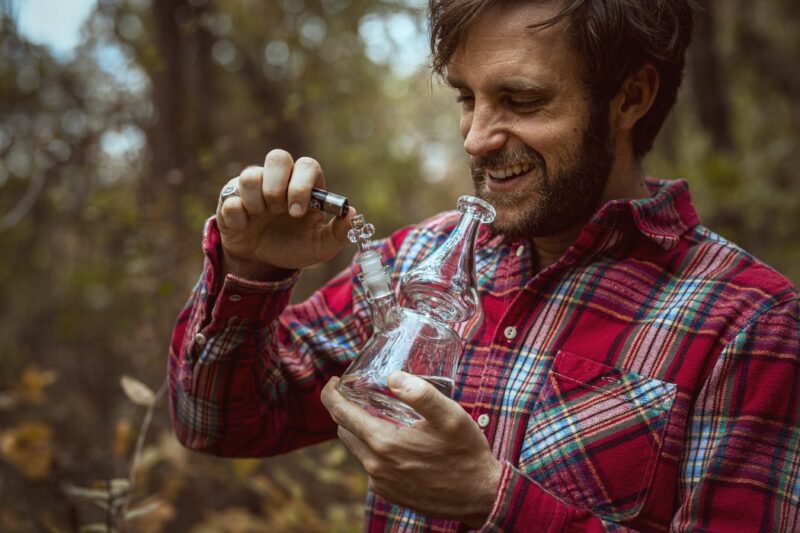 Spoon pipes – This one is a perfect option for those who desire to experience less hassle and quick inhaling. Now, you must be wondering who would not want that. Well, probably that's why spoon pipes are quite high in demand. It comes with a separate bowl to add desirable herbs in a limited amount. The bowl has carburetors to enrich the experience and taste. There is a tiny hole in the pipe to transfer the fresh flow of air with a tempting fragrance. It keeps your inhaling process smooth while helping you draw clouds in the thin air.
Chillums – Chillums are a traditional approach to satiating your soul through concentrated vaping. In the ancient times, chillums were quite popular for preserving the taste of herbs. Several cultures inhaled chillums for decades to relish dry extracts without compromising on their taste buds. However, some people still love vaping through chillums but for the ones who are in love with convenience and style, must prefer to go with other other options available in the market.
Steamrollers – Those who have ever tried it knows that steamrollers come with a complex mechanism. It opens from both ends and has a bowl to load an adequate amount of herb extract. Steamrollers come in two types one is static, and the other is more complex, having two chambers. Besides holding the herb extracts, these chambers come with a cooling filter to improve the vaping or smoking experience.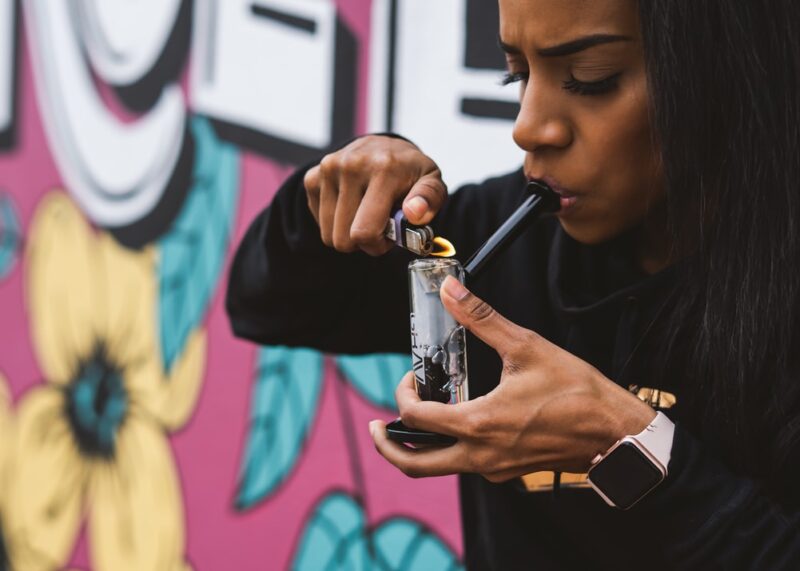 Sherlock pipes – Yes, you are guessing it right. This name is an inspiration from the iconic character named Sherlock Holmes. This fact makes it the highly preferred vaping and smoking glass pipe type. Talking about its unique design, it has a bowl at the end of the pipe where the user stores and lights the herbs. This initiates the heat traveling towards the mouthpiece, giving you a surreal feeling. And another best part is, these pipes come with a carburetor as well.
Bubblers – To better understand what a bubbler is, just combine a bong and glass pipe and the final product is a bubbler. This tool is designed with the idea to purify the smoke through water before developing the bubbles inside. Those who love to relish herbs' authentic taste often prefer bubbles over any other glass pipe type.
Now, if you are a pro in vaping, you must have tried at least one of them for sure. And in case you are about to experience vaping, we suggest going for Sherlock glass pipes, which come with an elegant design, unique structure, and hassle-free usage for the best experience ever.
Where to get the best quality glass pipes for vaping?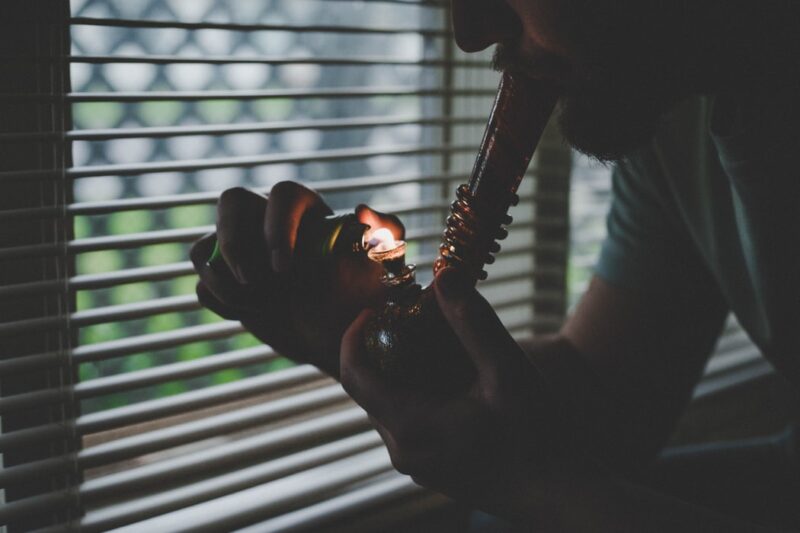 There are numerous online stores to consider, especially when you desire to explore a line of styles, types, and shapes of a glass pipe. There are several online stores like fatbuddhaglass.com offering various types of glass pipes. No matter which type or style of glass pipe you opt for, make sure you buy it from an authentic store dealing in original products.
Things to consider when buying a vaping glass pipe?
Preference – Understand and know what you would like to settle for. This may include your style statement, purpose, and amount of usage. Explore through the online options and make your mind.
Bowl capacity – Now, look for a bowl capacity. Some glass pipes come with smaller bowls, whereas others may have double bowls for those who don't like to refill it over again.
Glass type and quality – The vaping tool market is flooded with the end number of glass pipe quality. Where some are amazing to invest in, others may have a loophole hindering your experience. So, explore and choose wisely.
Price – Set your budget for a glass pipe. If you are buying it for the first time, surf through an online glass pipe guide like this and know the glass pipe's average price. The overall price of a glass pipe depends on the type, color, size, shape, and brand of the product.
Brand reputation – A glass pipe isn't expensive therefore, look for a branded product rather than an ordinary one. The regular pipes may be available at a cheaper rate but can hamper your usage experience while leaving a few burn marks in your fingers.
The bottom line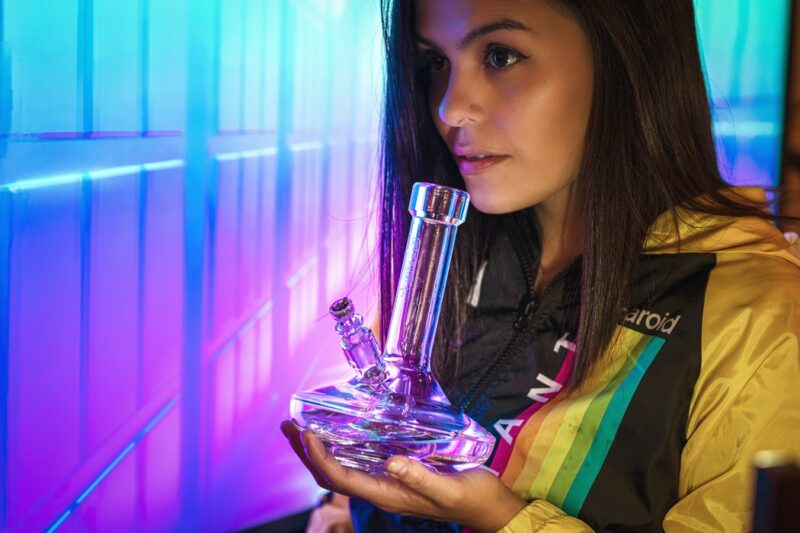 Glass pipes are one of the popular devices to enrich your vaping experience. As it's a high-in-demand product, the market is overloaded with the various types of glass pipes available in multiple colors, designs, shapes, and textures. But remember, all that glitters is not gold. So, evaluate the glass pipe before buying it. And that's when you can find this guide helpful.