The relation between road accidents and stoned or high drivers is yet to be established. For the various drugs like alcohol, there are straight laws that guide their use. It is every other day when you will see the signs of " Don't drink and drive." But how many times have you seen a warning related to driving when high? Most probably never.
Having been illegal for so long, the marijuana regulations are yet to become fully defined. Unlike alcohol, where there are provisions for limits based on breathalyzer readings, weed doesn't have such measuring units.
A few states like Colorado have since clarified that no driver should be operating a motor vehicle with marijuana content higher than five nanograms of THC per millimeter of blood. However, this still comes with concerns on testing and establishing the time of use.
Testing blood content takes time. The marijuana constraints also last longer in the body, even after the effects have elapsed. For example, your blood might have higher THC content when you had taken the weed the previous. By then, you won't be feeling high anymore. But no test can show this.
So what next after you get involved in an accident involving a stoned driver?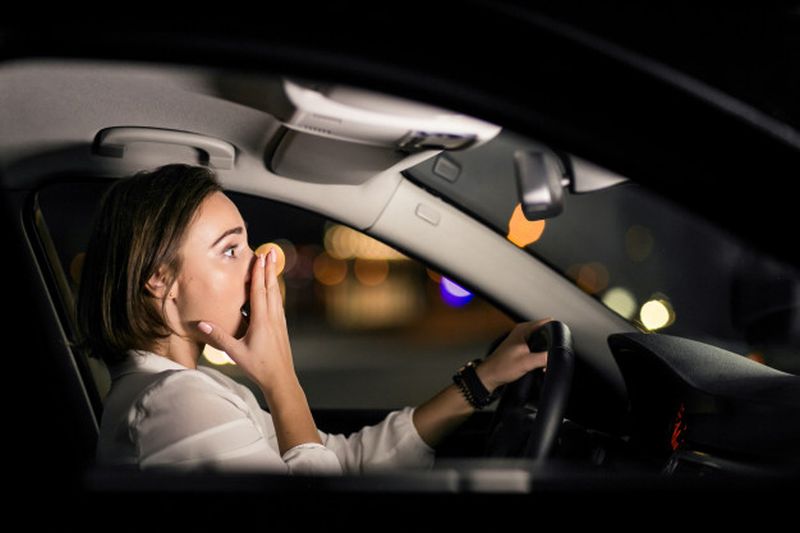 Gather sufficient evidence
Given the difficulties that come with proving fault over driving when high, you need as much evidence as you can get. So, first, assess your car for any damage. Afterward, take several pictures of the accident scene from various angles.
You might be in luck when you have a dashcam. You can present it as evidence to show the other driver's actions leading to the accident. Maybe they were weaving in and out of the lane, or the smoke from the weed blocked their view, or they were distracted as they were smoking while driving. These are things you can never prove by word your word against theirs.
Seek medical attention
Medical care is a must whenever you get involved in an accident, irrespective of how you feel. Given the adrenaline, you might fail to feel injuries immediately after the accident. The injuries like concussions will only worsen later. To avoid future complications, seek medical attention. Keep a record of all the medical care tests and costs. You will need them for compensation.
File an accident report
The other important step after an accident involving a stoned driver is to contact the police. The police will find a report which you might later use when filing a lawsuit. The officer will also be crucial in relaying your case to the insurance company. The insurance company tends to rely on the police report as the primary source of information to establish fault.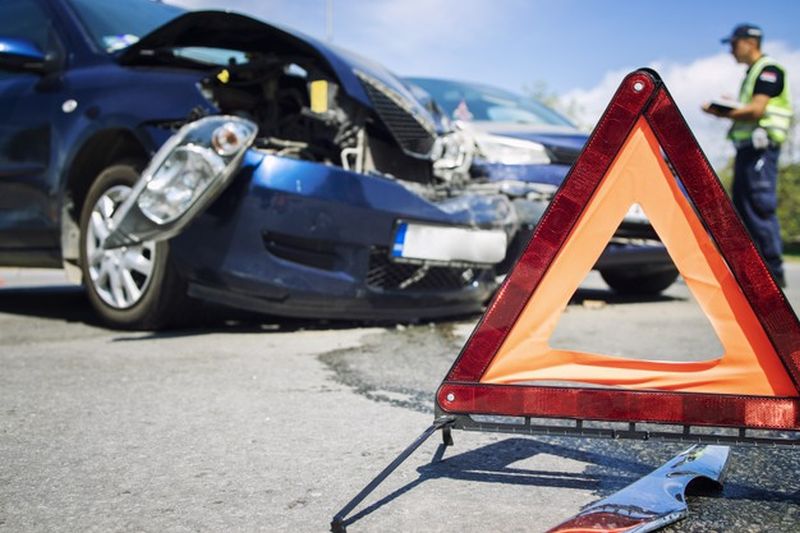 Contact an attorney
Now that you understand how hard it is to establish fault in accidents involving stoned drivers, your best way to get compensated is through a lawyer. The lawyer understands all the legal provisions regarding accidents involving stoned drivers. They will collect all the necessary evidence needed to prove fault.
When working with an experienced lawyer, you don't have to worry about missed court dates, wrongfully filed reports, or missing files. Given the difference in the weed legislations depending on the states, look for a lawyer experienced with the local laws. If you are in Las Vegas,  to help you handle any accident involving a stoned driver contact https://naqvilaw.com/.
The other need for the lawyer is to represent throughout the process. Most cases tend to end in settlements, with both teams agreeing on the right amount. The lawyer understands the rightful compensation that will cover all your expenses. If you fail to settle, the lawyer will file a lawsuit on your behalf.
Tips to choose an attorney for the  case of an accident involving a stoned driver
For the longest time choosing a lawyer when involved with a stoner driver was more like choosing a criminal lawyer. However with the changes in law in the cannabis industry, the legal provisions are changing. Several states have now legalized weed for both medical and recreational use. You therefore have to look for the appropriate lawyer to handle your case.
Here are some of the tips to help you choose the lawyer for such cases;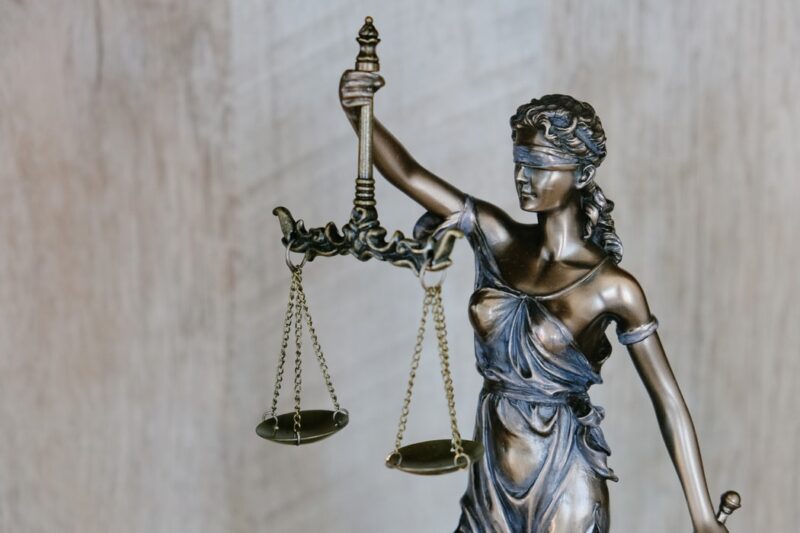 The first consideration when choosing a lawyer after an accident involving a stoned driver is to look for experience. Go for an attorney who has handled similar cases before. It is only with experience that the lawyer will understand all the new legal provisions involving weed use.
With the experience, the lawyer will also be in a position to collect the right evidence. It will be impossible to prove one was high a few hours after the accident. However, the experienced understands how to extract evidence to prove guilt.
Look for recommendations and reviews
The other way to find a good lawyer for your case is through recommendations and reviews. Most probably you know people in your circle who have been involved in such accidents before. Look for them for recommendations on the lawyer who represented them. This is better if they won the case.
Any reputable lawyer has an online presence. Look through the lawyer's website to understand the services offered and clients reviews. You can also research from online platforms for the past clients who have worked with the lawyer before.
Look out for cases of low ratings and ratings. Pay more attention to issues like no communication, hard to work with and other possible red flags.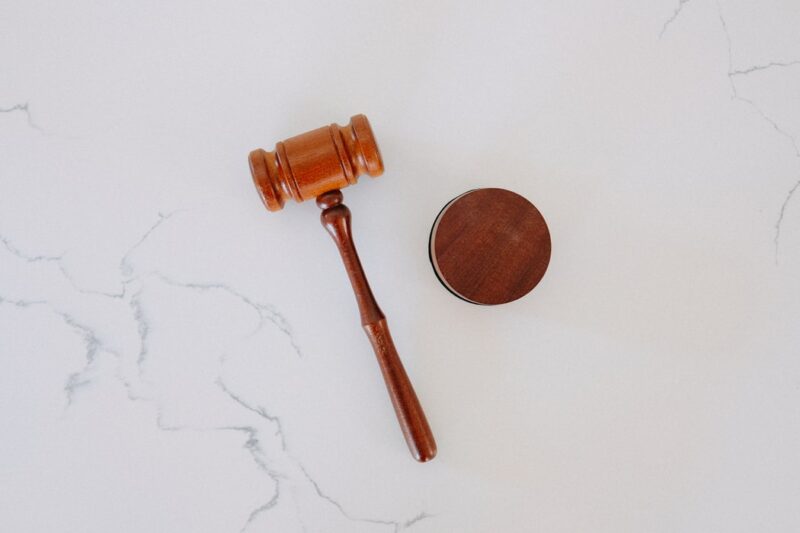 The other consideration when choosing a lawyer is to understand the costs of their services. When involved in an accident you incur various costs on medication, car repairs and you might also lose income when taking time out to recover. The lawyer fees should not be another stress you have to deal with.
Work with a lawyer who agrees to work on contingency plans. Such that you only pay when you win the case. This means the lawyer will work harder to get you the rightful payment. However, in the case that you lose the case then you don't have to lose more money as well.