The cannabis industry has come a long way after its legalization in Canada. Not surprisingly, users consider it more of a medicinal aid rather than a recreational substance now. Medical research studies validate its efficacy for treating a wide range of medical conditions, from chronic pain to insomnia, stress, PMS, and more. Further, user testimonials reiterate the immense curative potential it has. But using medical cannabis can be a big step for any beginner because of its erstwhile reputation.
It is the right time to debunk the myths and misconceptions about this miracle healing aid. If you are still apprehensive about using medical cannabis for a specific health issue, you can start without second thoughts. However, there are a few facts you must know before dipping your toes. Cannabis has the potential to relieve a host of health issues, but only if you use it the right way. Here are some tips that can make your journey safe and easy.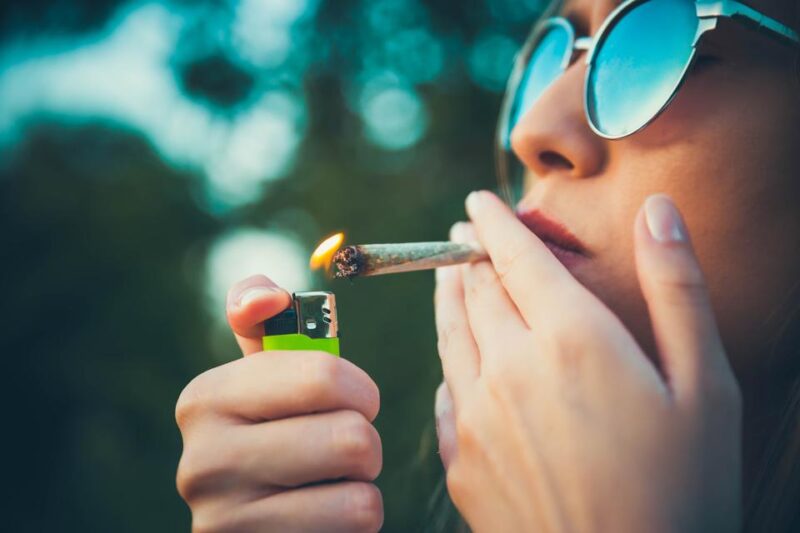 Know whether you qualify
Before exploring your options, you must know whether you qualify as a medical cannabis consumer. As a rule, you can legitimately use it only if you are at least 18 years old, though regulations may vary according to the province. There are also specific qualifying medical conditions to get access to medical cannabis, just as in the US. Canadian regulations mention symptoms and conditions such as nausea and vomiting from chemotherapy, insomnia and depression, and chronic neuropathic pain as the qualifying conditions. It means you must have one of these to start using medical cannabis legitimately. You can get information online or talk to an expert to determine your eligibility.
Consult a specialist
Even if you qualify for medical cannabis legally, you must start your journey only after consulting a specialist. After all, your health condition requires extra caution before starting any therapy. You may already have a diagnosis of a chronic health condition or may still be struggling to find the problem. Your doctor is the best person to assess your condition and suggest the first line of treatment. They can only decide whether you should try cannabis as a complementary or alternative therapy. It is vital to discuss your options with your specialist. Be open about your intention to try medical cannabis, and they can even have a recommendation for product and dosage.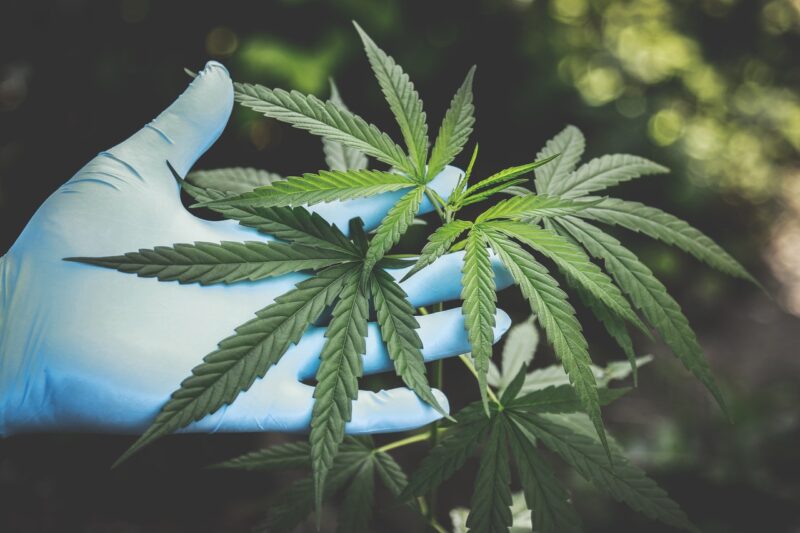 Learn more about strains and cannabinoids
The world of cannabis can be overwhelming for a beginner if you plunge right in. The best way to proceed is slowly and cautiously, and gathering information gets you on the right track. Start with education on cannabinoids and learn how CBD and THC work. For example, CBD has anti-inflammatory action, so it can help you deal with chronic pain. Similarly, THC gets you high and relaxed if taken in controlled doses. Find facts about the other cannabinoids and terpenes as well. You should also educate yourself about different strains. Fortunately, there is more information available online than you imagine. A good education will help you have realistic expectations and move ahead with confidence.
Look for a reliable seller
Once you have the basics in place, it is time to go ahead with your first shopping spree. There are plenty of legal options around Canada, but you must do good research on the seller's credibility. It ensures you get access to quality products at legit prices. Exploring online stores such as mmjexpress.cc is a good idea as you can check the entire product range in a few clicks. Moreover, you can even go through buyer reviews to get a fair idea about the quality of products and services. Buying online is your best bet right now, as going out exposes you to the risk of the virus. It is safe, convenient, and legal, so you can go ahead without worrying much.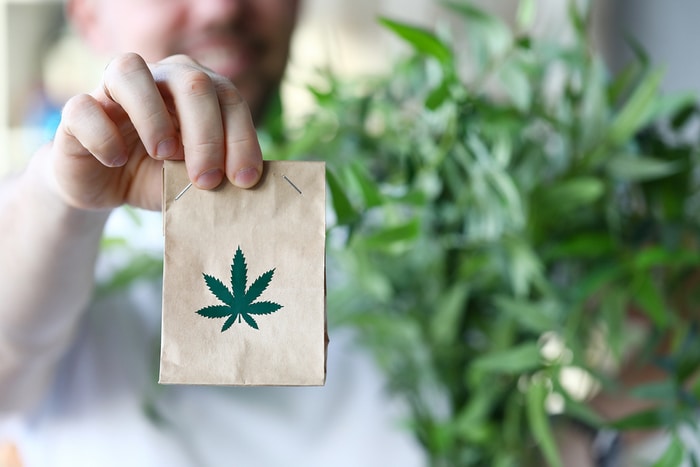 Try different products and consumption methods
Hit and trial is the best way to start your medical cannabis journey. The variety in products is overwhelming, and it is easy to feel confused about the right ones. But some advice from a seasoned user can help, while you can try a little of everything to see what works for you. For example, smoking flower or vaping a concentrate is a good one if you want quick relief from a bout of headache or a panic attack. The slow and sustainable impact of edibles makes them apt for providing lasting effects for better sleep and anxiety alleviation. Try a few times, and you can nail a perfect product and method. Alternatively, you can switch between them for a different experience every time.
Determine the apt dosage
When it comes to safety and efficacy, the apt dosage of medical cannabis is the most important factor. The best piece of advice is to start slow and low and wait for the effects to show up. Going overboard with quantities is tempting if you seek quick relief from pain or insomnia, but you can land in trouble. Edibles require extra caution because you may not experience instant hits with the first dose. Most users end up taking a second dose quickly and get intoxicated. You will not want to feel high if consuming cannabis specifically for medical relief. So care with dosing is a must. Listen to your body and understand your tolerance levels during the first few times. You can increase the intake gradually until you hit the sweet spot.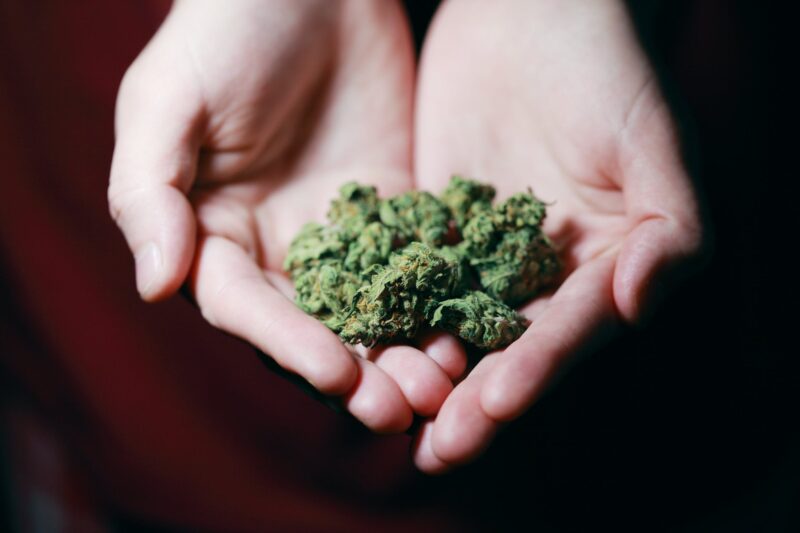 Medical cannabis is regarded as a miracle healing aid, and it deserves acclaim. Countless patients have good things to share about their experience with it as an alternative or complementary therapy. It is safe, natural, and effective, and you never have to worry about side effects. You can easily ditch medications like painkillers, sleeping pills, and antidepressants and move to this natural alternative. But everything boils down to getting the right start with an apt product, consumption method, and dosage. Cannabis education is crucial while choosing a reliable seller makes you even more confident right from the beginning of your journey.