The likability of the flavor of pure CBD oil varies from person to person; some individuals like it while others don't. Tolerance for the hempy, rusty taste of a full spectrum CBD oil varies among those with more delicate palates.
People who use CBD oil for the first time either adore it or detest it. If their taste buds aren't used to it, this can be a deal-breaker for some CBD beginners.
Whether you adore the flavor or think it could use some improvement. This article will go through a few techniques for improving the taste of CBD oil. Read on to find out how you can make flavored CBD oil.
Taste of CBD Oil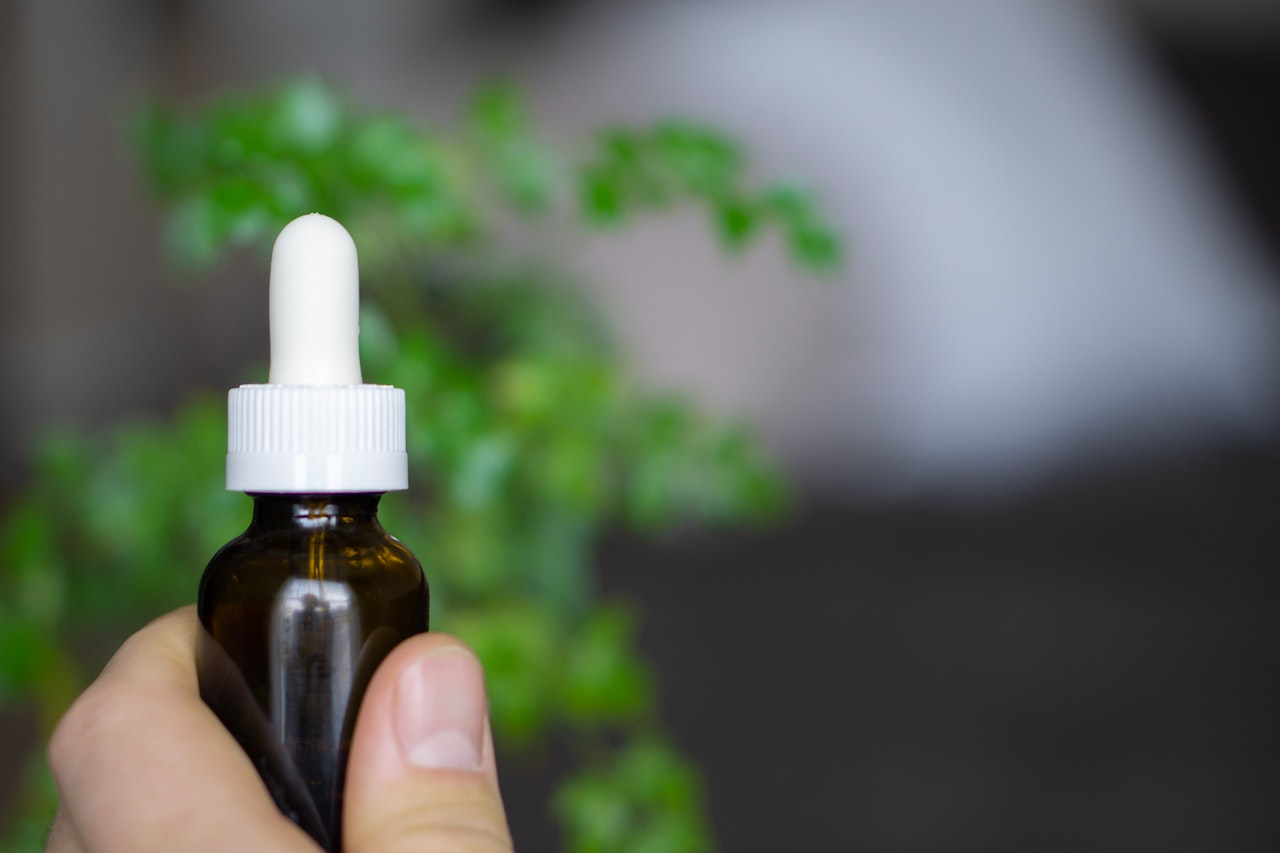 The majority of consumers say that the oil tastes like grass. You'll likely enjoy raw CBD oil if you enjoy foods with a mild flavor, such as dark chocolate and green and earthy aroma.
Few people would characterize it as pleasant or a flavor they would seek out if they weren't looking for the advantages of CBD, even if most respondents find it bearable. A certain percentage of people enjoy the earthy taste of pure, potent CBD. It all comes down to personal opinion, and if you enjoy the earthy taste, you'll likely enjoy most hemp oils.
Unflavored, high-concentration CBD oil is frequently criticized for being somewhat bitter, which is one of the most frequent complaints. However, if you have CBD oil from a reputable CBD store like massapothecary.com, you can consider flavoring it if you don't like the natural taste.
How To Make Flavored CBD Oil?
Some stores sell flavored cannabinoid oils, but if you want to make your own follow the guide below:
1. Add Terpenes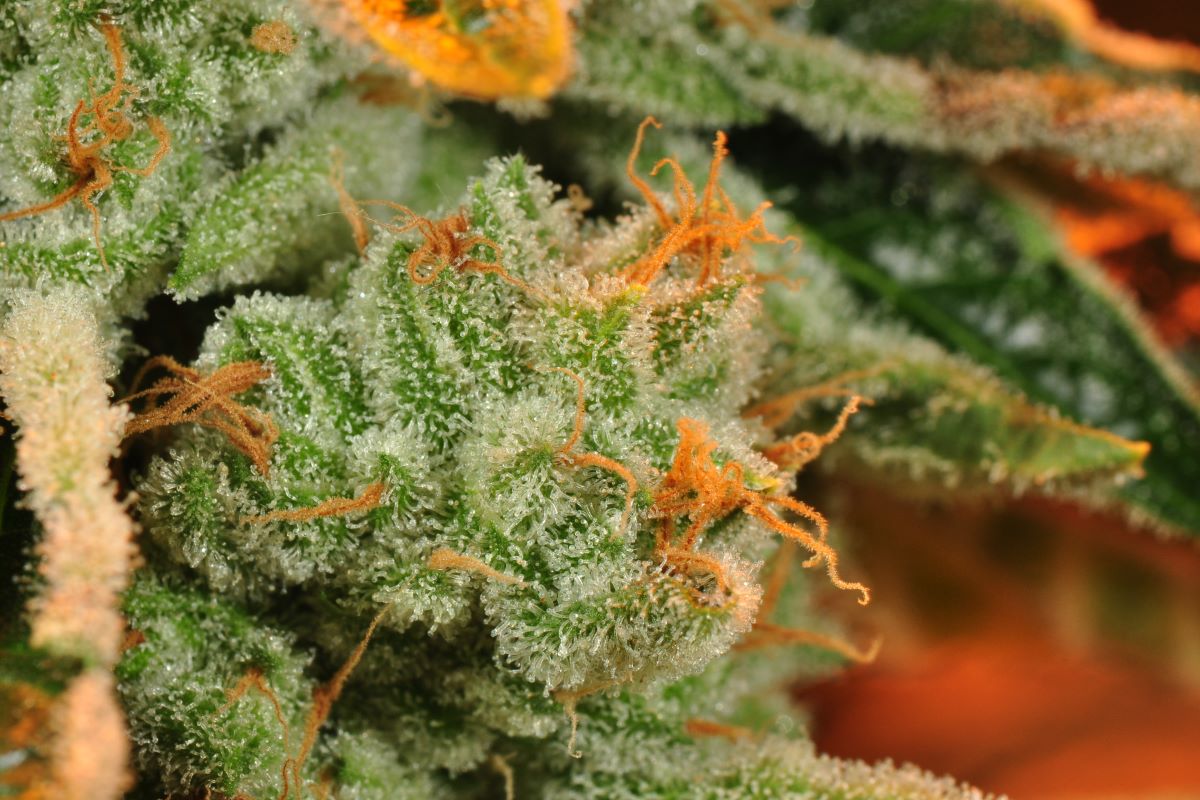 Terpenes are the source of flavored hemp oil, such as those with peppermint, chocolate, or citrus fruits. You read that correctly; artificial flavorings and smells are not required to flavor CBD oil. To attain the same impact with better health outcomes, employ natural substances.
Every cannabis variety has its bouquet of terpenes. Because of this, some strains have a lemon-like scent, while others have a grape or pine tree scent. Some cannabis varieties are ideal for terpene extraction because their taste profiles are more robust than other varieties.
Once they have been removed from the strain, these terpenes are added once again to the oil to give the product its authentic smells and scents. Additionally, the entourage effect—a highly desired mechanism among cannabis users—is enhanced by the presence of terpenes.
2. Mix It With Something Sweet
Because it is so practical, organic honey is a fantastic alternative that many people favor. Simply sprinkle a few drops of hemp oil into a spoonful of honey and stir with another spoon or a toothpick. Enjoy the delicious taste of the mixture while absorbing CBD by placing it under your tongue.
You might apply the hemp oil drops after putting a tiny piece of your preferred chocolate beneath your tongue. You'll be astonished by how the flavor of CBD transforms and enhances the flavor of chocolate, making this pairing a memorable one for you and your taste buds. To take things a step further, you can slightly melt your chocolate and then combine it with your hemp oil in your mouth.
Keep in mind that you are free to be as inventive as you like. Some individuals even drink soda or sweet fruit juice immediately after placing CBD under the tongue. After that, you simply keep the beverage in your mouth to let the oil soak. Although the CBD may be slightly diluted, you will still experience the effects and prefer the taste more.
3. Mix It In A Drink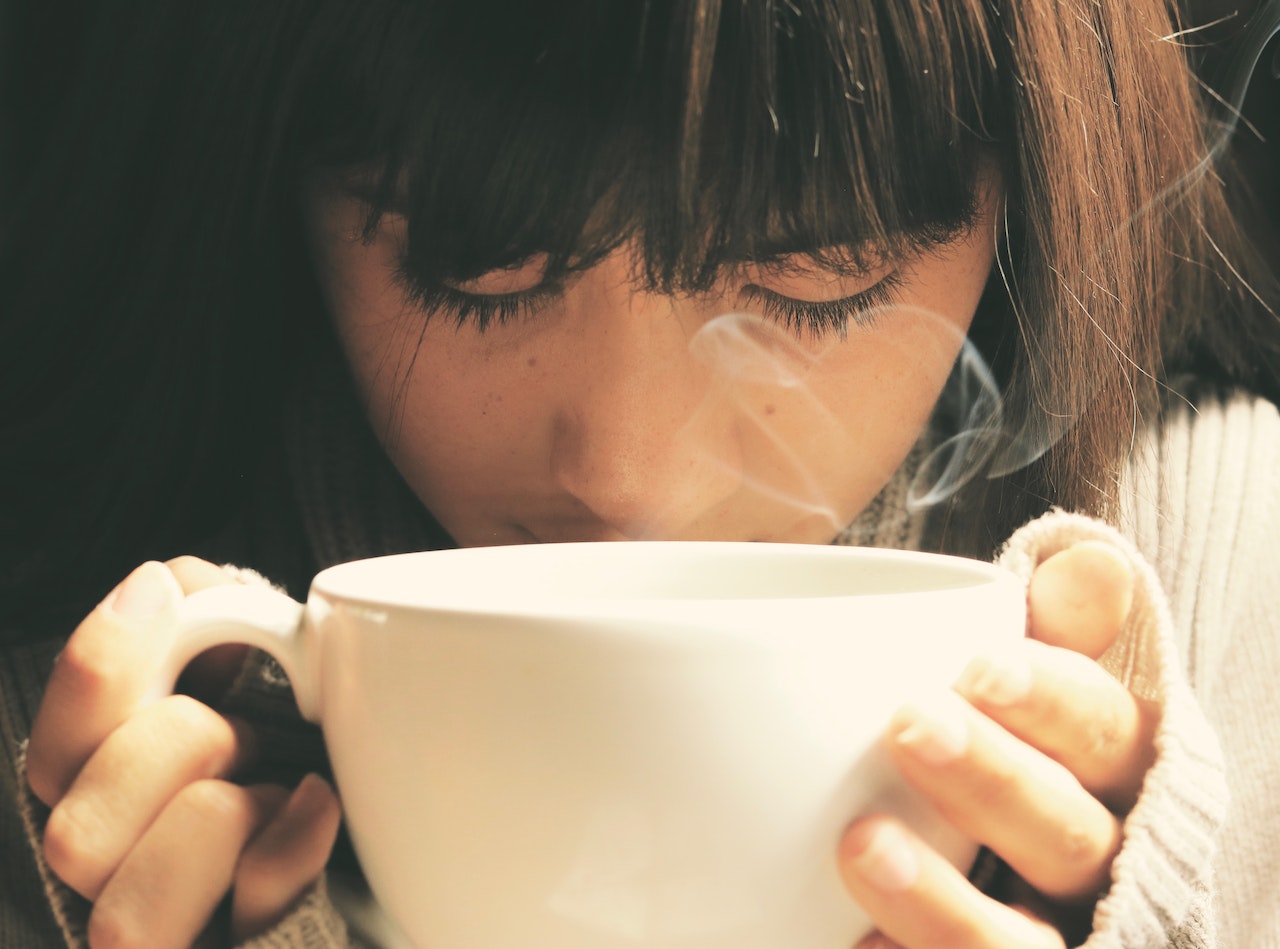 How many beverages pair well with CBD oil could surprise you. To begin with, you can add a few drops to your morning cup of tea or coffee. Because it's simpler for CBD oil to dissolve in hot water without creating a film on top of the beverage, hot water is ideal. Smoothies and hemp oil can be combined to make exciting taste combinations if you're looking for something more refreshing.
4. Add Essential Oils
A little alchemy vibe would be nice. You may then add your flavors to CBD oil! You need to shake your CBD thoroughly drops with organic cold-pressed oils. Afterward, continue eating as usual.
When adjusting the ratios, start with small amounts to observe how the taste alters. If you don't like the unique flavor combination you've created, you won't have to throw away the entire bottle of CBD oil. You will discover something you like from the large selection of cold-pressed varieties available.
The trial-and-error approach is OK if you're not interested in it. To reduce the palate of hemp without getting rid of it entirely, some individuals simply add a small amount of stevia to CBD oil. Any organic food retailer carries stevia drops, so you may indulge in the natural sweetness without adding more sugar. The fact that you can still enjoy the taste of CBD oil while ingesting it sublingually makes this choice excellent. That is if you want to make an effort to adjust to it or eventually learn what it's really like.
Conclusion
You now understand why hemp oil has a taste that is rather non-conventional. Its unique, deep taste profile is made up of hundreds of terpenes found in the hemp plant. And if you are unfamiliar with the product, it's completely acceptable to find it weird or even a little off-putting. The good news is that it shouldn't prevent you from enjoying all of CBD's advantages!
The taste of hemp oil can be enhanced by using a little imagination. One of the finest methods for flavoring CBD extracts is by adding botanical terpenes to the CBD oil, which also makes use of the synergy of the entire cannabis plant.
It is possible to disguise the taste of hemp oil using additional techniques, such as utilizing essential oils or incorporating the oil into foods and beverages.