Mitragyna speciosa or as it is more commonly referred to Kratom is a tropical plant that originates in the jungles of Southeast Asia. It grows incredibly well in countries such as Malaysia, Myanmar, and Thailand, however, it can be found almost everywhere else in the Pacific Rim.
The plant is known for is hanging flowers which are usually clustered and yellow, kratom has a wide range of uses in folk medicine. People used to leave the leaves to dry in the sun, and then they either prepared it as a tea or they ground it and swallowed it with water.
Today, people use it for alleviating the symptoms of their physical and psychological illnesses, while other people use it as a psychological substance.
Since it has been increasingly popular around the world, this article will explain what kratom is, the different products people can get, and the proven benefits of it. Let's take a closer look at this ultimate kratom guide:
So, What Exactly is it?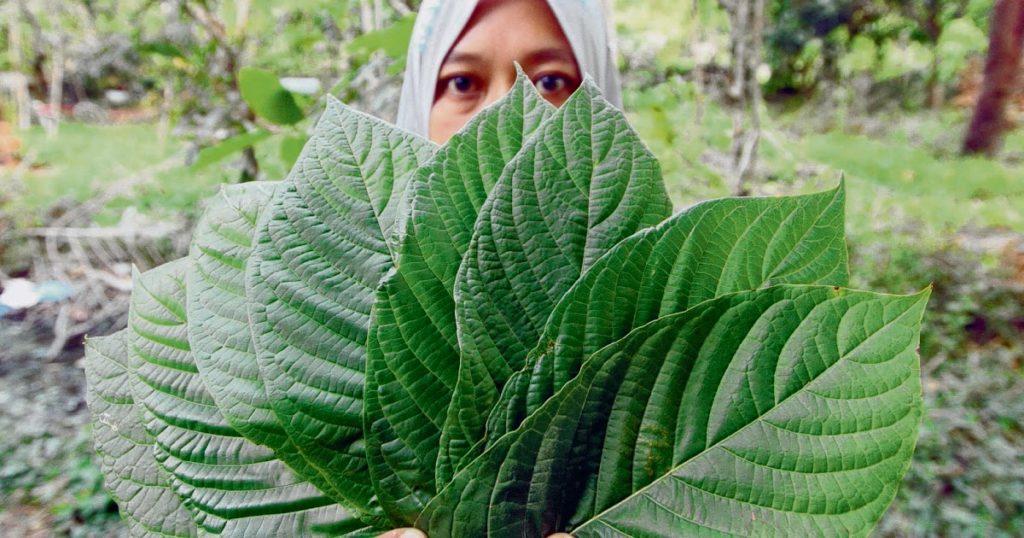 As previously mentioned, it is a tree commonly found in Southeast Asia, and it belongs to the Rubiaceae family. There are other trees in this family, however, we will be focusing specifically on kratom. Individuals choose to consume the leaves in various ways and these ways include:
– Chewing the leaves.
– Drying the leaves the smoking them.
– Taking capsules or tablets.
– Brewing it into tea.
There are various reasons why someone would like to consume these leaves, but, we will be discussing the benefits further down in the text. Since it has psychoactive properties, people truly enjoy using this product. People also refer to is as biak, ithang, ketum, amongst others.
What Products Can People Opt For?
Now, it is quite impossible to list all products promoted worldwide, however, you will be able to read about the most popular ones. The most popular kratom products are:
Crushed Leaves – the leaves are usually consumed in hot water or as a tea, and it includes cooking the leaves with their stems and veins.
Powder – this will require it to grind until the leaves become fine. The stems and veins will be detached, which will leave the effective alkaloids intact.
Extract – the powder that was gotten from grinding the leaves can be manufactured into a concentrate. If you want to see what Kratom products you can opt for, check out Shop Ketum.
Resins – there are some specific methods that are used for cooking the leaves in order to extract less of the substance, however, it will have high alkaloid levels.
Tincture – this will provide people with an ample and soothing effect. The liquid will be combined with alcohol, and in return, it will create a rich tincture.
Capsules – the powder can also be made into capsules for easier consumption. Also, it is easier to carry it around and ingest it.
What is it Used For And What Benefits Can People Gain?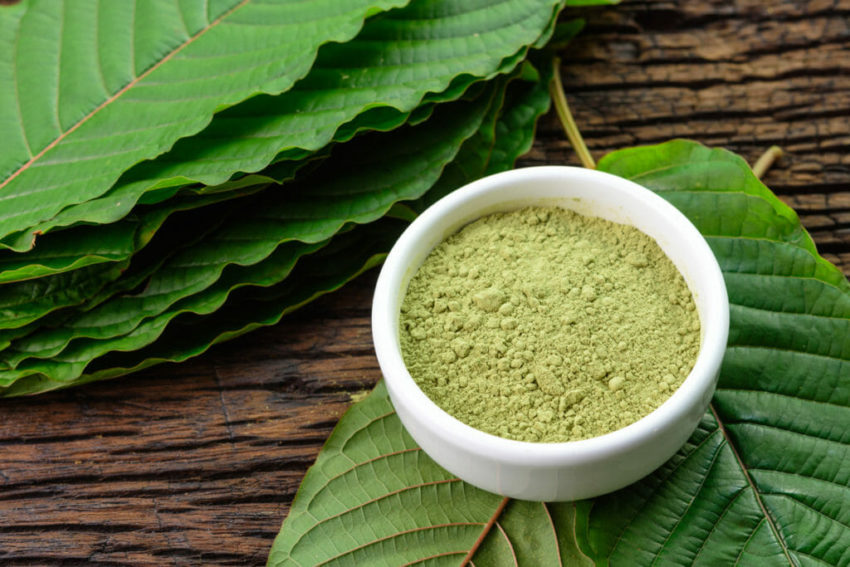 The usage of this plant is now quite widespread and you can find a wide range of people using it from professionals to people with chronic pain, and it can naturally help with health symptoms. Since it is full of more than forty composites and more than 20 alkaloids, it is not that weird that it has been used for relieving pain and fever, and it was even used for treating diabetes. The benefits people can get include:
1. It Can Alleviate Aches and Chronic Pain
The alkaloids found in this plant will release to brain chemicals called endorphins and enkephalins, which can easily dull your pain receptors. It does help with alleviating pain and it can treat chronic pain from conditions such as joint paint, osteoporosis, backaches, and so on.
2. Drinking Tea Might Keep People Focused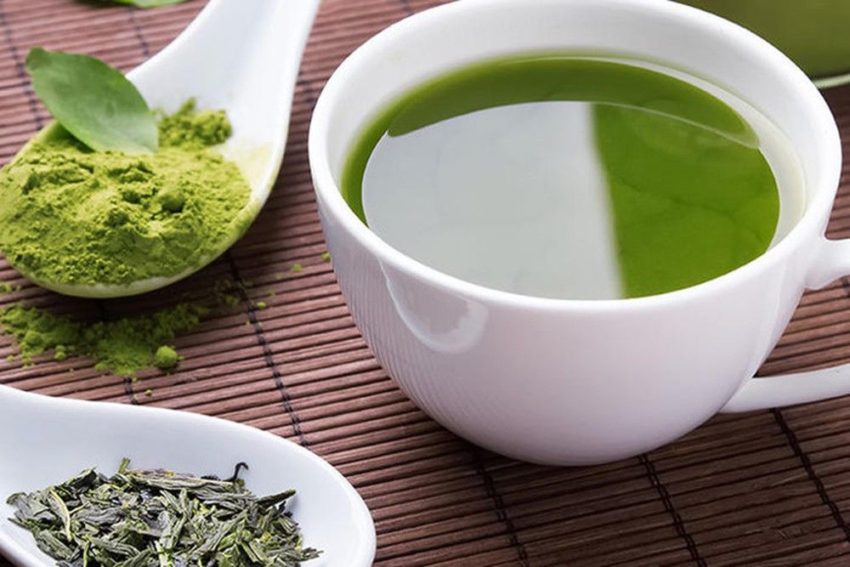 It will give you the ability to work longer, harder, and you might also feel more focused than usual. The acetylcholine in it will keep your mind cool, which is exactly what causes you to be focused. To make things even better, it also prompts serotonin and dopamine levels to rise, hence, you will be feeling more motivated, and focused.
3. It Can Help With Cardiovascular Issues
One of the leading causes of death in various countries is heart attacks and strokes. However, by using the leaves from this plant, these conditions can be avoided. The alkaloid will again do wonders and ease the strain in your cardiovascular system. Besides working quite well for our hormones, it can also reduce high blood pressure in the veins and arteries.
4. It Can Improve Sleep Quality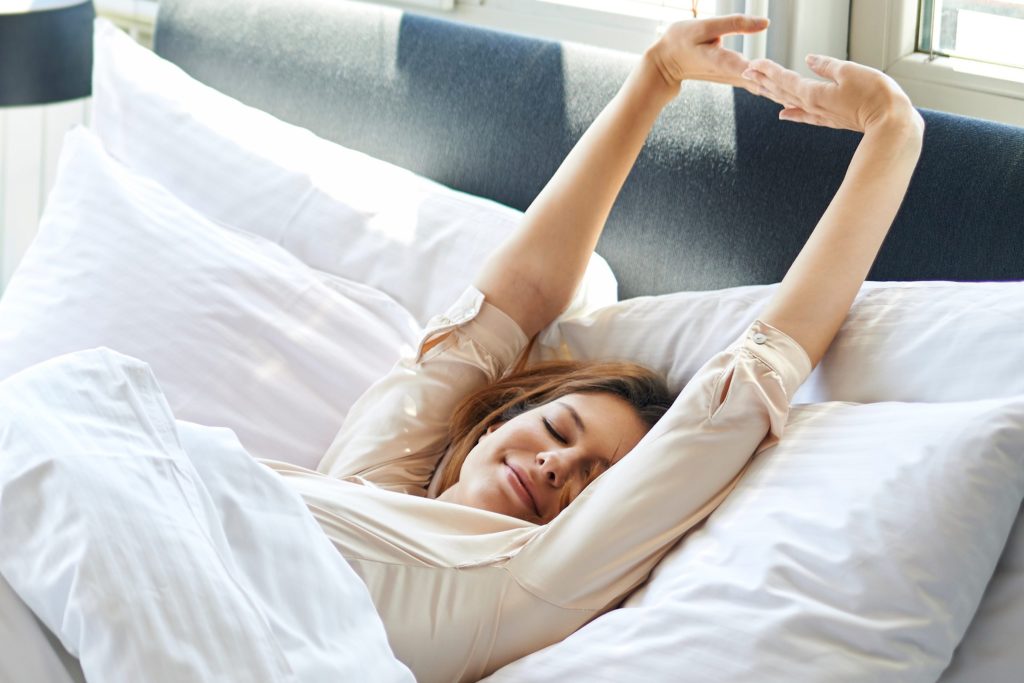 It can be difficult to sleep if you suffer from conditions such as insomnia, night terrors, or parasomnia. But, by using Kratom products, you can be able to easily fall asleep, as well as to stay asleep for a longer period of time. So, you will improve your sleep quality and feel refreshed.
5. It Can Help With Weight Regulation
This plant can regulate the center of your hypothalamus, hence, it can reduce your appetite, and in return, it will prompt weight loss. If you love consuming sugary beverages and meals, it can also help you with that. Since it can easily regulate the appetite, it can be used for both gaining and losing weight.
6. It Can Reduce Inflammation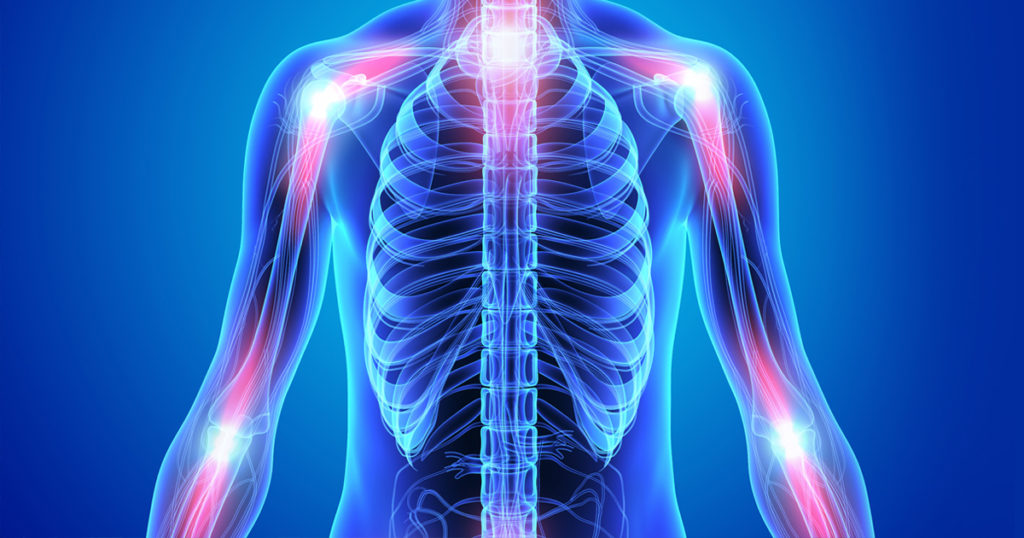 The alkaloid mitragynine can reduce inflammation, however, it can also prompt healing, reduce redness and swelling, and as previously mentioned, it can also reduce chronic pain. So, if your muscles hurt after working out or if a part of your body hurts, Kratom can help with both inflammation and pain.
Conclusion
As you can see, kratom is a plant that can help people with a wide range of illnesses and conditions, however, some people simply use it for relaxation, staying focused, and working harder. It has been used for a really long time, and with the recent surges in use and popularity, it is safe to say that this plant is not going anywhere any time soon.