If you want to stop smoking regular tobacco cigarettes you have probably heard of the electronic ones. These have become incredibly popular in the last few years and more and more people opt for them. If you are thinking about making this change, then you are probably familiar with the way they work and some features they have.
If you have found the best e-cigarette for you, now it is time to choose the vape juice. Although this might seem like an easy decision, sometimes it is not. Due to the fact, that many people use this device and, let's be honest, we all enjoy different tastes, there are many vape juice available on the market right now. You can inspect some of them on the Atomic Vapor website. Still, we are going to give you some tips and tell you what you should consider when looking for the best flavored juice.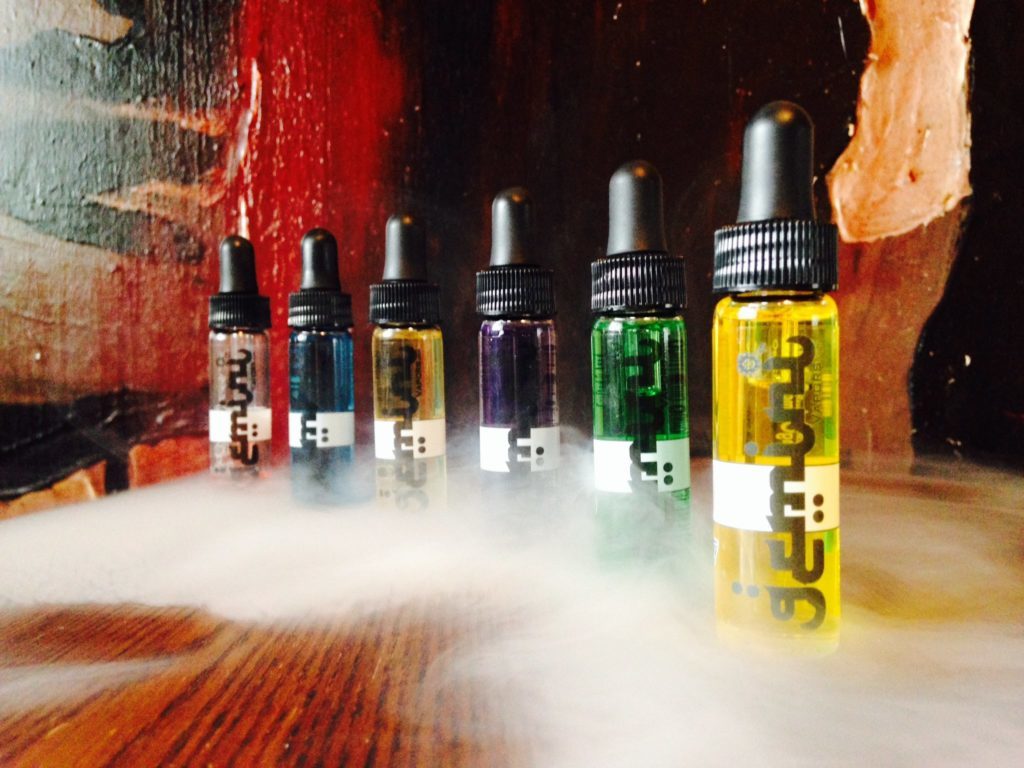 When choosing the e-liquid, the very first thing you have to consider is the flavor. There are dozens of them, everything from fruits and desserts to cocktails, beer, and wine. People who have just switched from regular cigarettes usually want something with the tobacco aroma to ease the transition. Manufacturers know this too well, which is why there are numerous tobacco blends you can choose from. With time, you can try flavors such as pizza, cake, mango, or any of the multiple mixes that exist. Our advice is to not experiment if this is the first time you will be using e-cigarettes. Play it safe and go with a flavor that you know you will like.
The second thing you have to decide on is the nicotine levels. As you can imagine, this depends on your needs – low (for people who smoke up to half of a pack a day), medium (for those who go through half or an entire pack a day), and high level (for chain smokers). This is an important thing to consider because if you get something that is low in nicotine, it will not meet your needs, but, on the other hand, if you go with something that is too strong, you are probably going to suffer from headaches.
Next, you have to choose between PG and VG as the main base solution. The former delivers more flavor but makes weak vapor. On the other hand, VG produces more vapor but a slightly subtle flavor. Also, you go with the mix of the two where the ratio between PG and VG is 40 to 60. You should also keep in mind that some people are allergic to PG, so if you experience some discomfort you should switch to VG.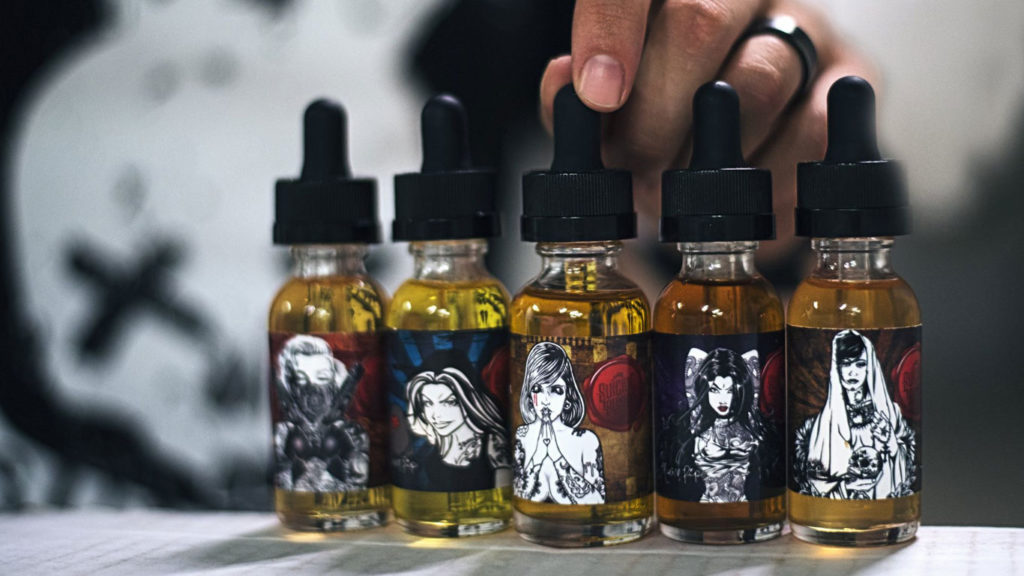 Finally, you have to consider the price. Since there are so many options available it is natural that the cost varies between them. You can check for the average price online or go to the local store and make inquires. What's more, do not forget to test the liquid before making the purchase. Most of the shops will allow you to do this, and also, some online stores offer small bottles for lower prices.
All in all, these are some major things to consider when buying a vape juice. Due to different types and flavors, it might seem like a daunting task, but take your time to explore each option before choosing one.