A lot of people have been looking for an alternative remedy that will help with pain, anxiety, focus, energy, and a few other stuff. With so many hospitals and doctors in Europe being busy with COVID-19 patients, it makes sense why everyone else is scared to go to the hospital and ask a doctor for a drug prescription. Either way, drugs are not always the perfect solution considering how strong their effects can be. Because of this reason, many of those people have discovered Kratom.
However, purchasing this kind of alternative remedy is not as simple as you might think. With so many different kratom leaves available on the market, how can you know which one is good and which one is bad? There are bound to be products that are of bad quality and some that will be of good.
Naturally, if you want all those benefits from this powder called Kratom, and if you do not want any side effects, you should be looking for a high-quality product. To help you with that, here are a few ways you can tell the difference between a good and bad product, ensuring that you are buying the right thing.
Read online reviews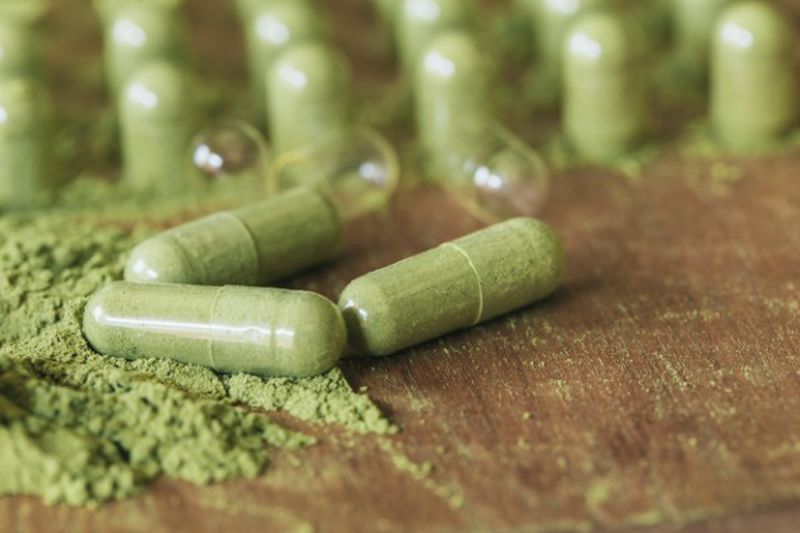 I assume that you will not be searching for any stores or markets outside to buy Kratom. Most of the time, you will be using the Internet because that is the fastest and simplest way to buy such products.
However, since you are making your purchases online, you do not exactly know what kind of product you are going to get. You also cannot have a face-to-face conversation with the salesman or the company spokesperson, so you will have to rely on different methods to figure out the quality of the kratom that you are planning to buy.
These days the best way to find out more about a certain product is with online reviews. Almost every consumer nowadays will leave a review of what they have purchased. These reviews can be very useful because they can give you an insight into the product that you are checking out.
Of course, you cannot come to a conclusion just from one review. You will have to read at least a dozen reviews and then you can form an average opinion about the kratom you have considered to buy.
Tests and qualifications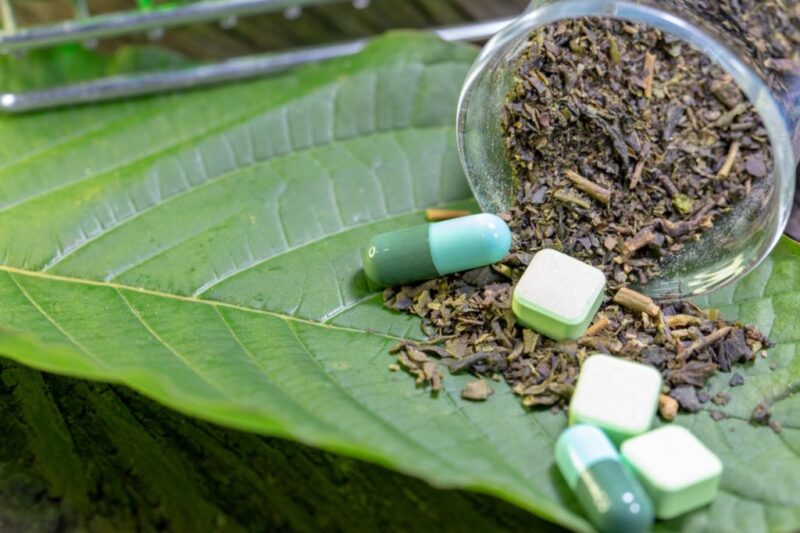 Another great way to tell the difference between good and bad quality kratom is by researching the manufacturer. Of course, this applies to any kind of item. It is essential to know about the company that provides that certain product. You want to know whether it is reliable, trustworthy and whether it has a good history with previous clients and sales.
But, it is also important to find out whether the company has any kind of qualifications. These qualifications will show you that the manufacturer is following some kind of standards and that they have been widely acknowledged.
You should also be looking for someone that does extensive products on whatever they release. If that kratom has not been tested in house, how can you know that it is good door safety use? A lot of European countries are slightly closed when it comes to Kratom laws, with the exception of The Czech Republic and The Netherlands. Here, you can find top quality products and most shops are based in these countries.
Nowadays, it is a bit tricky to purchase products face-to-face, but you can always order it online, and they will ship it to you, especially if you are in EU or even better The Netherlands or the Czech Republic. So, next time you get online for shopping, Mitra Genie Kratom suggests that you find a company that always does in-house testing.
Listen to your friend's suggestions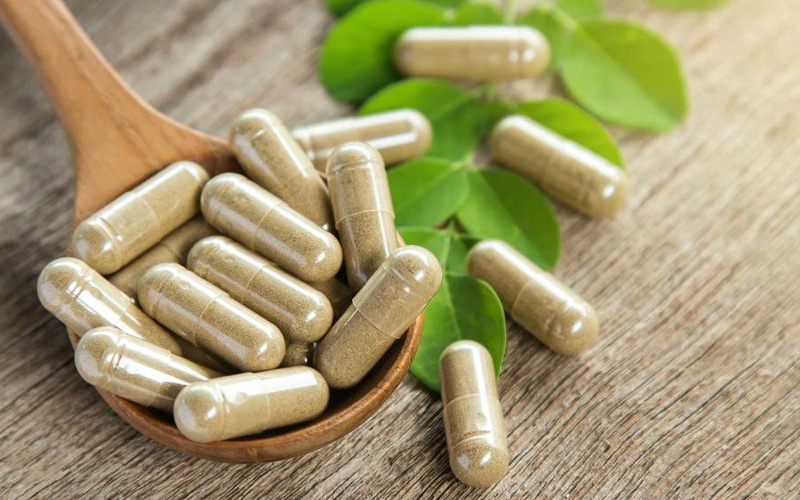 When it comes to this type of alternative remedy, most people hear about it from close friends, online buddies, or family members. Even if you have not heard any information about kratom from anyone close to you, there is most probably someone that has used it before.
So, before you make any kind of decision or purchase, I recommend asking some of your friends for an opinion. I am sure that some of them will be more than willing to provide you with several suggestions. This is probably one of the best ways you can get a high-quality product.
Do a test run
Not always really have the luck of running into friends that have tried kratom or into websites that are filled with reviews. Unfortunately, there are some brand-new products out there that still have not been tested, used, or reviewed by consumers.
If you do find such a product, you may have to take the plunge and do the test run by yourself. Of course, you will not have to buy a lot of it. You can buy just a few grams and that will be enough to test it. Naturally, you will want to be careful with the dozing.
Do tests like these with several different types of kratom and I am sure that you will figure out which one is good and which one is bad quality.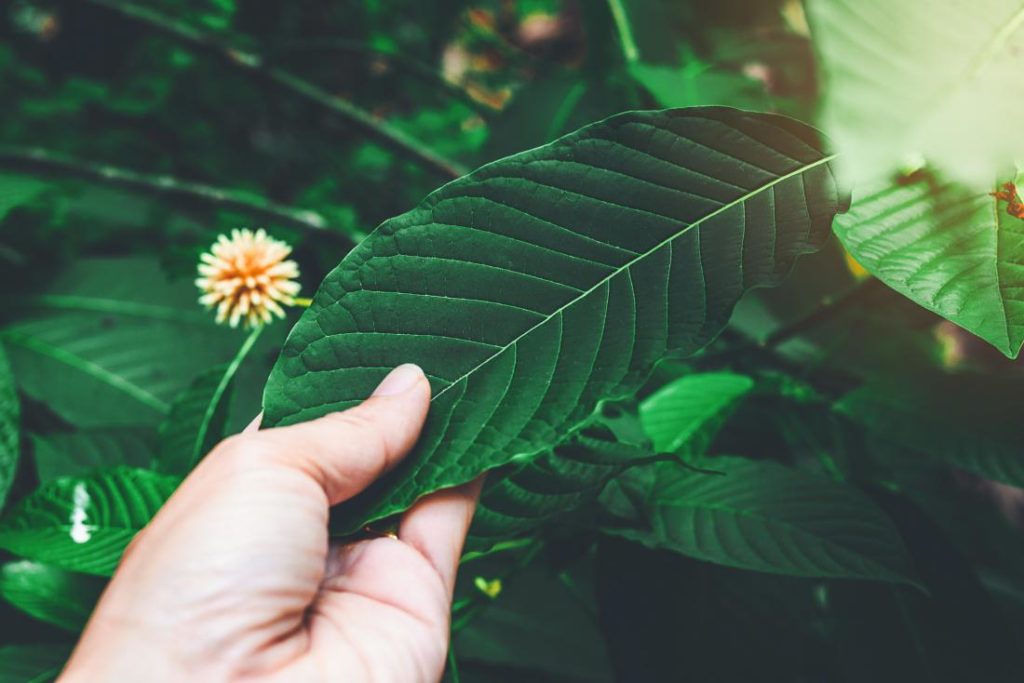 Stick with one vendor
After you do all those testings, read those reviews, and finally find a vendor that provides you with high-quality kratom, I suggest that you stick with that vendor as long as you can. There really is no need to experiment with other companies or any other stores. You have already found a reliable place that can sell you this kind of product and you have already built a trustworthy bond.
Of course, if the vendor closes, you will have to find some other solutions.
Look for Indonesian origin
Kratom is sold everywhere around Europe. Germany, Netherlands, Czech Republic, the UK, and many other countries. But, did you know that those trees and leaves originate from Asia? This is an important piece of information because use it to your advantage. When searching for kratom, I suggest looking at products that have Indonesian origin. This ensures that the kratom trees are as natural and original as possible.
As you can see, there are multiple ways you can find a difference between good and bad quality kratom. Some of these methods will be more effective than others, but I believe that whichever you decide to utilize in your search will help you. I hope that you can use this article as guidance during your research, search, and purchasing process.